Fairy bread is a delicious 3-ingredient party treat from Australia. We are taking it to the next level with themed versions kids will love.
Being raised in Australia, this treat was a staple at every child's birthday party. It's a simple 3-ingredient treat made with cheap ingredients, but it's colorful, fun, and delicious.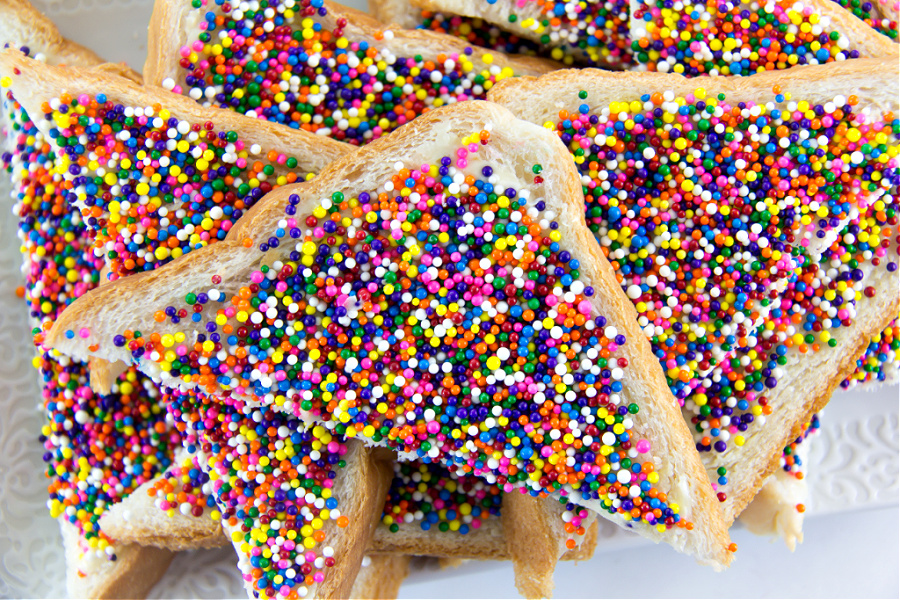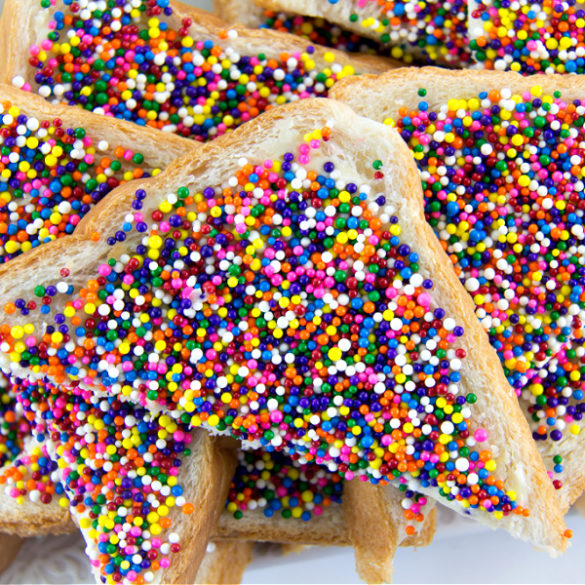 Ingredients
Cheap square white bread (if you have food allergies, then use the bread you already enjoy)
Hundreds and thousands (also known as sprinkles or nonpareils)
Butter (or margarine)
Instructions
Butter the bread all the way to the crust.
Pour hundreds and thousands over the top and spread them to the crust.
Cut your bread into a triangle shape.
Tip: If you have a gluten-free child, they can still enjoy this delicious party treat. Simply switch out the cheap white bread, for a gluten-free bread. My son loves that he can still enjoy it.
The twins' may not have been born there, but they love it for a special treat occasionally. I've also served it for birthday parties here in the U.S.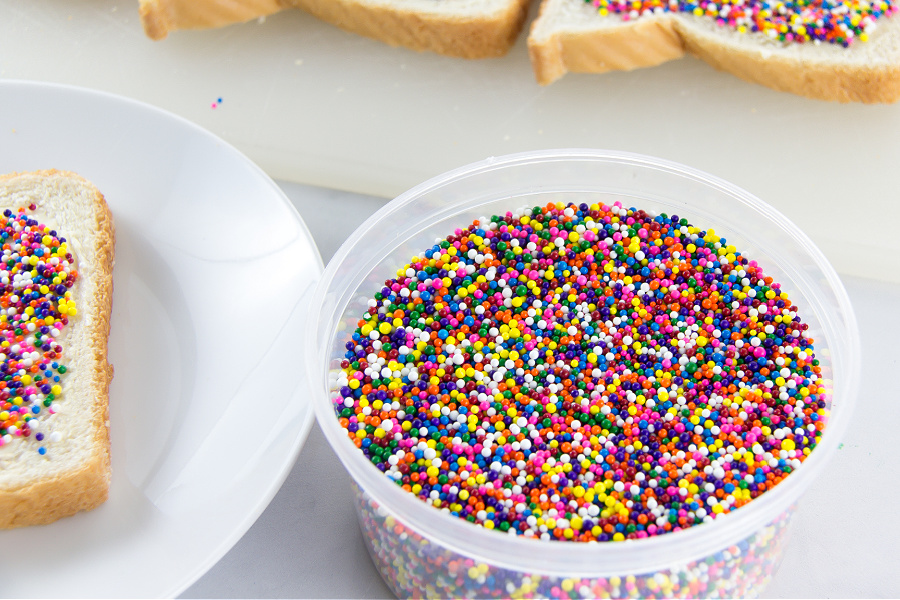 Although most people prefer the original version, I've gotten creative over the past few years to tie it in with party and holiday themes.
Mermaid party treat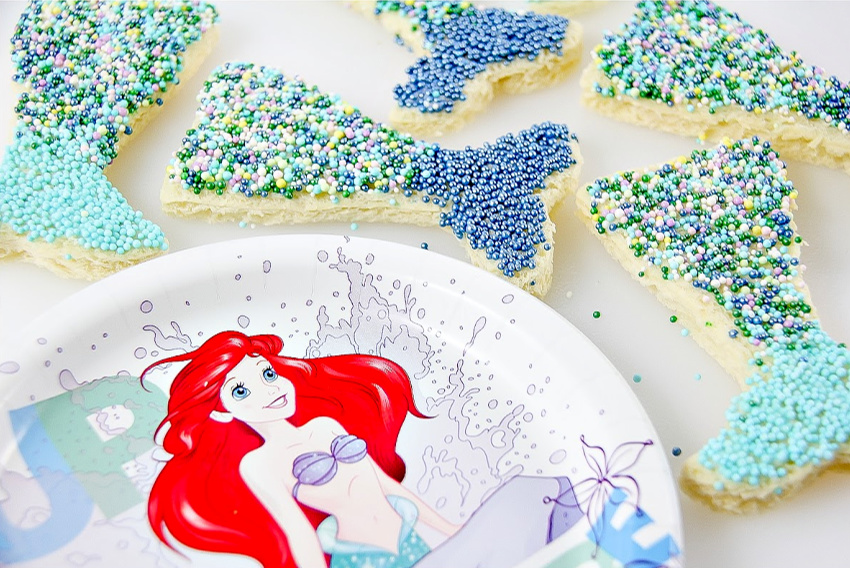 Whether you are hosting a Little Mermaid or under-the-sea themed party, kids will love these mermaid tail fairy bread treats. You can find my instructions to make these at Lady and the Blog.
Mario Kart party food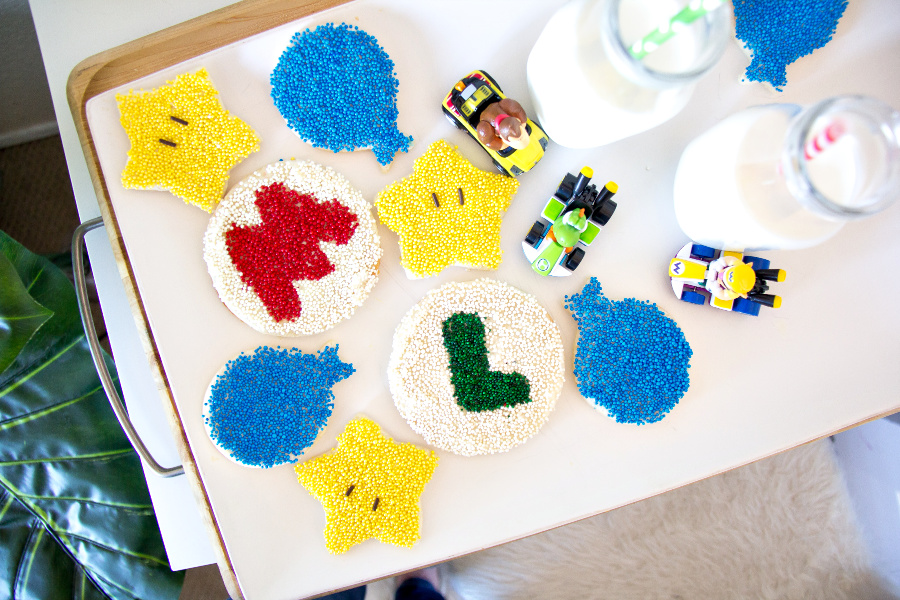 This Mario Kart fairy bread is so much fun and is so easy to make. I would love to see if you tackle this one and any other creative Mario Kart fairy bread creations you can come up with.
Heart-shaped treats perfect for kids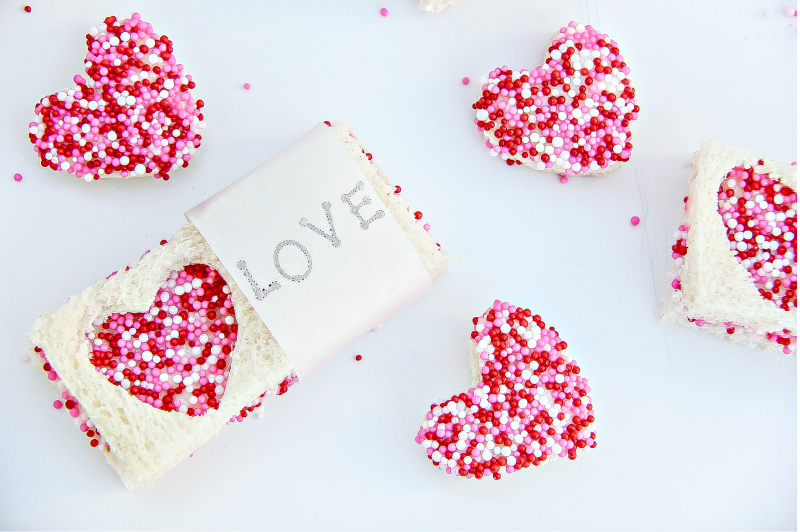 Although I made this delicious treat for Valentine's Day, this heart-shaped fairy bread is perfect for any occasion. And nothing goes to waste with little hearts being cut out of the sandwiches, but still turned into miniature hearts with sprinkles. I'm sharing all the details at 5 Minutes for Mom.
If you want more heart-shaped ideas I have one with Nutella and another from a rainbow sprinkles party.
Bunny treats for Easter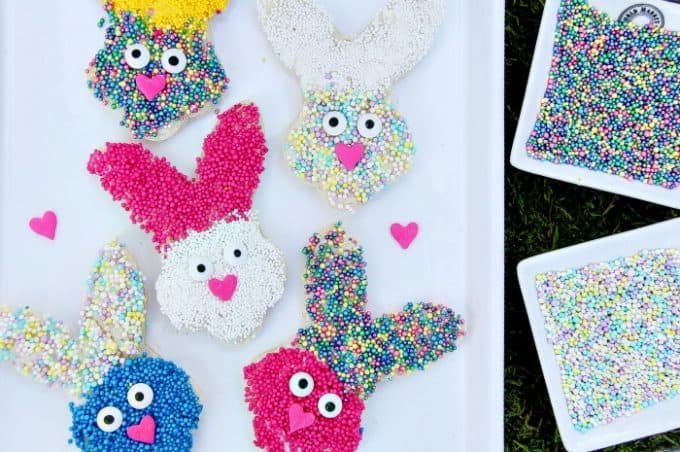 This bunny fairy bread is perfect for Easter celebrations and spring parties. Kids are going to get a kick out of these. You could make yellow ducks too. I'm sharing all the details to make them over at 5 Minutes for Mom.
Shamrock-shaped treats for St. Patrick's Day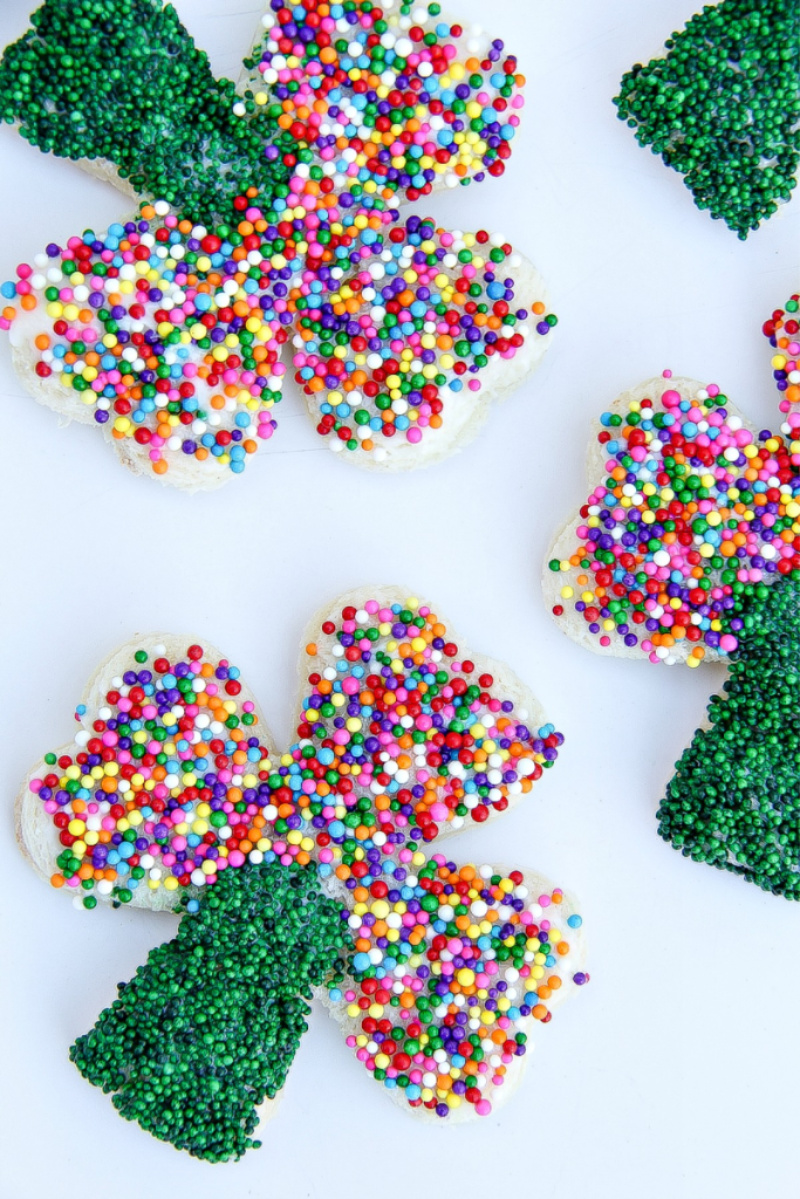 These rainbow shamrock fairy bread treats are perfect for your St.Patrick's Day celebrations with kids. You could also make them with assorted shades of green nonpareils mixed together.
Spring flower fairy bread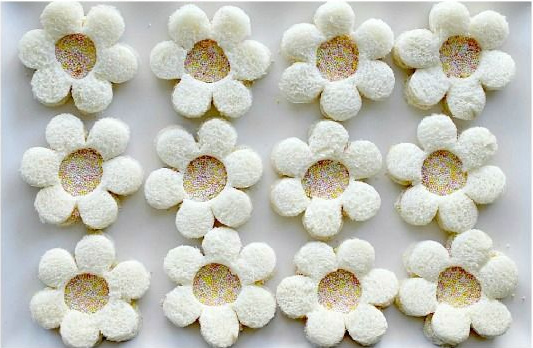 These spring flower fairy bread sandwiches are perfect for your spring parties or Easter celebrations. We took a tray of these to a spring party with the mother's group.
Butterfly fairy bread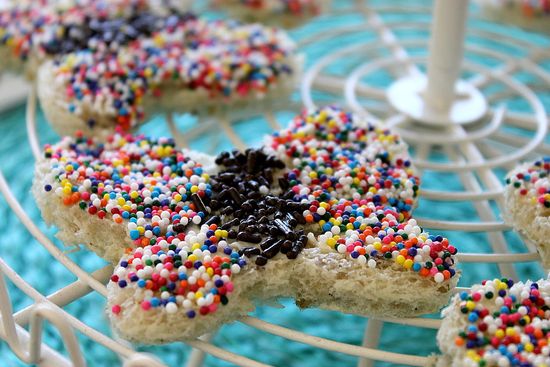 This butterfly fairy bread we made was part of a fun butterfly day we did at home. We had been watching caterpillars turn into butterflies and then had a little party on their release day.
Christmas tree treats for kids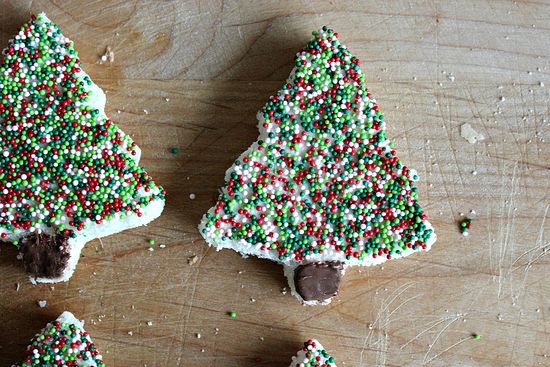 This Christmas tree fairy bread is a mix of holiday hundreds and thousands and Nutella. There couldn't be a more delicious combination for these fun kids treats.