Kick off the season of cooler weather and leaves changing colors and falling off the trees with this delicious autumn spiced pear vodka cocktail.
Disclosure: This Sweet'N Low Autumn Spiced Pear Cocktail is part of a sponsored post for Socialstars #SweetNLowStars
It may not feel like Autumn yet here in Southern California, but I did spot pumpkins in the grocery store this morning. If I turn on the air conditioning, close the blinds, and cook something using pears, apples, and spiced then it just might.
Who wants to come and join me for an Autumn Spiced Pear Cocktail?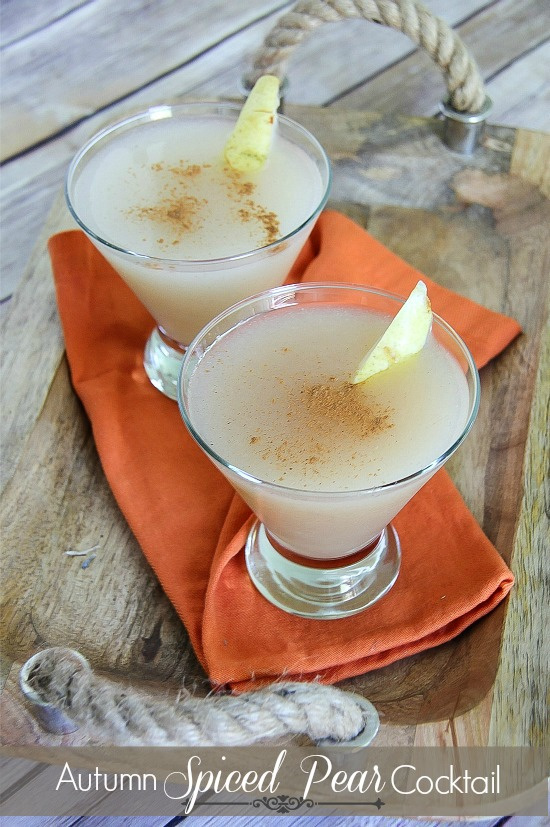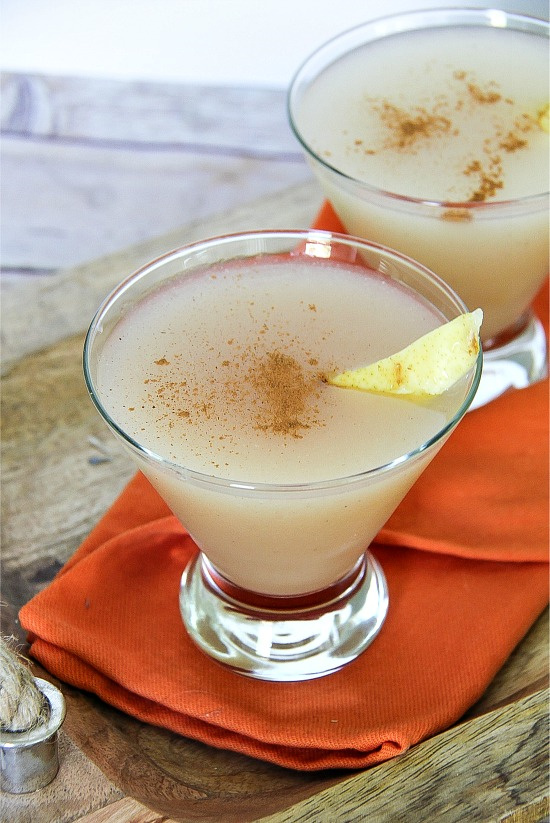 Ingredients
3 pears - ripe and softer, not firm, peeled and diced
1/4 cup Sweet'N Low
1/4 cup water
Smirnoff Cinna-Sugar Twist - 2 oz per drink
1/4 tsp vanilla extract
pinch of nutmeg
pinch of allspice
crushed ice
Instructions
Make a simple syrup using the water and Sweet'N Low. Bring the water to a simmer and stir until the Sweet'N Low is completely dissolved, it will take just a few minutes.
Remove from the heat and pour it into a glass bottle or jar and set aside to cool for about 15 minutes.
Combine the simple syrup, pear, nutmeg, vanilla, and allspice in a blender until the pear is pureed and all ingredients are thoroughly combined.
Add 2 oz of the Smirnoff Cinna-Sugar Twist to a cocktail shaker, top with 2 oz of the pureed pear mixture. Add ice until the shaker is about 2/3 full. Shake to combine. Pour into a glass. Top with a little nutmeg or cinnamon and garnish with a pear slice.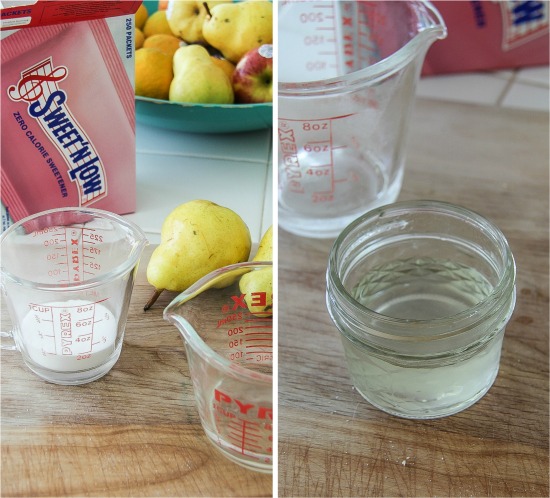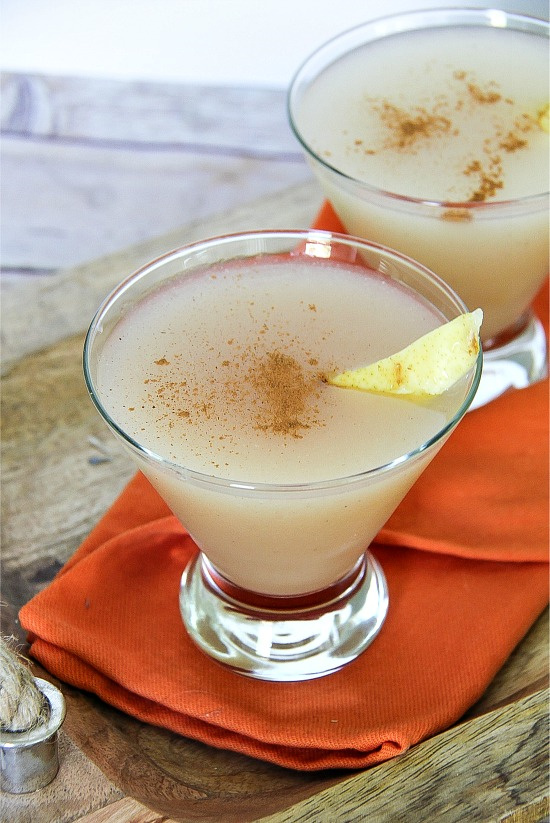 Did you know Sweet'N Low is low calorie and diabetic friendly?
Please pin this post for later: