Make storytime even more fun with these easy book crafts you can do with your kids that pair perfectly with their favorite book.
Book crafts for kids
Over the past couple of years Harper Kids hired me to create fun book crafts for kids and parents to make together. Here are a few of my favorites.
The Love Letter book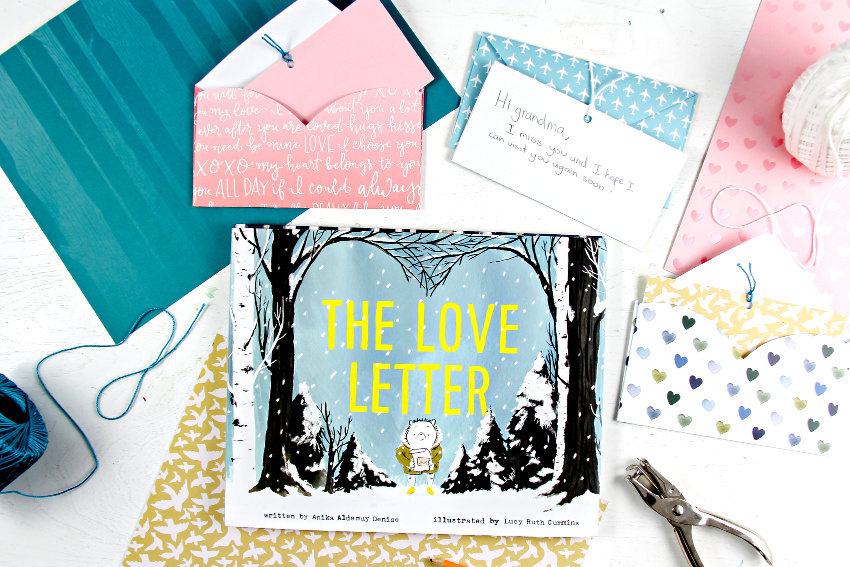 The Love Letter book, by Anika Aldamuy Denise, is the perfect story for a craft project. Have the kids make love letters to send to family members and friends. I'm showing you how to make heart envelopes and notecards at Harper Kids.
How to Read a Book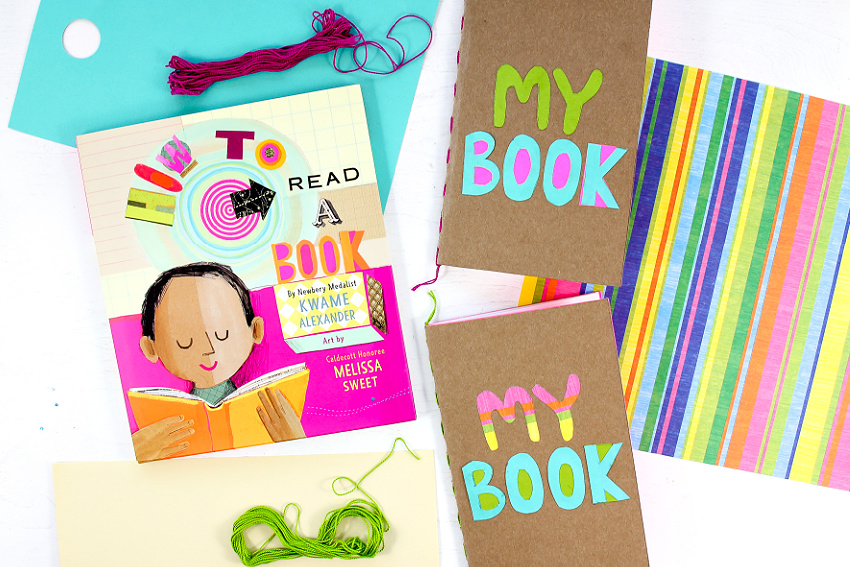 How to Read a Book by Kwame Alexander is another great book to pair with a craft project. Kids will love these handmade cereal box journals that they can start writing and illustrating their own book with your help.
Friendship books for kids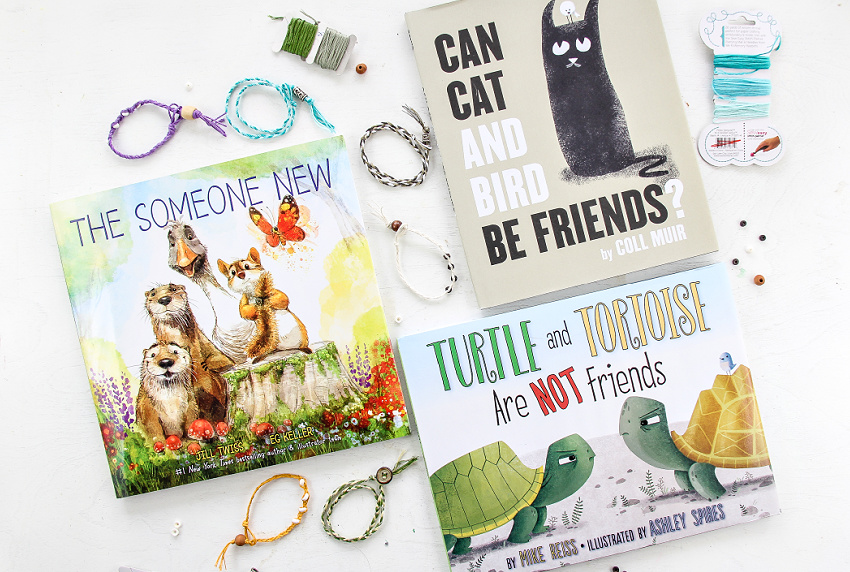 Celebrate National Friendship Day with these adorable friendship books and handmade friendship bracelets that kids can give to their friends.
Dear boy, and Dear girl, books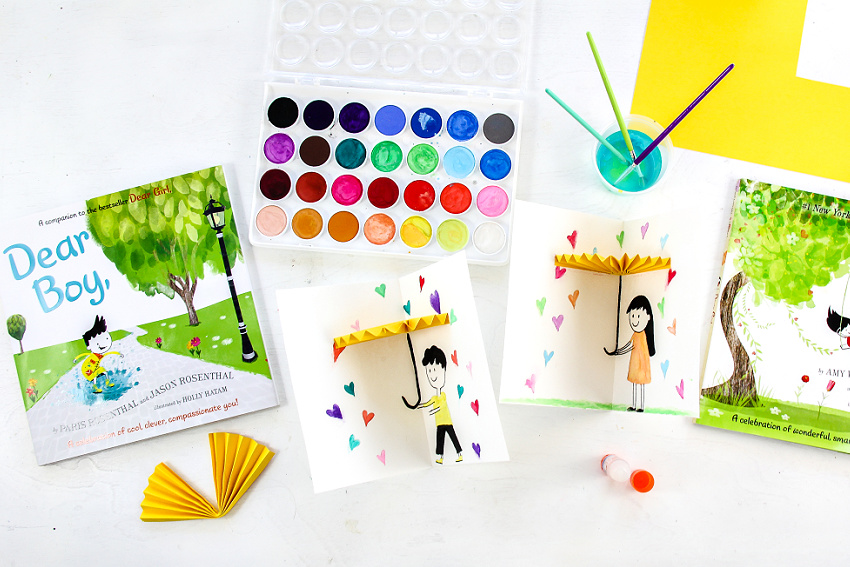 Have you read the Dear boy, and Dear girl, books? Harper Kids asked me to make watercolor umbrella cards to pair with both of these books. This is the perfect rainy day activity to do with kids.
Easter book crafts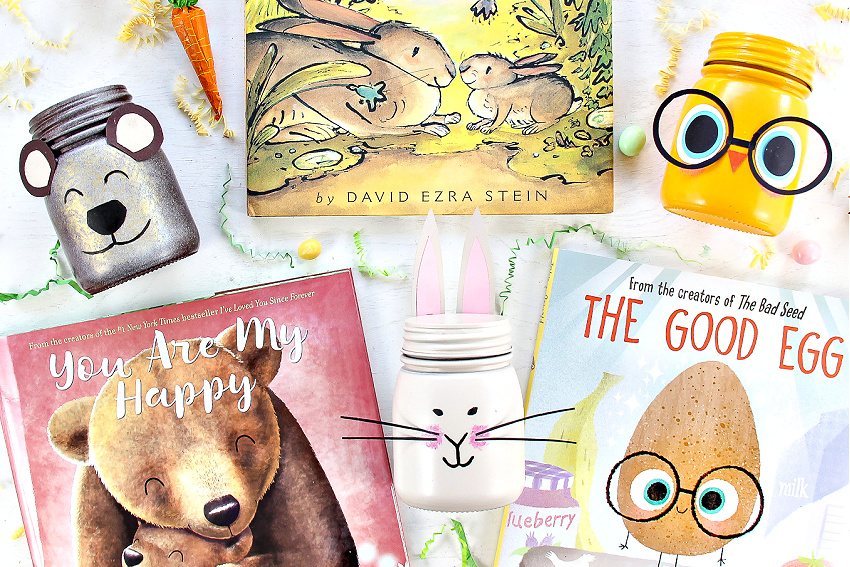 These hand-painted jar crafts aren't just for Easter. You can make these based on your child's favorite book to store their favorite treasure or even money inside.
Hush, Little Bunny book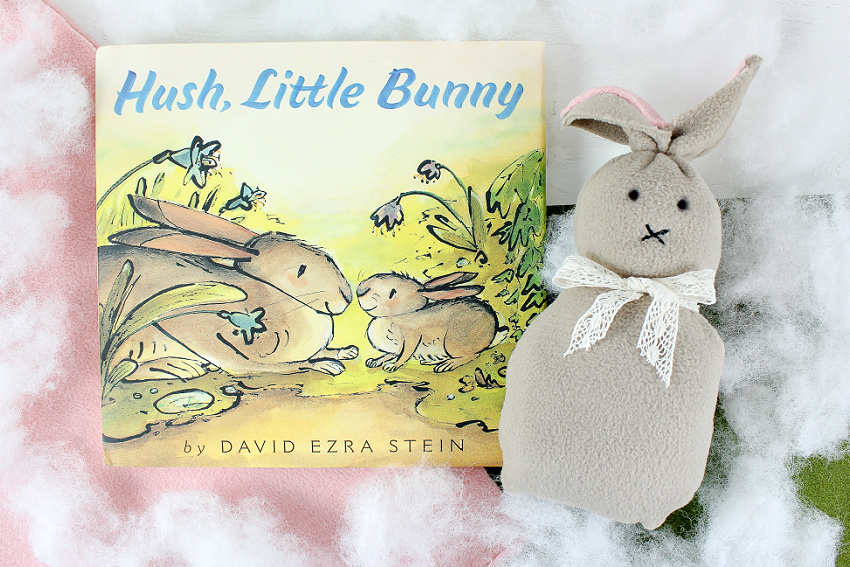 The Hush, Little bunny book is the perfect nap time book. Make a no-sew fleece bunny to go with it for your little ones to snuggle as they sleep. They can also use it to role-play with the story as it's being read to them.
Hugs & Kisses for the Grouchy Ladybug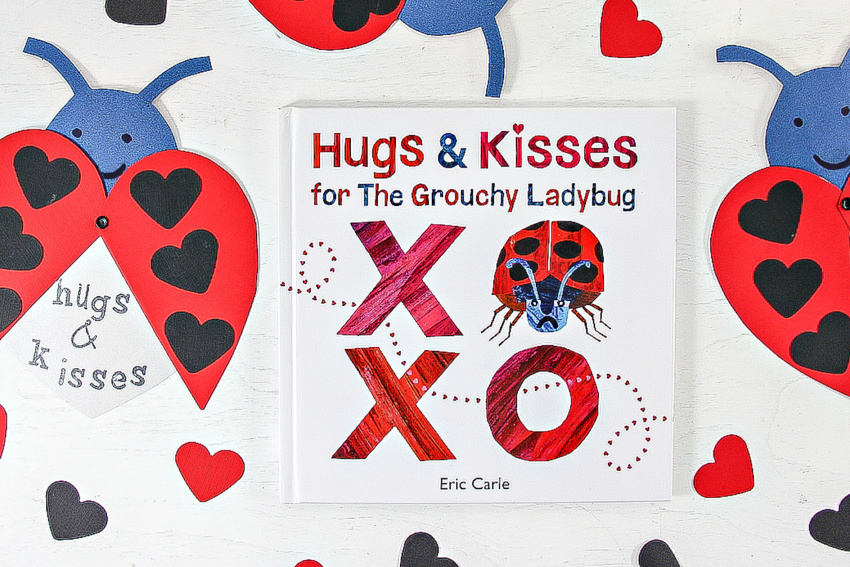 When I initially made these ladybug Valentine's Day cards they had frowny faces, but the folks at Harper Kids decided they'd prefer them with happy smiles. So, that's what they got. I still love these fun handmade Valentine's inspired by Hugs & Kisses for The Grouchy Ladybug book by Eric Carle.
Christmas book crafts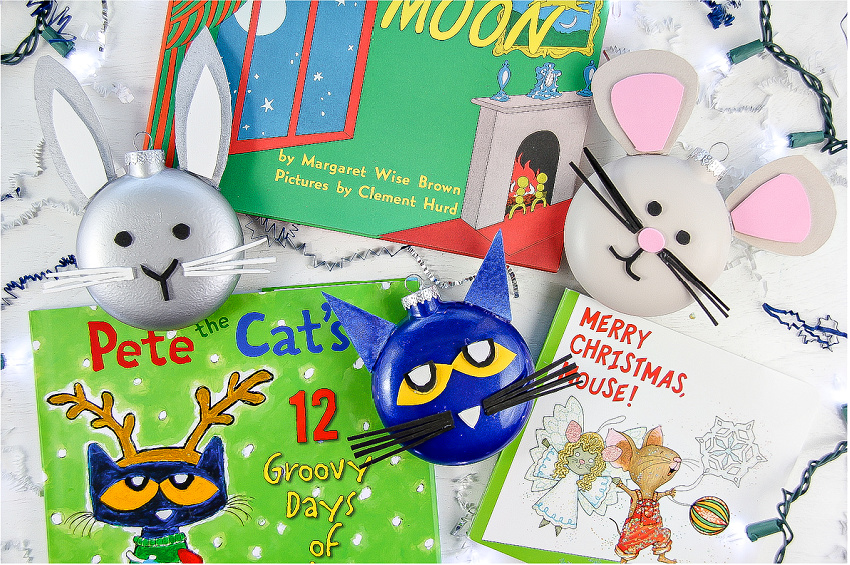 Aren't these handmade Christmas ornaments adorable? I loved this project so much. The ornaments are inspired by Pete the Cat's 12 Groovy Days of Christmas, Merry Christmas, Mouse! and Goodnight Moon.
Three Ways to Trap a Leprechaun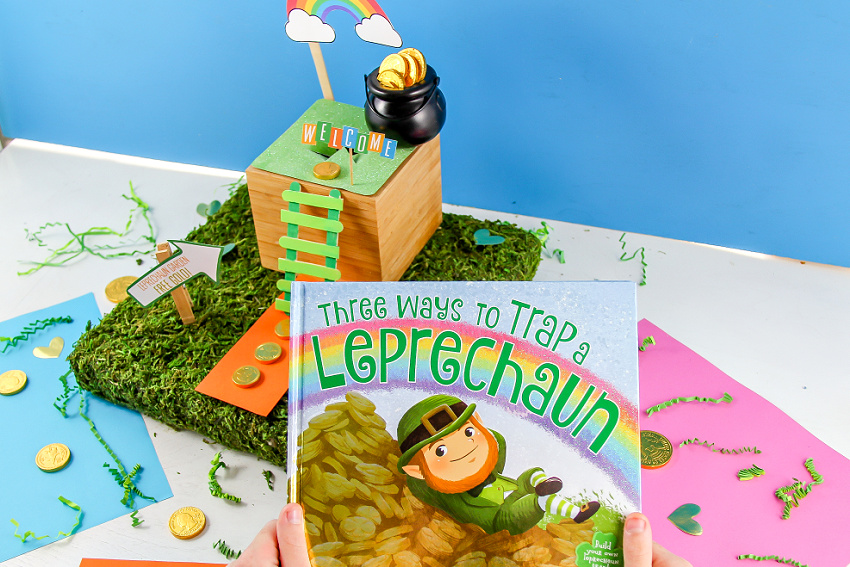 The kids will love making this leprechaun trap and reading about the Three Ways to Trap a Leprechaun with this fun St. Patrick's Day activity.
Looking for more storytime activities? We've got plenty of them that everyone will love including fun food, crafts, and party ideas. We also have tips for choosing books that pair with fun activities.