Help Batman defeat The Joker with this handmade LEGO Joker pinata tutorial. It will be a big hit at your next Batman or Joker party.
Disclosure: The post has been sponsored by Warner Bros. Pictures.
In the spirit of the LEGO Batman movie being released shortly, we are going to help Batman defeat the Joker. I've created this fun piñata, perfect for your next Batman party or Joker party.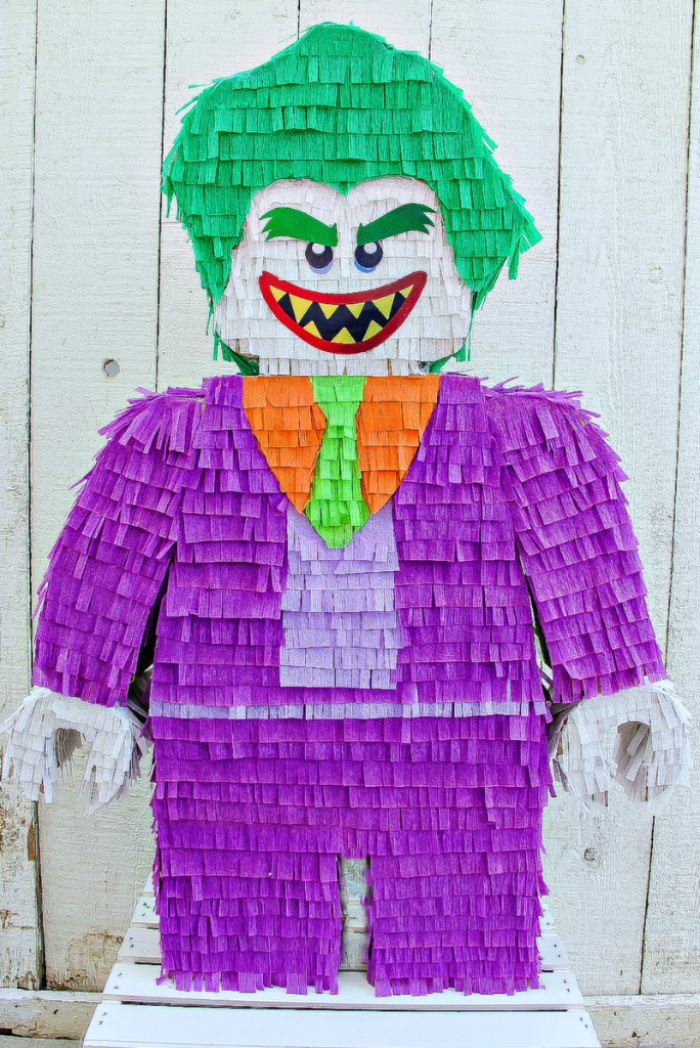 DIY Joker pinata
My piñata stands about 34 inches high, and the best part, it costs about $5 to make, as long as you have glue and tape at home. You might even have the cardboard box and crepe paper streamers too which will make it a very cheap project.
Supplies
1 large cardboard box
Crepe paper streamers in purple, orange, green, white – I added two shades of purple and green, but that's optional
Glue, scissors, clear packaging tape, and printout the image below (resize as needed).
Zip tie (for hanging the pinata)
Download and print this LEGO Joker image (for adding the facial features to your pinata). Note: This may need to be re-sized.
Tip: You can find images of LEGO Minifigures by searching online. Print the image, then cut into squares and re-size if you want a large pinata. Alternatively, you can take it to a stationery store and have them enlarge it onto poster paper for you.
Instructions
Begin by sketching a LEGO man on a piece of cardboard. You will want it to be quite thick, like a packing box, and large enough to cut out two identical pieces.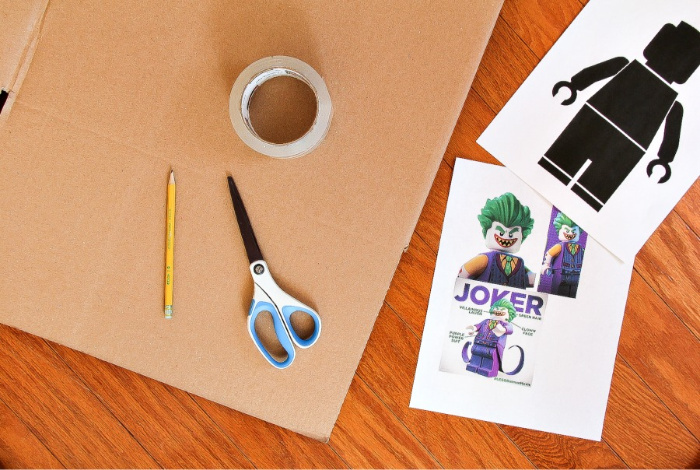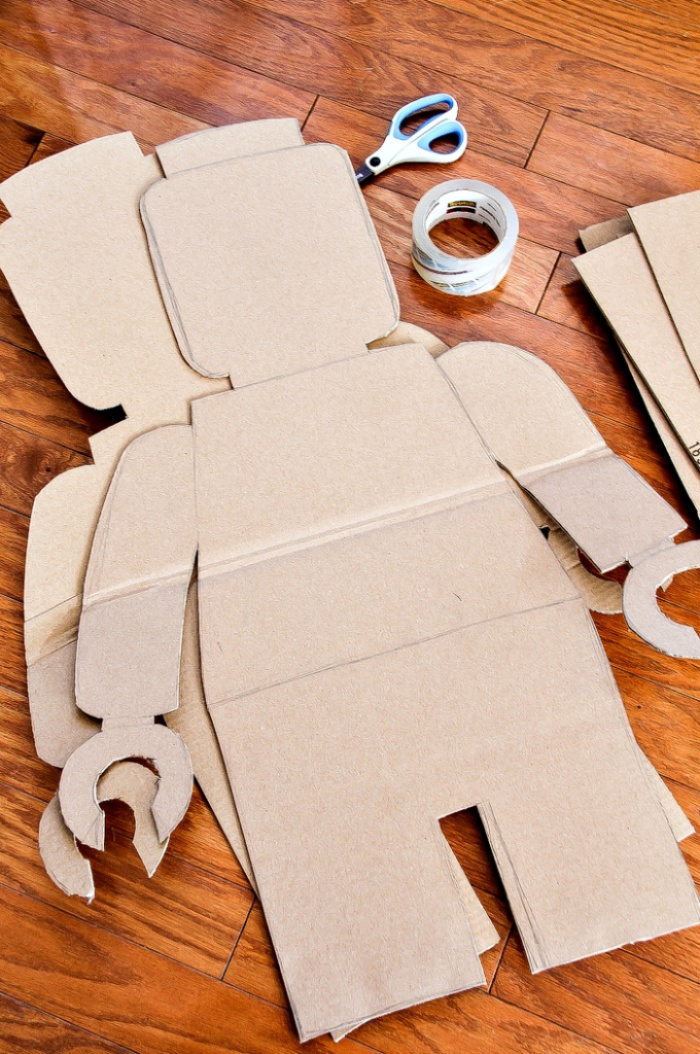 Cut strips of cardboard approximately 4 inches wide, and begin taping them around the outside of one LEGO man cutout.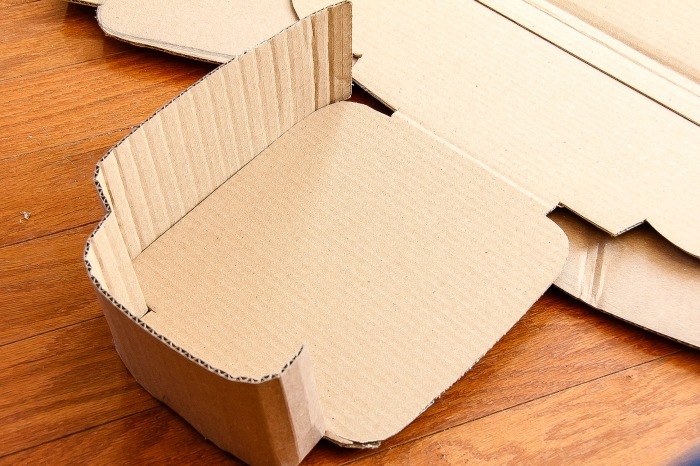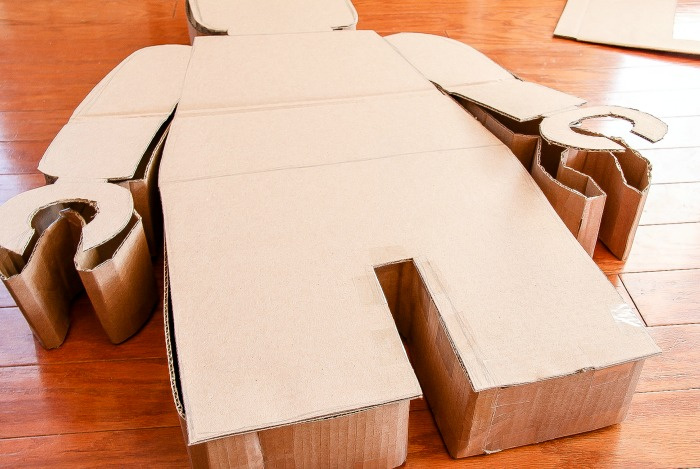 Once you've made it all the way around, place the other LEGO man on top, and repeat.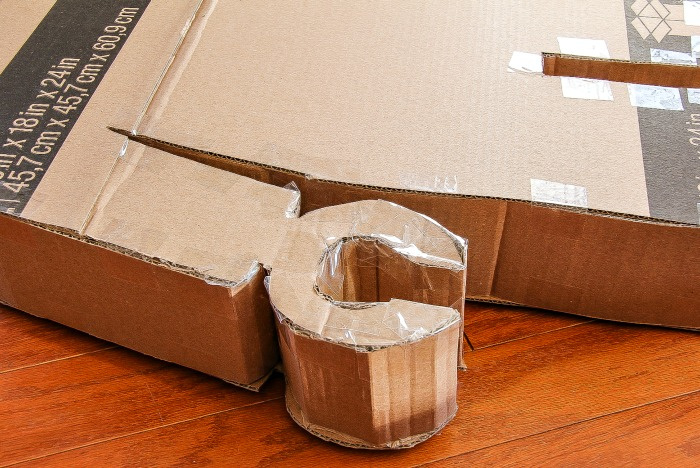 Next, you are going to cover The Joker in crepe paper streamers. Measure and cut strips, working your way up from the base on all sides, front, and back. It might help to sketch with a pencil where you need the colors to change.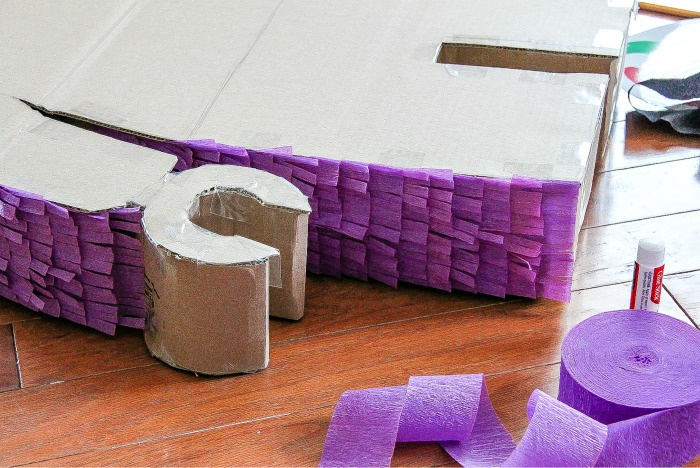 Now, download and print this template of The Joker.
You will want to adjust the size of the face, depending on how big (or small) you make your piñata.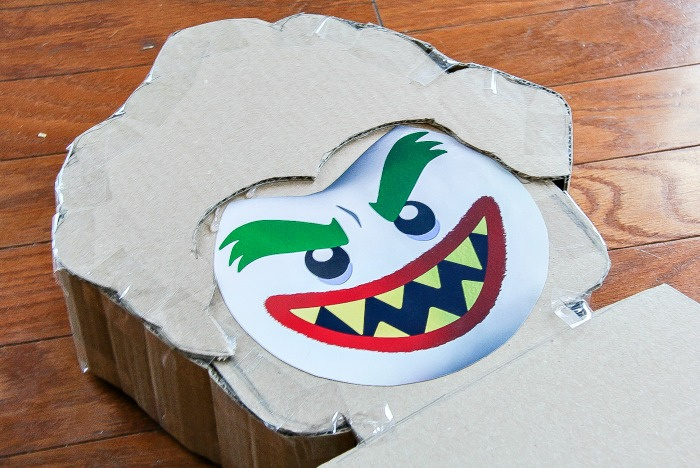 Once you've finished adding white crepe paper streamers to the head, cut out the facial features and glue them into place.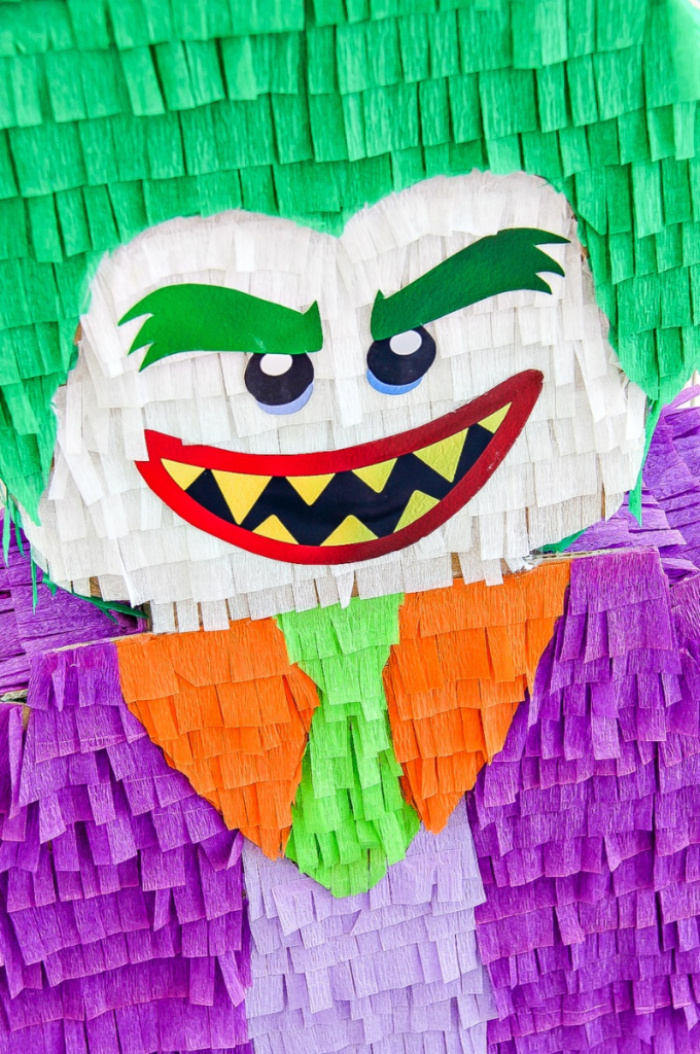 Poke 2 holes in the top of the head, and thread a zip tie through for hanging.
And there you have it, the perfect way to help Batman defeat The Joker.
TIP: Fill your piñata with brick candies, LEGO bricks, balloons, and assorted LEGO merchandise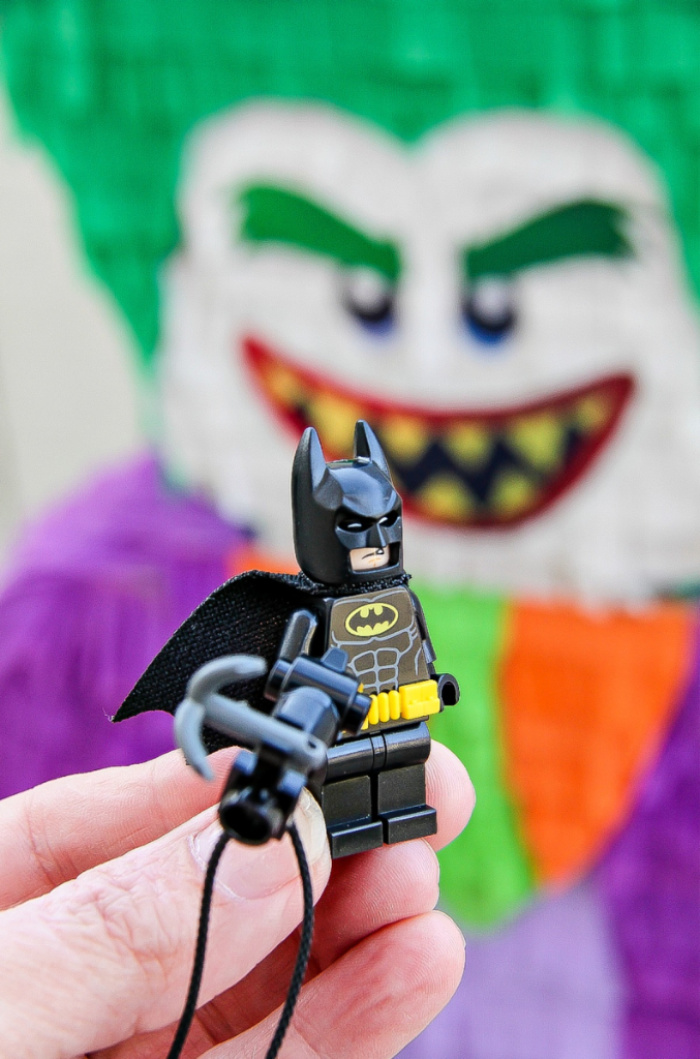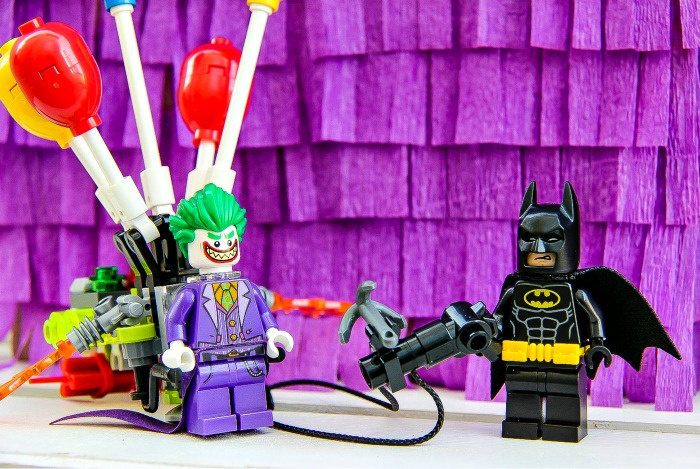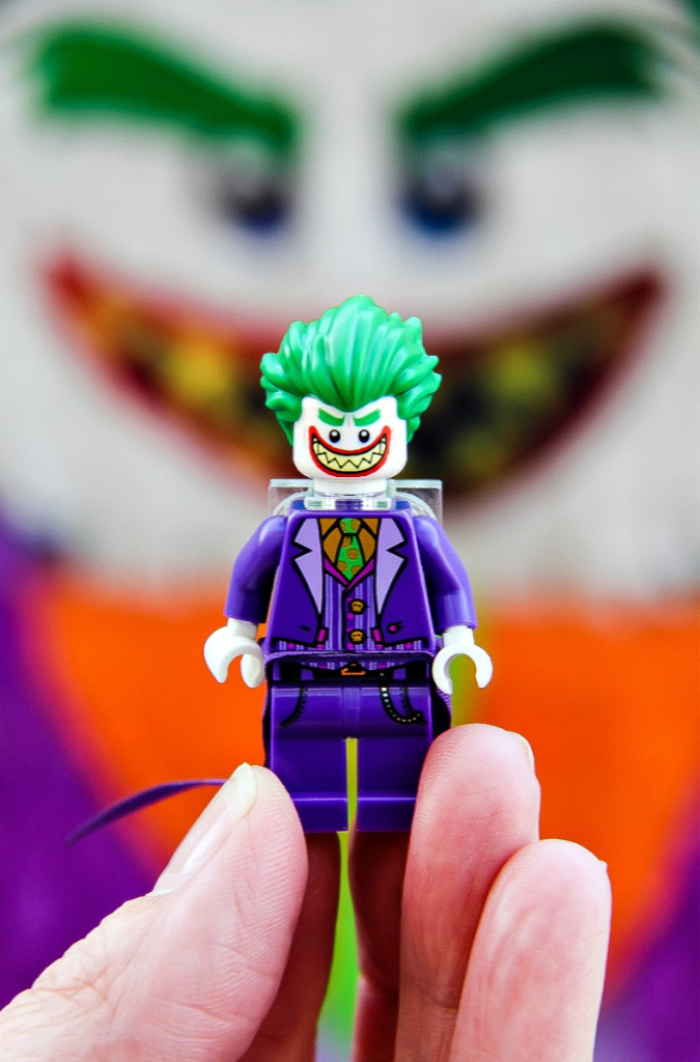 About the LEGO Batman movie

The LEGO Batman Movie is arriving in theaters on February 10. In the irreverent spirit of fun that made "The LEGO® Movie" a worldwide phenomenon, the self-described leading man of that ensemble – LEGO Batman – stars in his own big-screen adventure. But there are big changes brewing in Gotham, and if he wants to save the city from The Joker's hostile takeover, Batman may have to drop the lone vigilante thing, try to work with others, and maybe, just maybe, learn to lighten up.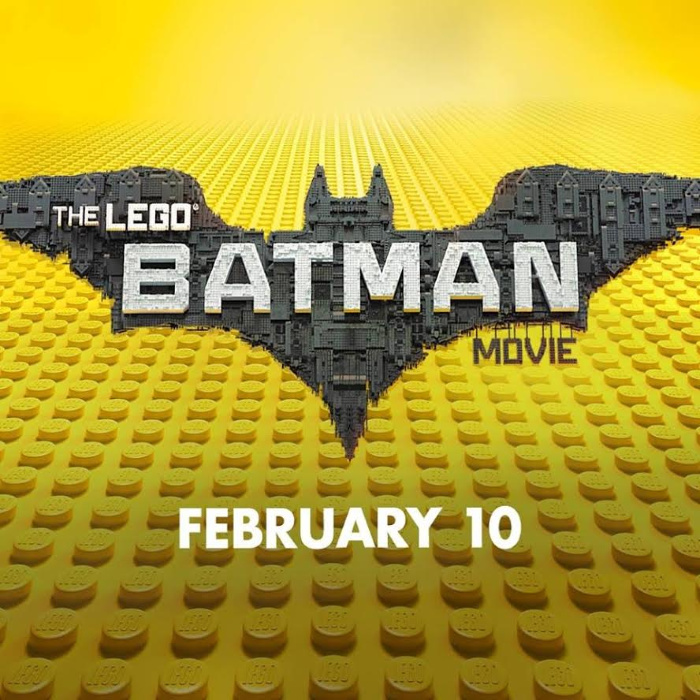 The kids and I are so excited to be attending an advance screening next week and will be sure to let you know what we think.
Pin this post for later: