We often take long drives, and to break it up for the kids we will look at the GPS, find a patch of green (indicating a park), or blue (indicating water) and will stop for a play, and a snack.  This way we get to experience new places, and nail down a few favorites for the next time we happen to be in the same area.
On one of those drives, we came across Lake Balboa (previously called Balboa Park, not to be confused with Balboa Park in San Diego), which is in the San Fernando Valley region of Los Angeles.
It's really quite a lovely spot, and by 'spot' I mean 80-acre water recreation facility.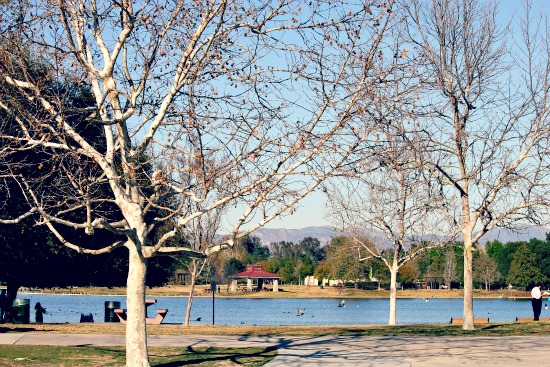 If you go at the right time of year, you will find the Cherry Blossom trees in bloom.  I'm sure it looks spectacular.
We ended up spending a couple of hours here on the day we just 'popped in'.  There is a huge playground with a climbing rope structure, swings, and lots of other fun things.   There are also water activities, a 1.3 mile loop to walk or run, lots of grass areas and picnic tables, bathrooms, and, thank goodness when we were there so was the ice-cream truck.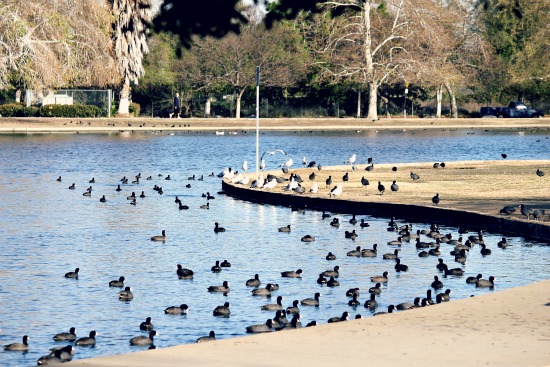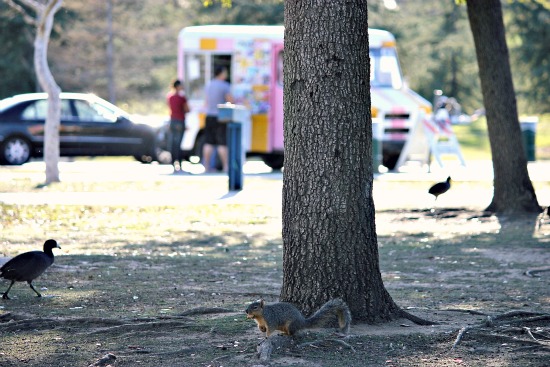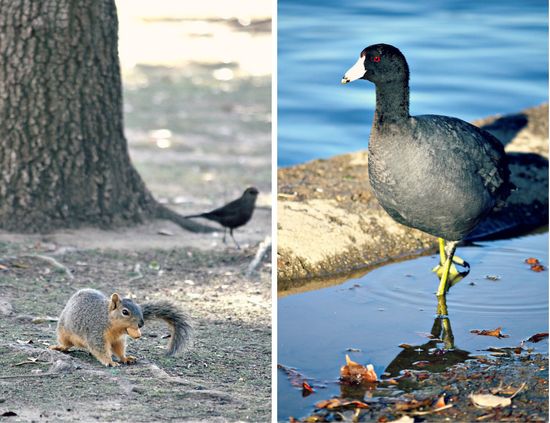 I wish I had taken more photographs of the playground so you could see just how large it is, but unfortunately with lots of little ones around that day I didn't feel comfortable taking a lot.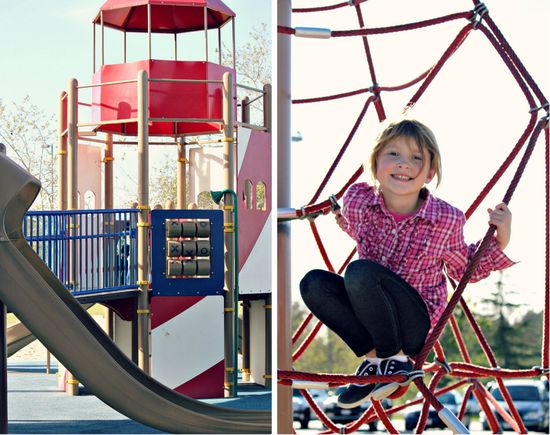 And just because I cannot resist a few Instagram shots, here are a few that I took while we were there.

So my tip for today is:  Don't always plan ahead.  Let there be a little spontaneity, you never know what you may find.