Whether your teenager invited friends over, you're watching the big game, or have last-minute guests, these tips will help when entertaining at home.
Disclosure: I participated in this sponsored campaign on behalf of One2One Network. All opinions stated are my own. #BetterWithDiGiorno
When you have a teenager, the chances of last-minute entertaining is pretty high, especially on big sports days. Let's be honest, it's quite high any day of the week.
Putting together food for them can be done in no time and with little cost.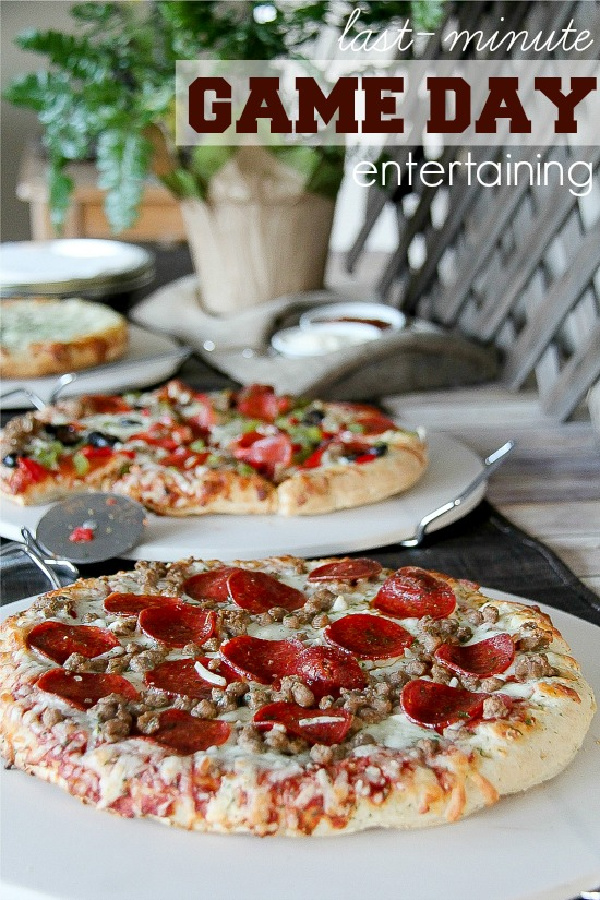 Pizza is always a big hit and it's so quick and easy. If you have a few minutes to run to the grocery store, my Vons (Safeway) store had DiGiorno pizza on sale for $3.99 a box today. Much cheaper than ordering delivery.
Setting up a table for entertaining can be just as quick and cost-effective, and can be put together in the time it takes for the pizza to heat in the oven.
Pizza party must-haves
pizza – don't forget vegetarian or gluten-free options for guests with food allergies
small bowls filled with crushed red pepper and cheese
pizza cutters
plates
napkins
serving-ware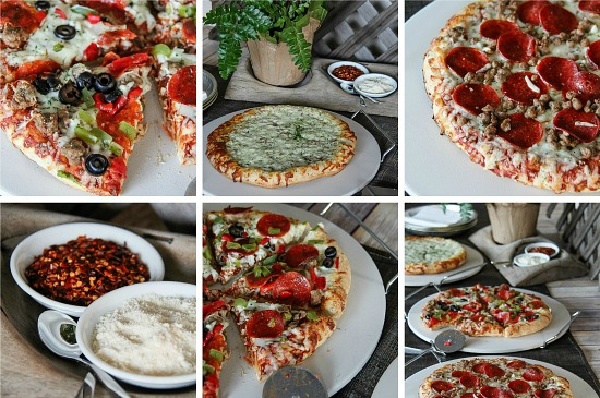 You don't need to run out to the local party store to purchase football-themed decorations to put together a great food table at the last minute.
Even more great ideas
Looking for even more great last-minute entertaining ideas for teenage boys? Especially those who don't want pizza? Try these too: