These mini stacked marmalade cakes are perfect for a Paddington themed party, and these sweet treats will be loved by you as much as by Paddington.
Disclosure: This post is in partnership with Warner Bros. Pictures
Paddington is back to spread joy and marmalade in theaters January 12th with Paddington 2. The kids' and I cannot wait to see this, we loved the first movie so much. I think a double feature is in order, treats and the first movie at home, followed by a day at the movies with Paddington 2.


These mini stacked marmalade cakes will be perfect for our movie watching fun.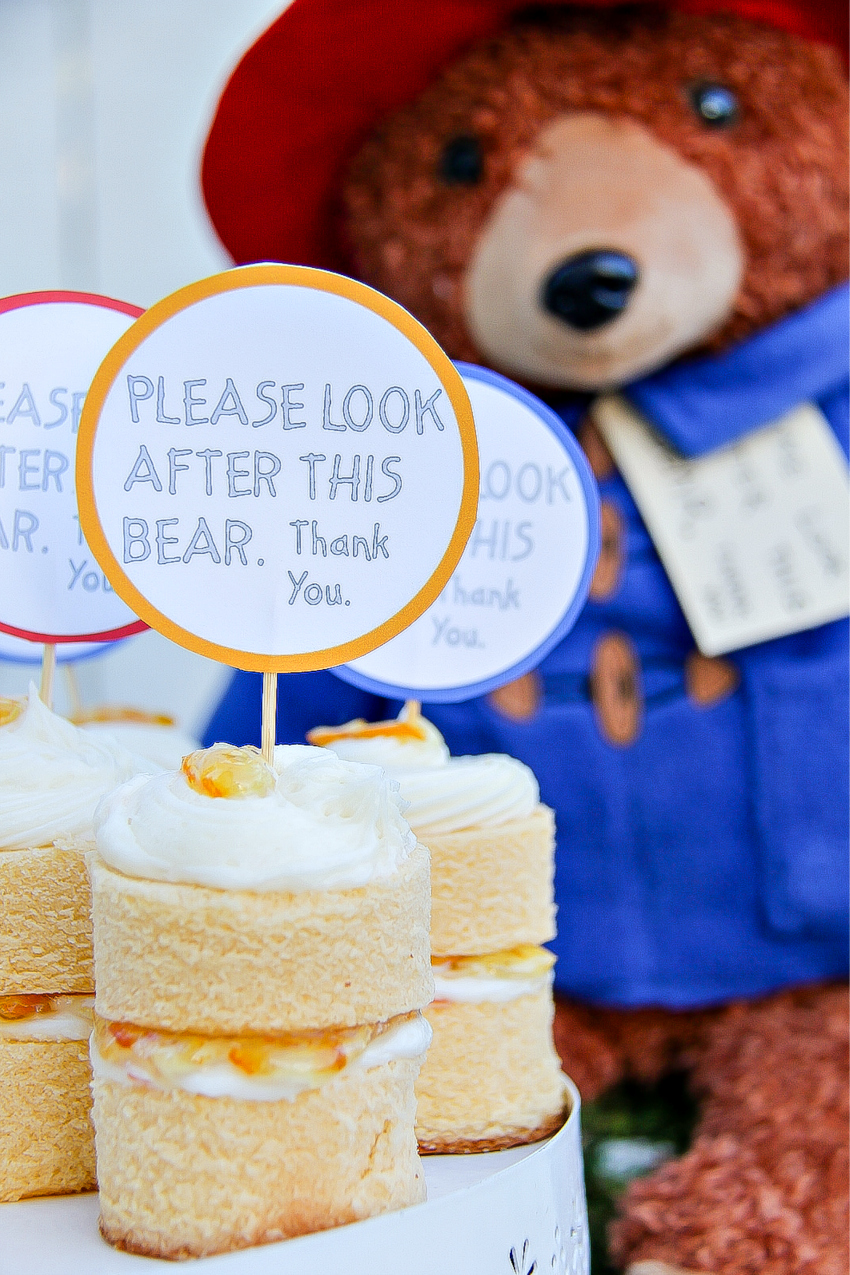 And, they are so quick and easy to make, with no baking required.
Ingredients:
Frozen pound cake – 1 cake will make approximately 6 mini stacked cakes

Marmalade

3 cups confectioner's sugar

1 stick unsalted butter

4oz cream cheese

2 tsp vanilla extract
Don't forget to download and print my free printable Paddington cupcake toppers.
Pound cakes are easier to stack and put frosting on if they are at least partially frozen. Once they are thawed enough to put a knife through, cut them in half lengthways through the center, and then using a round cookie cutter, cut out 2 circles for each mini cake.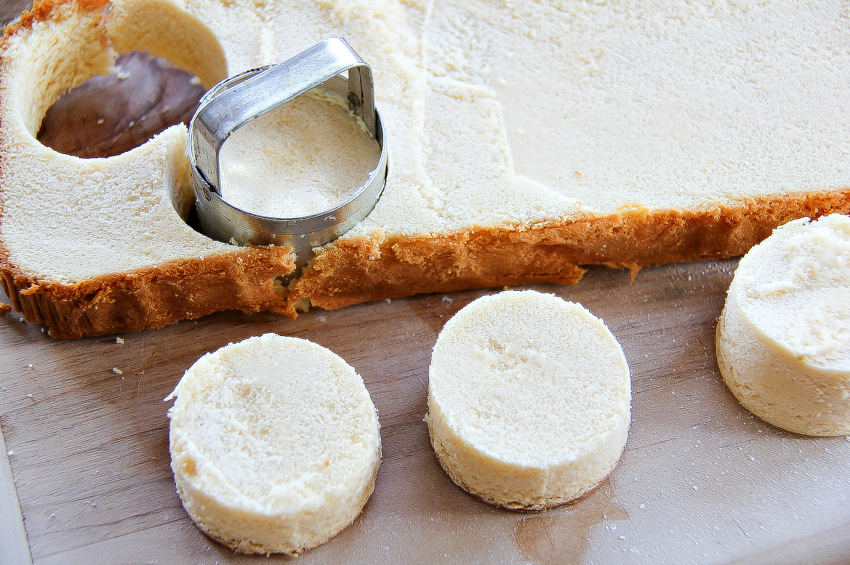 To make the frosting beat the confectioner's sugar, vanilla, butter, cream cheese, and 2 teaspoons of marmalade together using an electric mixer until well combined and thick.
On one half of the stacked cake add a layer of frosting, topped with a layer of marmalade.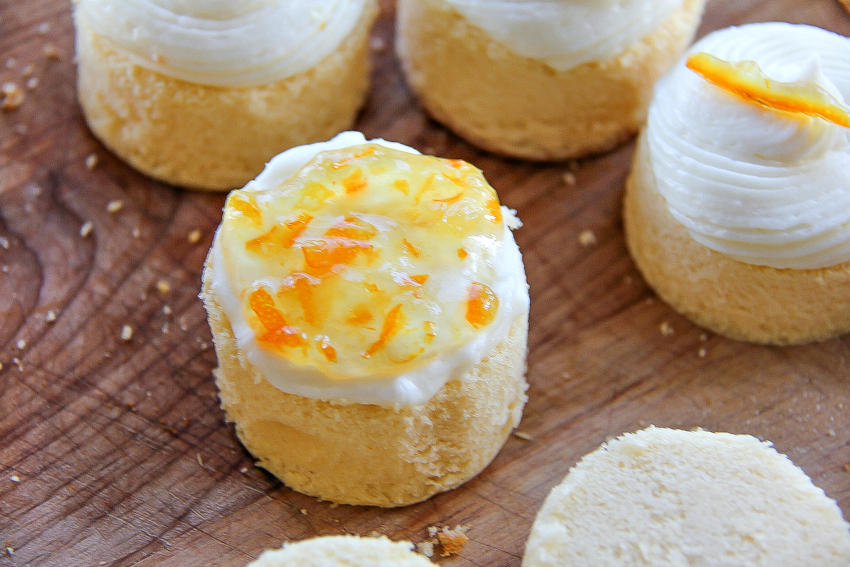 On the other side, pipe frosting on top, and then garnish with a piece of orange rind from the marmalade.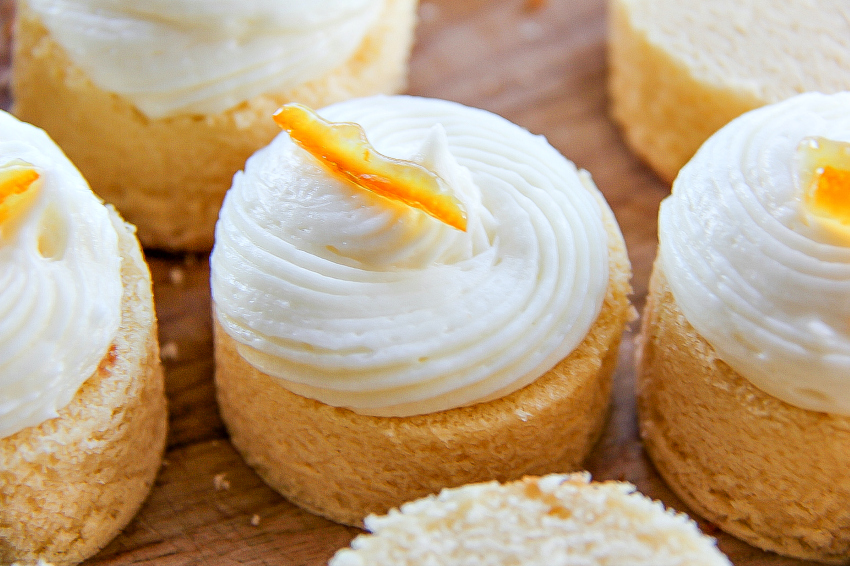 Now, put the two sides together and you have a lovely little stacked marmalade mini cake.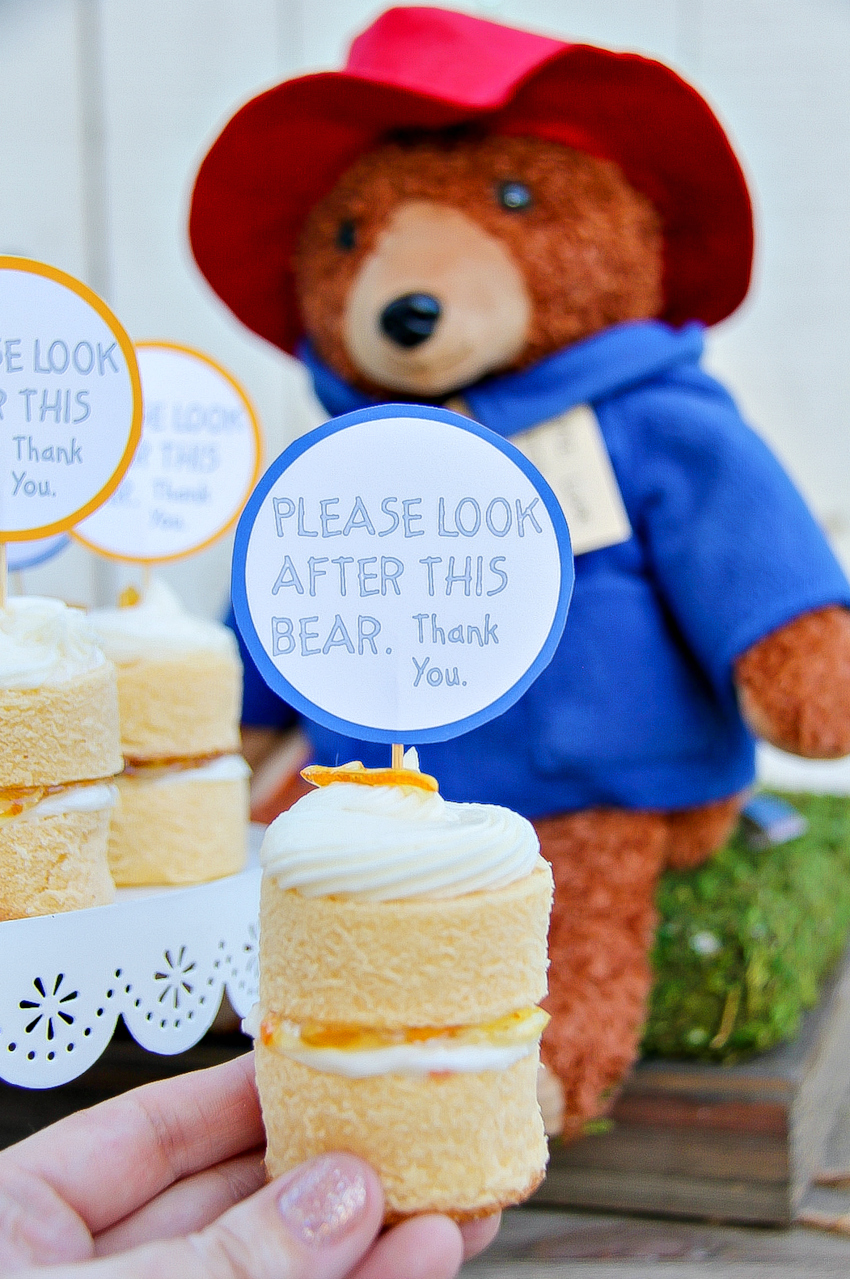 To make the printable cupcake toppers, simply print my free Paddington cupcake topper PDF file, and then attach toothpicks to the back of each circle (once you've cut them out).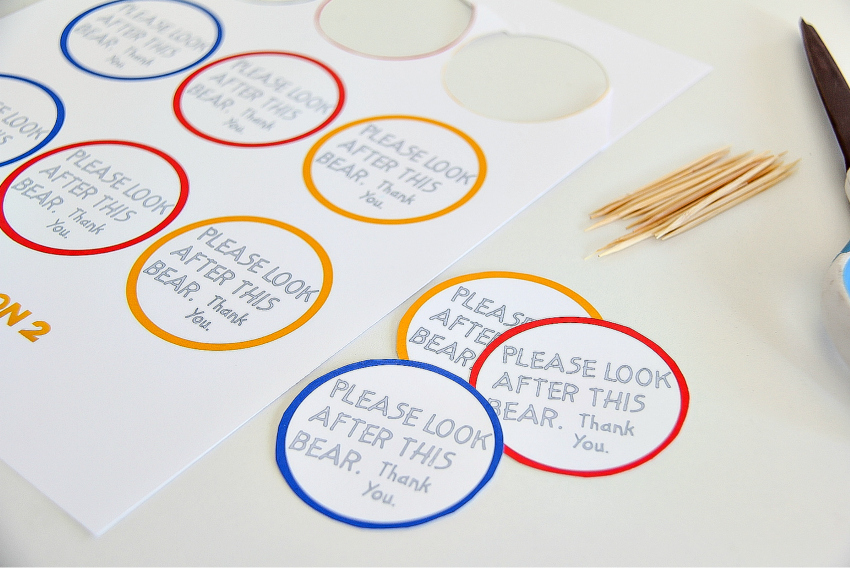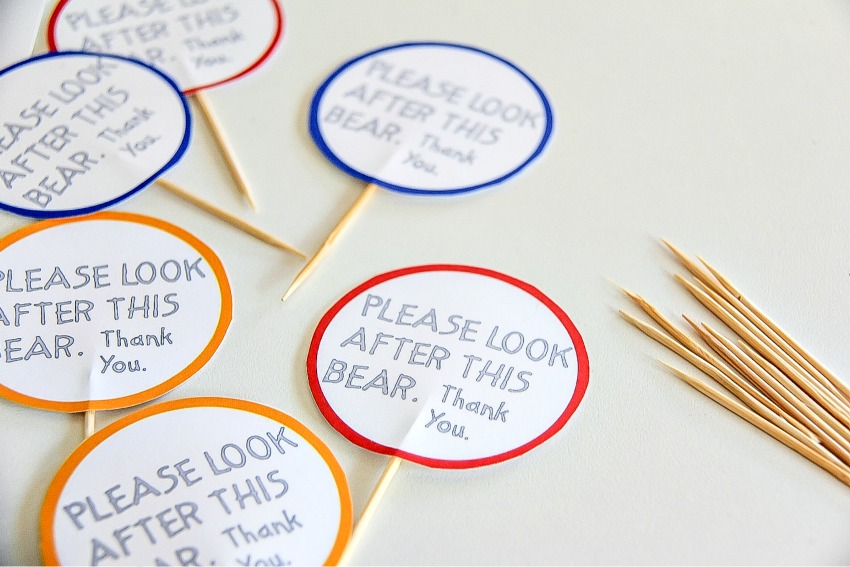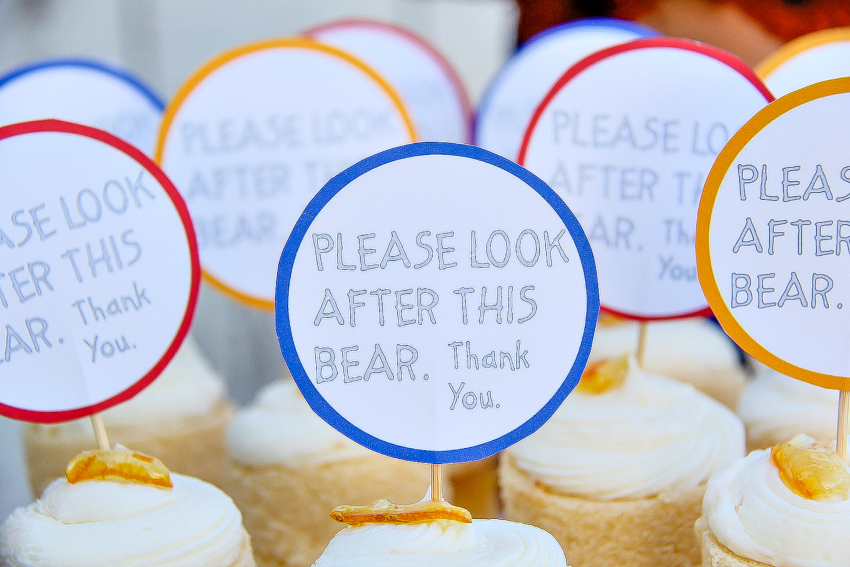 You will love these sweet treats as much as Paddington does.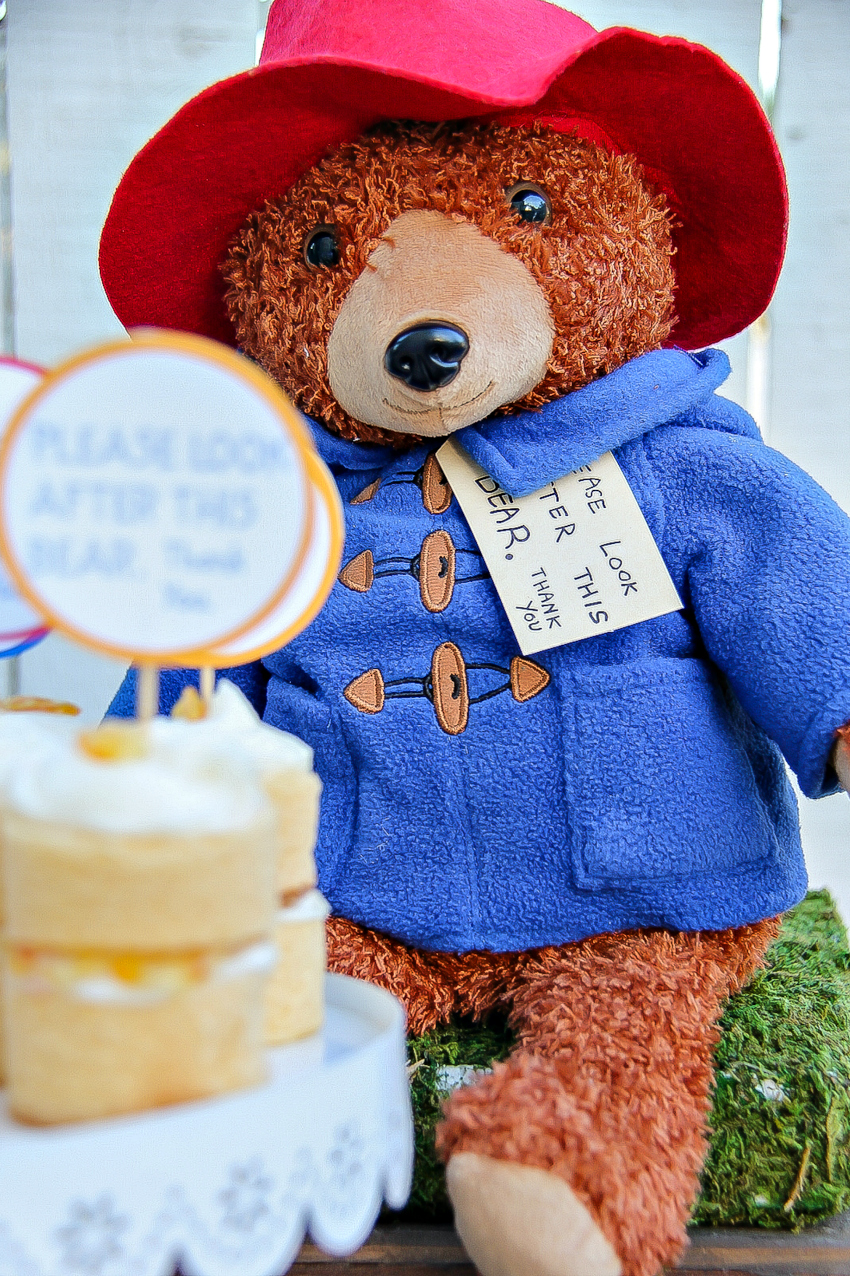 ABOUT THE FILM
Following the worldwide hit "Paddington," one of the most successful family films of all time, this much-anticipated sequel finds Paddington happily settled with the Brown family in London, where he has become a popular member of the local community. From Peru to London, Paddington makes the world a brighter place.
While searching for the perfect present for his beloved Aunt Lucy's hundredth birthday, Paddington sees a unique pop-up book in Mr. Gruber's antique shop, and embarks upon a series of odd jobs to buy it. But when the book is stolen, it's up to Paddington and the Browns to unmask the thief.
Looking for more great Paddington ideas? Try these fun crafts, printables, and party ideas I've previously put together.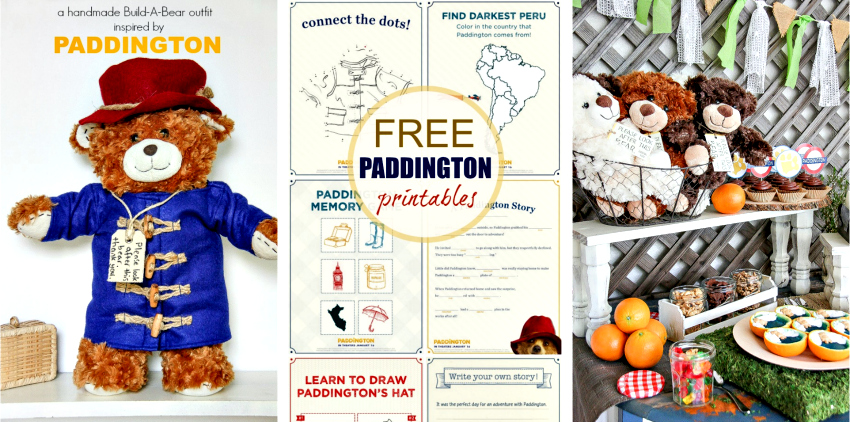 Please pin this post for later: