Get the kids outdoors this spring with this round-up of the best places to take kids in Southern California.
I was part of The Every day, care™ Project with Whirlpool® as part of a sponsored post for Socialstars. #EveryDayCare
You survived winter, now flowers are blooming and you can venture outdoors again. I say that as if I don't live in Southern California. We did have snow for one day, and we sat in front of the fire almost every night, but I'm pretty sure the winter coats were only pulled out a couple of times.
It's definitely warmer now though; our backyard is filled with flowers, blossoms are on all of the trees in our neighborhood, and it's time for the kids to pack the video games away and venture outdoors. They need to breathe in the fresh air and experience the beauty that nature and Southern California have to offer. This is the perfect time of year for us, it's not too hot yet and there is so much to do, especially over Spring Break.
Taking care of the kids over their two weeks of Spring Break can be a challenge when you work full time from home. One of the most important things I can do for them is to ensure I'm spending quality time with them and making sure they are spending time with each other. I always encourage them to experience what life has to offer, away from school and homework, and away from video games and television. They need to explore the area and keep learning in a fun way, even if it's just riding scooters or bikes, kicking the soccer ball, playing with neighborhood kids, or learning a new card game. It's about bonding, learning, growing, and exploring. About having picnics, talking to one another, doing something new together, and creating memories. And of course, showing them how much I care and that nothing is more important than them.
If you are looking for some fabulous places to get the kids outside to spend time bonding as a family, and also explore a little of what Southern California has to offer in the springtime, then take a look at some of our favorite spots.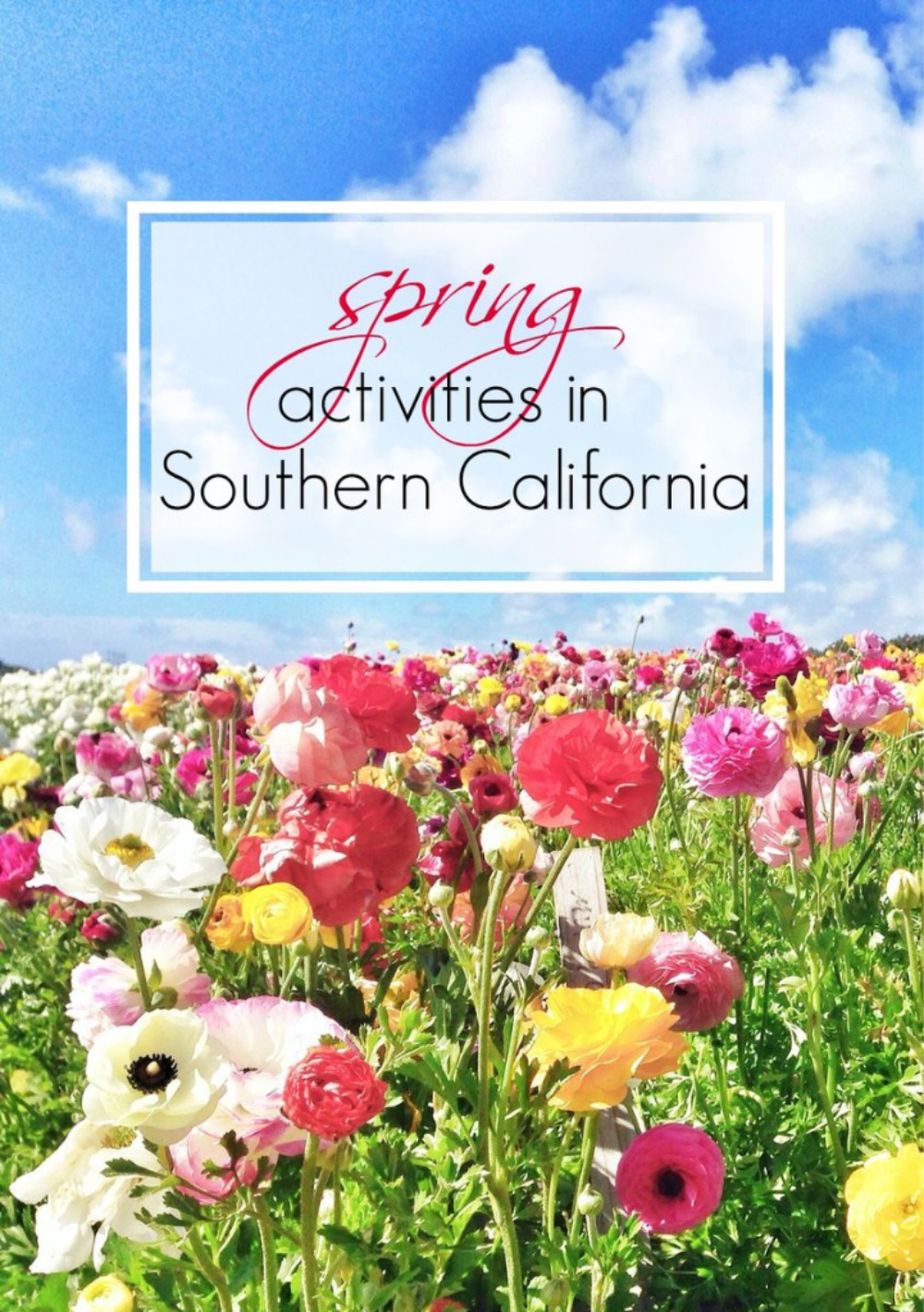 Carlsbad Flower Fields
One of the most popular places to visit over spring in Southern California is the Carlsbad Flower Fields. Take a tractor ride, enjoy a stroll through the flowers, and don't forget to purchase a bouquet as you leave.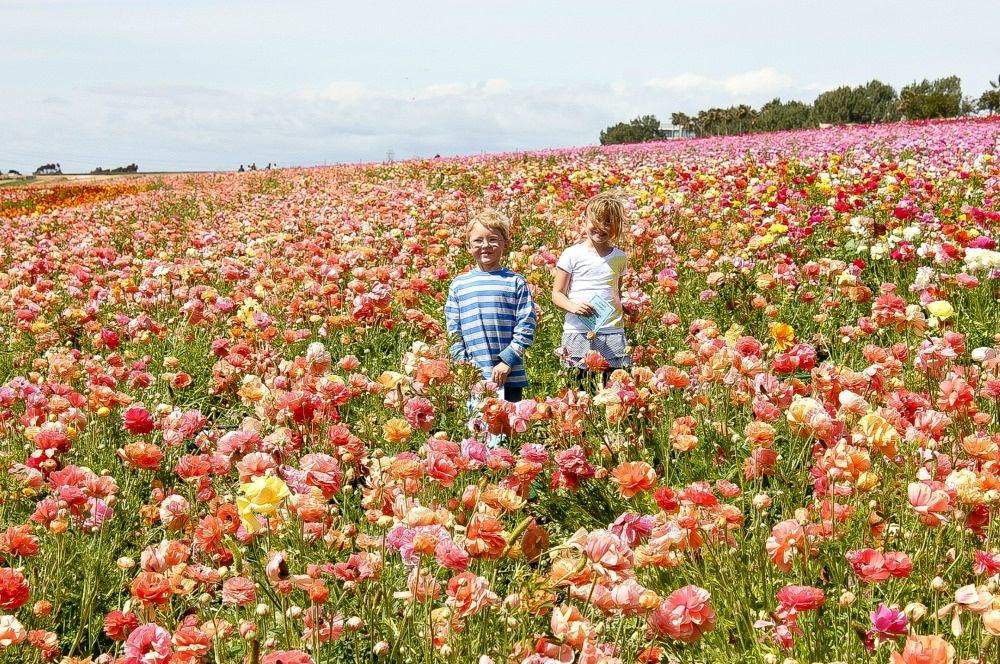 Learn more here: Carlsbad Flower Fields
Anza Borrego Desert State Park
The annual wildflower blooms at Anza Borrego Desert State Park are a must-see. Unfortunately we just missed most of the season the last time we went, but were still able to catch a glimpse of some of the beauty.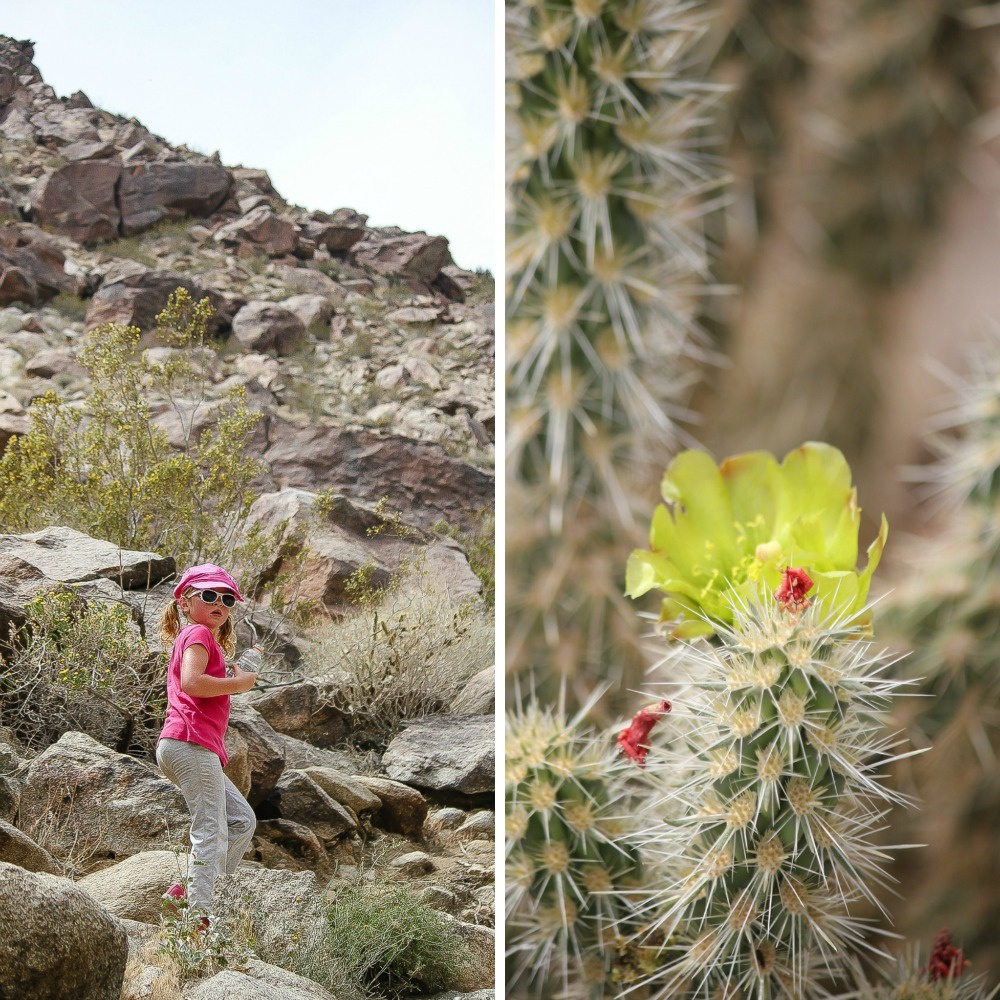 You can find out more about the wildflower season here: Anza Borrego Desert State Park.
Want to know where to find the beautiful spring wildflowers? Take a look at my California Super Bloom post.
San Diego Botanical Gardens
The San Diego Botanical Gardens is one of my favorite places to take the kids, and as members I take them as often as I can. It's beautiful year-round, but in the spring, aside from the beautiful flowers in bloom, they have wonderful activities such as the ladybug day and their spring party. And kids will love the playground.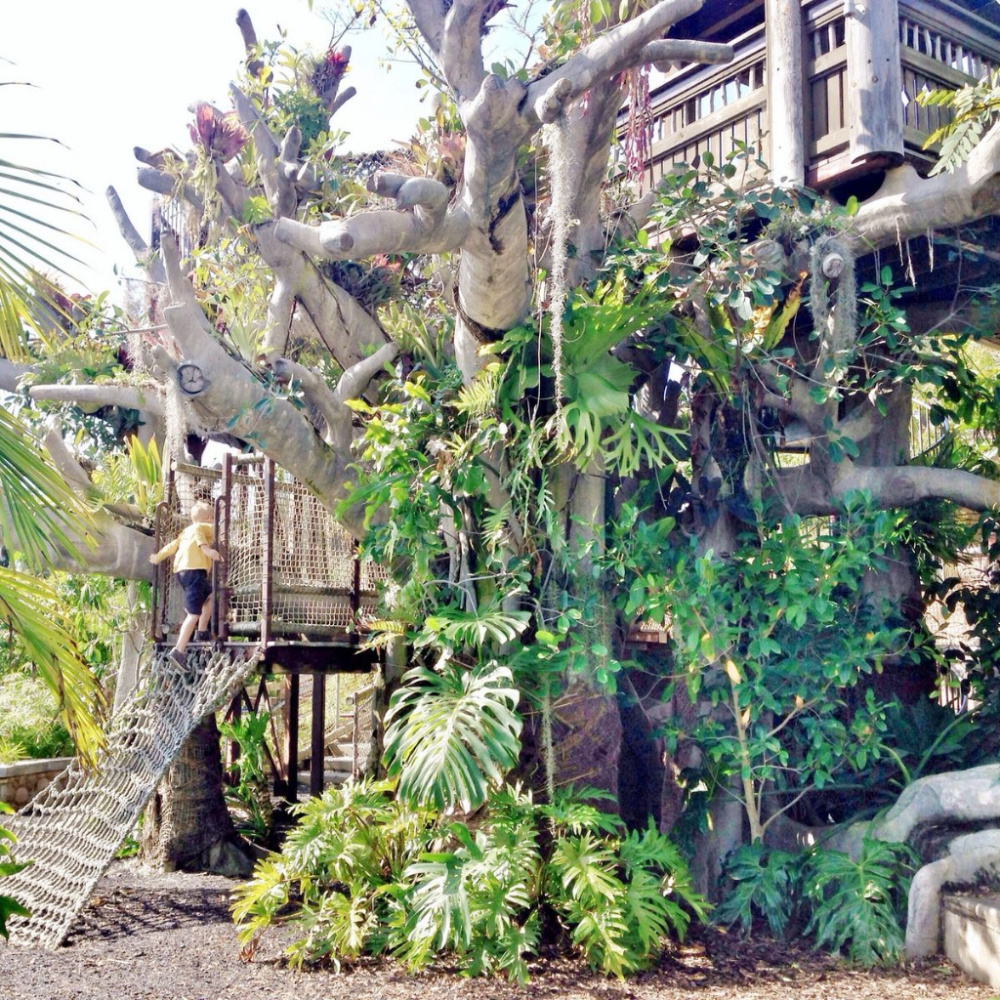 Learn more here: San Diego Botanical Gardens.
Butterfly Jungle at the San Diego Zoo Safari Park
I've written about the Butterfly Jungle at the San Diego Zoo Safari Park a number of times before. It's one of Marisol's favorite activities and the butterflies are absolutely beautiful.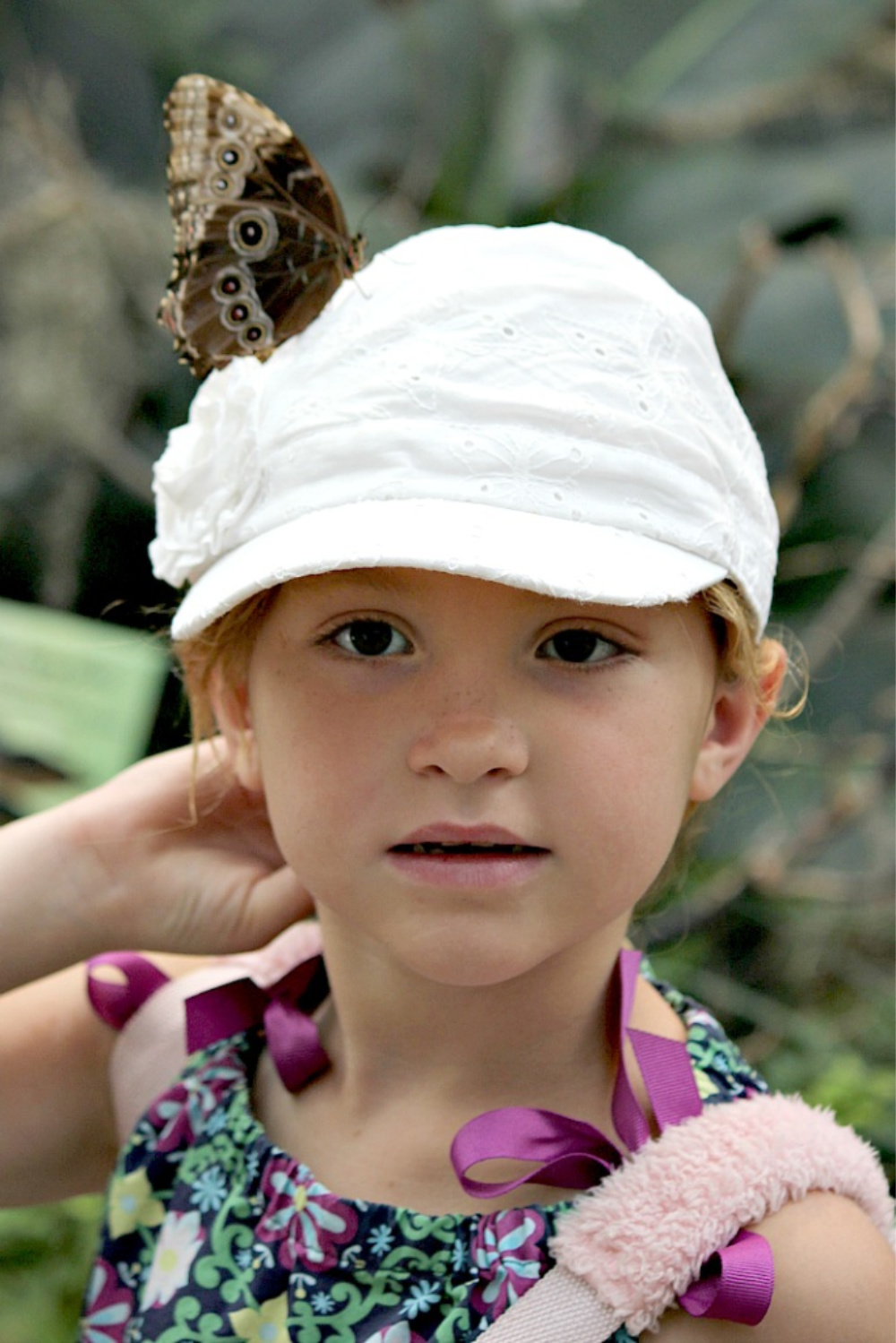 Learn more here: Butterfly Jungle
Knott's Berry Farm: Boysenberry Festival
The Boysenberry Festival at Knott's is so much fun. The entire park and the Peanuts Gang are full of spring cheer. Don't forget to try the boysenberry funnel cake, it's amazing. We'll be heading there later this week thanks to Knott's.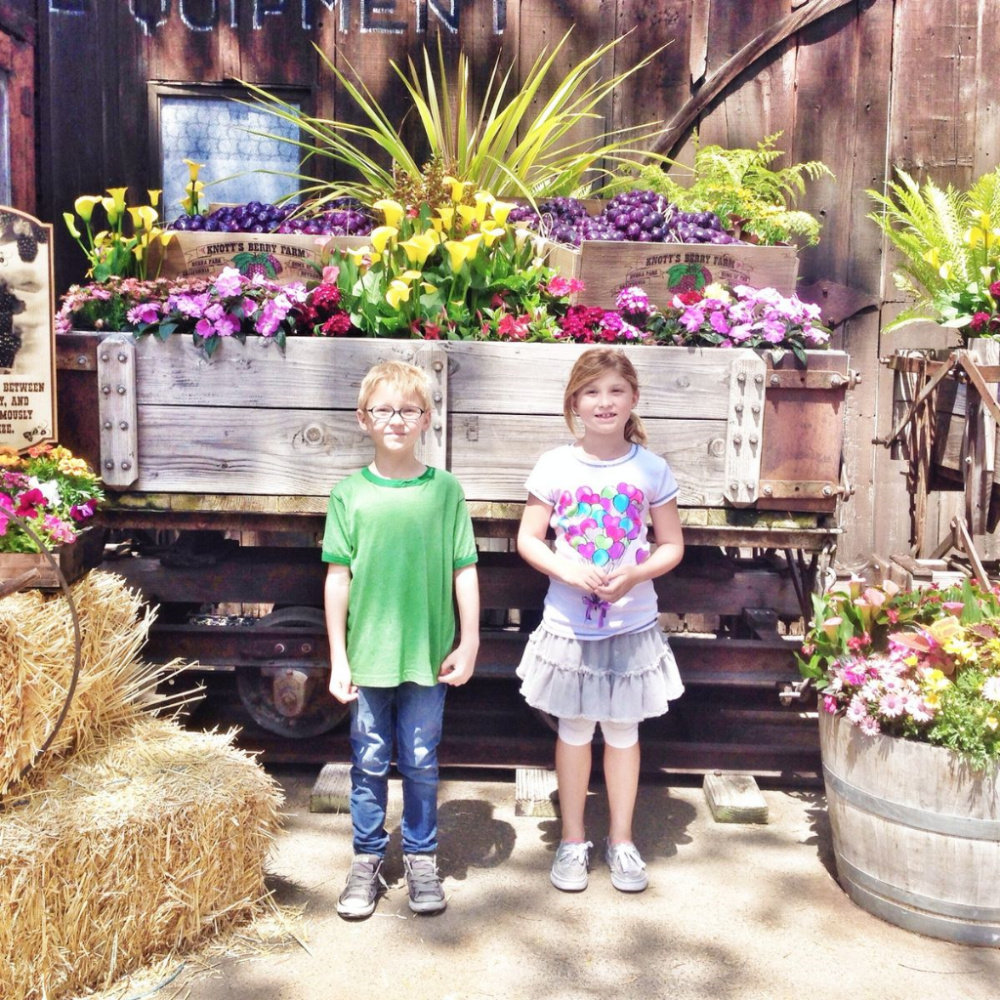 Learn more here: Knott's Spring.
Strawberry Picking
It's not spring without heading to a local u-pick to pick buckets full of juicy strawberries. The kids love this annual activity and I'm looking forward to baking a yummy strawberry tart or pie. We normally pick at the Carlsbad Strawberry Company, but this year we will be trying Kenny's Farms.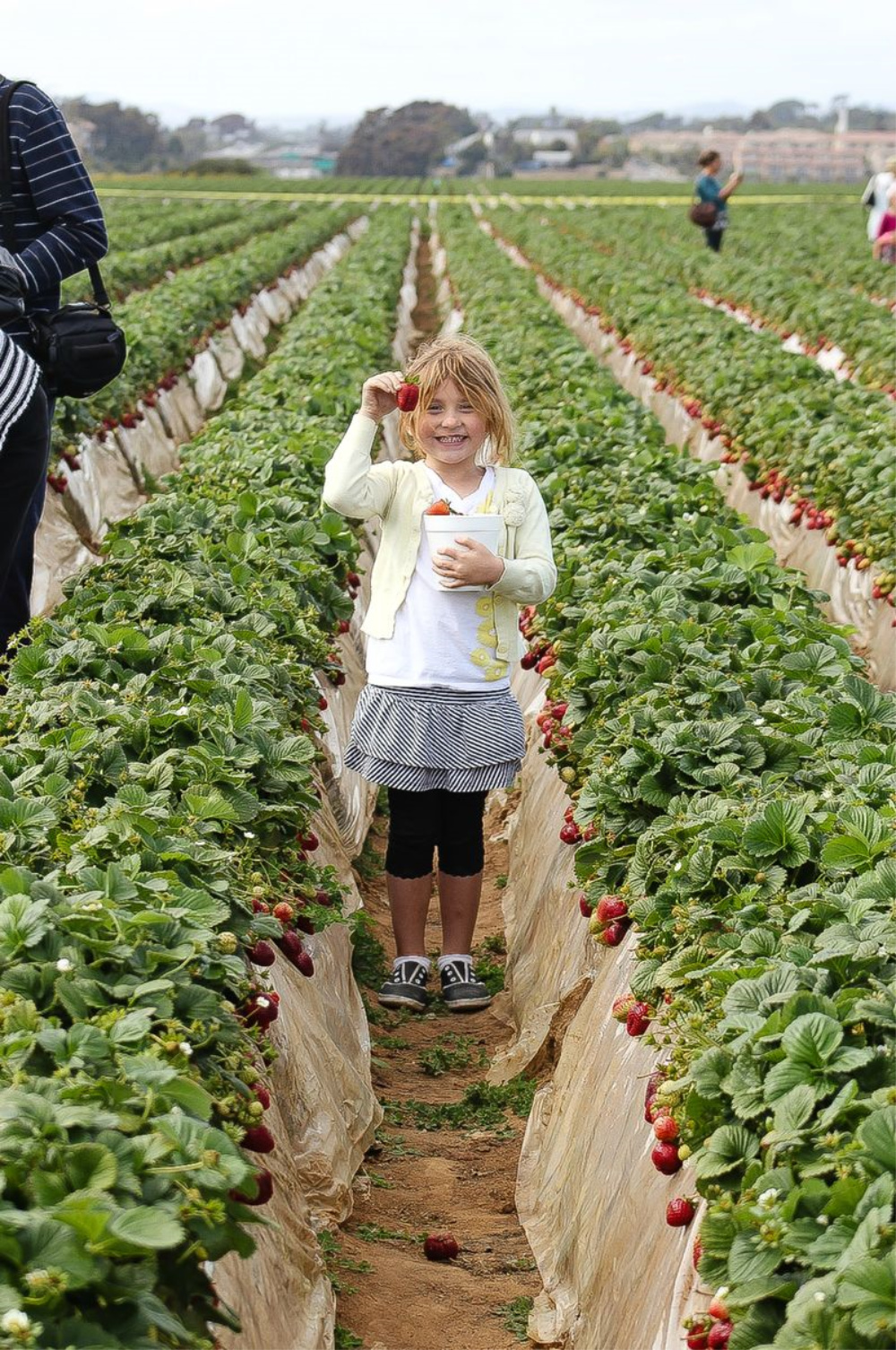 You can learn more here: U-pick in Southern California.
Myrtle Creek Botanical Gardens & Nursery
I came across this place last year. Whether you are going for one of their weekly special events or not this place is a must to visit. Purchase one of their picnic lunches that you can enjoy around the grounds, which come complete in a picnic basket with mason jar drinks. There are a few options to choose from and don't forget to try their pies. Take a stroll, the kids can feed the goats and pick up some new plants for your garden while you are there.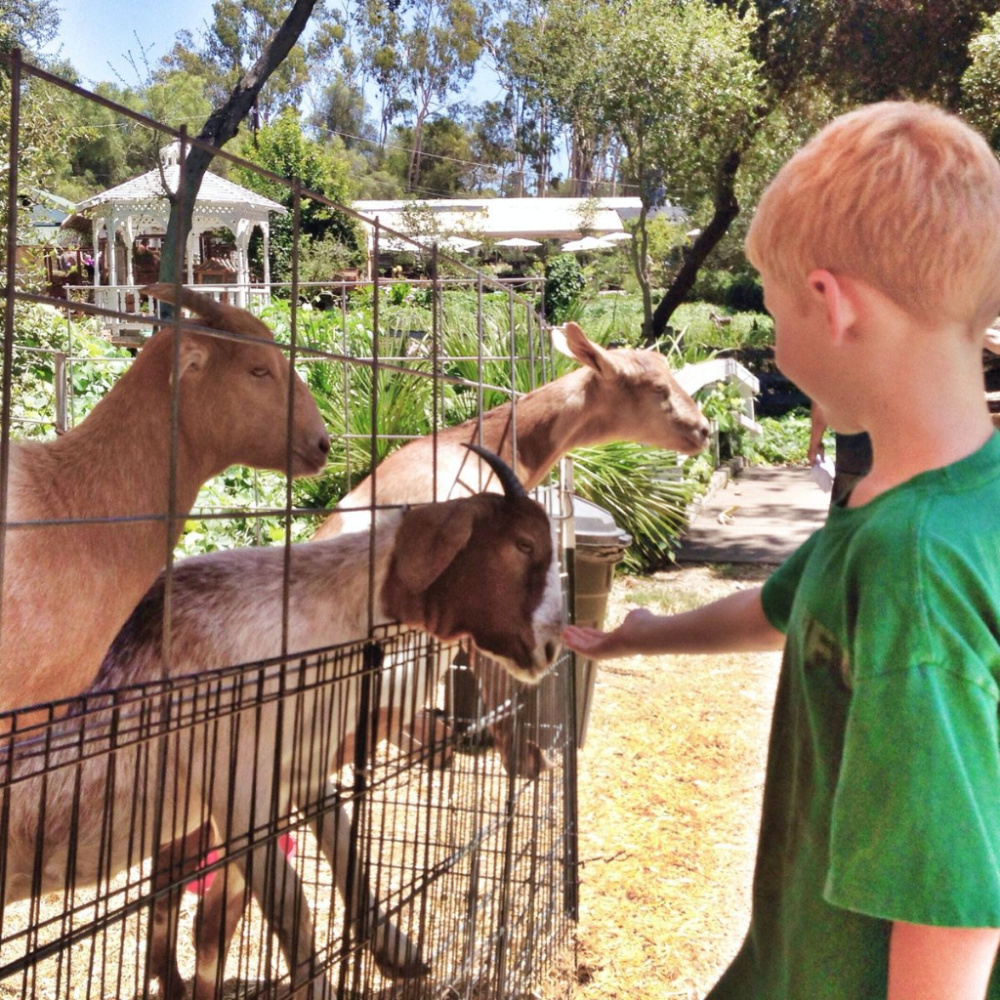 Learn more here: Myrtle Creek Botanical Gardens & Nursery.
Farmer's Markets
Now is the perfect time to head to a local farmer's market for fresh seasonal produce and flowers. Two of my favorite markets are the La Jolla market and the Temecula market.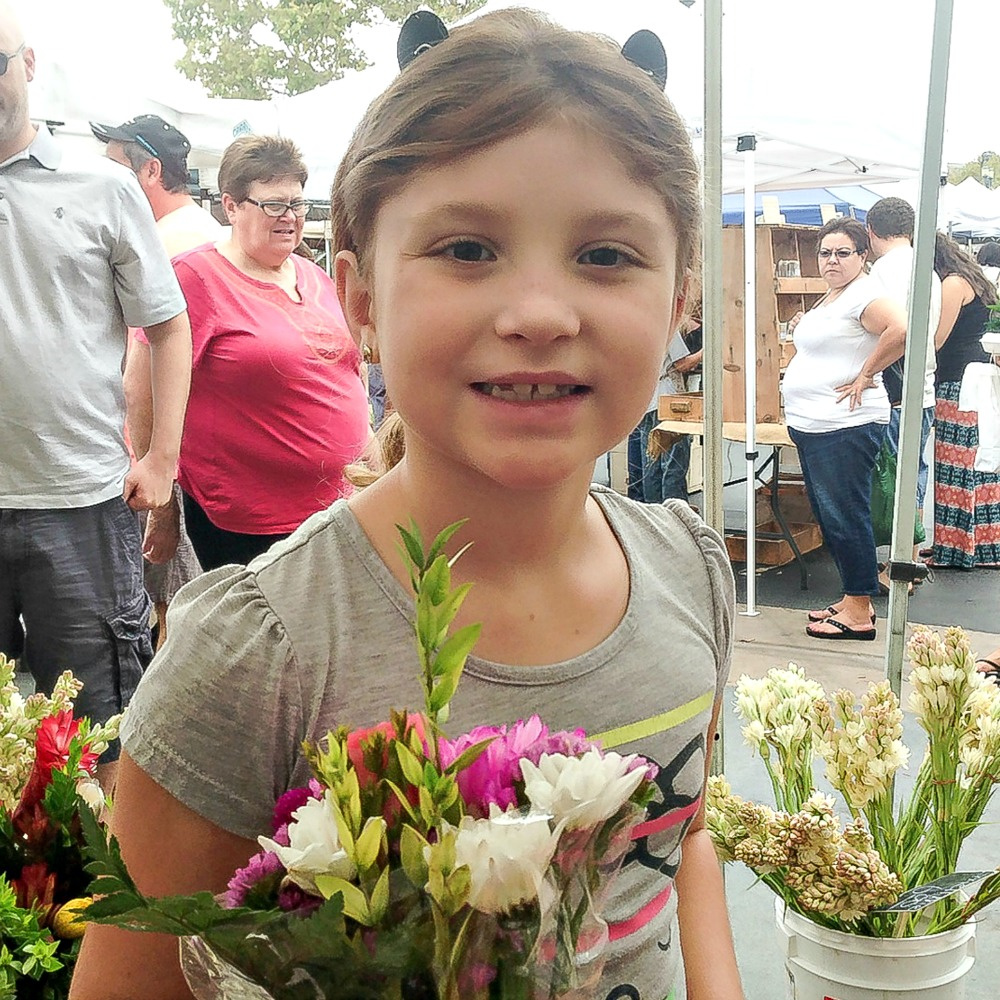 Find a farmer's market near you here: Farmer's Markets.
High on my list while the kids are off school is to enjoy a stroll through the California Poppies. Apparently they are in bloom right now, and not far from where we live.
What are your favorite things to do with your kids over Spring Break? How do you juggle caring for your kids while working?
Save