If you've ever wanted to visit the Lemon Lily Festival in Idyllwild California, here are the family friendly activities you can participate in.
Disclosure: I was selected for this opportunity as a member of Clever Girls and the content and opinions expressed here are all my own.
It had been on my bucket list to visit Idyllwild. What I actually want is a romantic weekend getaway, but for now I'll take a fun day with two of my kids and good friends at a festival.
If you haven't been to Idyllwild, add it to your list. Unfortunately we ran out of time to explore the town this time, but we have another day trip planned there in a few weeks to do that. On this day we visited the Idyllwild Nature Center for the annual Lemon Lily Festival.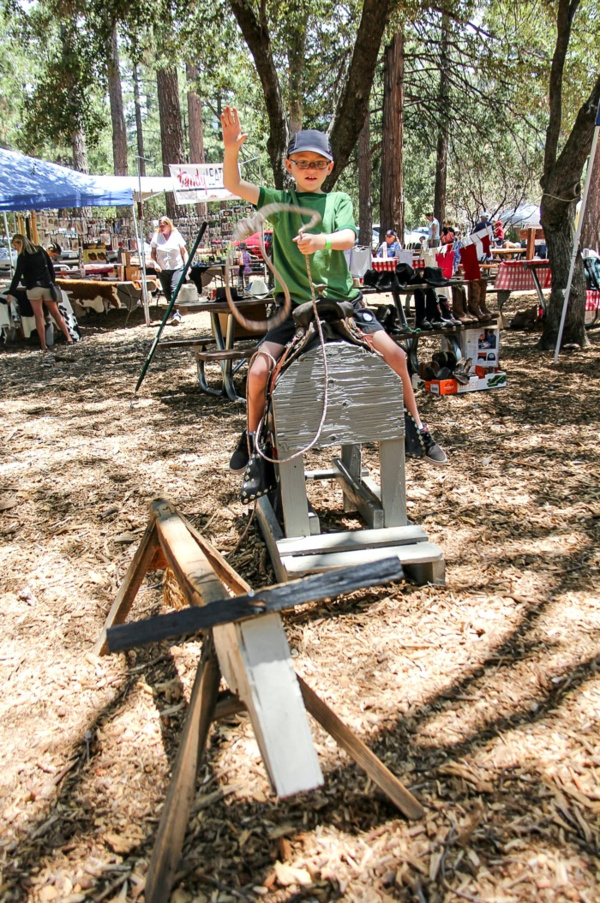 Unlike the San Diego County Fair that we went to last week which is all rides, carnival games, animals, fried food and concerts, this is a festival where nature was celebrated. We all had so much more fun than we did at the county fair.
The festival started at 9am and finished at 4pm. We arrived around 9:30 and closed the place down, still not getting to do everything that we had wanted to.
This post is going to be very photo heavy so stick with me for a bit because I want to show you some of the amazing things the kids got to learn and do.
We started our day with the girls getting their faces painted with lemon lilies (which was free), and then popped into the nature center to learn more about the wildlife that live in the area.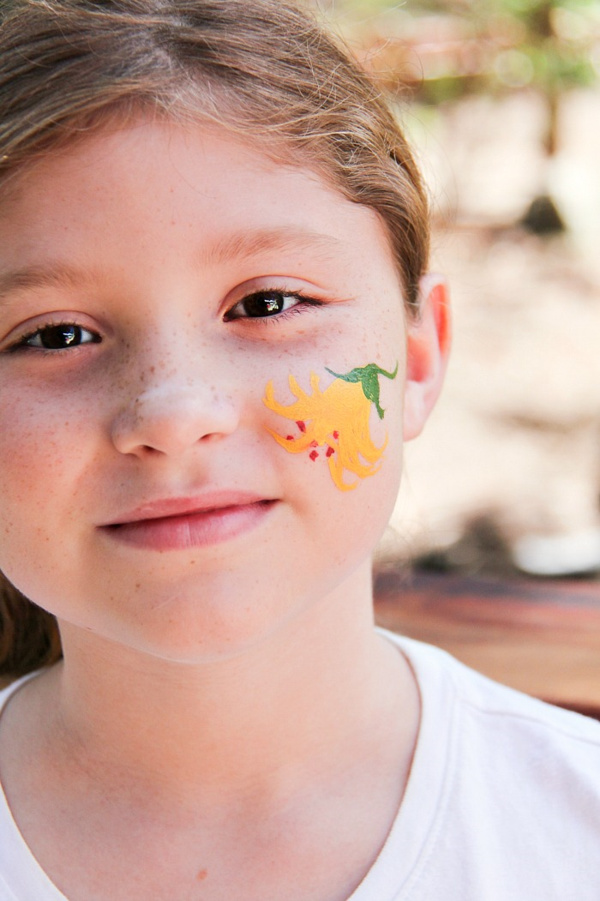 Then it was off on a guided nature walk where we learned about the difference between black oaks and live oaks, the different types of pine trees, and the flowers and native animals. We also saw a tree that was struck by lightning five times and now is home to a family of raccoons, and the bowl-shaped indentations in rock from where the Cahuilla shelled and ground acorns 500 years ago.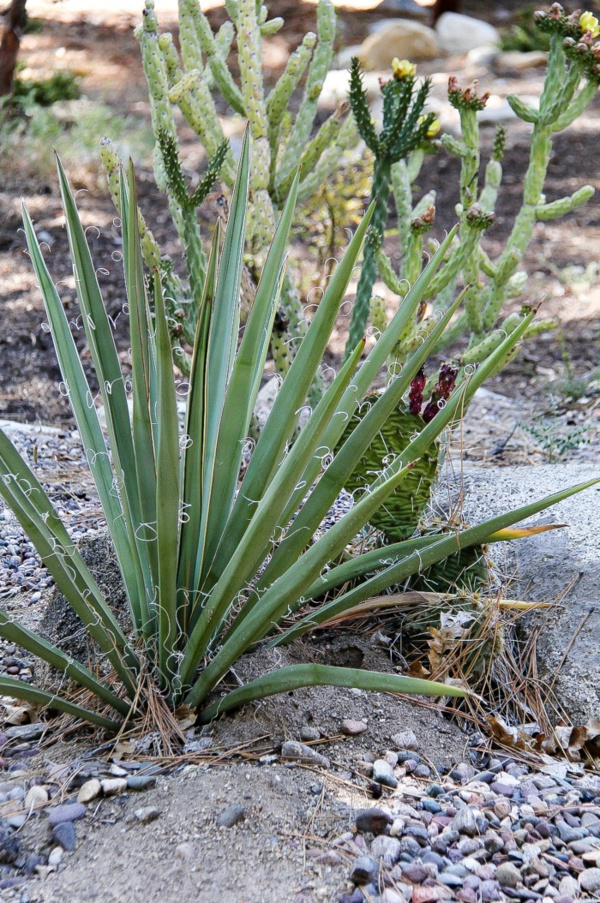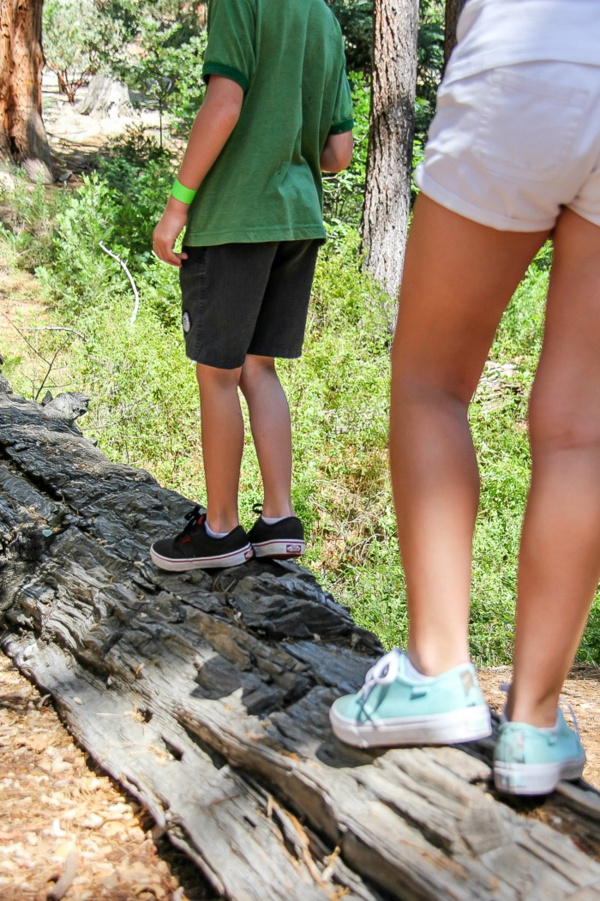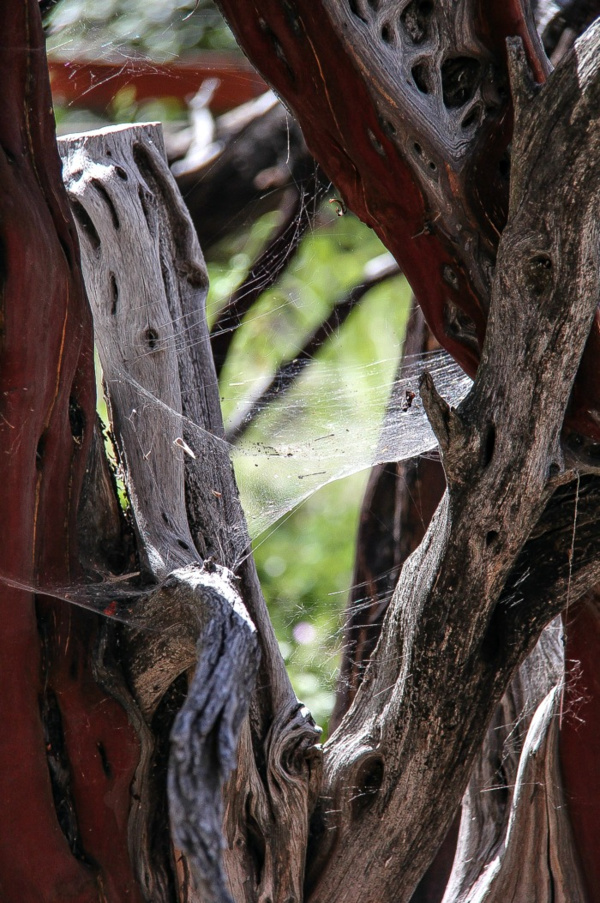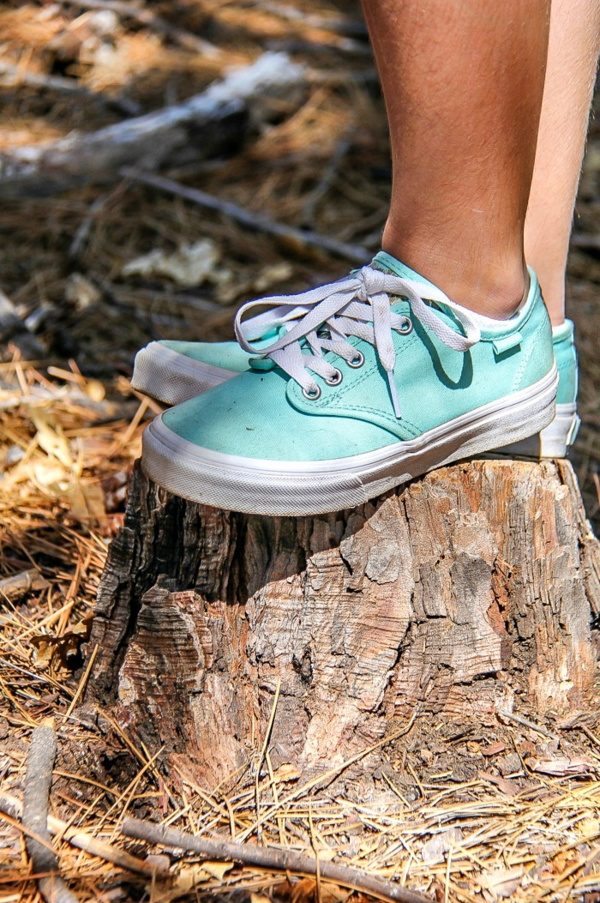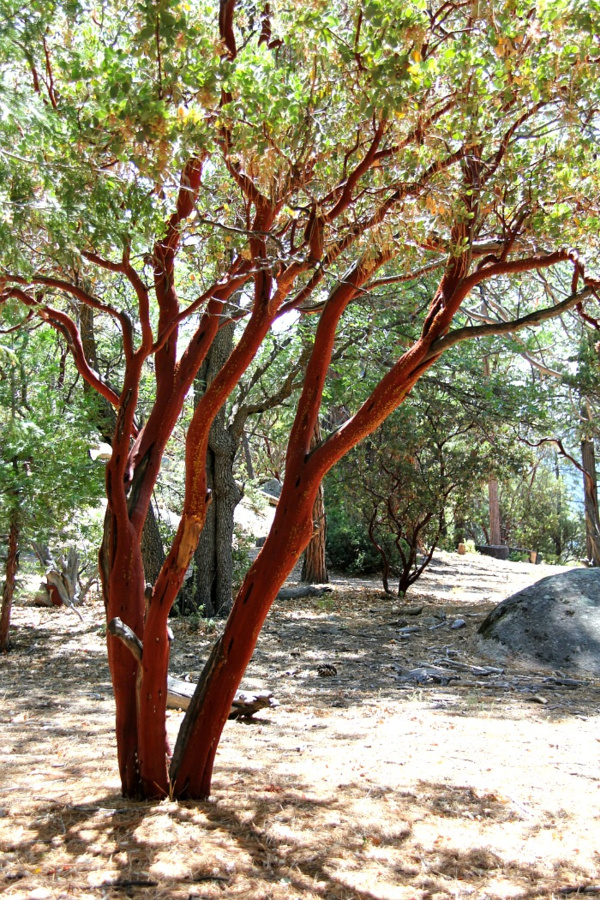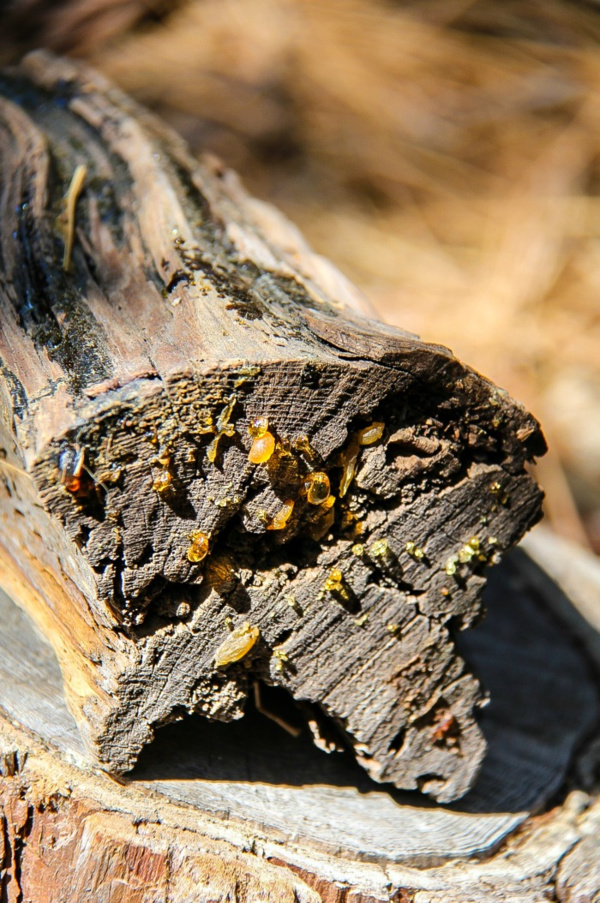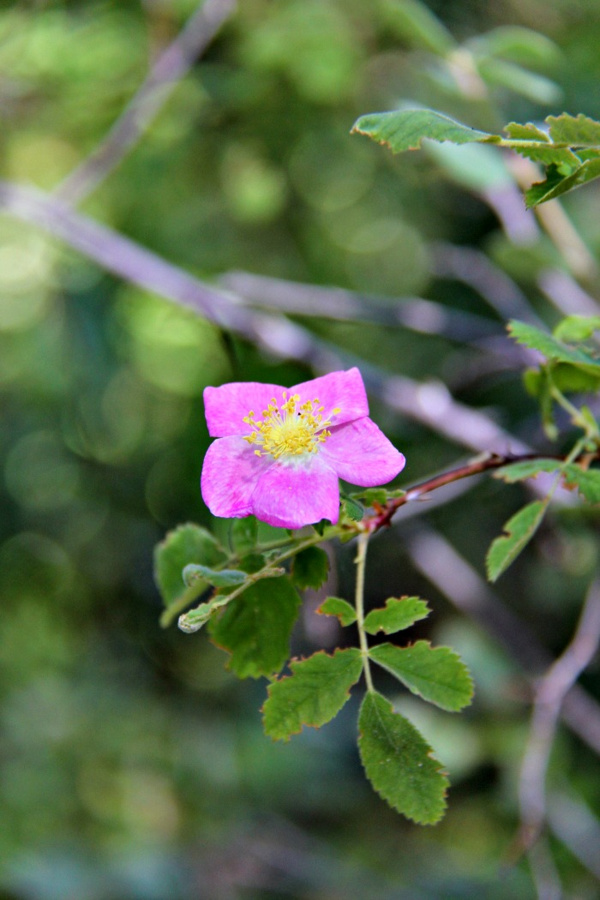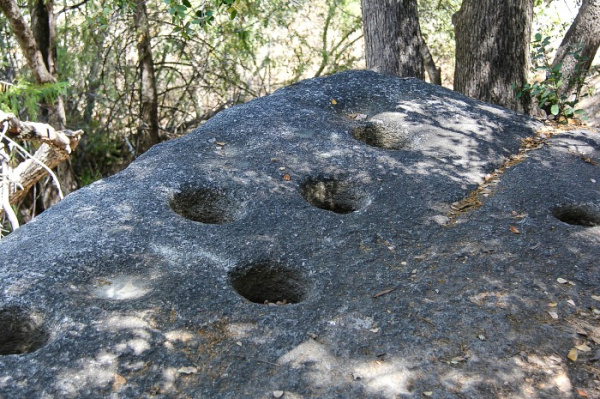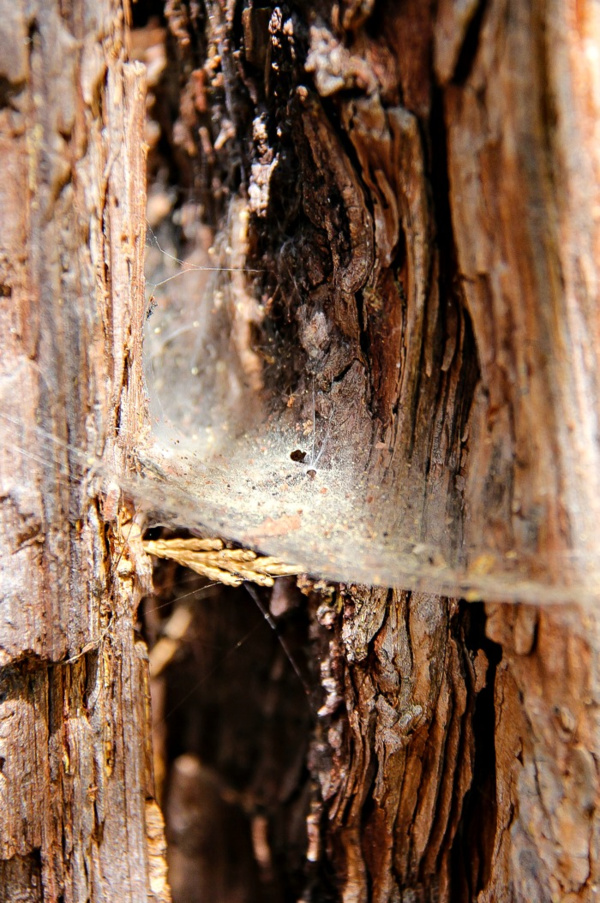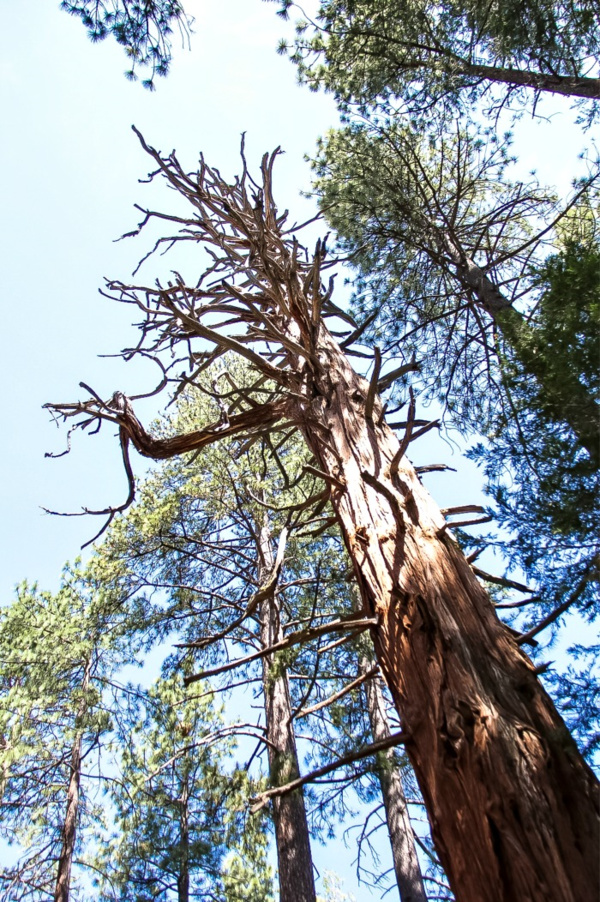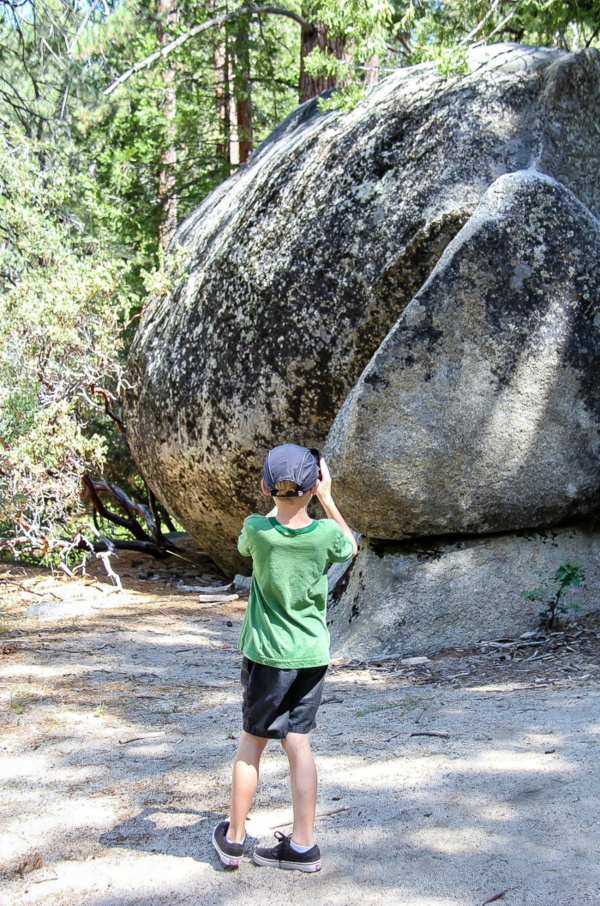 Then it was time to enjoy lunch at one of the picnic tables that surrounded old wooden rocking horses for the kids to play on. They had a blast pretending to be sheriffs, and riding through the woods constructing pretend campfires nearby out of sticks.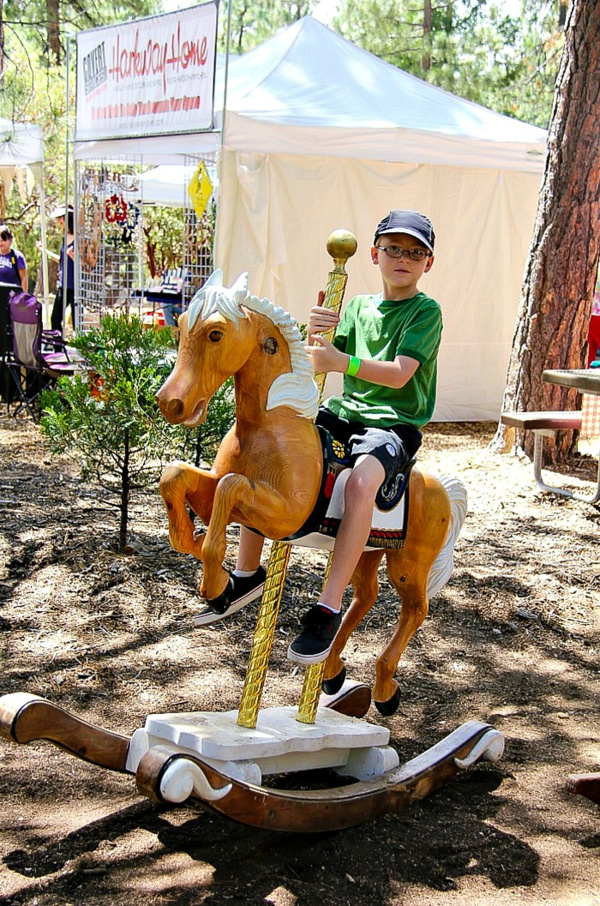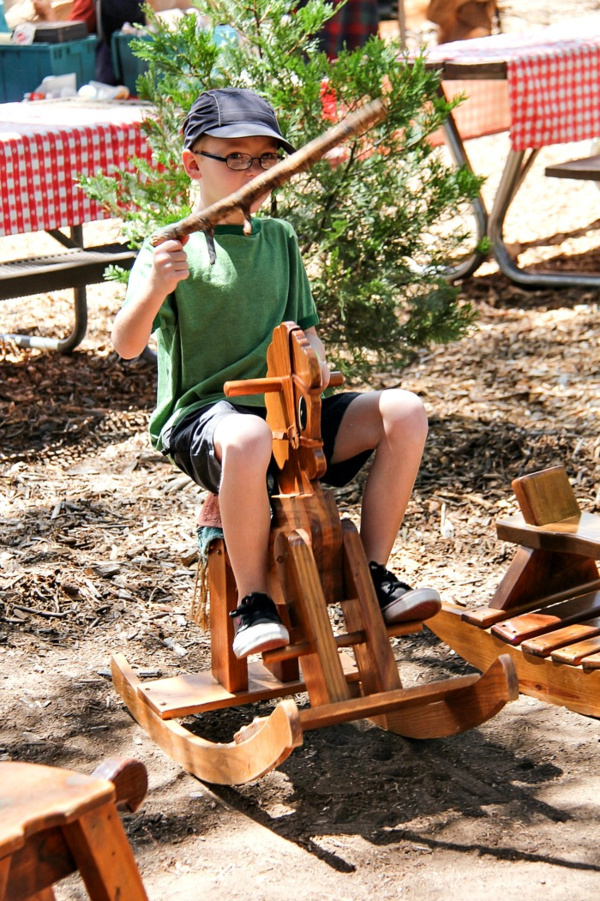 With the $10 entrance fee (for the three of us), the kids were given tickets for real pony rides, so of course that was next on the list. For the little ones there was a carousel, but the bigger kids were taken on a short trail ride along one of the nature trails.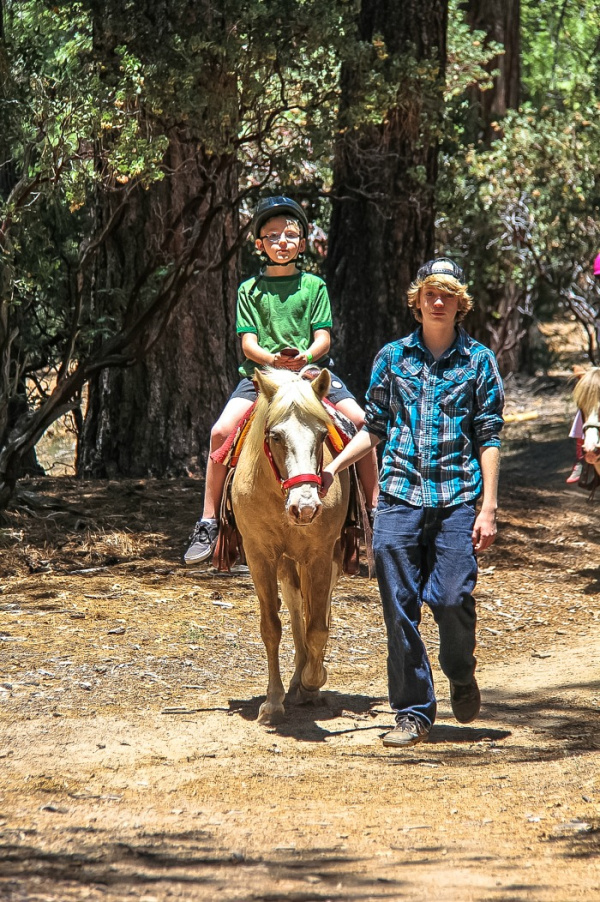 From there it was on to Pioneer Town where the kids learned how to throw ropes, played horseshoes, knocked down cans in the shooting gallery, panned for gems and watched the blacksmith at work. Did I mention that all of the activities were included in the admission. The only added cost was purchasing items from the local artisans, and of course lunch.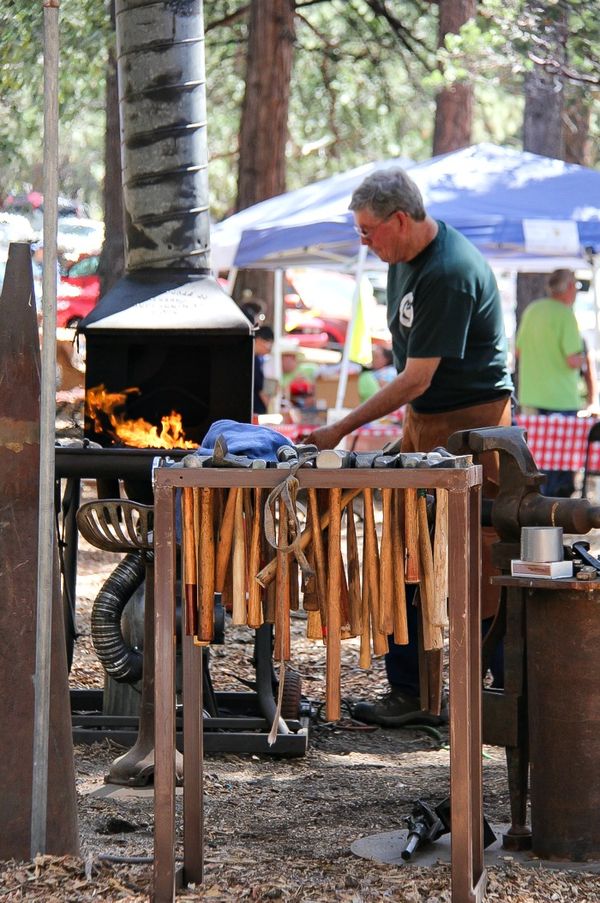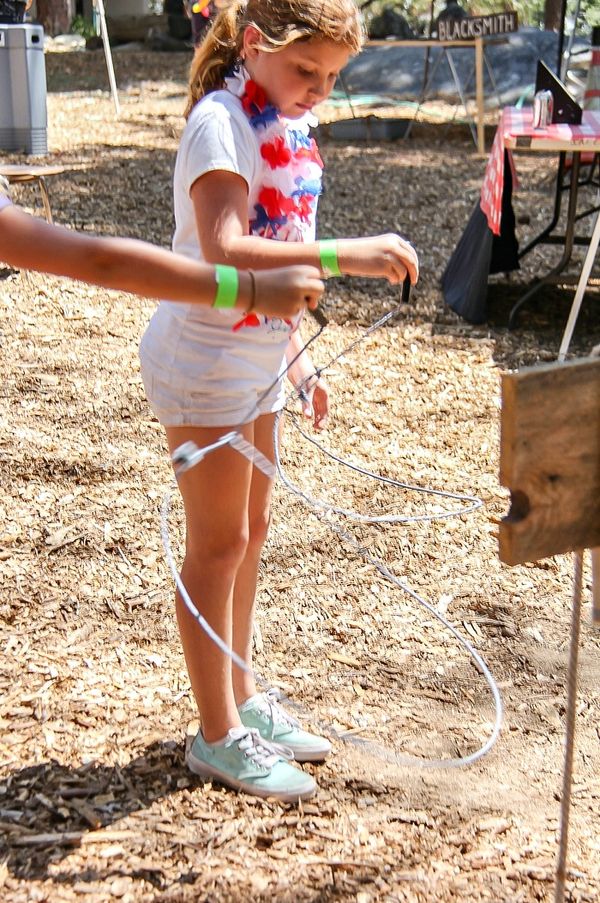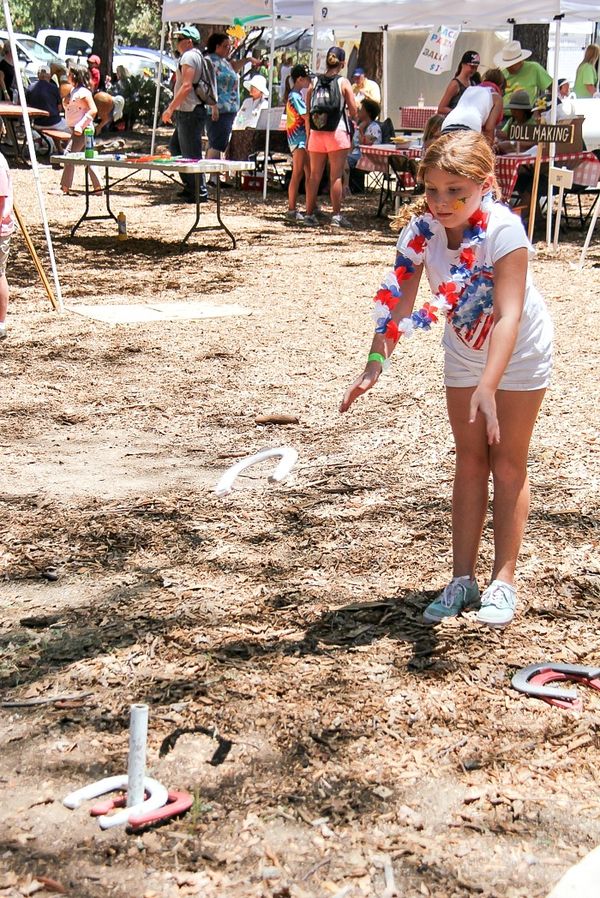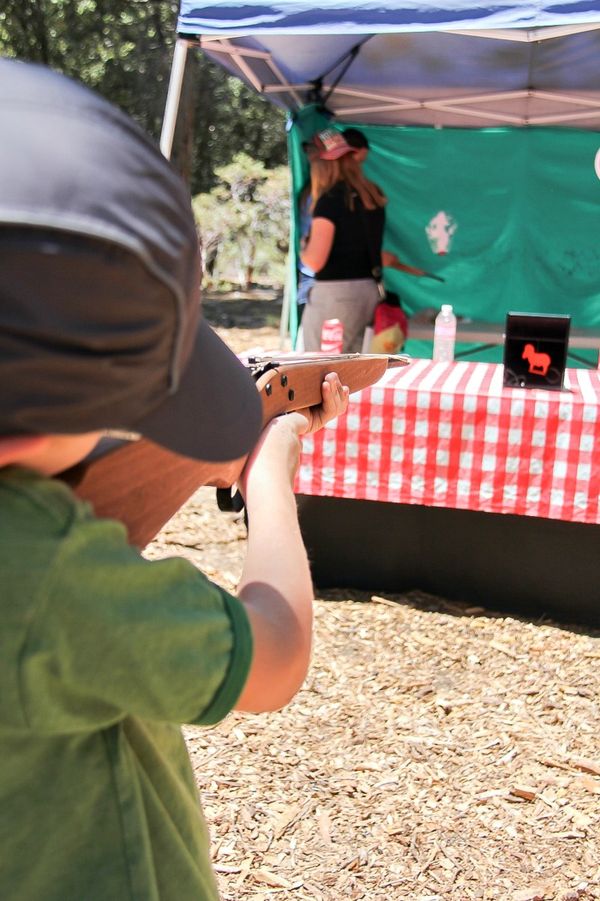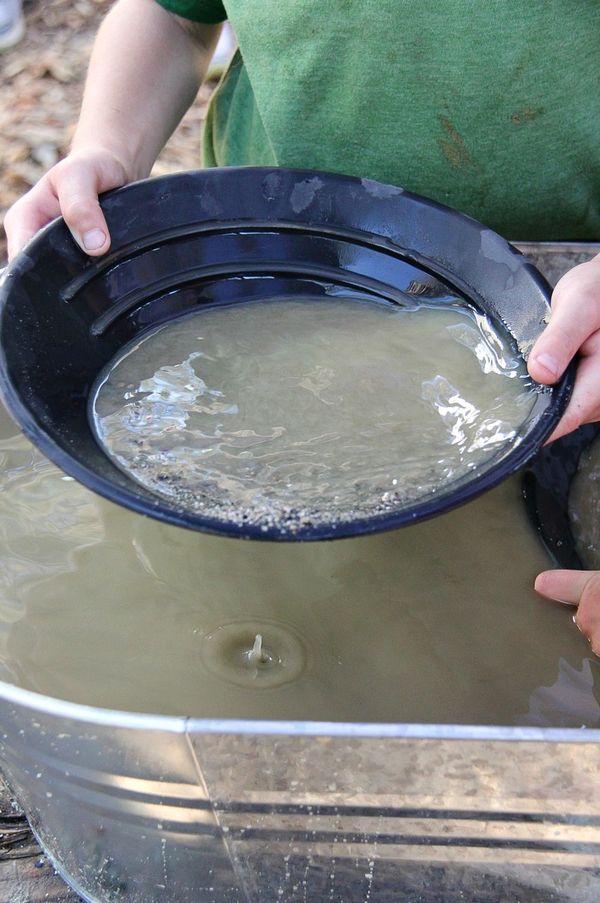 We took a break for some shaved ice, another pony ride, and more downtime on the wood rocking horses before heading to the crafts and other activities like bubble blowing, washing laundry, peeling and coring apples, stamping leather bracelets, juggling, doll making and coloring in.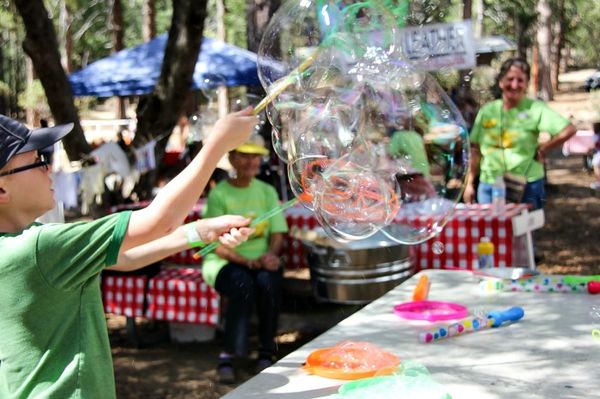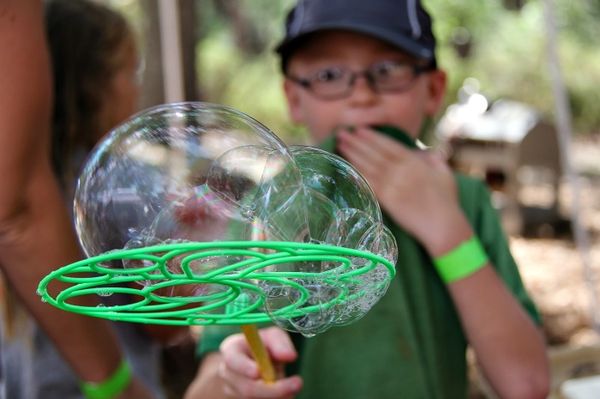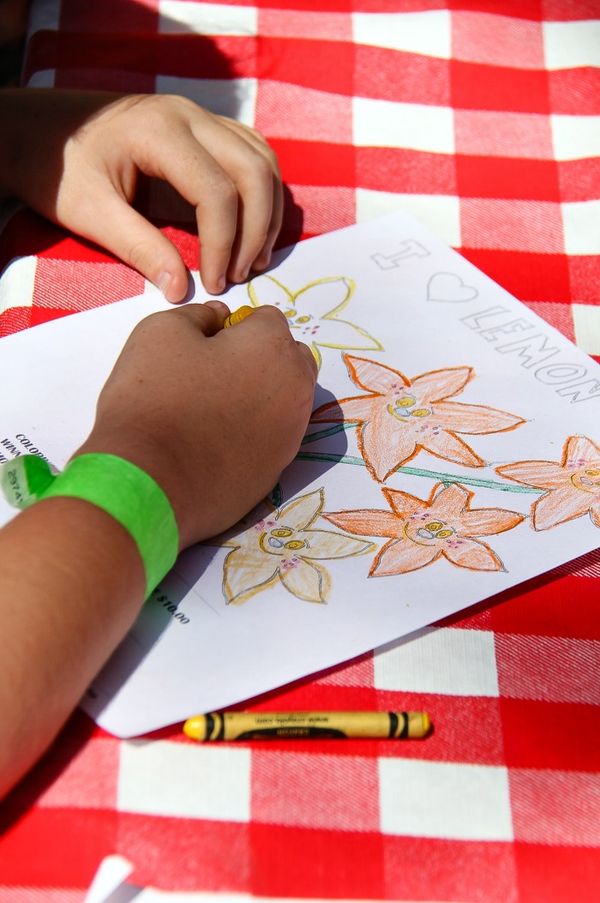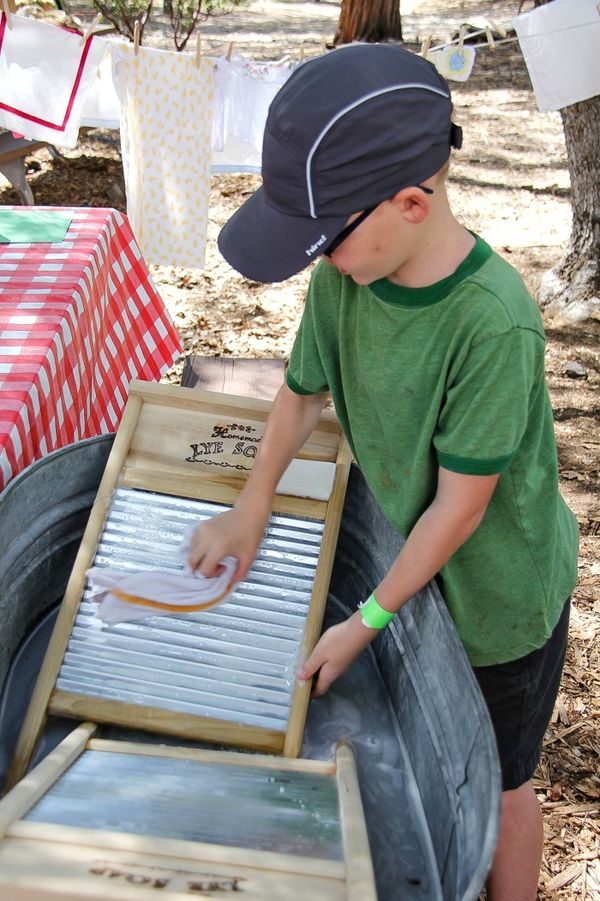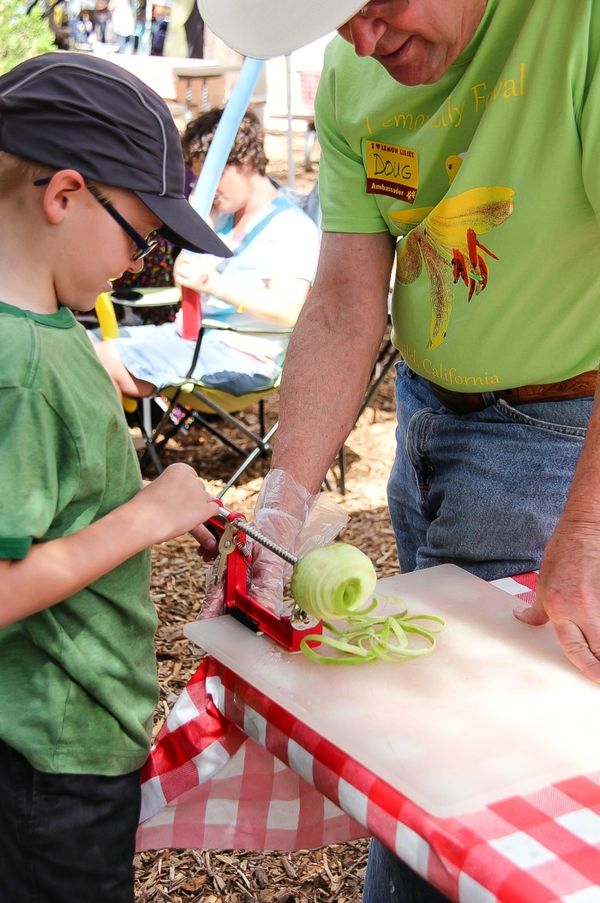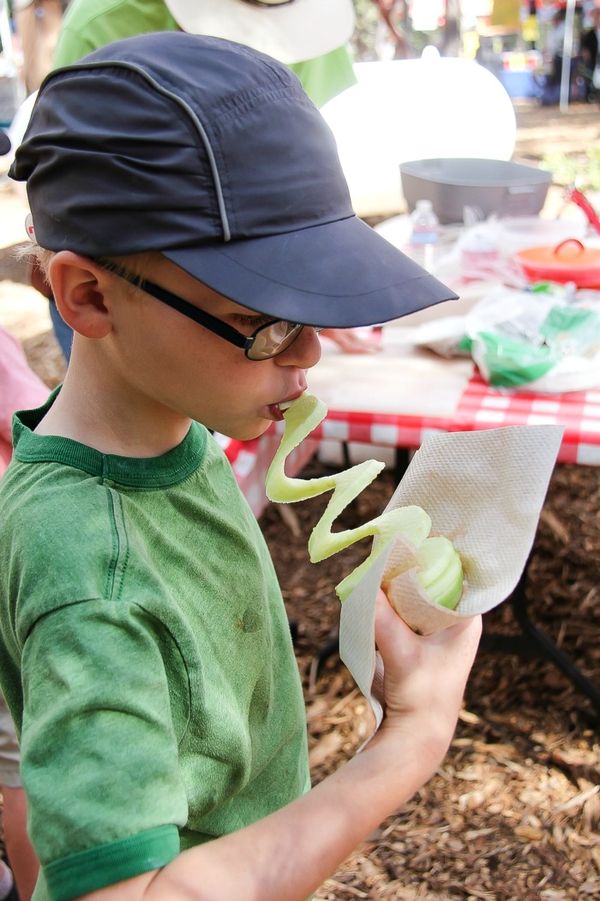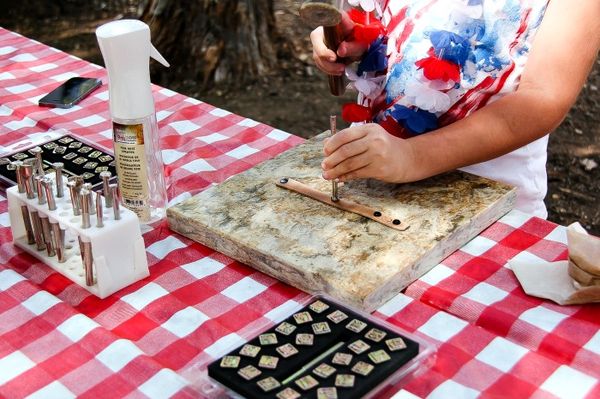 You can view more photographs from our fun day on my Instagram account.
Here are my tips for visiting a community festival like this one:
Check whether you can take your own food and drinks
Take cash, they won't always have credit cards available at food stands and artisan stalls, or even for admission and parking.
Take the basics – don't overload your bag with heavy items and pack travel sized items wherever possible. I packed a small backpack with water, wallet, camera, phone, medicine, lip balm, tissues/wipes and travel-sized sunscreen.
If you do take your own food or need extra clothing find out if there are lockers available on-site.
Sunscreen before you go, and pack a travel-size for application throughout the day.
Check the weather and note any changes expected during the time you will be there. If the festival continues after dark will you need extra layers?
Don't forget sunglasses and hats.
Wear comfy shoes. You will be walking, a lot! My kids wore their new Vans from Famous Footwear that I'd actually purchased in preparation for school to start back, but they've been wearing them everywhere ever since.
The shoes the twins' chose for back-to-school (that have turned out to be perfect for every day) are these:
Vans Women's Camden Sneaker – Tapestry Blue
Vans Kids' Atwood Sneaker Pre/Grade School – Textile Black/Chili
Find more great back-to-school styles from Famous Footwear here.