These gluten-free and dairy-free banana chocolate chip muffins are kid-tested and approved.
In my never-ending quest to find gluten-free foods that all of my kids will eat (because I have one gluten-free kid and I get tired of making double of everything to please everyone), I tried my hand at making gluten-free banana chocolate chip muffins a while ago. They were such a big hit that now I have to purchase bananas weekly and wait for them to become over-ripe to make more. It's become a whole thing in our house, and now I'm wondering why I can't just buy over-ripe bananas …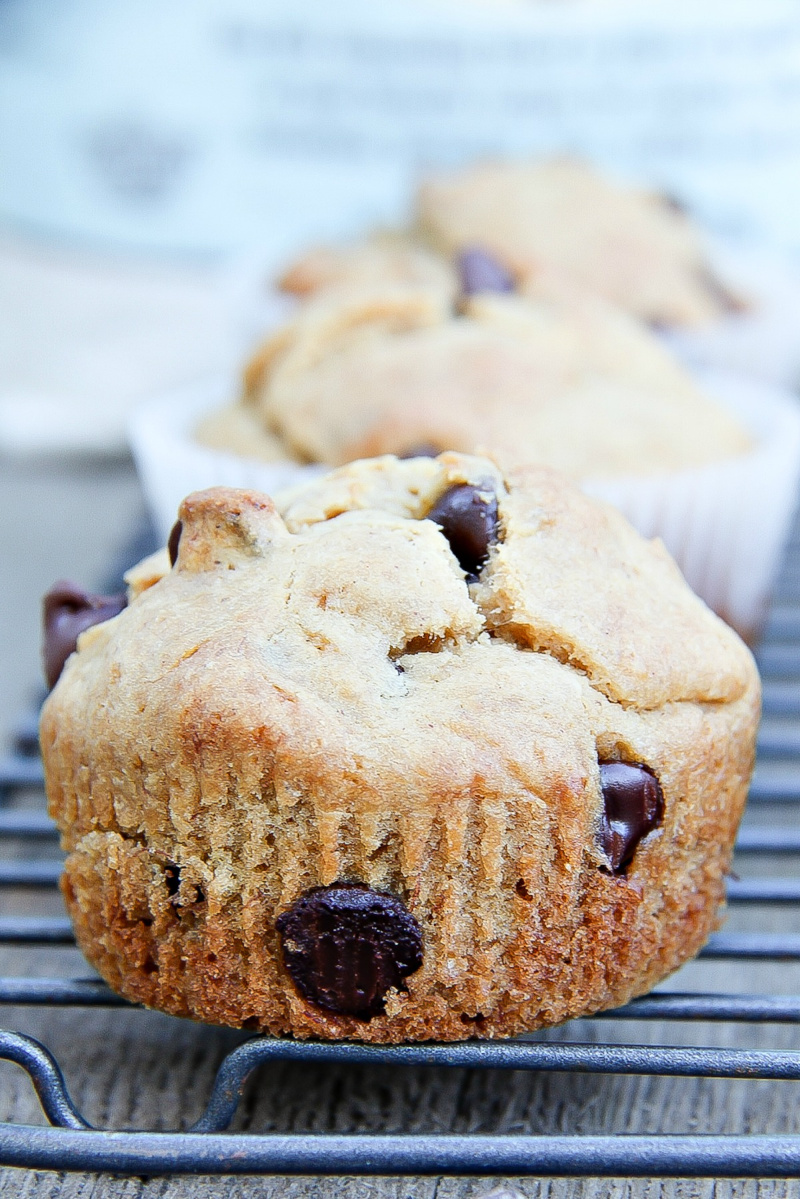 If you want the recipe (and believe me, if you eat gluten-free then you do), head over to Blissfully Domestic where I'm sharing it with thanks to Bob's Red Mill.