These delicious recipes start with a bag of chocolate chips. You'll be surprised at how many yummy recipes you can make that aren't cookies.
Recipes with chocolate chips
Chocolate rice krispie treats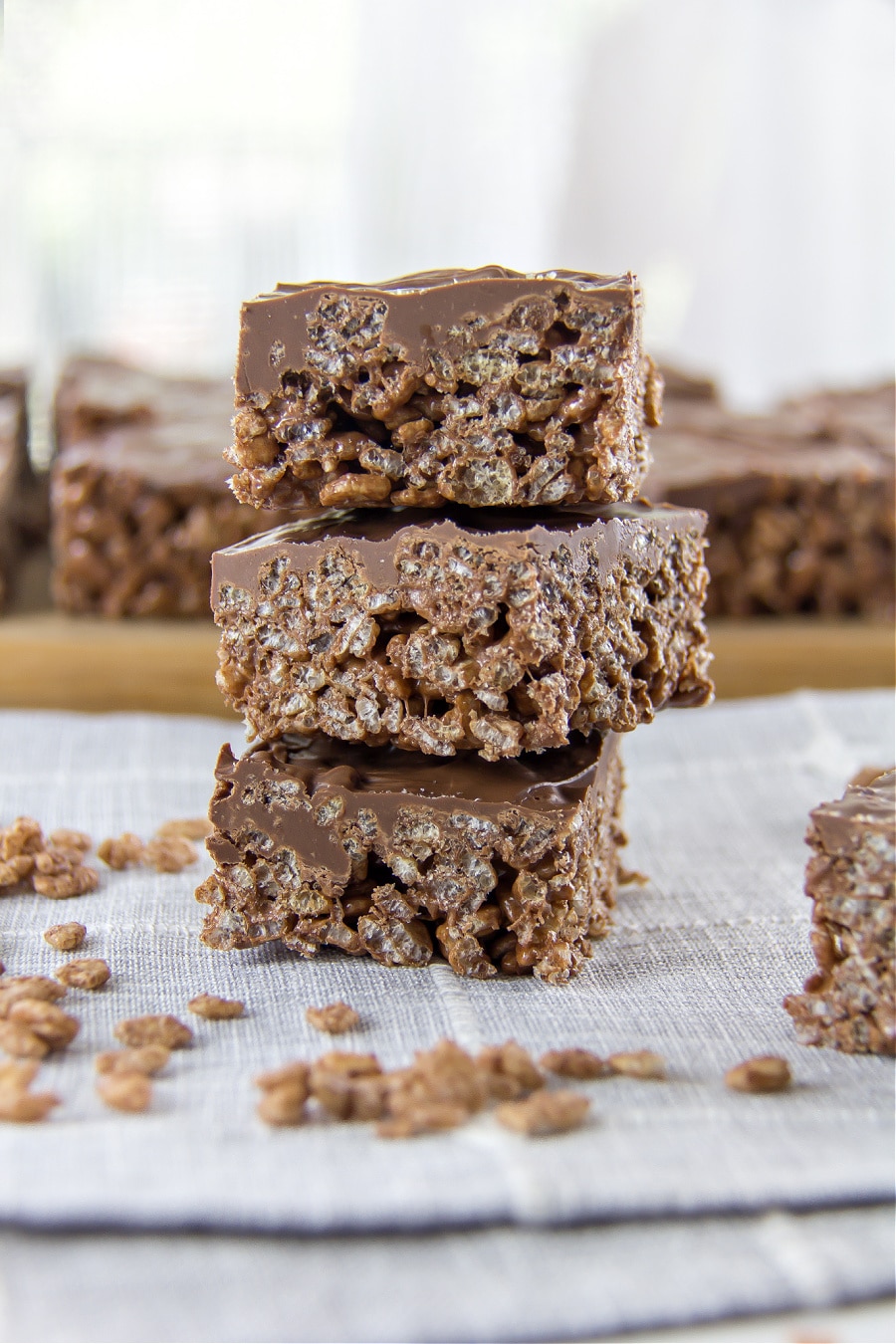 These decadent (and delicious) homemade chocolate rice krispies treats won't disappoint and you won't be able to stop at just one. The best part is they are topped with melted chocolate chips making them extra chocolatey. You'll find my recipe to make these yummy treats at Make and Takes.
Gluten-free chocolate chip cookie milkshake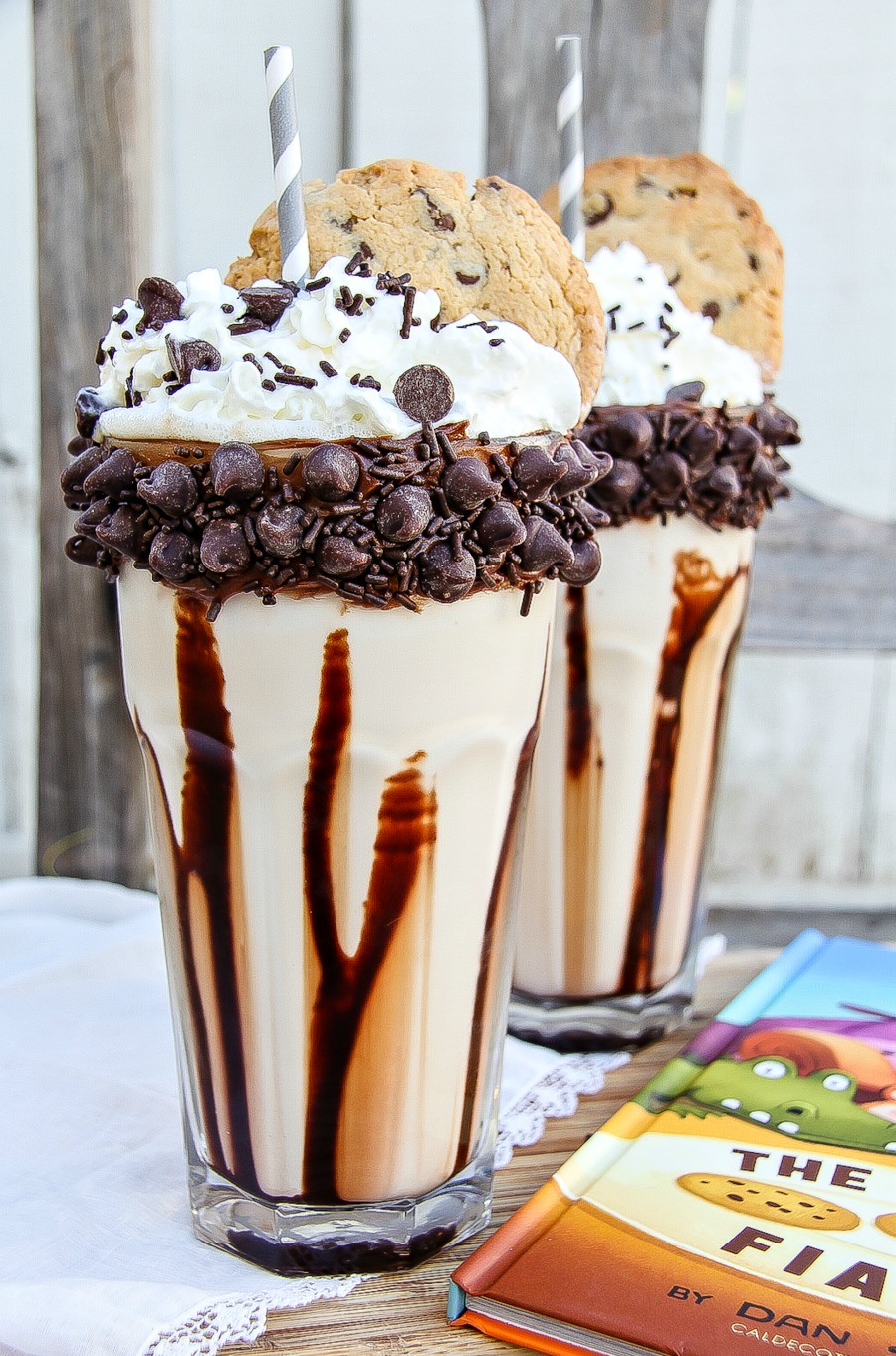 I start by showing you how to make delicious gluten-free chocolate chip cookies. Then we top an epic over-the-top chocolate milkshake with whipped cream and cookies in a glass rimmed with even more chocolate chips. You will love our chocolate chip cookie milkshake.
Gluten-free chocolate chip granola bars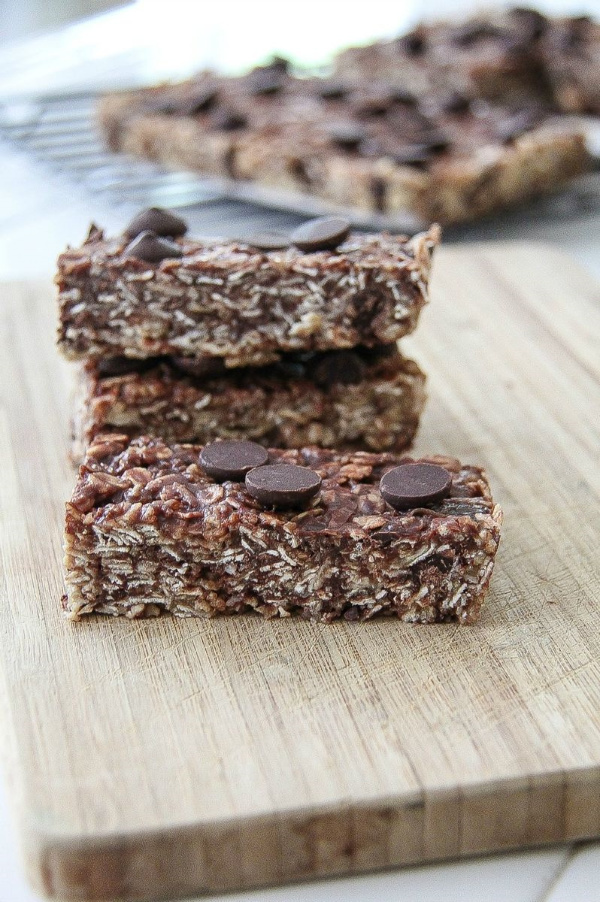 These gluten-free homemade no-bake chocolate-chip granola bars are perfect for road trips, after-school snacks, lunch boxes, weekend sports, and so much more. The whole family will love them.
Gluten-free banana chocolate chip muffins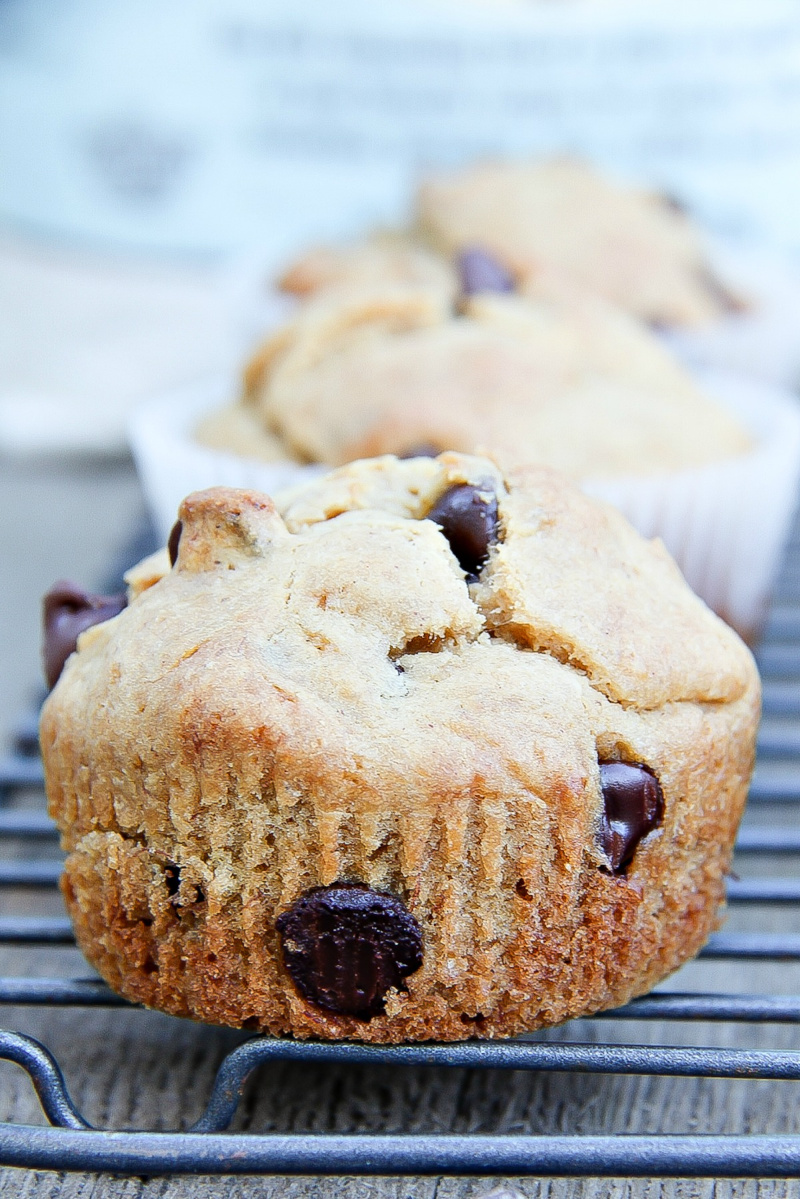 In my never-ending quest to find gluten-free foods for my gluten-free kid, I tried my hand at making gluten-free banana chocolate chip muffins. He loved them so much that I now have to purchase bananas weekly and wait for them to become over-ripe to bake more. It's become a whole thing in our house, and now I'm wondering why I can't just buy over-ripe bananas. 
Walnut chocolate chip cookies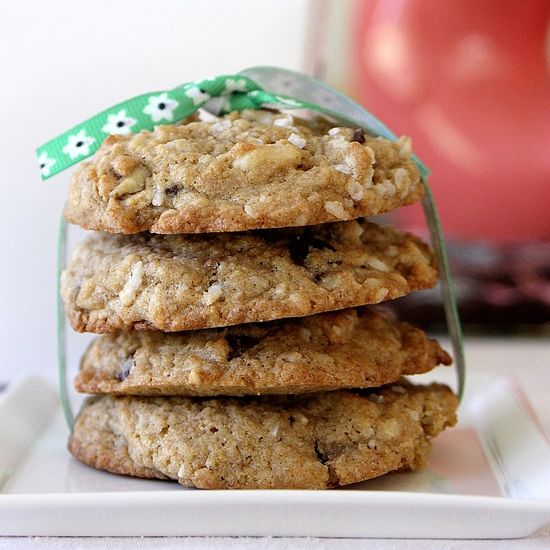 Delicious walnut chocolate chip cookies are perfect for a yummy treat or even for a cookie swap. These cookies are chewy, extra large, and you will want to eat more than one.
Slow cooker fudge sauce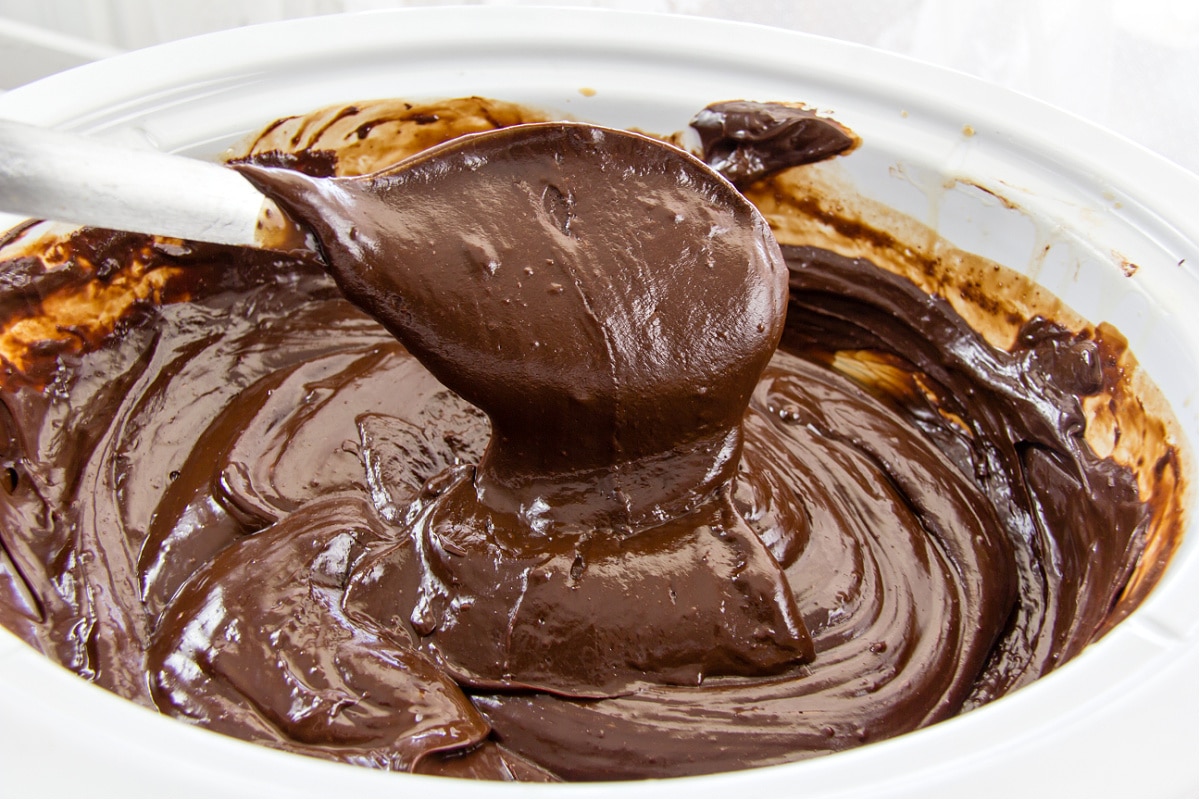 If you love fudge sauce, this slow cooker fudge sauce makes about 10 jars. Give it as gifts, put it over ice cream, or dip fruit into it. Personally, you'll find me eating it directly out of the jar with a giant spoon. Grab the recipe at Kids Activities Blog.
Fudgy homemade brownies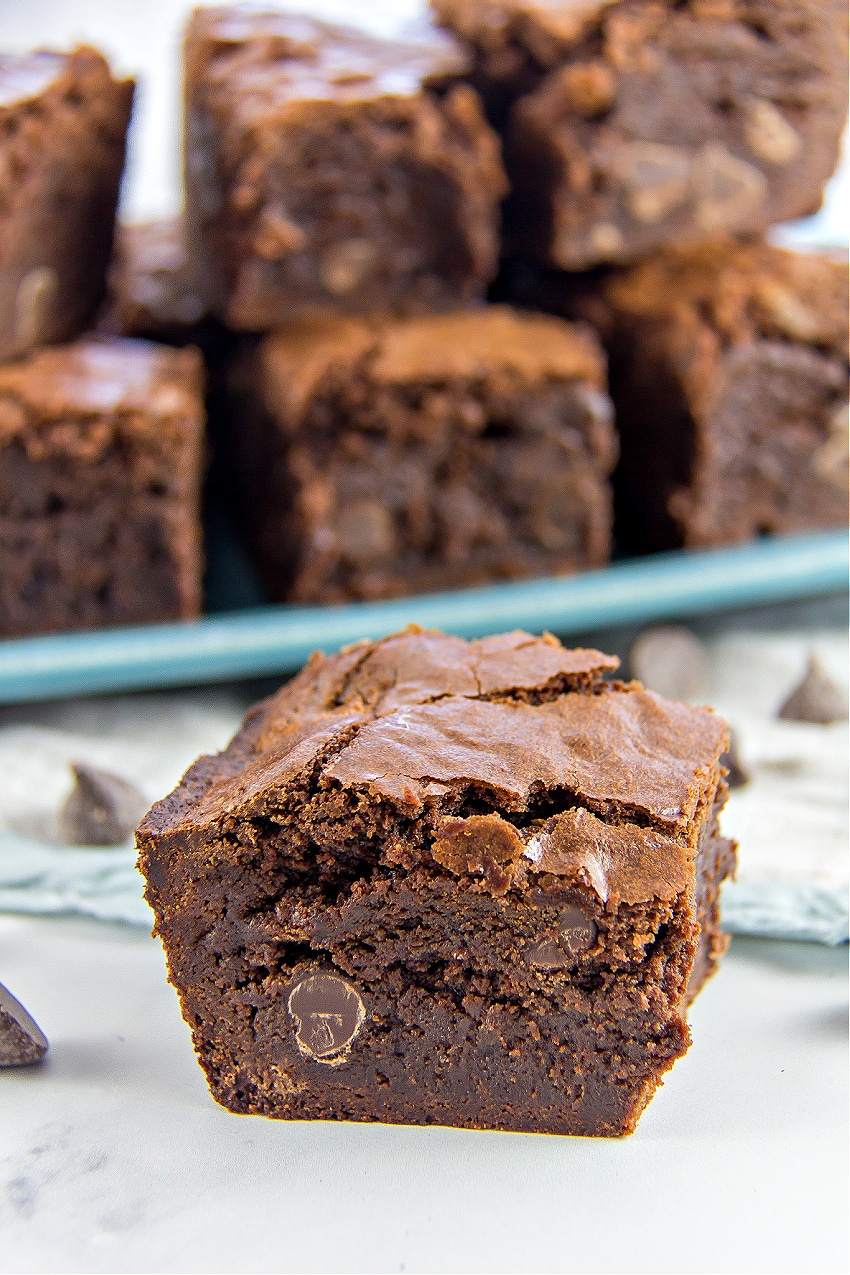 I have kids who prefer brownies and cookies over cake. These fudgy homemade brownies made with chocolate chips were a big hit and now they are our favorite ones to make. Head over to Make and Takes to grab my recipe.
Pancake mix muffins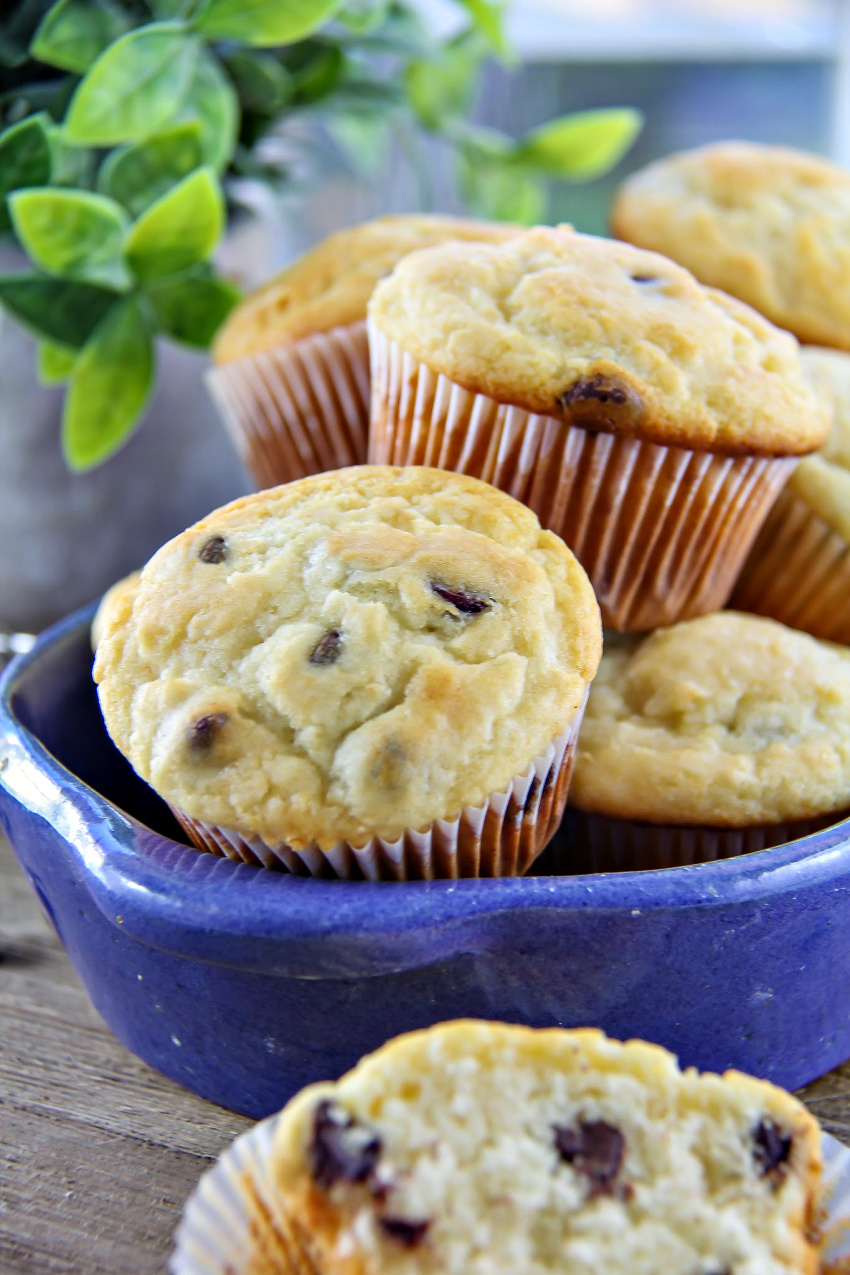 Do you have clean out the pantry days? If we have too many pantry ingredients that might expire soon I meal plan to use it up before grocery shopping again. These chocolate chip pancake mix muffins were one of those recipes.
S'mores sugar cookie dessert pizza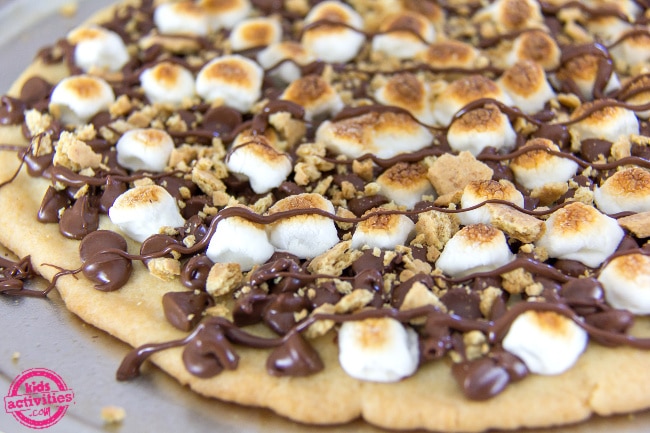 You can't go wrong serving up a s'mores sugar cookie dessert pizza. Make this treat with your kids. It's a great way to get them into the kitchen and you can all enjoy eating it together afterward. Grab my recipe to make your own at Kids Activities Blog.
Grilled banana boat s'mores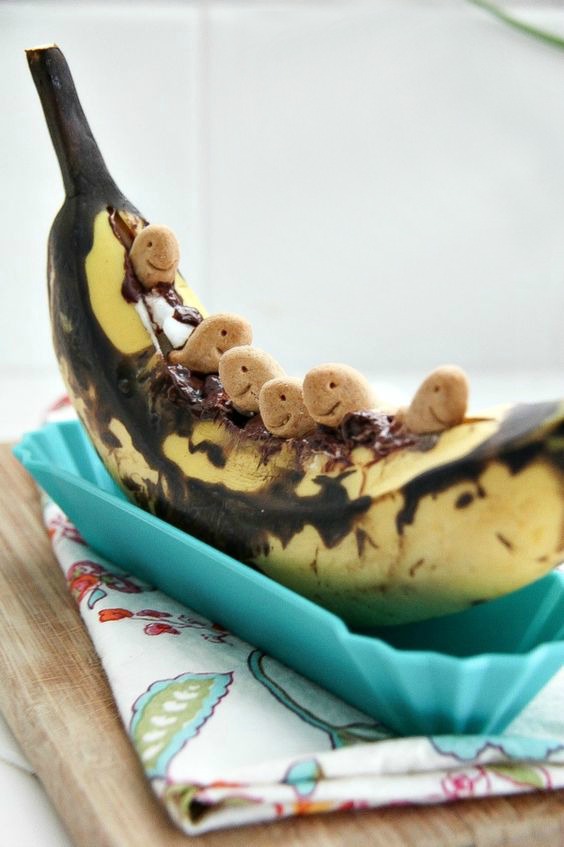 This delicious combination of banana, Goldfish Grahams, chocolate chips, and mini marshmallows can't be beat. Everyone is going to love our grilled banana boat s'mores. They are perfect for backyard barbecues and camping.