Whether you are celebrating Friendsgiving, Thanksgiving, or porch sitting while watching the leaves falling you'll love these fall cocktails.
Fall cocktails
We recently celebrated Friendsgiving with friends we've met since moving to our small town. I wish I'd had more time to gather everything to make everyone these delicious cocktails but instead I sent my son off to pick up a bottle of vodka and another of cranberry mango juice. The cranberry might have added a touch of fall flavor, but these drinks would have been so much better.
Pomegranate pear cocktail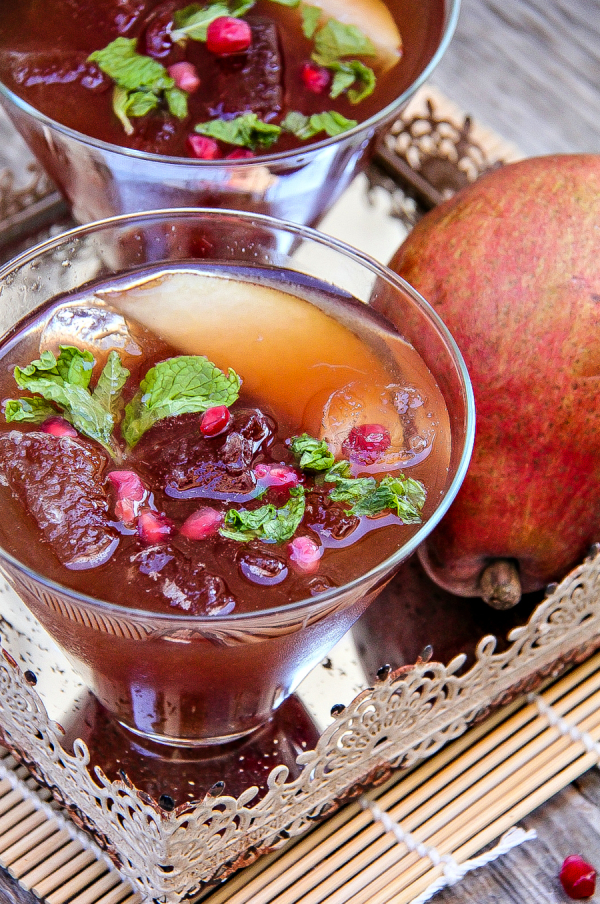 This pomegranate and pear cocktail is perfect for holiday entertaining at home. My recipe to make homemade pear puree and this drink are available at Blissfully Domestic. Garnish your drink with fresh pomegranate arils, mint, and a pear slice. This cocktail is perfect for Thanksgiving or Christmas celebrations.
Bourbon tangerine cocktail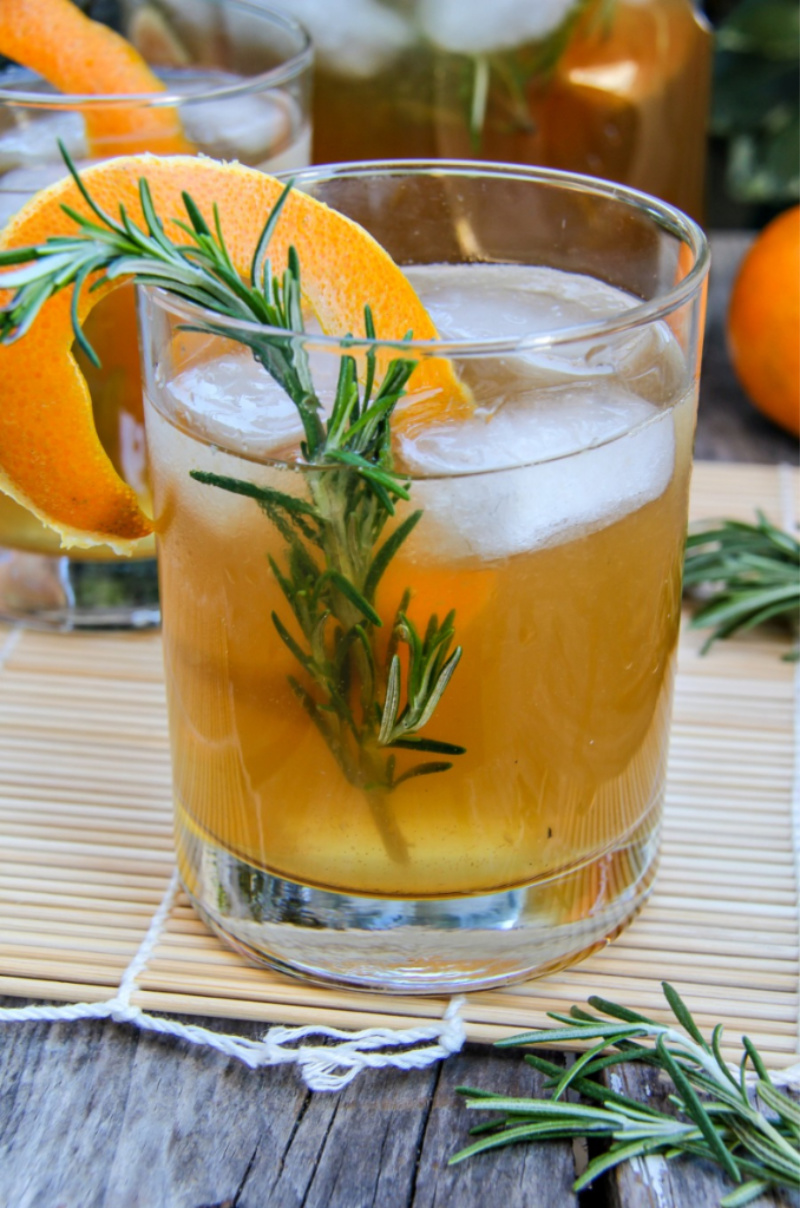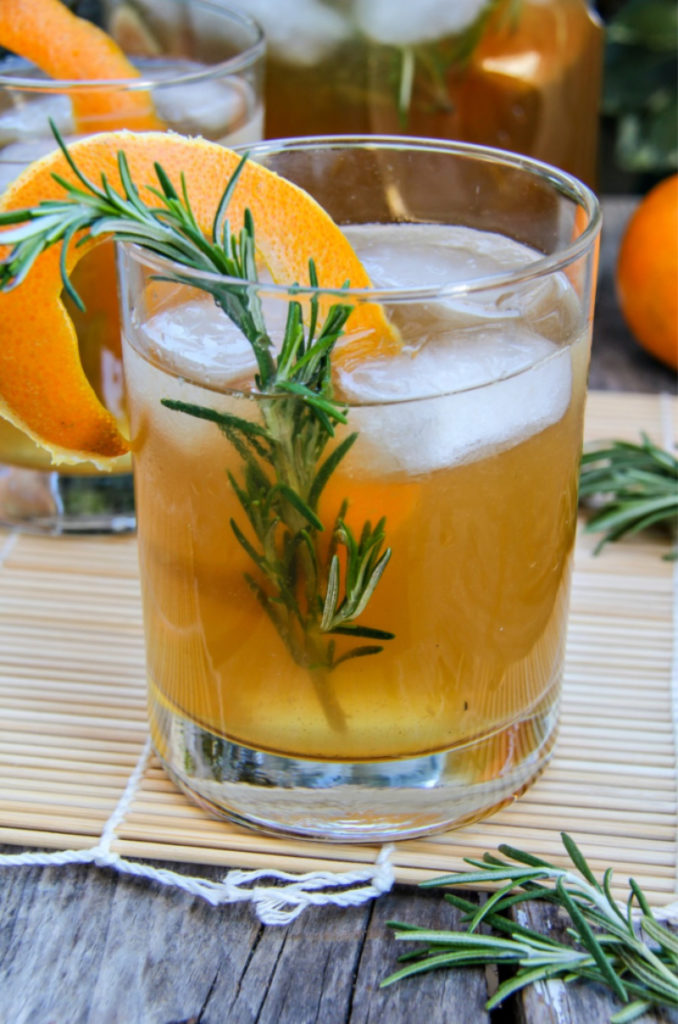 This bourbon cocktail with tangerine and a fresh rosemary garnish is perfect for sipping on while watching the autumn leaves falling. It can also be served with appetizers for fall celebrations, Friendsgiving or Thanksgiving dinner parties.
Caramel pear cocktail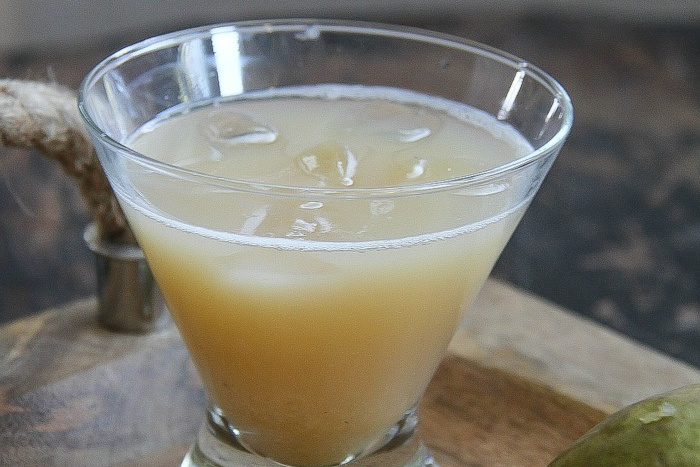 This smooth caramel pear cocktail is made with vodka and fresh pears making it the perfect cocktail to serve with a grazing board filled with cured meats, cheese, and dried fruit.
Ginger pomegranate cocktail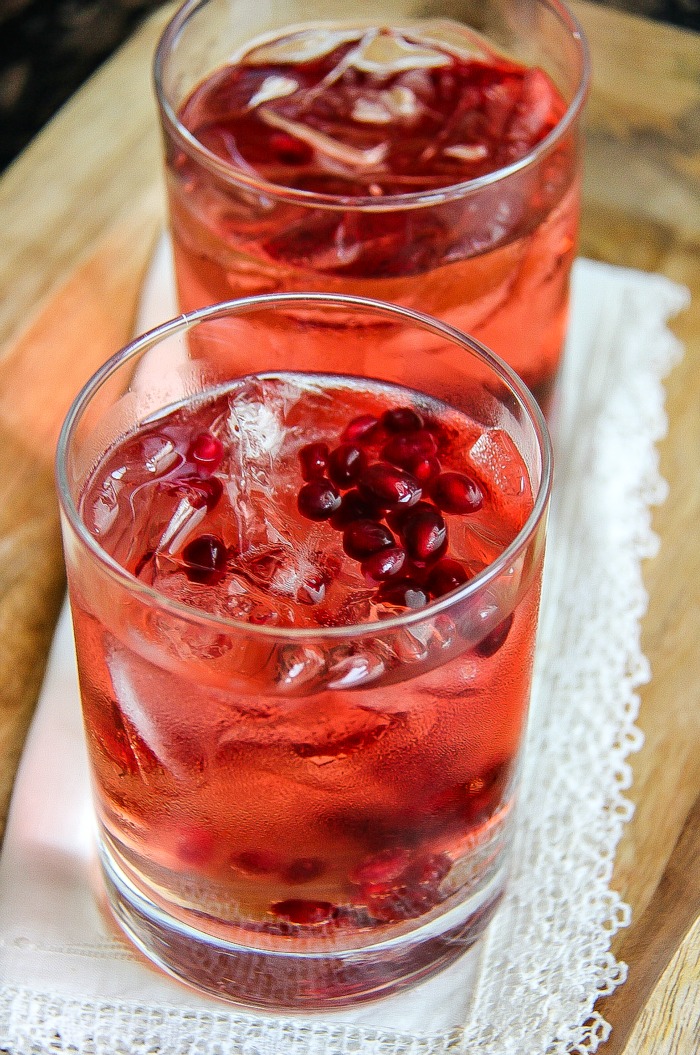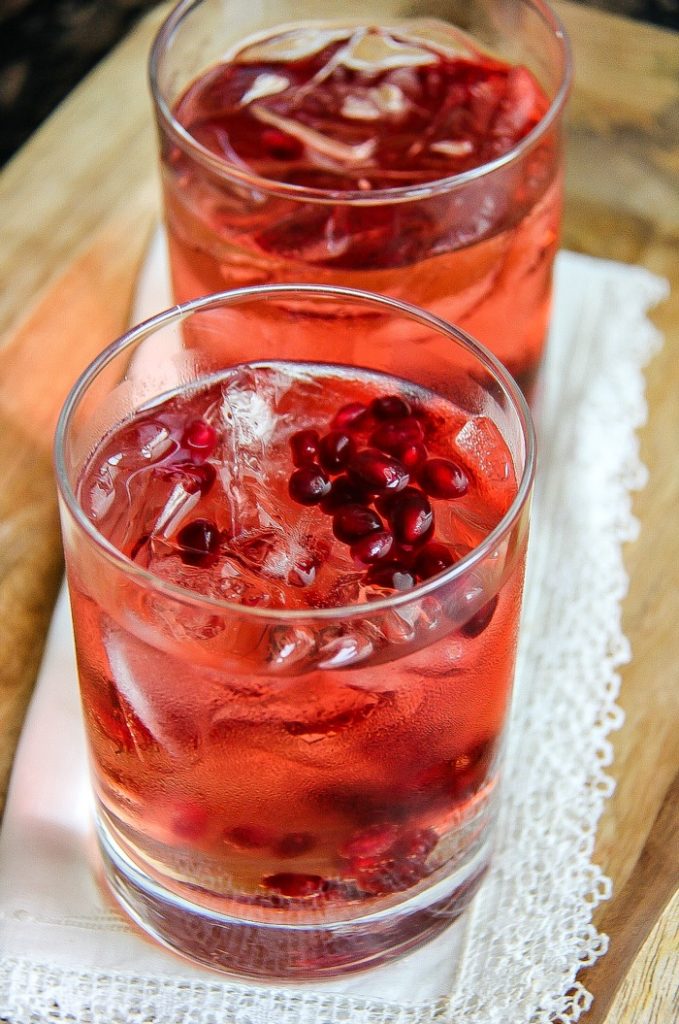 This ginger pomegranate cocktail is made with Rose of Malbec and fresh pomegranate arils with ginger ale. It's light, refreshing and perfect to serve for Thanksgiving or Christmas celebrations.
Autumn apple pie cocktail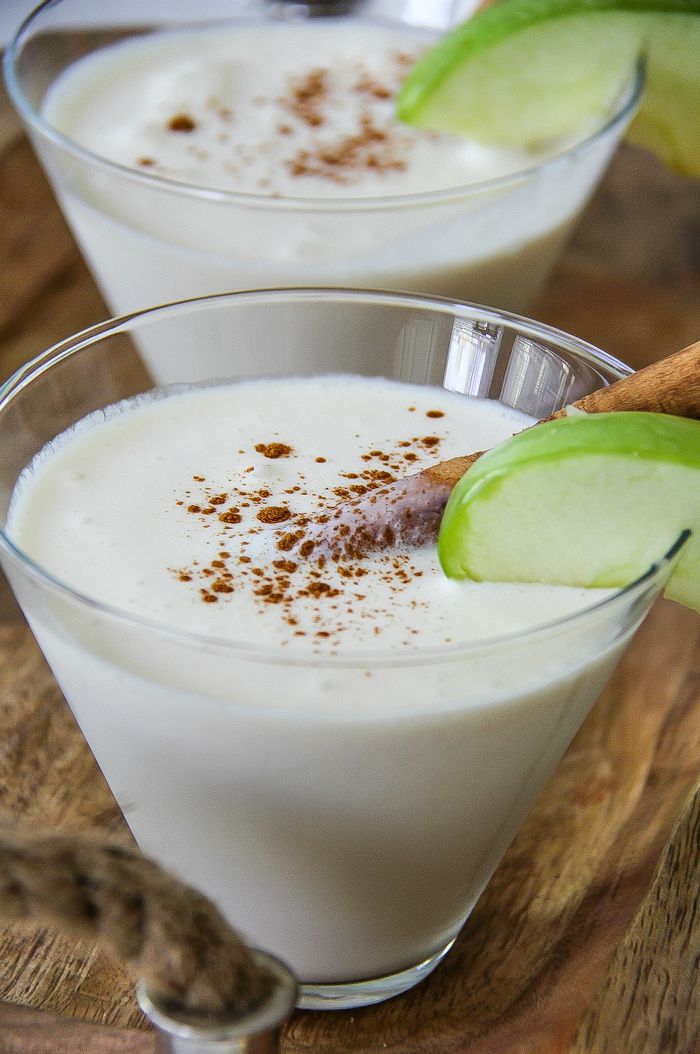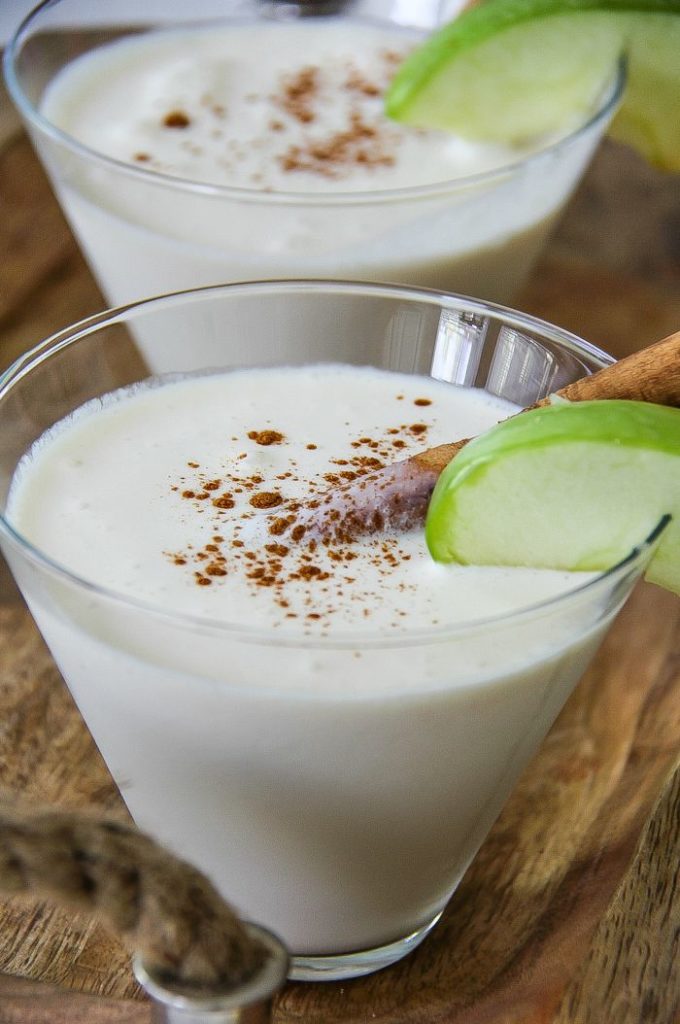 This creamy Autumn apple pie cocktail is perfect for getting cozy under the blanket by the fire this fall. Indulge after dinner with this delicious drink served with warm apple pie and ice cream.
Pear vodka cocktail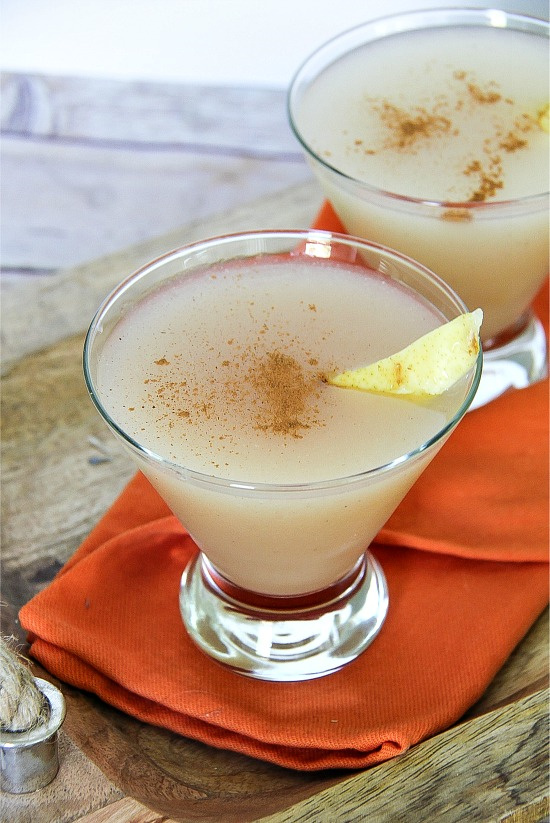 Serve this pear vodka cocktail with appetizers or a grazing board for your Thanksgiving or Friendsgiving celebrations this fall. Garnish your drink with a fresh pear slice and dust cinnamon powder over the top. You will taste the flavors of fall with every sip of this delicious drink.
Please pin this post for later: