From our easy oven-roasted turkey recipe to delicious sides and desserts we have your complete Thanksgiving menu plan and recipes.
Thanksgiving menu
Thanksgiving appetizers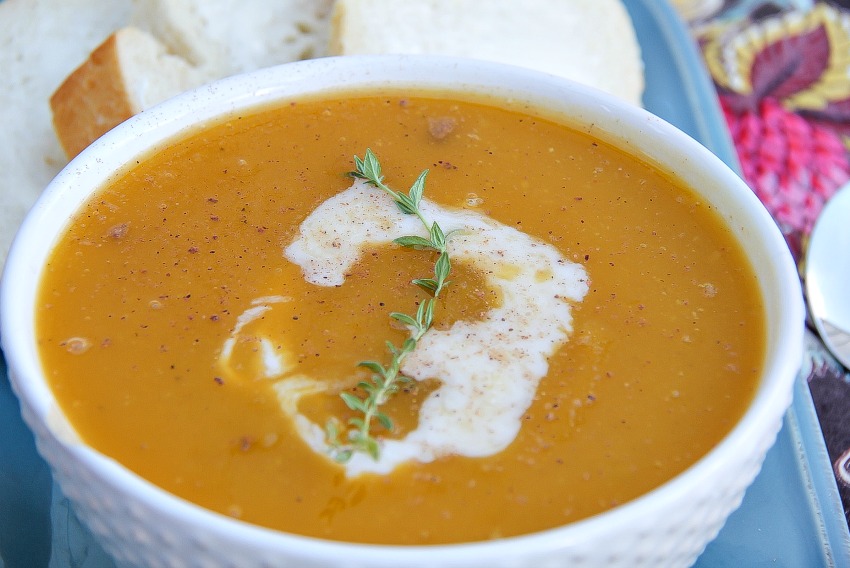 This 5-ingredient slow cooker butternut squash soup recipe is the perfect comfort food to enjoy throughout fall and winter. It's the perfect appetizer for your Thanksgiving dinner too. Do you want more appetizer ideas too? Take a look at these:
Thanksgiving turkey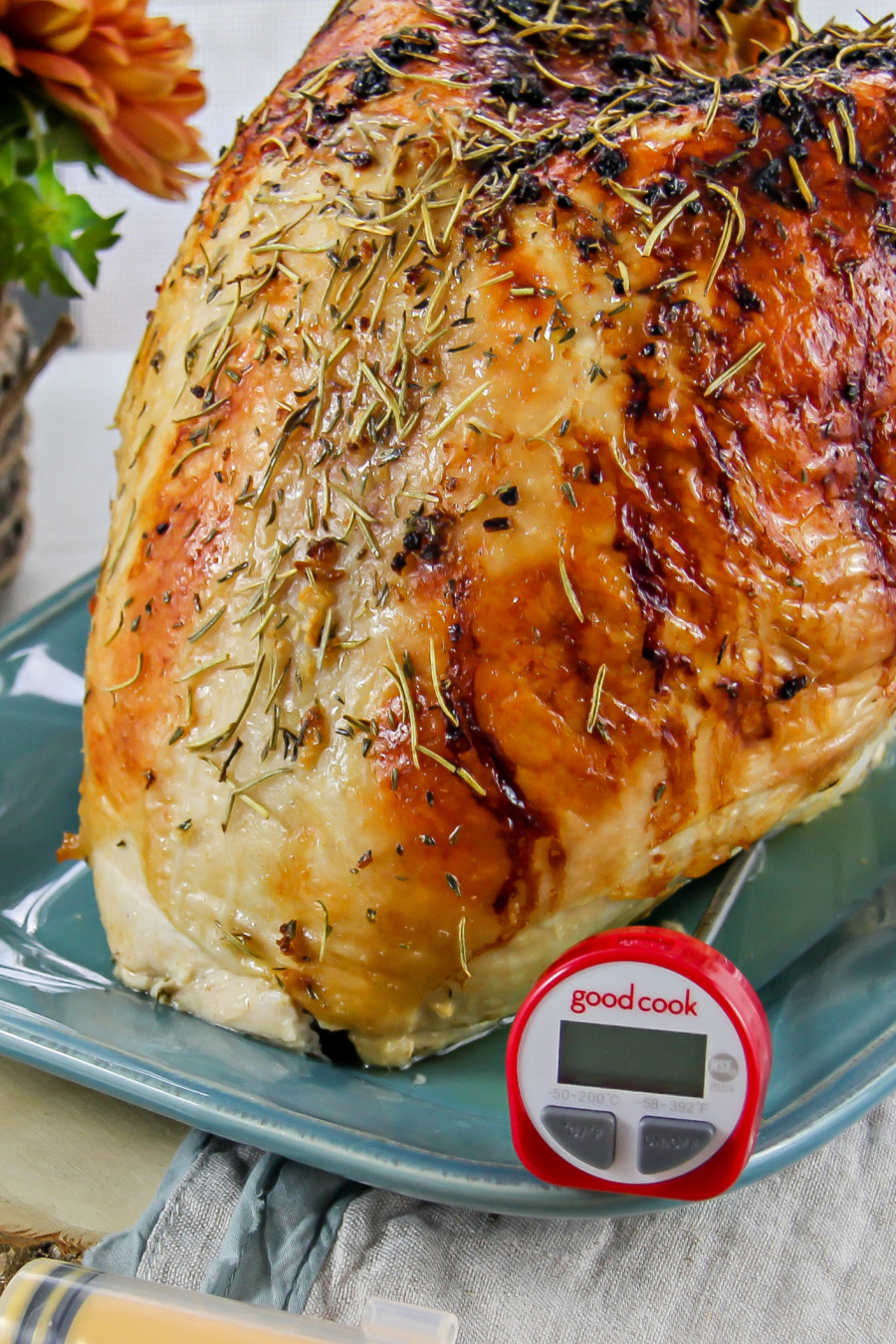 I've used the same Thanksgiving turkey recipe for years. It's not dry, it's full of flavor, and the main ingredients you need are fresh apples, herbs, and ginger ale. I never add stuffing to my turkey, but you'll find my stuffing recipe below. I make an oven-roasted turkey so our house smells like Thanksgiving all day long.
Thanksgiving sides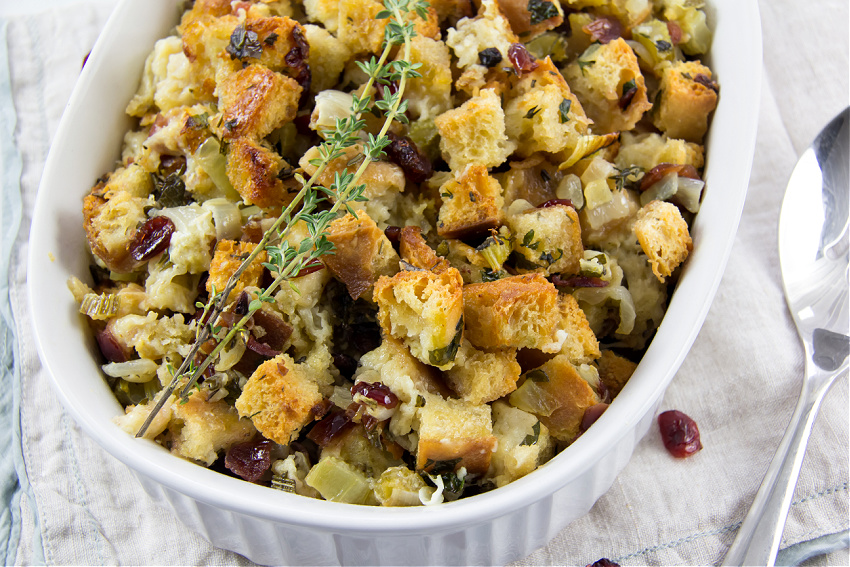 Sides to serve with your turkey need to be easy-to-make and delicious. Whether you go with traditional dishes such as green bean casserole or prefer a dish that's more non-traditional, we've got lots of delicious ideas.
Thanksgiving dessert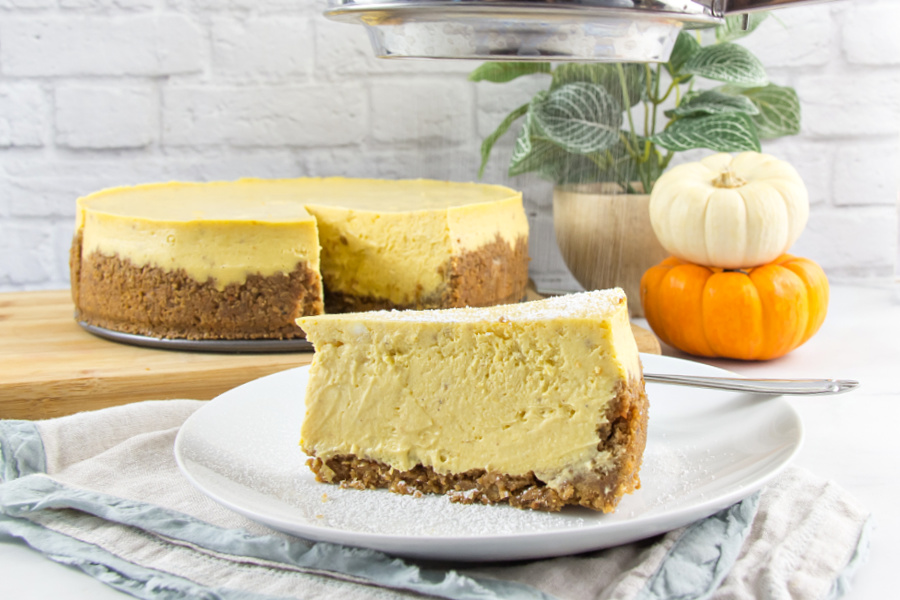 I prefer to serve two dessert items for Thanksgiving to cater to different tastes. One of our favorite after-dinner treats are homemade bourbon balls, but aside from that, here are a few other favorites:
Thanksgiving drinks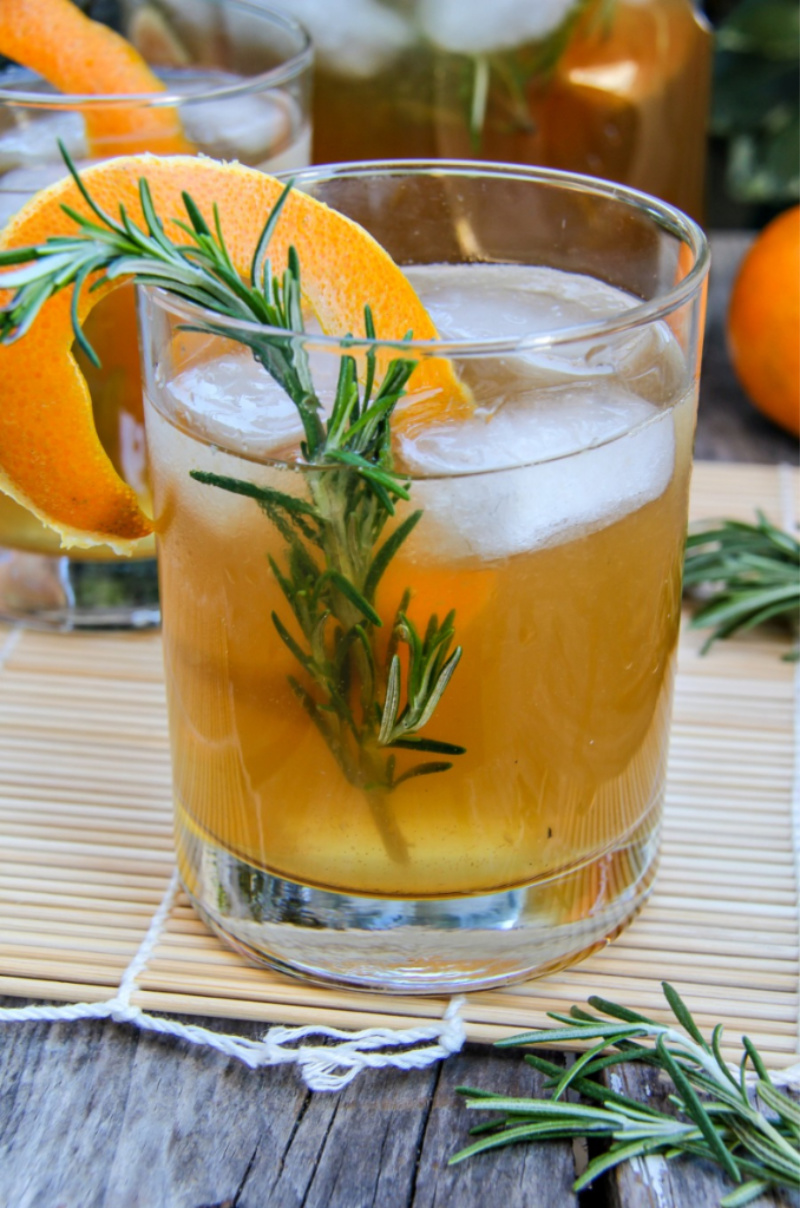 We love to offer pre-dinner cocktails when entertaining for Thanksgiving. Pair your drink with the appetizers or grazing board you will be serving to your guests. These fall drinks are some of our favorites:
More Thanksgiving food ideas
Are you looking for more Thanksgiving food ideas? You should take a look at these:
Please pin this post for later: