Celebrate Frankenstein Friday with these fun crafts and party treats that are perfect for a movie night with the kids.
Did you know Frankenstein Friday is celebrated on the last Friday in October? It might not be an official holiday, but it's certainly one worth celebrating.
In honor of one of my Halloween favorites, I've got some fun crafts and food ideas for you to make.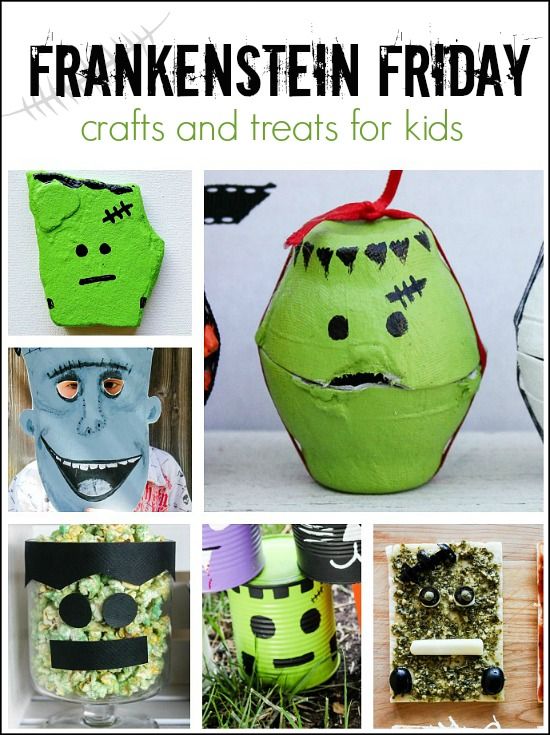 Note: My article originally appeared on an education resource website for kids named Rusty and Rosy.
Do you have any Frankenstein themed ideas to add to my list, please leave them in the comments below.
Please pin this post for later: