Take time out this busy holiday season and have a family game night. Between holiday parties, gift buying, and visiting family and friends, the holiday season can be exhausting. So set a night aside for yummy food and board games with the kids.
The twins love LEGO, especially the little man. So LEGO Minotaurus was a big hit when we opened it up. While the kids and hubby set to work building the game … that's right, you actually build the game before playing it, how cool is that … I set to work making hot chocolate and laying out everyone's favorite snacks.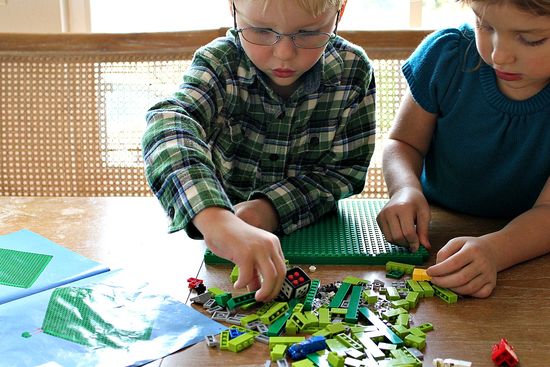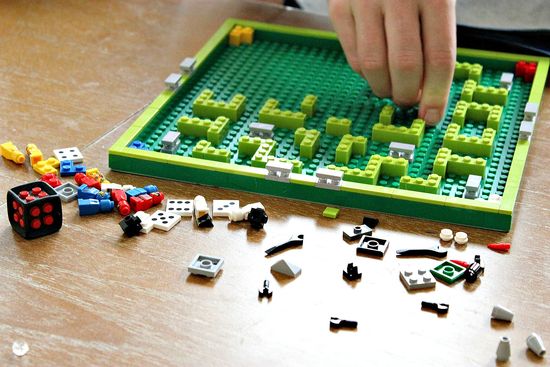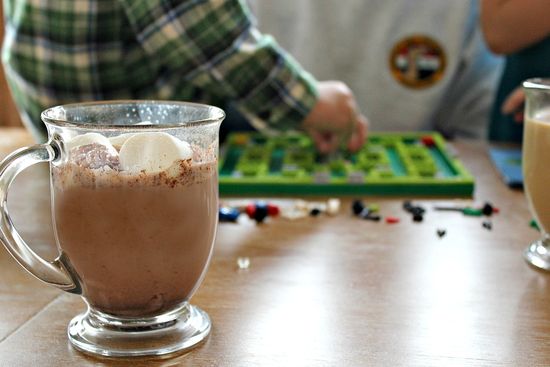 Game night snack suggestions:
Hot Chocolate with Marshmallows<- this recipe is DELICIOUS!
Popcorn
Trail Mix
Twizzlers
Dark chocolate covered cranberry and nut bites
Yogurt and Chocolate covered pretzels
And once the game was built, and the yummy snacks were laid out it was time to play.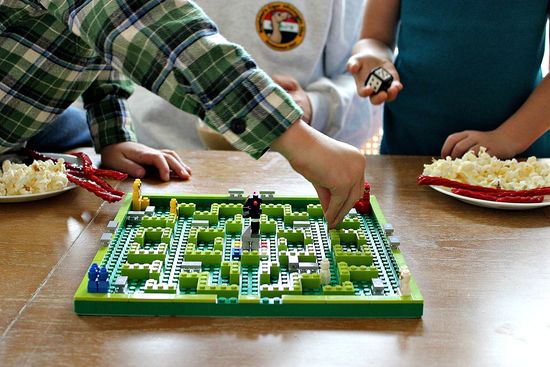 How are board games a bonding experience for your family? Reply for a chance to win one of five ultimate LEGO® Games prize packs which include 3 LEGO Games, a $30 iTunes gift card and a copy of Gourmet Game Night!! 
LEGO® Games are the world's first collection of board games that can be built, played and changed, that delivers a whole new way for families to have fun together the LEGO way. Whether challenging friends or family to a LEGO Game in a variety of themes and types – guessing, strategy, memory, logic and chance – no two LEGO Games experiences are ever the same!
This is a sponsored conversation written by me on behalf of LEGOSystems. The opinions expressed by me do not necessarily reflect the view of the LEGO Brand. Official Contest Rules