We've got all things hot chocolate including delicious recipes, hot chocolate bars, homemade gifts, crafts, and more.
'Tis the season for curling up under a blanket on a comfy couch in front of a fire and a good movie. What's better than having hot chocolate and snacks nearby?
Whether you are hosting friends and family over the holiday season, having a movie night with the kids, or are looking for creative winter gifts to send to loved ones, you'll love these ideas.
Hot chocolate bars
Hot chocolate bars are not only easy to set up, but you can cater them to everyone whether they are vegan or not. All you need is to get creative with preparing the hot chocolate ahead of time, and with the toppings you set out.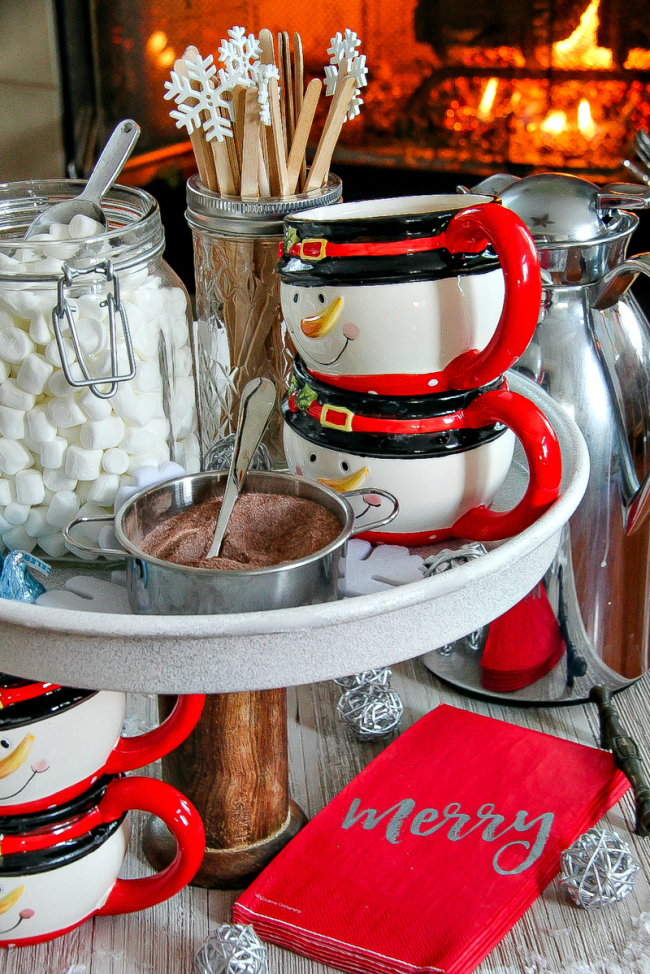 Here are some fantastic hot chocolate bars we've set up in the past.
Now that you have lots of fun ideas to set up your hot chocolate bar, let's move onto delicious hot chocolate recipes you can serve.
Hot chocolate recipes
These delicious hot chocolate recipes are perfect for your hot chocolate bar. You can theme your toppings around the hot chocolate especially those that are themed for holidays. We also have some boozy hot chocolate recipes for adults only nights too.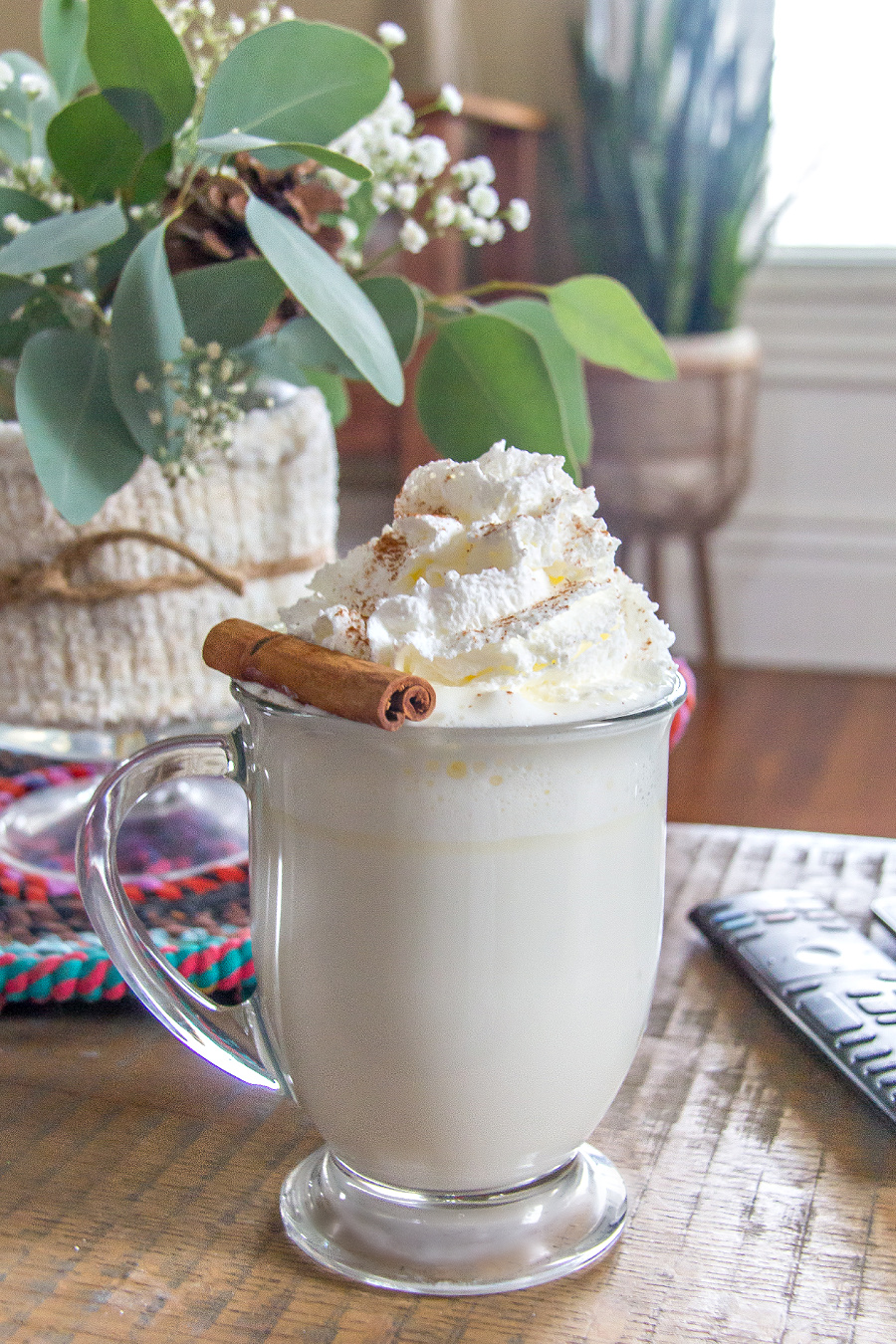 You are going to absolutely love these delicious hot chocolate recipes:
Hot chocolate gifts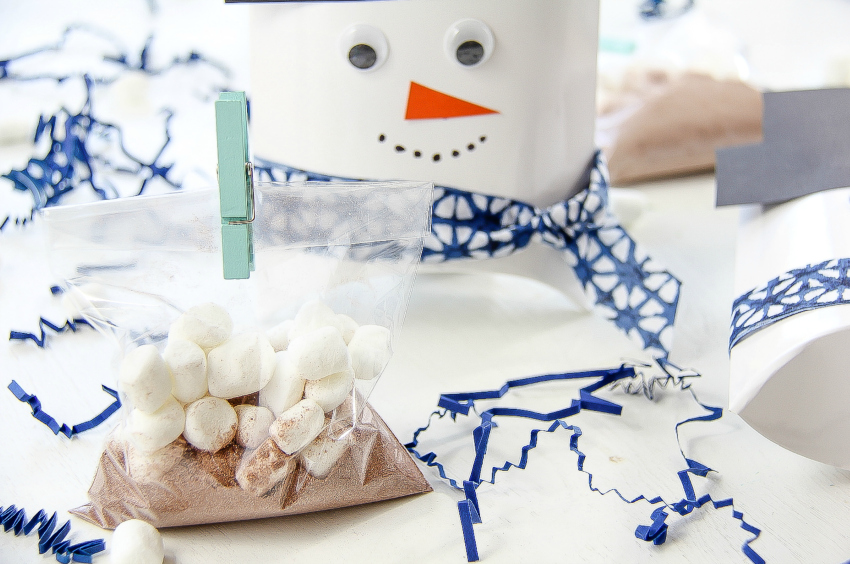 A few years ago I put together a coffee lovers gift box. This same concept can be adapted to a hot chocolate gift box too.
Whether you are hosting a hot chocolate bar for friends and family, or want to give a gift for the holidays, you'll love these homemade hot chocolate gift ideas.
Please pin this post for later: