These LEGO-inspired cheese and cracker snacks are perfect for after-school, LEGO-themed party food, and playdates.
Looking for a simple after-school treat, or a LEGO-themed party snack? Then you'll love these simple LEGO snacks … and so will your kids.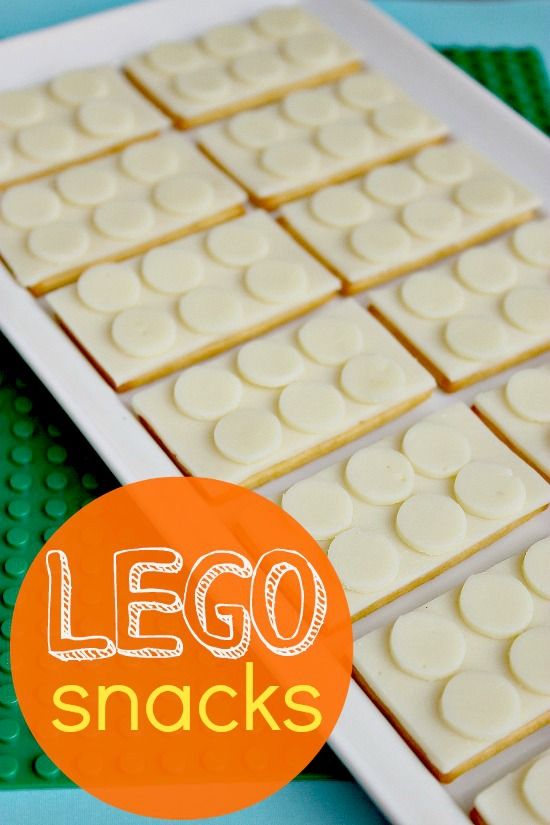 What you need
Rectangular crackers
Cheese slices
Sharp knife
Small circular fondant cutter (alternatively you could use the large side of a piping tip)
Instructions
Place a cracker over the cheese slice and cut around it. Repeat with all of the crackers.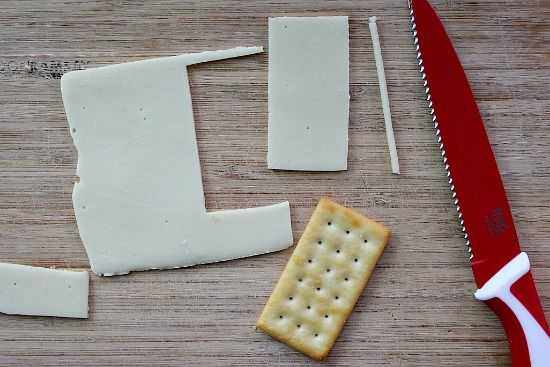 Use the small fondant cutter to cut cheese circles. Place them directly onto the cheese on crackers.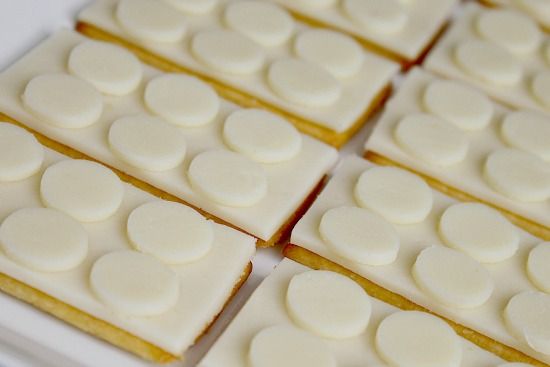 It doesn't get any easier than that.
Kids are going to love these fun LEGO cheese and cracker snacks.
LEGO party ideas
Looking for more LEGO party ideas? Try these: