These handmade stitched Thanksgiving cards not only teach kids a new skill, but they'll have something very special, and handmade, to send to loved ones this holiday season.
UPDATE: This craft project was initially created for a website by the name of Kidzui, however that website no longer exists.
Have your child stitch some pretty Fall cards to send to relatives this Thanksgiving.  My tutorial for these is over at Kidzui.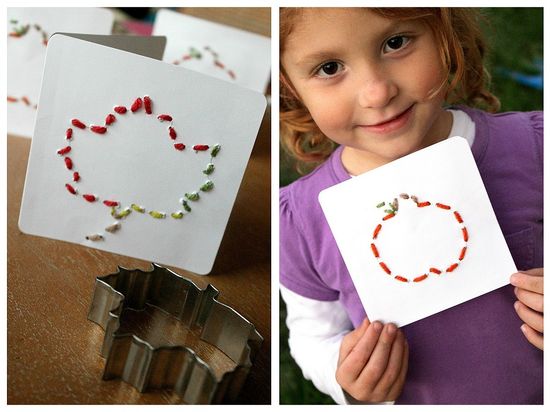 These cards are not only a fun craft project but will teach the kids a new skill, and they'll have something handmade to send to their favorite people this Thanksgiving.
What you need:
Blank card
Embroidery thread
Needle (with a larger eye)
Pencil
Sketch a fall item such as a pumpkin or fall leaf onto the card and then place small dots every 1/2 centimeter or so around the drawing. Use the dots as a guide for stitches as you sew around the drawing.
Save
Save