Fall paper plate crafts are a great weekend or after-school activity for kids. They are also a great way to use scrap paper and leftover paper plates.
Looking for crafting ideas for the kids this weekend? How about fall themed paper plate crafts?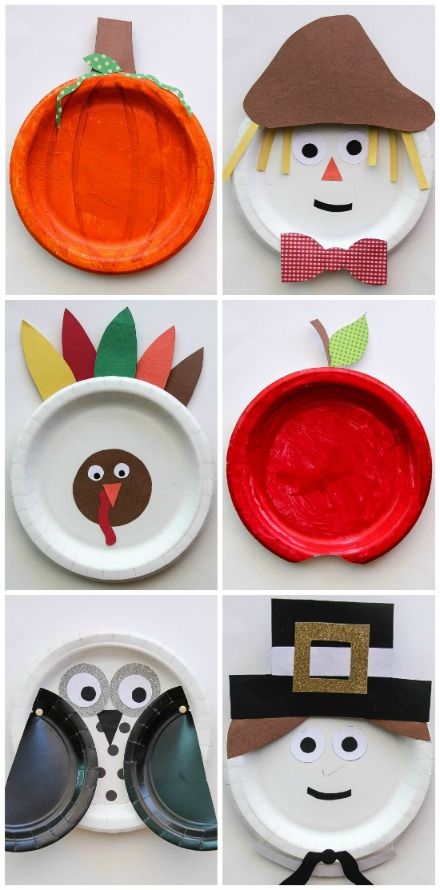 These ones are really simple, and I'm sure most of us have a bunch of paper plates left over from parties throughout the year.
What you need
paper plates
scrapbook paper
paint and paintbrush
glue
brads (for attaching the wings for the owl so that they move)
Instructions
Simply use the images above, they are self-explanatory for making your own fall-inspired paper plate crafts.
Please pin this post for later: