We've got the best 100 fall activities to do with kids this year and a delicious recipe for pumpkin scones and pumpkin chai tea.
Disclosure: This shop has been compensated by Collective Bias, Inc. and its advertiser. All opinions are mine alone. #TeaProudly #CollectiveBias
The weather is cooler here in Southern California, the leaves are changing, and everyone is decorating for fall and Halloween. This means lots of family activities leading up to Thanksgiving and the holidays.
I'm sharing my epic fall bucket list of 100 things you can do with kids this fall. While you are scrolling through the list, enjoy these homemade pumpkin scones and pumpkin-flavored tea. This recipe will also help you knock number 24 off the list.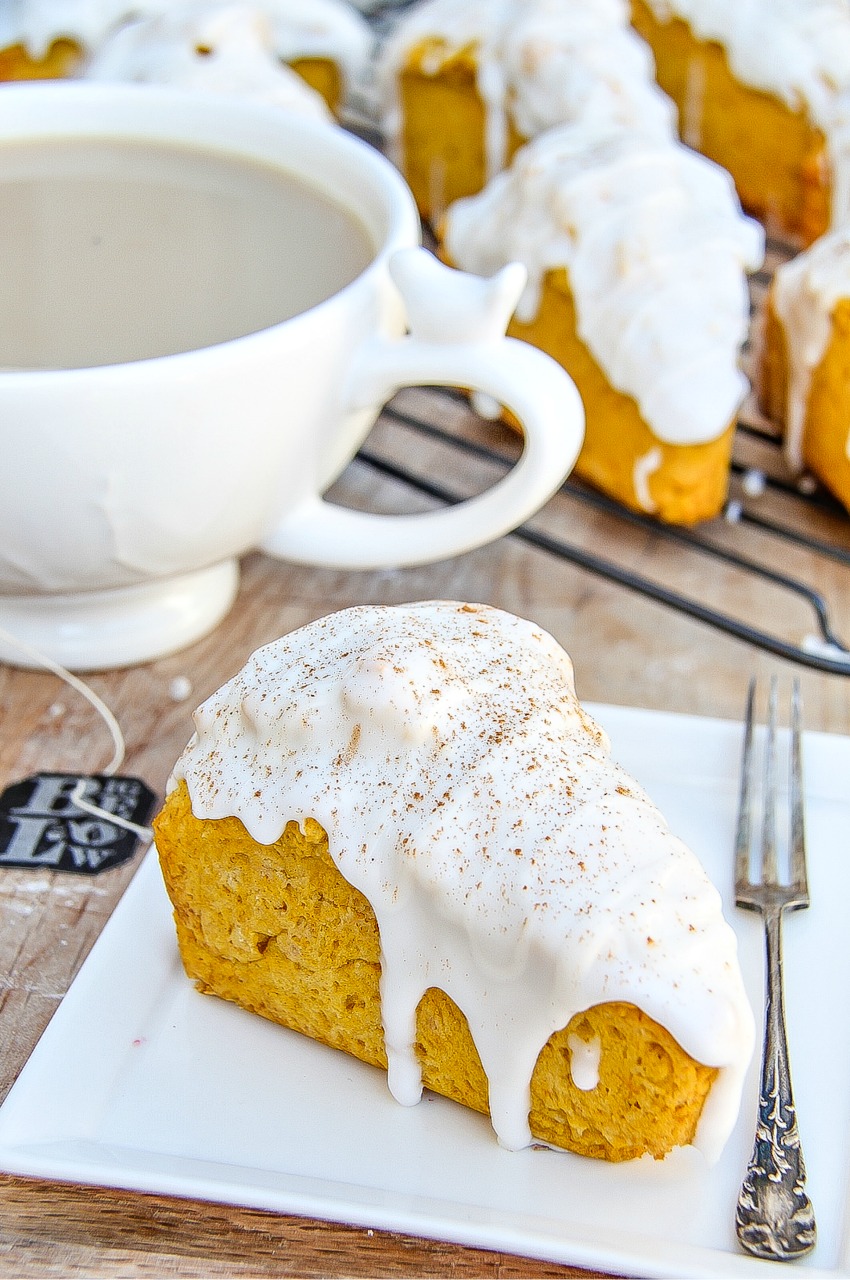 Grab a cup of tea, sit back, and let's get started making pumpkin scones and planning our fall checklist. Everything is better when you have a cup of tea in hand. Let's begin by making a pumpkin chai tea to sip on and enjoy with the pumpkin scones.
Pumpkin chai tea
To turn your Chai Vanilla Bigelow Tea into a delicious pumpkin-flavored chai it's so easy.
Begin by making a cup of the Chai Vanilla Bigelow tea
Add 1 teaspoon of pumpkin puree
Add a pinch of nutmeg, cinnamon, and pumpkin pie spice.
Top with a little milk, and then stir your tea.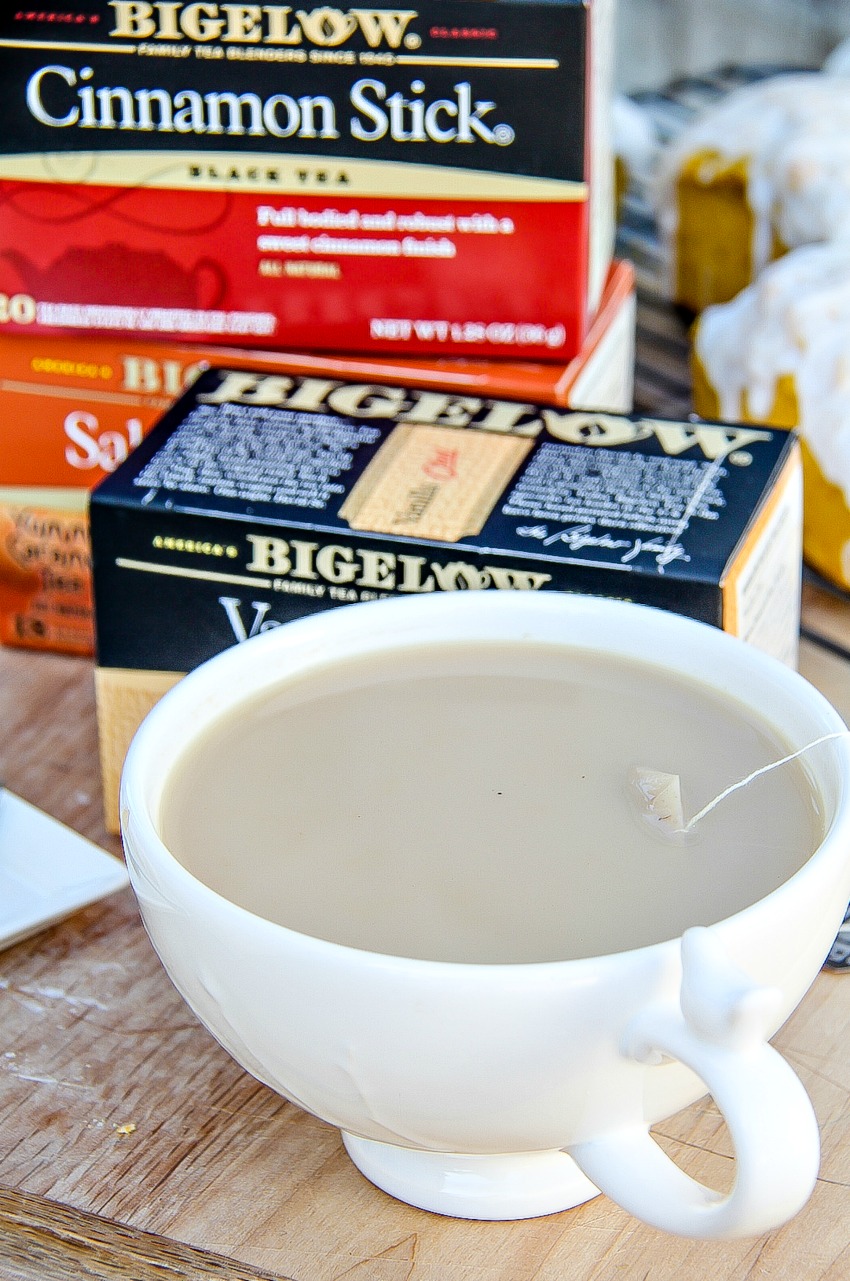 Do you have a favorite tea flavor for fall weather? My favorites are Chai Vanilla, Salted Caramel, and Cinnamon Stick.
Pumpkin scone recipe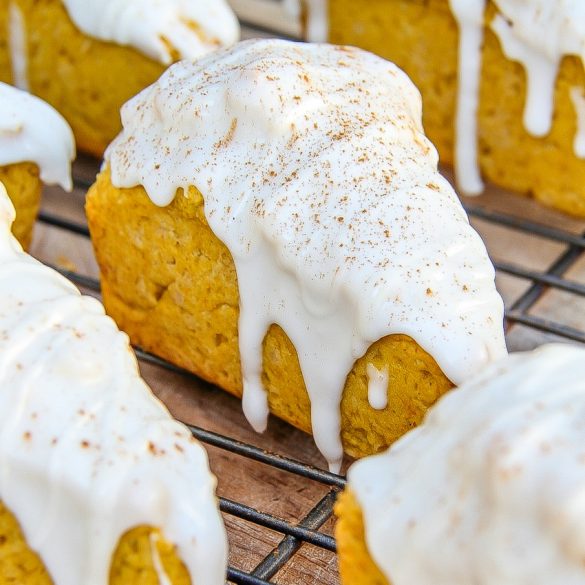 Ingredients
2 1/2 cups plain flour
1/3 cup brown sugar, packed
2 tbs baking powder
1/2 tsp pumpkin pie spice + extra for icing
1/2 tsp salt
1 egg
1/2 cup butter, cold
1/2 cup pumpkin puree
1 cup powdered sugar
2 tbs milk
cinnamon
Instructions
Preheat oven to 400F.
In a bowl whisk together the flour, brown sugar, baking powder, pumpkin pie spice, and salt.
Cut in the butter and crumble together - you can use a pastry attachment to your mixer, or pop on some gloves and use your hands.
In a separate bowl, whisk the egg, and then add the pumpkin puree and milk.
Add the wet ingredients to the dry ingredients and knead.
Brush a little melted butter over a scone pan (if you have one), or simply line a baking tray with parchment paper and make a mound of mixture scoring it into slices before baking.
Bake for approximately 15 minutes.
Remove from oven and allow to cool a little before transferring to a wire rack for icing.
To make the icing combine the powdered sugar, milk, and a pinch of pumpkin pie spice in a bowl. Drizzle over scones, and then sprinkle a little cinnamon over the top.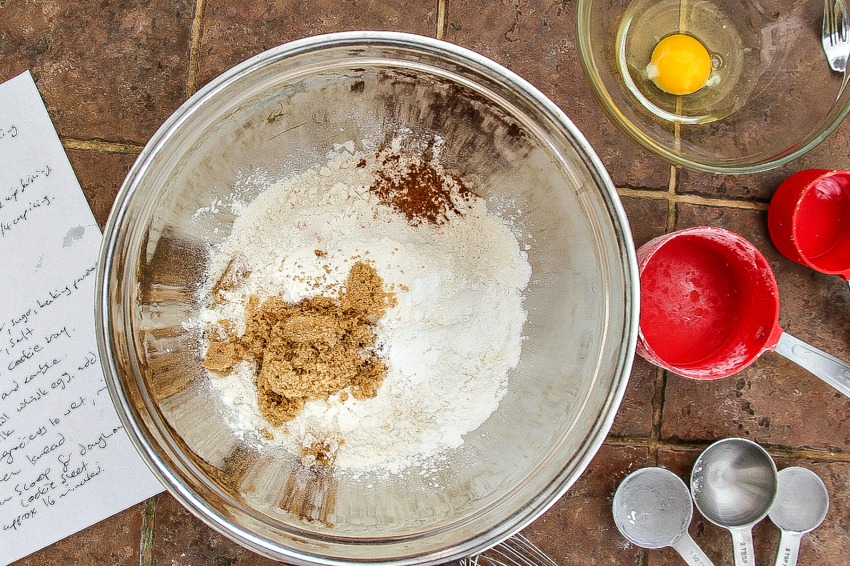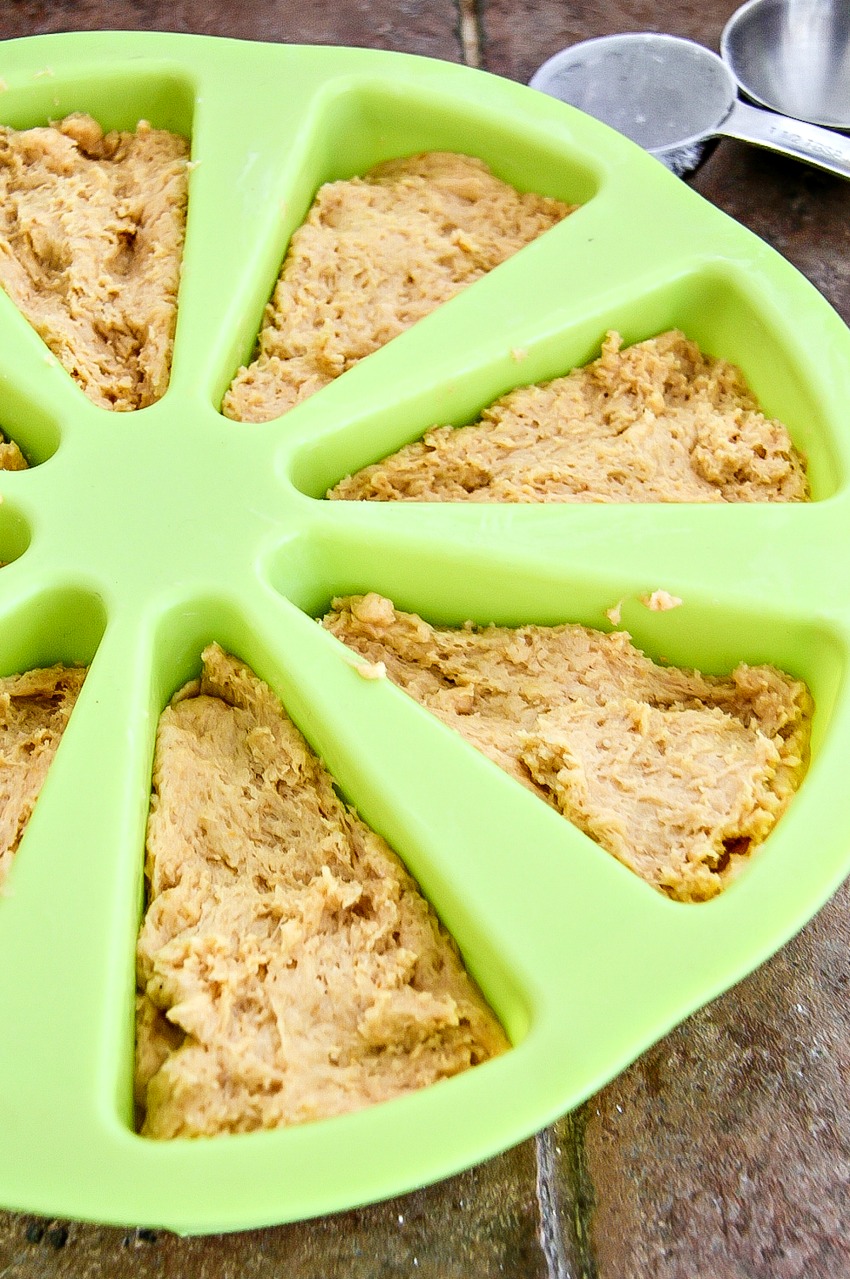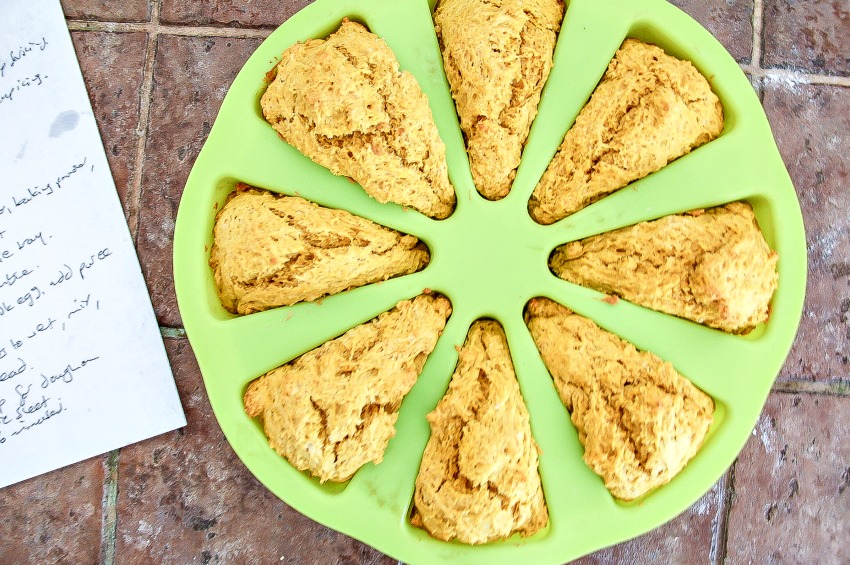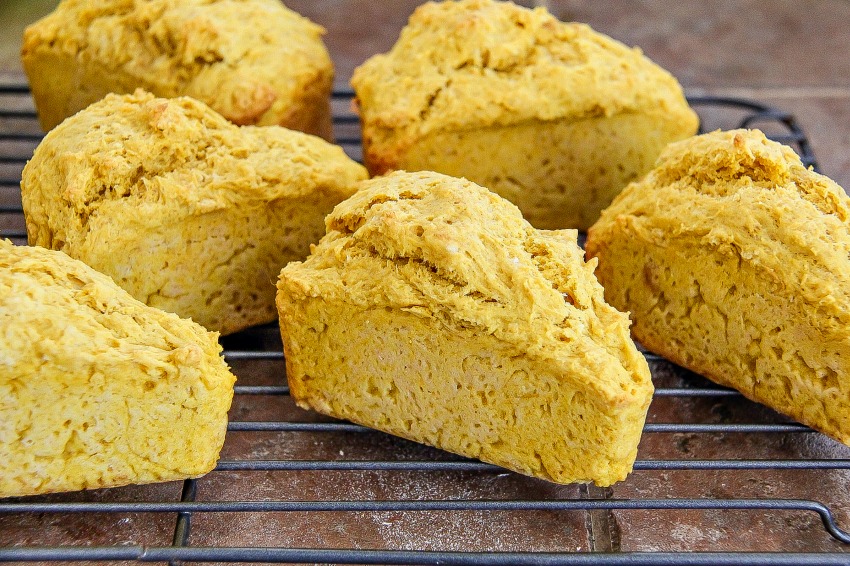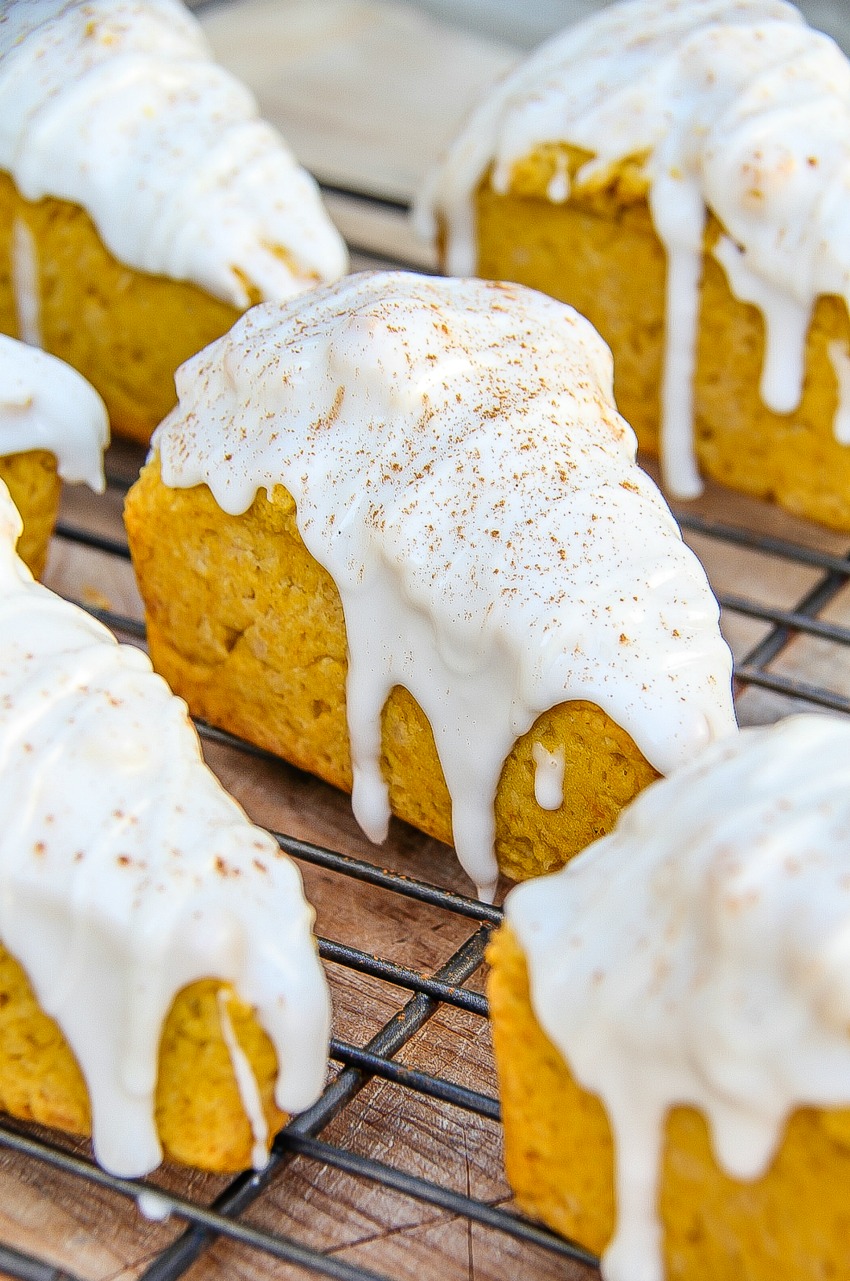 Are you ready for our epic list of 100 fun fall activities to do with the kids? Download and print the list, and then cross off each activity as you do it. You can cross off number 24 if you made our pumpkin scone recipe and pumpkin chai tea. We have even more delicious pumpkin recipes listed below too.
100 Fall activities to do with kids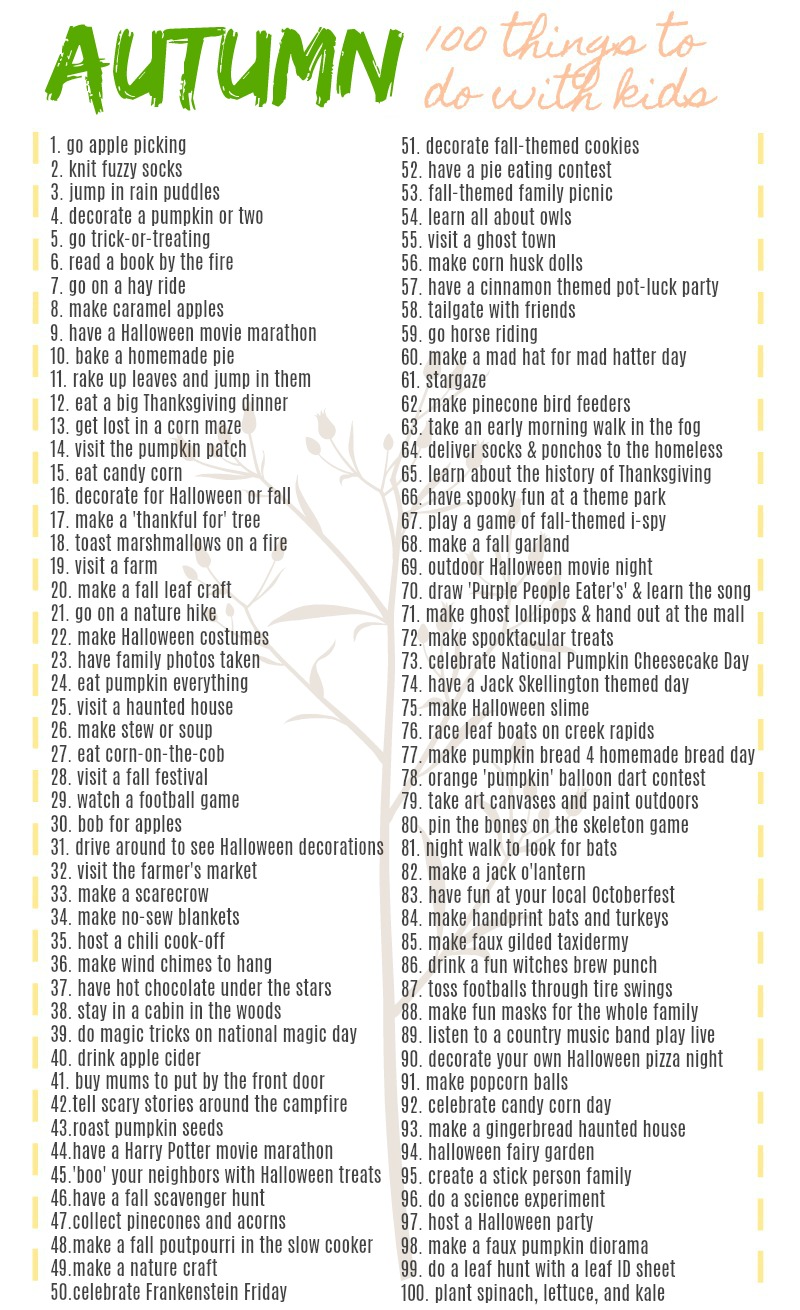 Did we miss any fun fall activities on our list? We would love for you to include fall activities your family enjoys doing together in the comments below because we are always looking for new ideas.
Are you looking for more delicious pumpkin recipes to add to number 24 on the list? You should check out these too:
Pin this post for later: