This boozy spiked pumpkin pie white hot chocolate recipe is perfect for curling up under a blanket this fall in front of a fire.
Disclosure: This Sweet'N Low Spiked Pumpkin Pie White Hot Chocolate is part of a sponsored post for Socialstars #SweetNLowStars
When the weather is cooling down there is nothing better than hot chocolate, a fire burning, and snuggling under a blanket.
The days are still hot where we live, but the nights are beginning to cool down. It's actually been cool enough over the past week that we've been able to have the fire going and grab big blankets to cuddle under.
And this adults-only hot chocolate is the perfect drink for snuggling in front of the fire on a cool evening.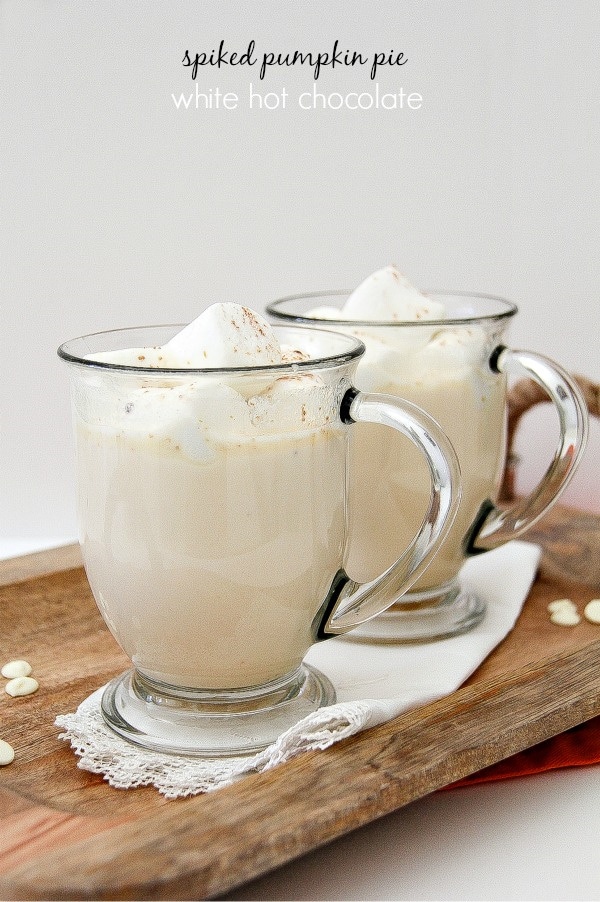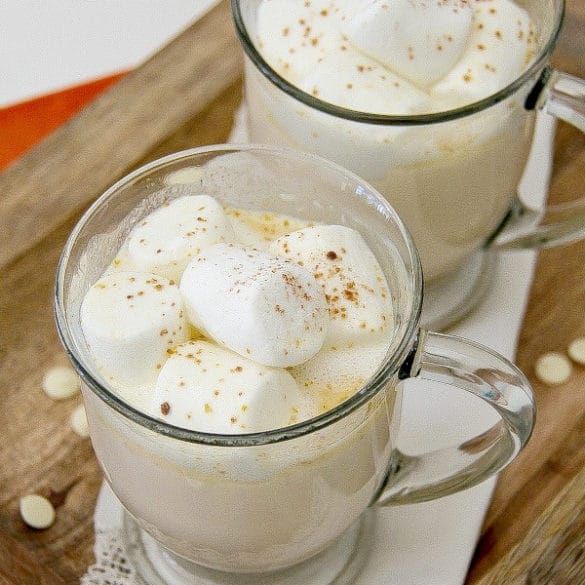 Ingredients
2 cups half & half
1/2 cup white chocolate chips
2 tbs pumpkin puree
1 tsp vanilla extract
1 tsp pumpkin spice
1 tsp cinnamon
2 oz Smirnoff whipped cream flavored vodka
2 packets Sweet'N Low
marshmallows
Instructions
Combine the half & half, white chocolate chips, pumpkin puree, vanilla extract, cinnamon, and pumpkin spice in a saucepan over medium-high heat. Stir until white chocolate is completely melted and hot chocolate mixture is starting to boil.
Pour hot chocolate into two cups. Add one packet of Sweet'N Low to each along with 1 ounce of the whipped cream vodka. Stir to combine. Top with marshmallows and extra cinnamon if you like.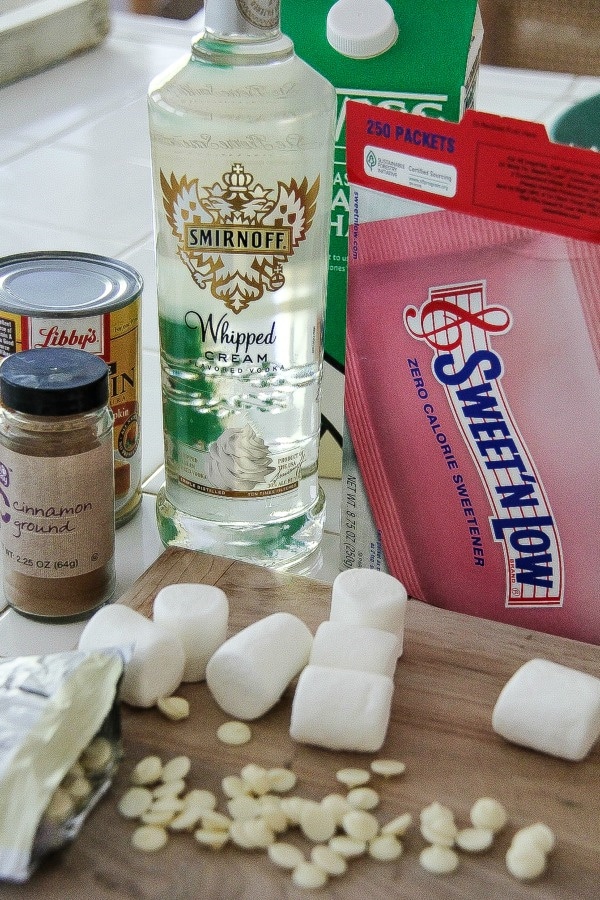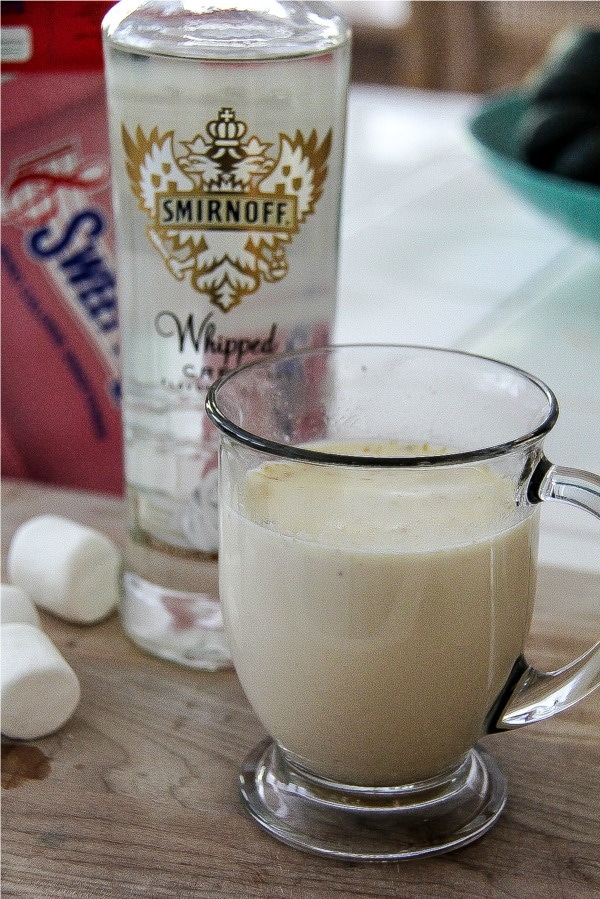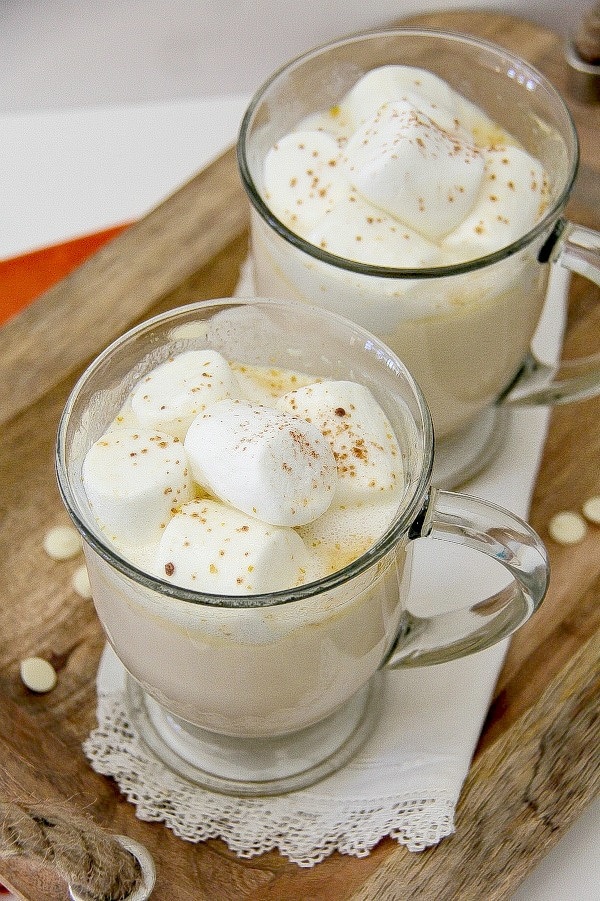 Did you know Sweet'N Low is low calorie and diabetic friendly?
Please pin this post for later