Looking for somewhere fun to trick-or-treat this Halloween in North County San Diego? Visit the San Elijo Lagoon Nature Center.
I've been sick for the past week. I may be dying … I'm not really. It just feels that way thanks to kidney stones. I've been collected by an ambulance and taken to the emergency room twice in the past 6 days and yesterday was back in there again.  Some days are better than others. Right now I'm sitting in my office chair and not in my favorite green recliner so it's a good day.
These kidney stones meant I missed Halloween. I spent the first half of the day in the hospital. The second half in the recliner with a heat pack, water, soup, cranberry juice, and pain killers. I missed the Halloween party at school. Wasn't able to take the kids trick or treating, and couldn't even hand out candy at home (thank you teenager for taking over). We didn't even put decorations out, just a pumpkin and a few spiders along the path.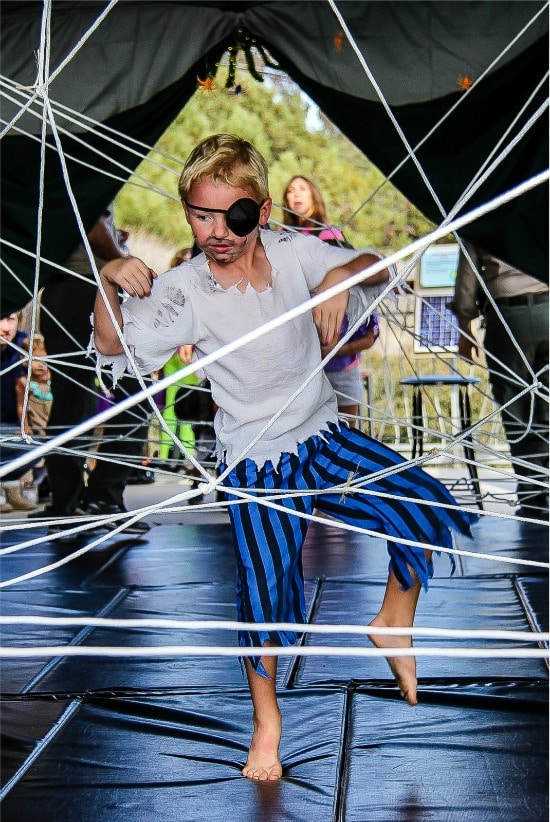 I'm going to pretend that I didn't miss Halloween. A couple of weeks ago we went to a special trick or treating Halloween event at the San Elijo Lagoon Nature Center with friends. There were costumes, crafting, trick or treating, good friends, and lots of fun.
Obviously I hadn't quite gotten around to making their Agnes and Lord Vampyre costumes at this point, so we re-used costumes we already had on hand at home.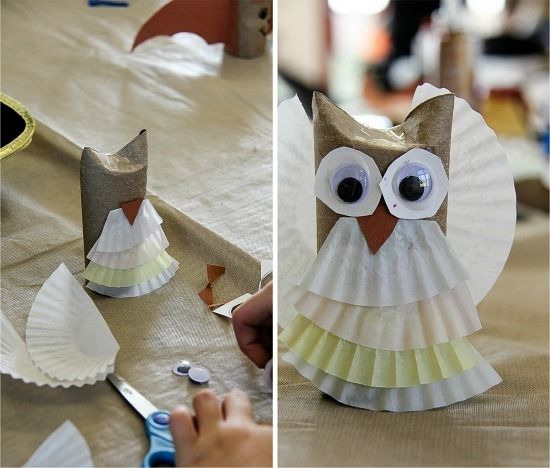 We made craft projects, went through a spider web maze, walked the trails, and participated in lots of activities along the trick-or-treat trail.