Sometimes life happens. When life gives you lemons, throw a lemon party. We've got themed food, drinks, and ideas everyone will love.
I'm finally able to share some really fun news with you. I've joined the Party City Joy Squad. This means I'll be sharing fun party ideas for you on the Party City website along with the rest of the Joy Squad team, which includes a few good friends who I've been creating content with for a while now.
When life gives you lemons cake and cocktail party
You will find all the details for this lemon party included the fruit-infused lemon water, lemon party decor, and lemon-themed party food on the Party City website. I'm showing you how to make the lemon naked cake and a delicious limoncello and prosecco cocktail.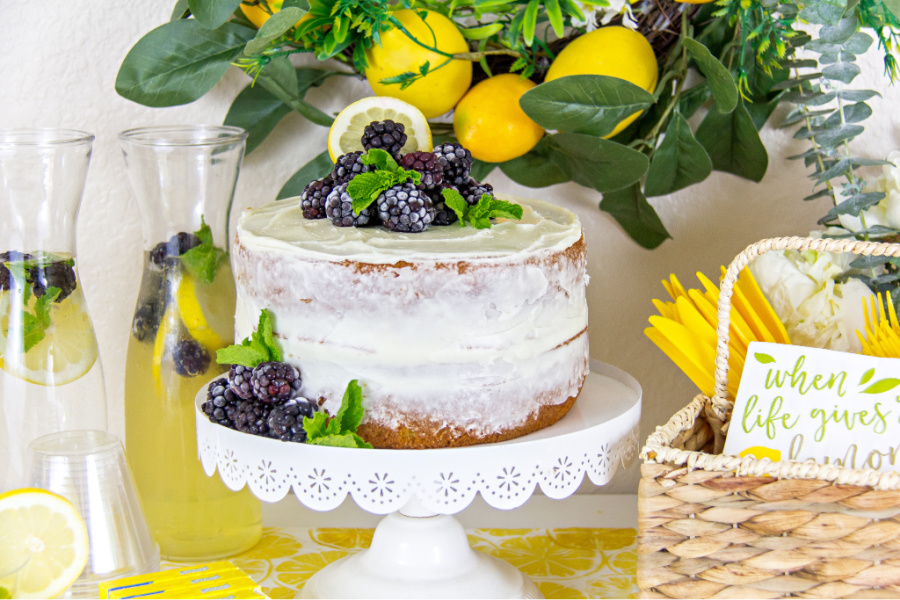 Looking for even more delicious lemon themed food and drinks to include in your party table? Try these too:
No-bake lemon coconut cheesecake
This no-bake layered lemon coconut cheesecake dessert in glasses would be the perfect addition to your lemon party. They are so quick and easy to make ahead of time, then chill until you are ready to serve them.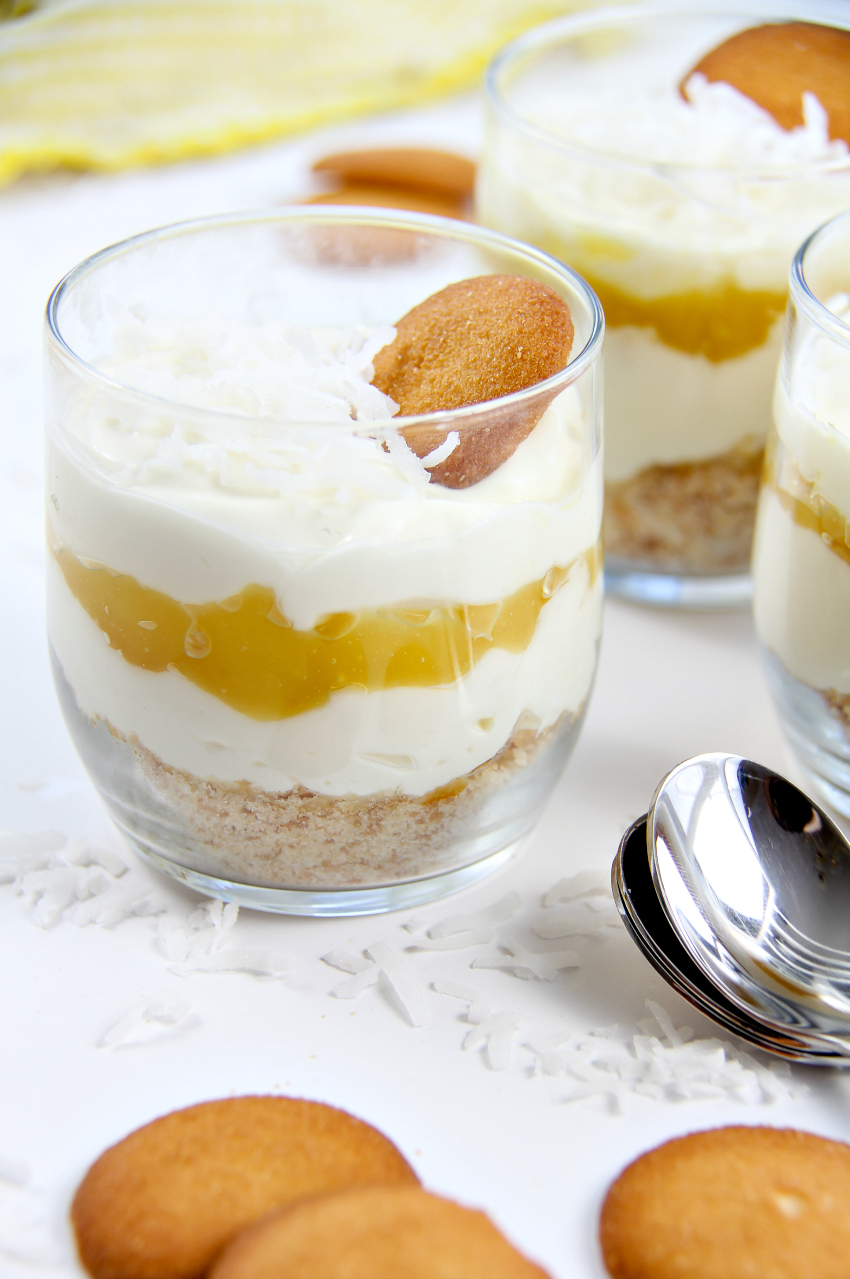 Bourbon thyme lemonade
Bourbon is my drink of choice, and this bourbon thyme lemonade is delicious. It's the perfect addition to any party, especially for those who don't like the sweeter cocktails.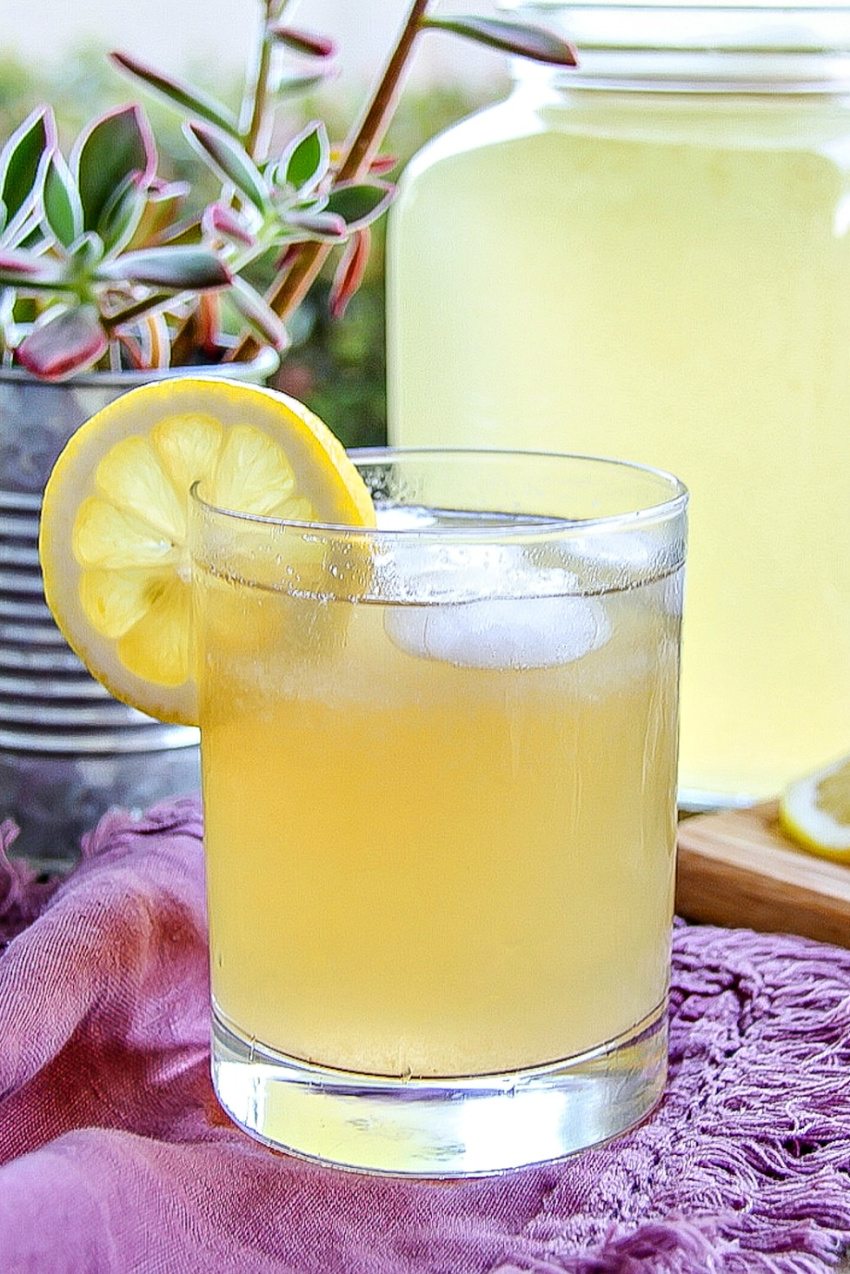 Lemon snowball cookies
These (very) addictive lemon snowball cookies are perfect for your celebration. You won't be able to eat just one. Trust me, we tried.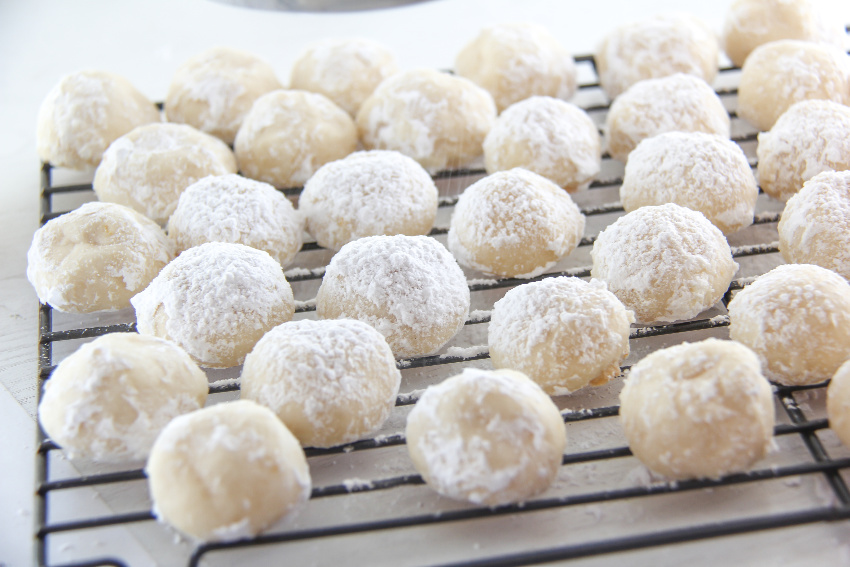 Lemon drop cocktail
A lemon drop cocktail is a classic party drink. I have to say this used to be my favorite drink when I would go out until I discovered bourbon. I still enjoy one every now and then though.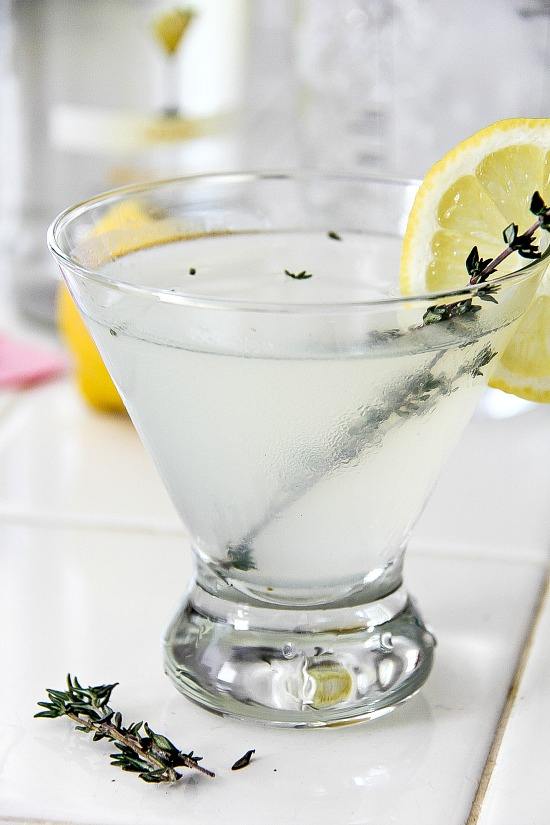 Lemon curd muffins
These lemon curd muffins are perfect for a party. They bring back memories of breakfast with friends at a local cafe before work after late nights out dancing. They are delicious though and definitely my favorite flavored muffin.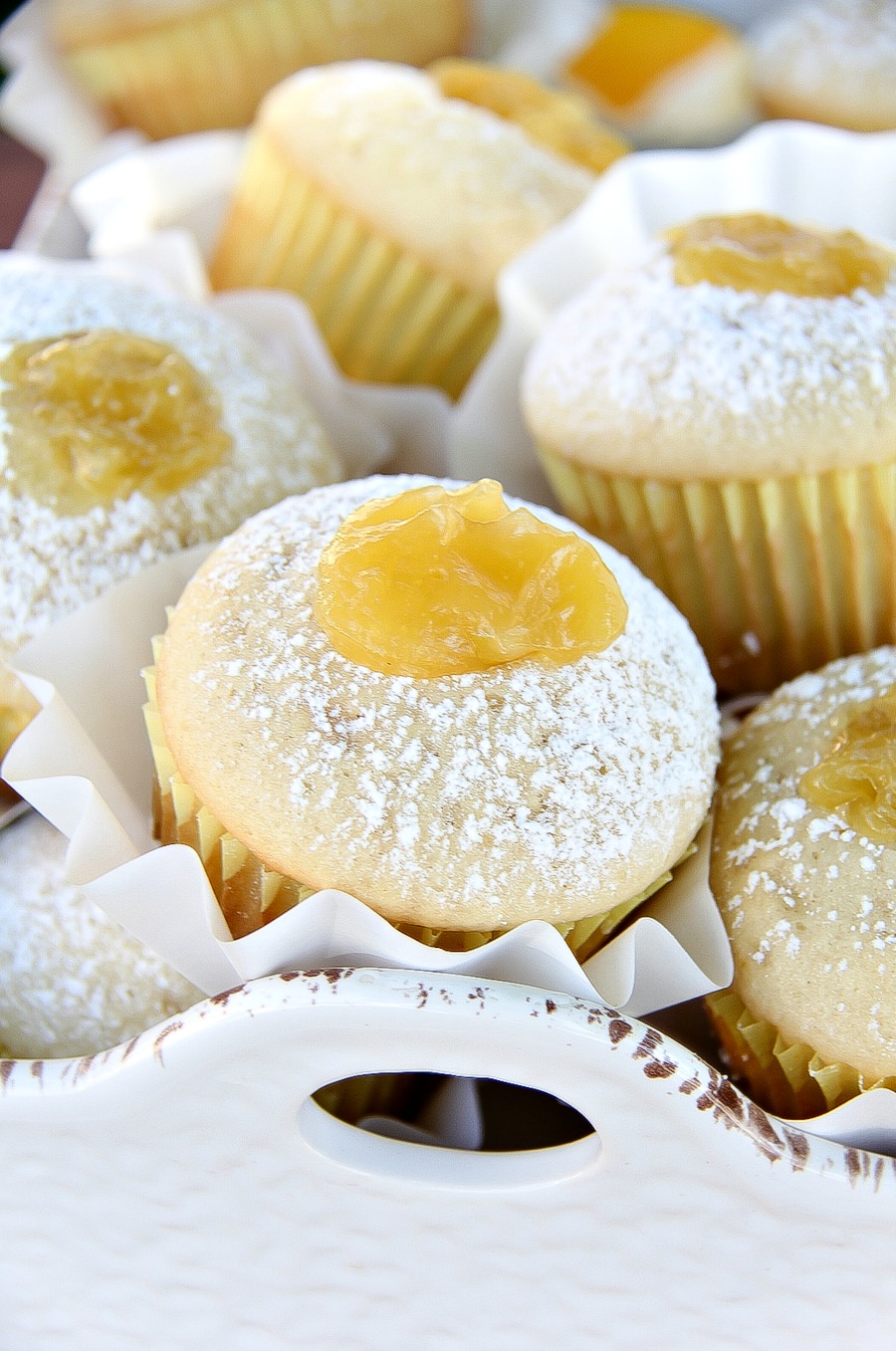 Lemonade milkshake
Did you ever think lemonade and milkshakes could go together? Let me tell you these lemonade milkshakes are amazing. Kids (and big kids) are going to love them.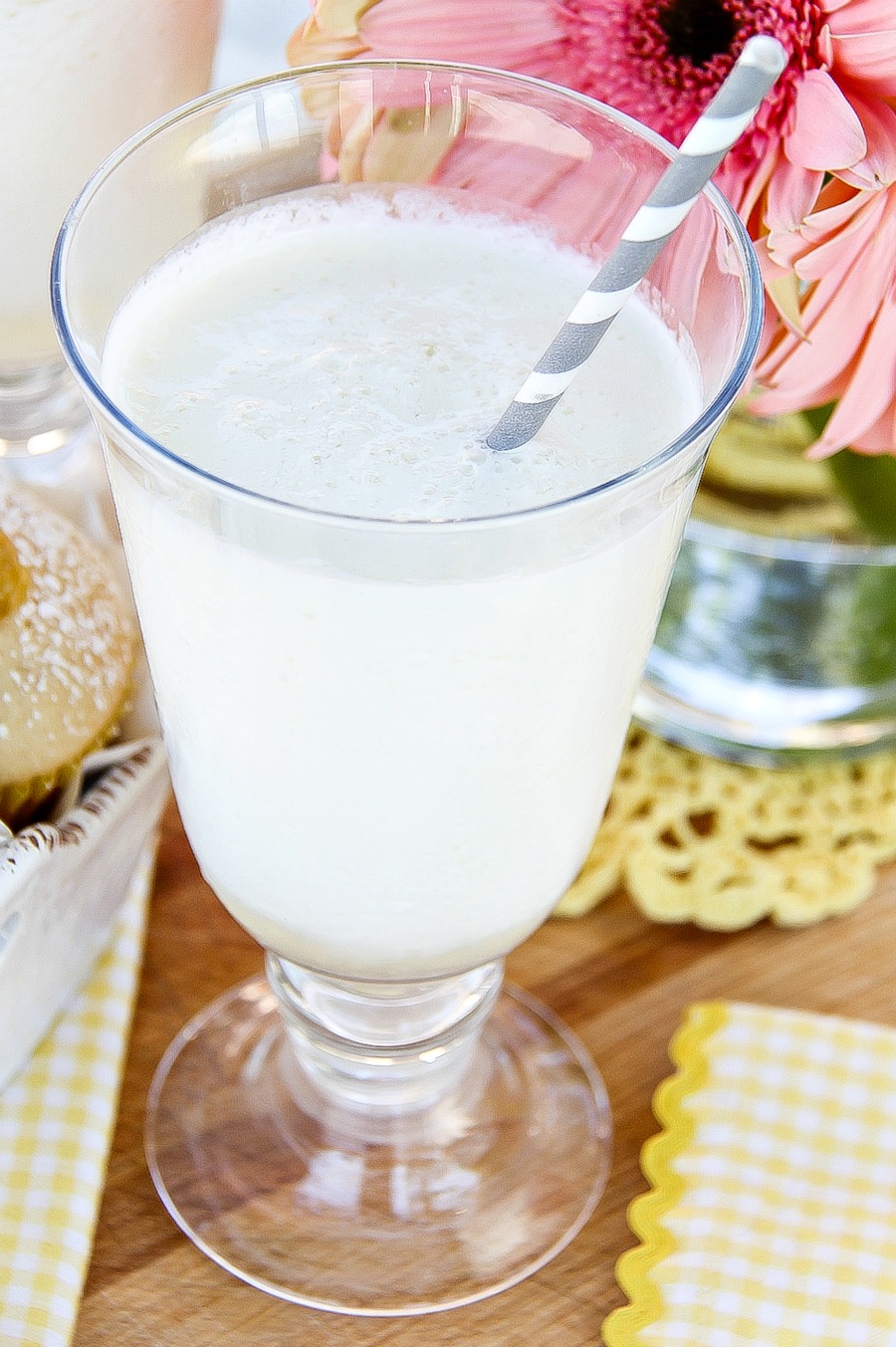 Lemon Prosecco Cocktail
Over at Party City I'm showing you how to make a limencello prosecco cocktail. Well here's another delicious lemon prosecco cocktail, only this one calls for gin.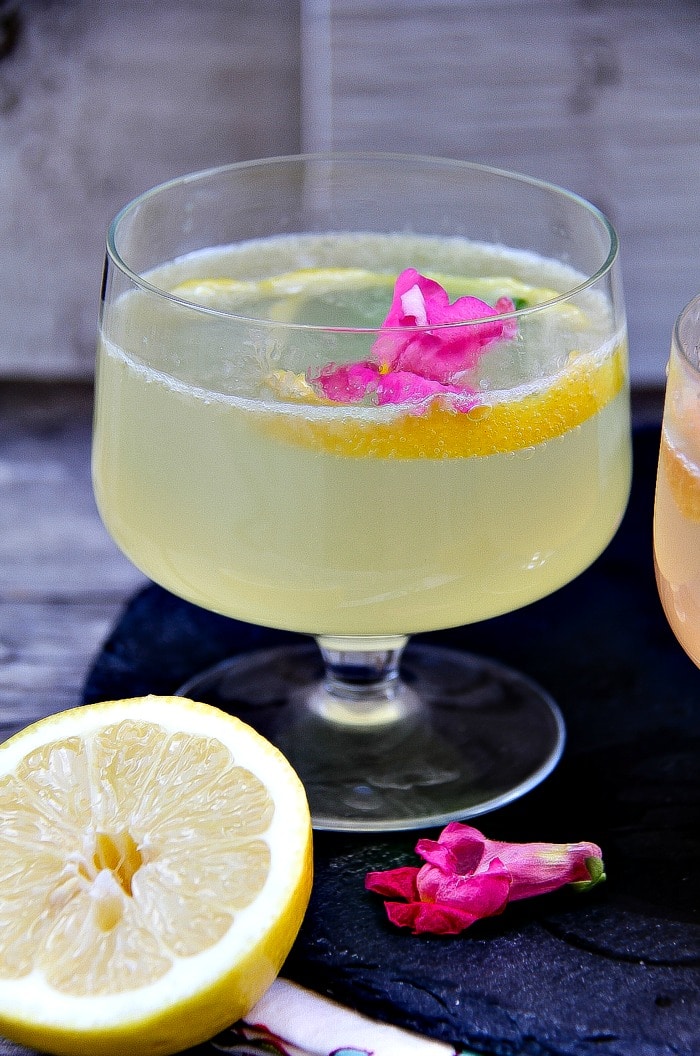 Do you have any recipes, cocktails, mocktails, or table decorating ideas? Please link to them in the comments, we'd love to give readers even more options.
Please pin these ideas for later: