Do you celebrate Taco Tuesday, Taco Thursday, or tacos every day? These 5 homemade taco recipes are perfect no matter what day.
Taco recipes
Shrimp and corn tacos with guacamole
These shrimp and corn tacos are delicious, light, and healthy(ish). Pair them with homemade guacamole and corn chips and you have a delicious meal.
Beer-battered fish tacos
We all love battered fish. Mike and Flynn go fishing often and Mike makes the best fried and battered fish. We haven't tried our hand at handmade beer-battered fish yet though, but when we do we will be remaking these beer batter fish tacos.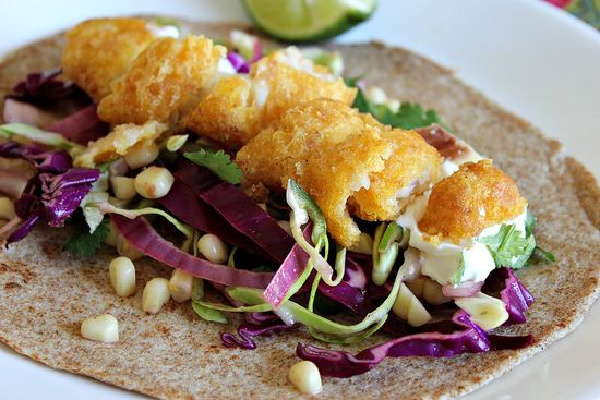 Budweiser beer-battered shrimp tacos
Set up a taco bar in the backyard this summer. Use a portable camp stove to heat tortillas to make these delicious Budweiser Beer-Battered Shrimp Tacos with coleslaw. It doesn't get easier than that. Then you can use the camp stove to make s'mores afterward too.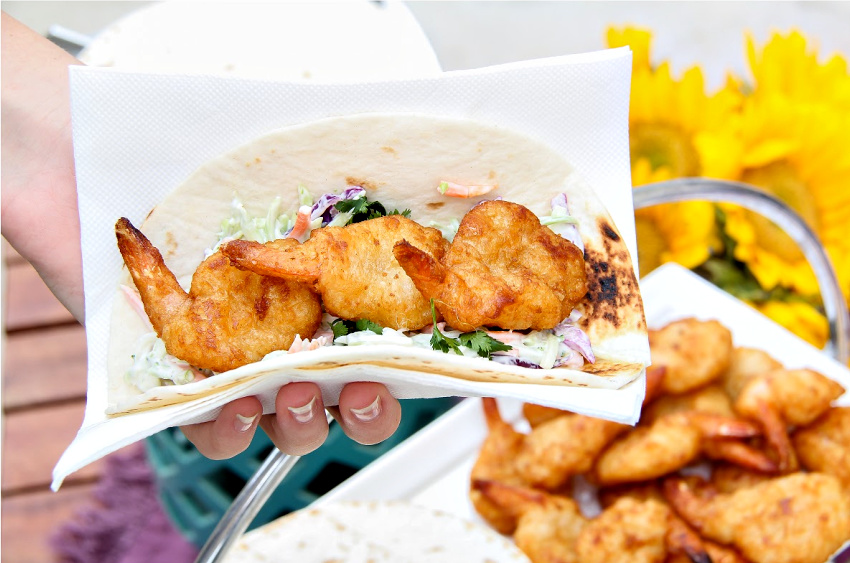 Grilled fish street tacos
Freshly caught fish on the grill paired with a homemade red cabbage and corn salad is perfect for summer. You can find my recipe to make these delicious grilled fish street tacos over at Make and Takes.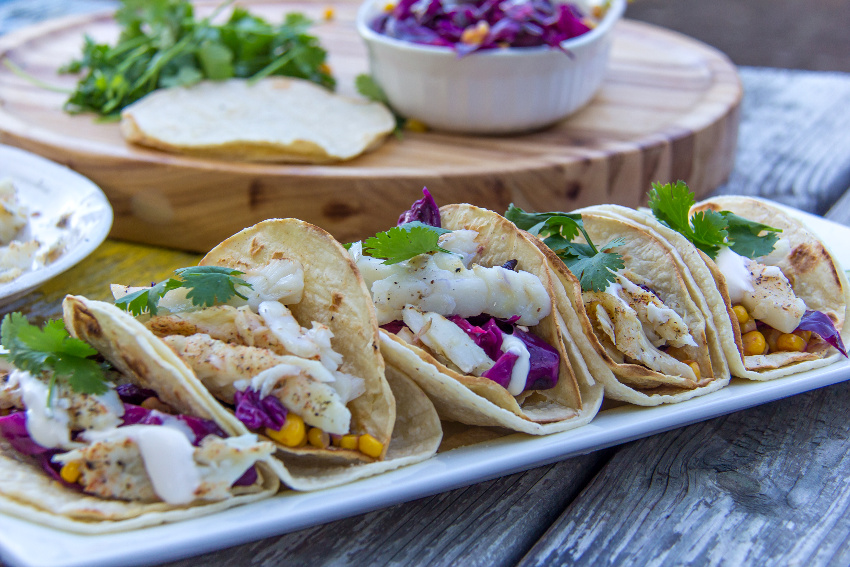 Bacon, egg, and potato breakfast taco bar
Breakfast for dinner anyone? These might be quick, easy, and delicious for brunch, but breakfast tacos are also perfect for those nights you want breakfast for dinner too. This taco bar is the best way to entertain and feed family coming over for weekend brunch as well.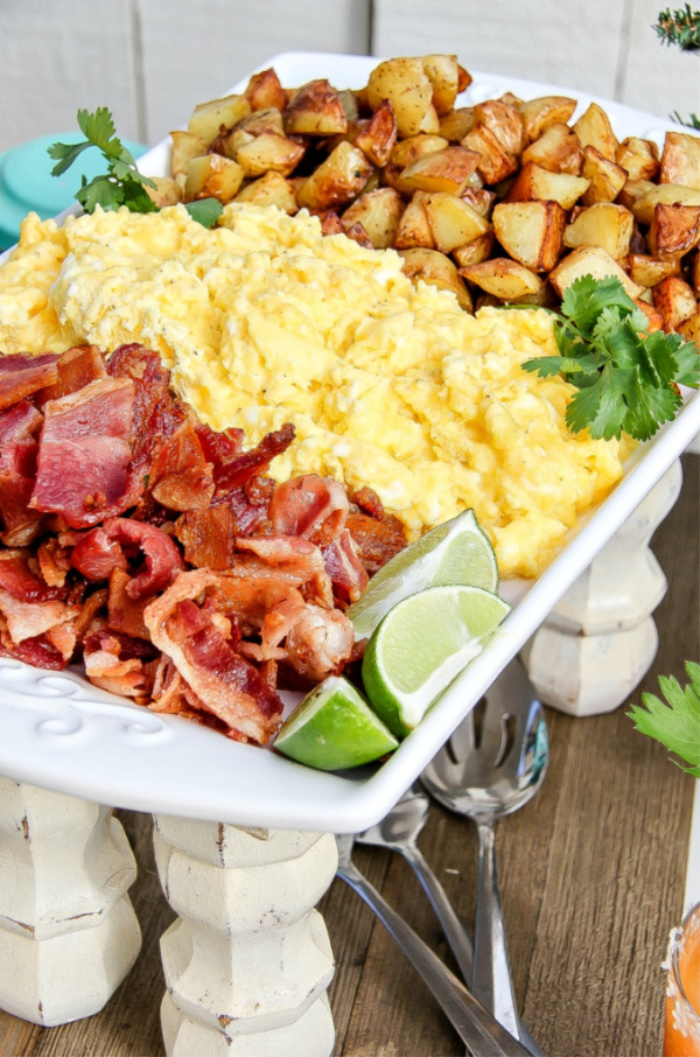 Please pin this post for later: