Follow our tips for cookie decorating with kids. Less mess, more fun, and create great memories with your family this holiday season.
Decorating cookies with my kids has become an annual tradition. I like to mix it up a little each year though so that they learn something new, or create something completely different.
Pair cookie decorating with game night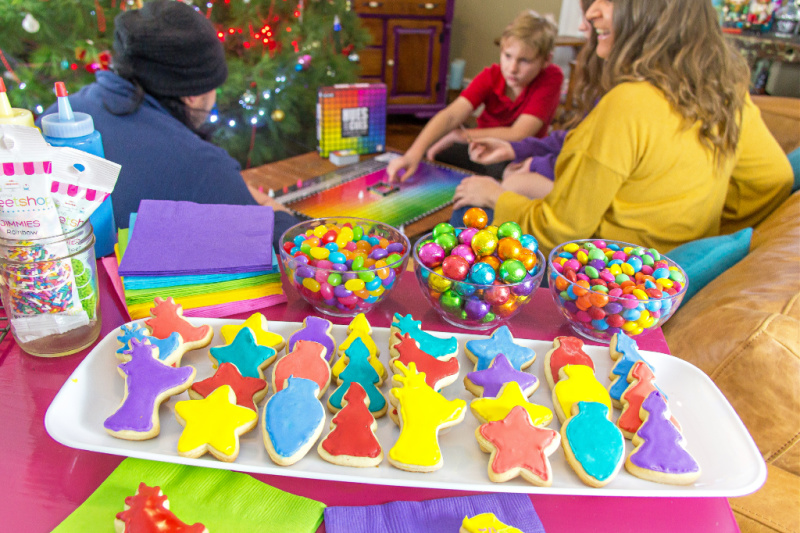 Pair game night with holiday cookie decorating. I love the bright vibrant colors! We made bottles of colorful icing and decorated cookies to pair with a Hues and Cues game night with the kids. There were plenty of sprinkles too which we added to some cookies as well. You can grab all of my tips for Christmas cookie decorating at Party City. This makes a really fun color mixing activity for kids too as they try to match icing to the playing cards.
Reindeer cookies and aprons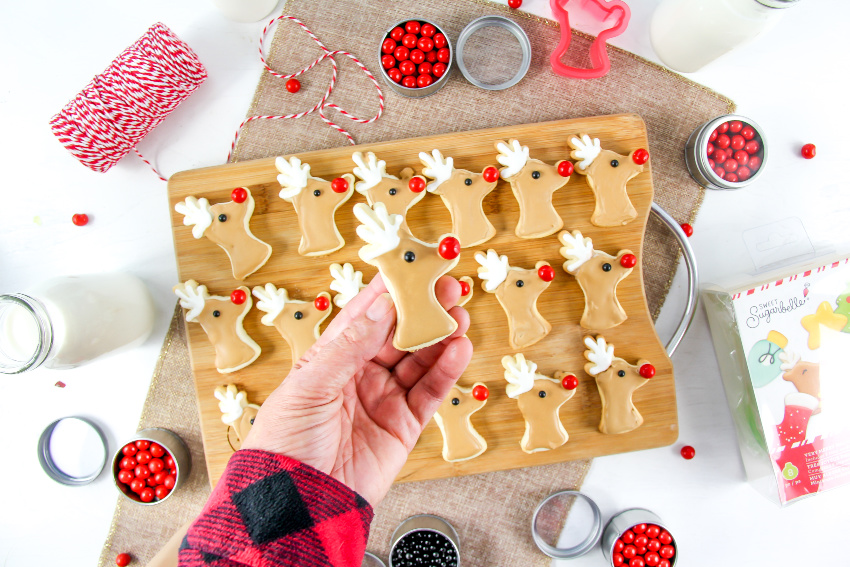 You might recognize that little reindeer from the colorful cookies I posted above. There's no need to buy expensive new cookie cutters each year. All you need is a little imagination and you can make your reindeer cookies look completely different. Grab all the details for making these adorable reindeer cookies and don't forget the instructions to make a reindeer apron too.
Oreo reindeer cookies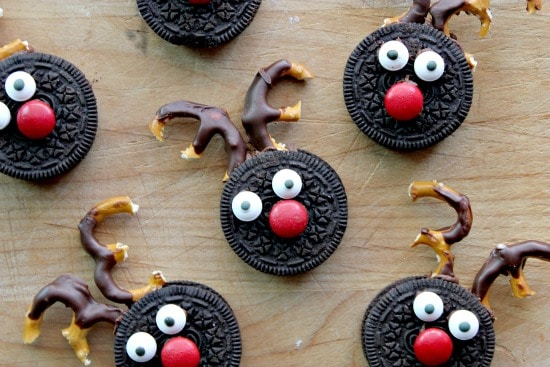 Speaking of reindeer cookies. Aren't these Oreo reindeer cookies adorable? We made these many years ago and now that Oreo has so many flavors you can make them to suit everyone's tastes.
Tips for holiday cookie decorating with kids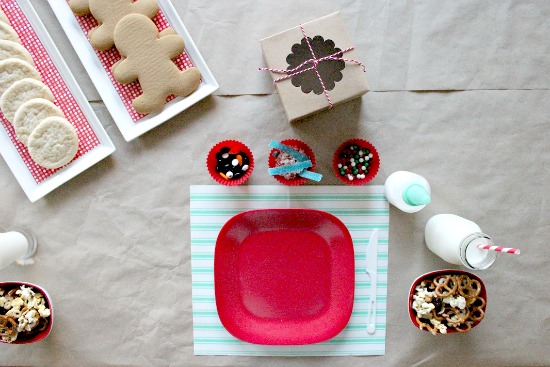 Let's talk about snacks, the best cookies to use, storing icing, and separating candies for decorating cookies. You'll find everything you need for cookie decorating with kids right here.
More holiday cookie decorating tips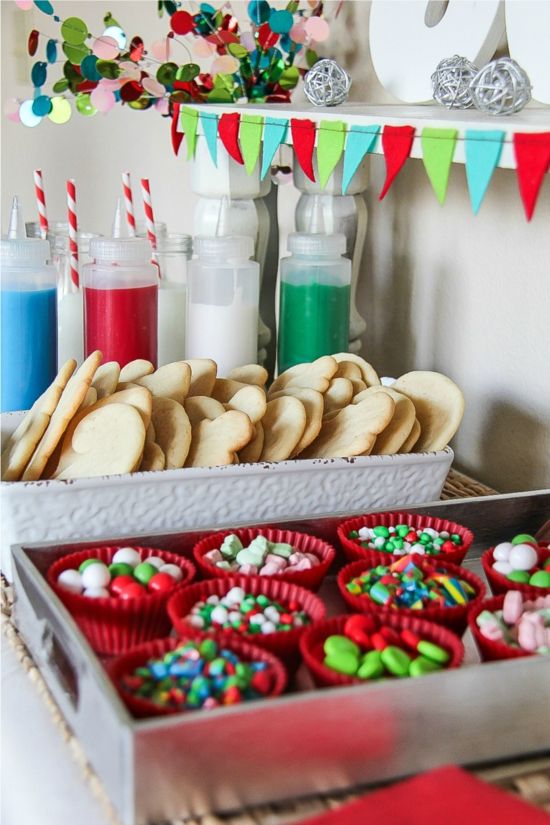 Let's kick up the previous lot of tips a little. As your kids get older you can introduce more cookie styles, more toppings, and more icing ideas. I even have a sugar cookie recipe that they can help bake along with a whole lot of cookie decorating tips.
Please pin this post for later: