You know how the washing machine or dryer eats socks and if you are like me you have a basket containing all the lonely socks just in case their partners return.
Today I used a few of those lonely socks to make hand puppets for the kids for Halloween.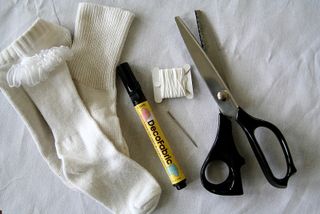 Supplies:
White fabric

Patterned edge scissors

Lonely white socks

Embroidery thread & needle

Black fabric marker
Using something large and round (I used serving platters in different sizes) mark a circle on the fabric.
Cut out using patterned edge scissors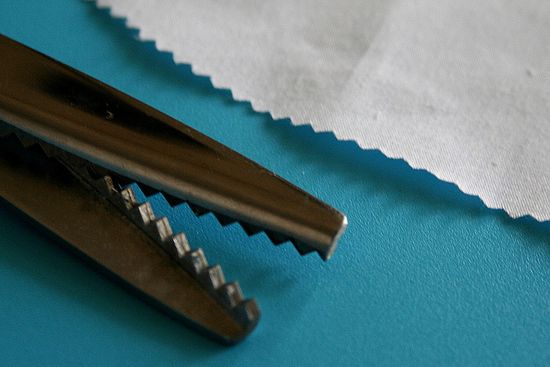 Using the embroidery thread and needle stitch the toe of the sock to the middle of the circle.
Draw on the eyes and mouth with the fabric marker.
Place a few random stitches around the middle of the ghost to attach it to the sock and to give it a little more shape.