These handmade friendship bracelets are perfect for both you and your kids to make and hand out to friends for National Friendship Day.
National Friendship Day is August 4. Let's teach our kids kindness, friendship, and to be inclusive and understanding of others, especially in light of school starting back shortly.
Easy friendship bracelets
Over at Harper Collins, we've got some fabulous books all about friendship, and instructions to make these pretty friendship bracelets. This is a great project for kids to do.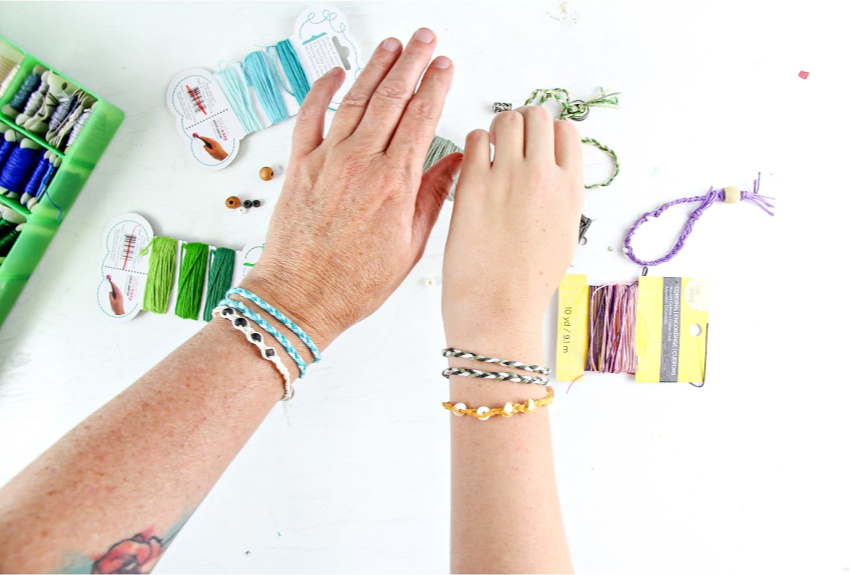 Multi-strand beaded friendship bracelets
I don't wear a lot of jewelry, but I do love bracelets. I'm over at Make and Takes showing you how to make your own multi-strand beaded bracelets at home. Don't forget to grab coupons for your local craft store to stock up on supplies first because these are the perfect project you could sell on Etsy and at local farmer's markets too.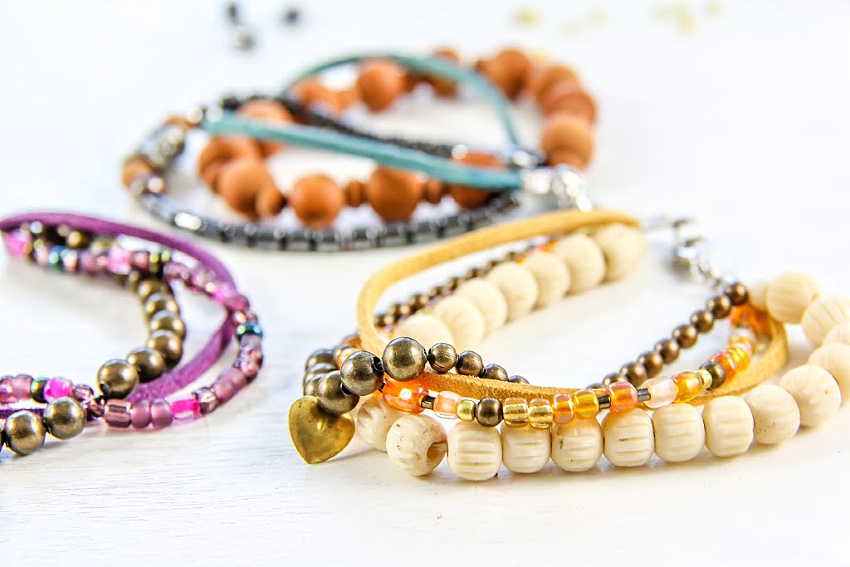 LEGO bracelets
These LEGO bracelets are not only the perfect gift for Valentine's Day, but also for Friendship Day, and as a favor for a LEGO birthday party. You can find the full tutorial over at The Centsible Life.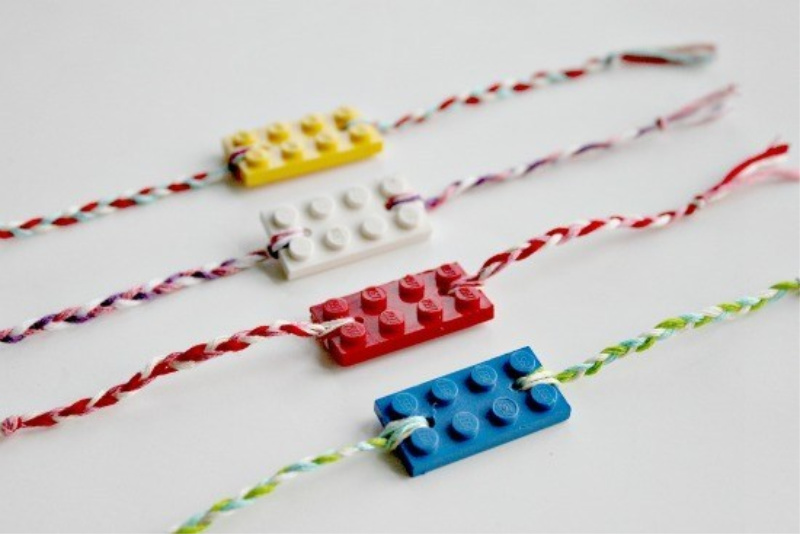 Please pin this post for later: