These Christmas crafts for preschoolers are perfect for snow days or rainy weather when you need indoor activities to keep the kids busy.
This past week the twins have loved working on all kinds of craft projects. The rainy, cold weather, has been keeping us indoors, so it's the perfect time to craft.
Christmas crafts for preschoolers
Paper plate Christmas wreath
I had grand plans of making a fabulous crafty wreath for our door this year. Apparently, there are simply not enough hours in the day to accomplish this task so it has been put off until next year. Thankfully Flynn came to the wreath rescue and made this one at school.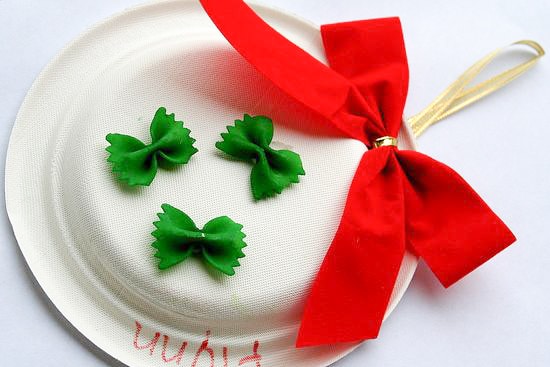 I may have helped just a little by adding the ribbon and a loop for hanging it, but isn't it perfect? He's so proud of himself.
Letters to Santa
They both wrote drew letters to Santa too. Just in case Santa couldn't decipher their drawings, they dictated to me what they wanted so I could write it on their letter.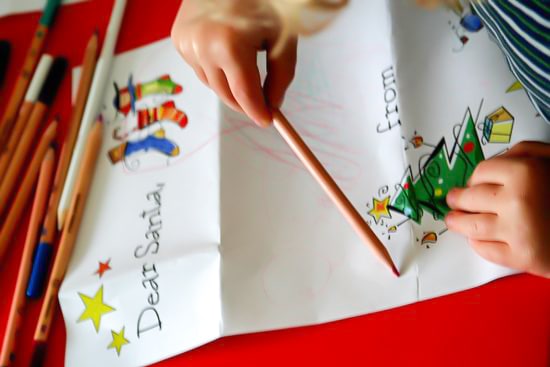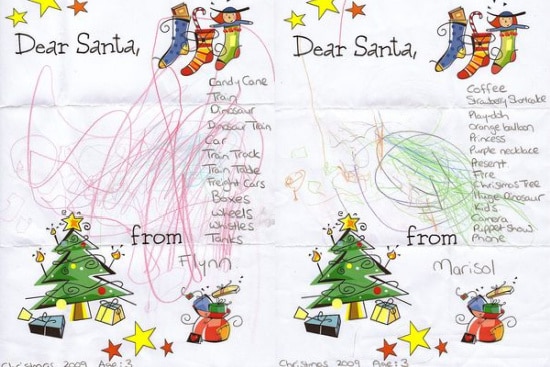 We put their special letters in envelopes and then put them into their mailboxes for the mailman to collect.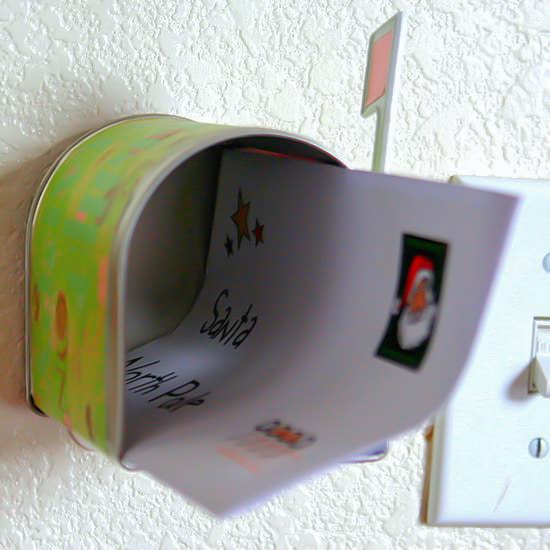 Reindeer pegs
Marisol also helped me make Reindeer pegs. I glued the pegs together and she decorated them. Now we can clip photo cards to our blinds.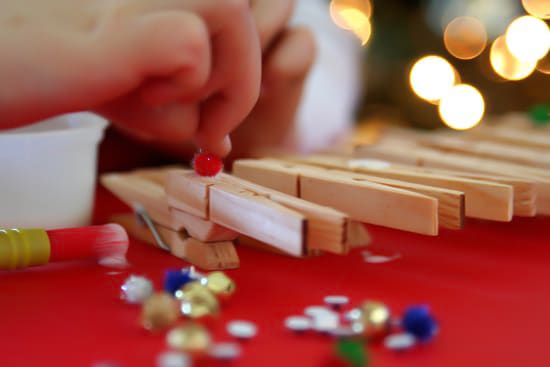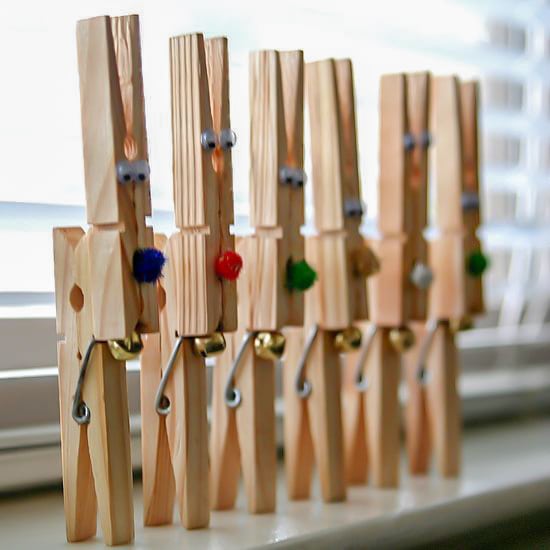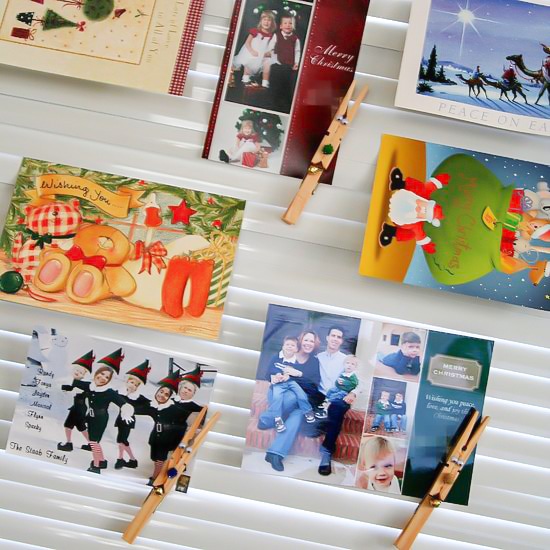 More Christmas crafts for preschoolers
Are you looking for more Christmas crafts for preschoolers? Take a look at these too:
Please pin this post for later: