School is out for the year … preschool that is.  The kids finished the year with a party, of course.
A few of the parents (including myself) contributed supplies for a fun Christmas project.  Ice-cream cones Christmas trees decorated in icing, marshmallows and teddy's.  Apparently my kids were not interested in doing this activity, instead choosing to fill their ice-cream cone with icing and dig it out with their fingers
And they gave us gifts: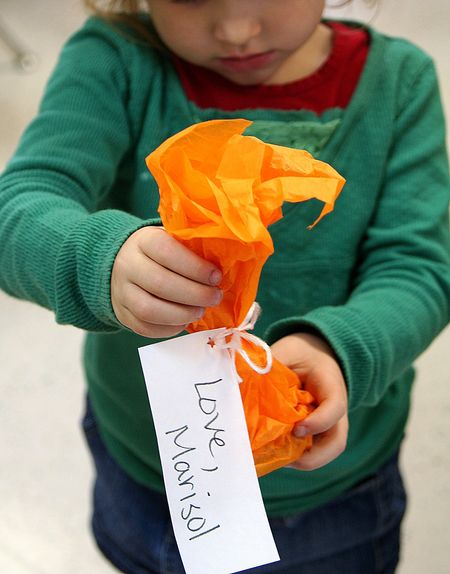 ornaments for our tree.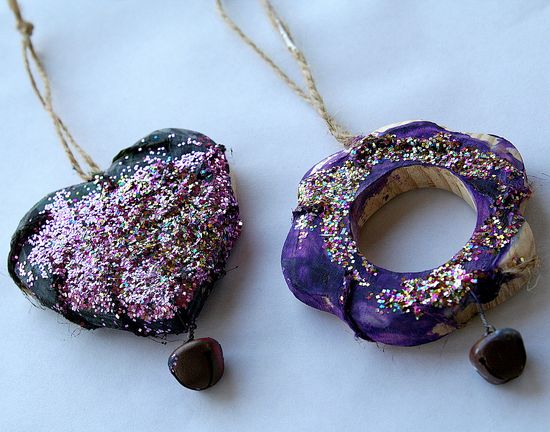 Of course we had gifts for everyone too.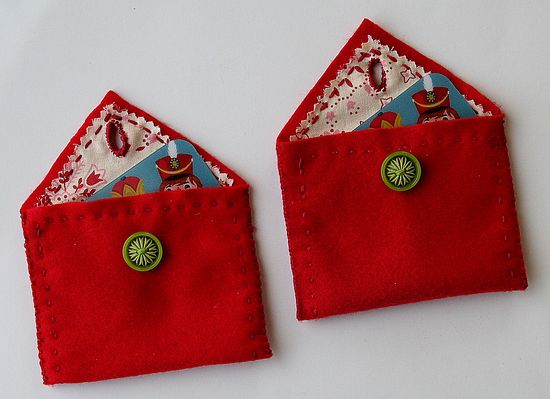 Gift cards for the teachers in handmade (yes by me) felt envelopes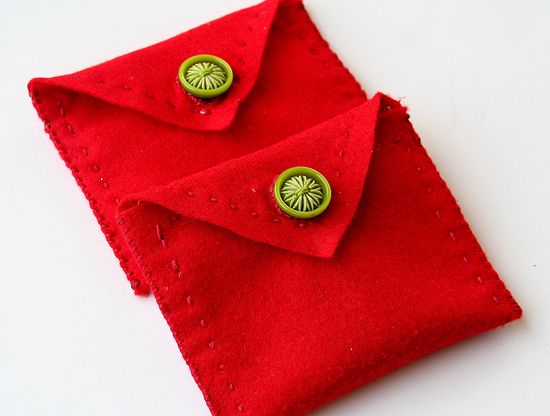 and for the children in their class I put together a 'Winter Wonderland' craft kit – after all I didn't want to do anything specific to Christmas because there are families of different faiths.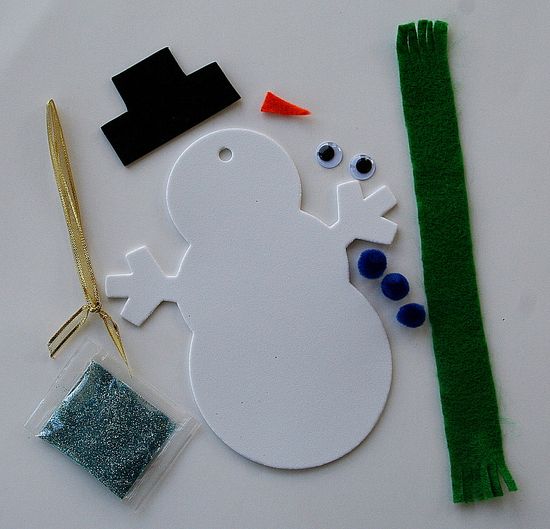 My kids had a great time making theirs today.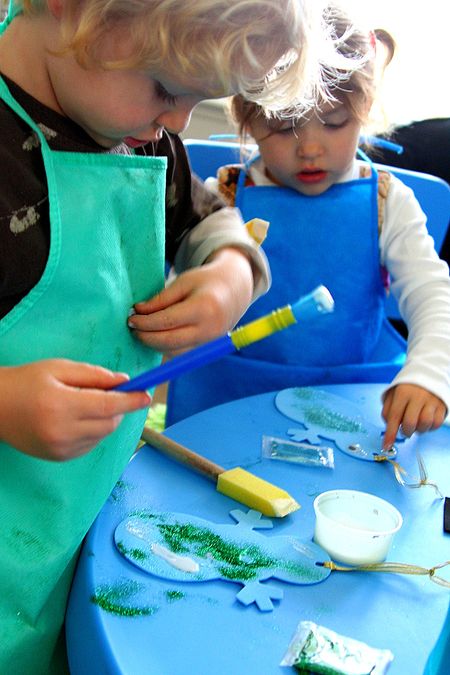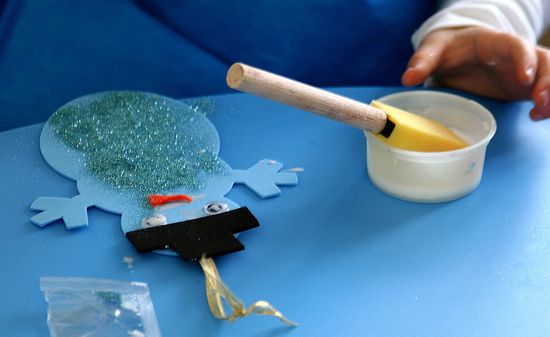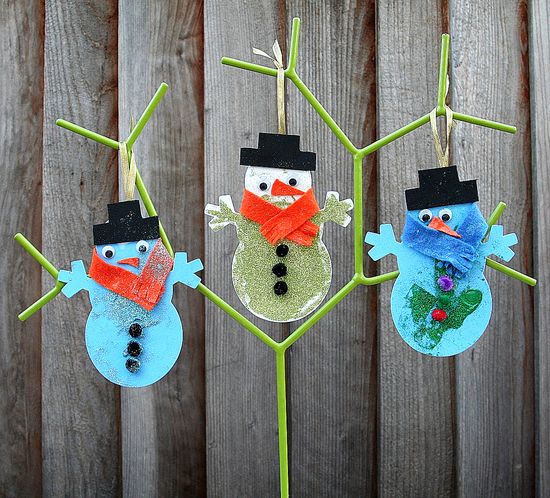 (Marisol's, mine and Flynn's)
As seen on: