MM4RAA2GV6FK
I was woken on Mother's Day to this before being taken out for brunch, which could only have been made better if this didn't happen.
This peacock wanders the grounds of my husbands school.  Absolutely stunning, but very loud.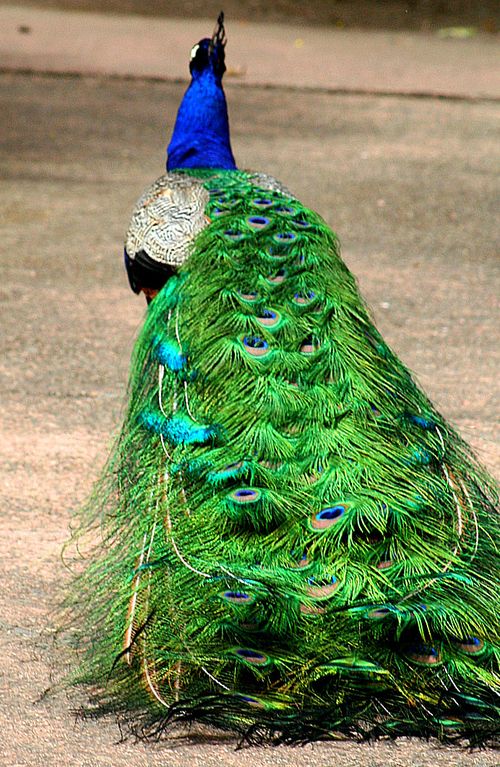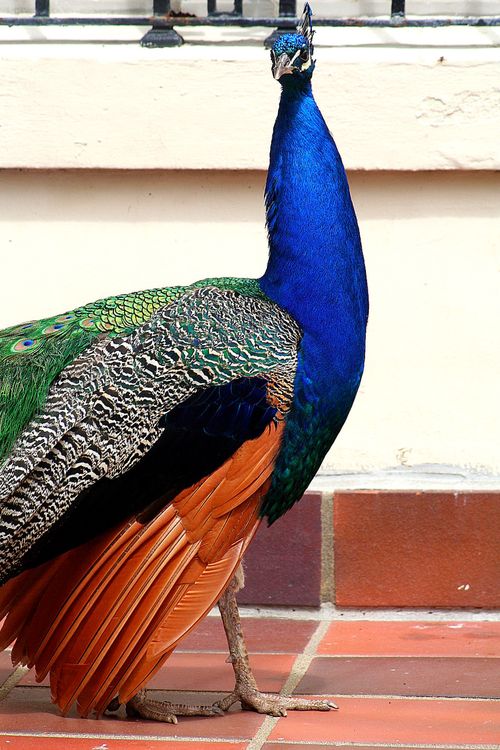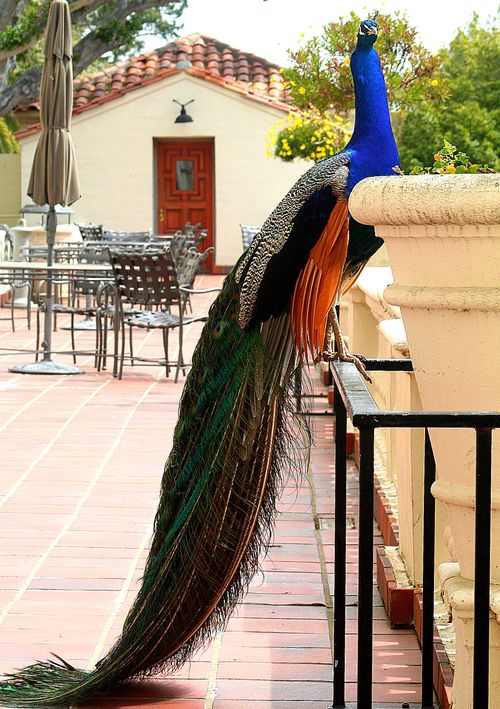 I spent the rest of the day hiding out in my office/craft room sewing and typing and catching up on things I wanted to do.