Looking for a DIY project to do this weekend? These handmade craft projects are the perfect additions to your home decor.
Weekend DIY projects
Sew a DIY letter pillow
These hand-sewn pillows are the perfect addition to your home and can be made in just a few hours once you have all the supplies. Use an outdoor fabric if you want to keep them outside on the patio, or a pretty fabric like I used for indoors. You can find my tutorial to make your own DIY letter pillow at Make and Takes.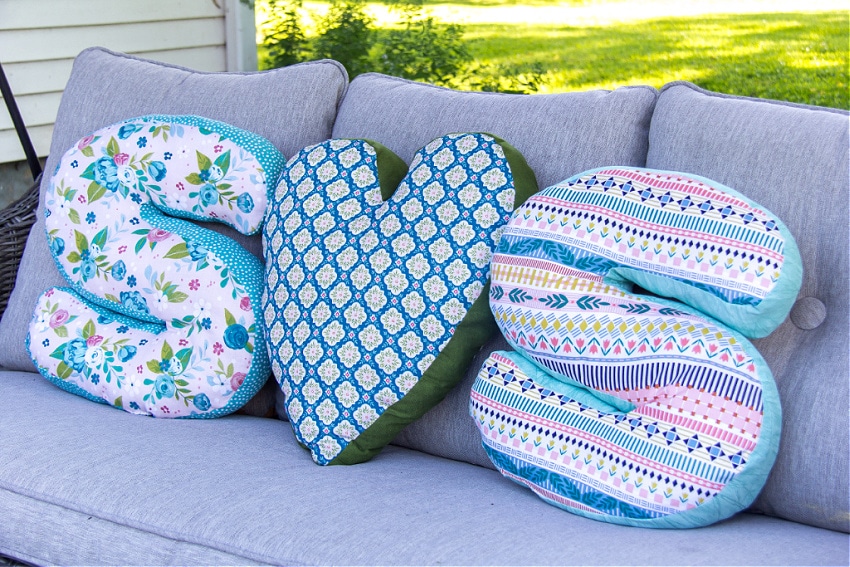 Turn metal containers into succulent planters
Don't throw away those old tin cans, or donate the baking pans you haven't used in ages. Turn them into succulent planters to decorate both indoors and outdoors. You can find my tutorial to turn metal containers into succulent planters at Lady and the Blog.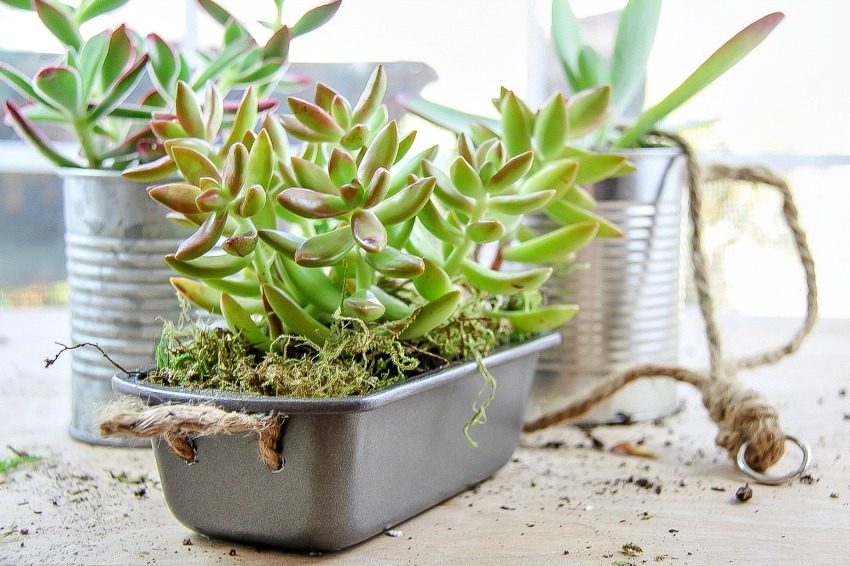 Driftwood coordinates sign
Do you have a place that holds a special piece of your heart? For me it's by the Oceanside Pier in California. Not only does my oldest son live right near there, but it was also the spot that Mike and I went on our first date. You can find the instructions to make your own driftwood sign to create a memory of your favorite spot at Make and Takes.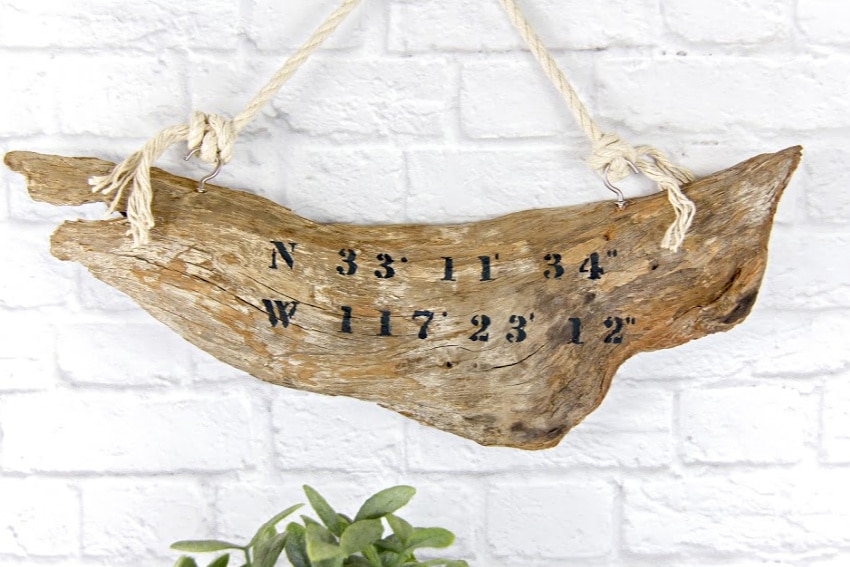 DIY Entertaining Caddy
Whether you are looking for a quick and easy way for the kids to set the dining table for meals, or you are entertaining outdoors, this DIY entertaining caddy is perfect for carrying utensils, condiments, napkins, and more.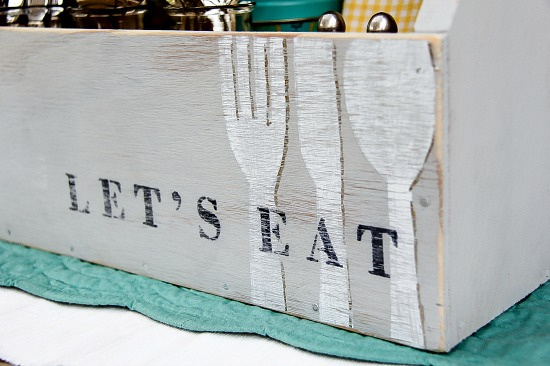 Wood tilt out trash can cabinet
This wood tilt out trash can cabinet is probably one of my favorite DIY projects. If you are heading to thrift stores or yard sales this weekend see if you can find one. All it takes is a little elbow grease, sandpaper, and paint to make it look like new.
This project is perfect if you have pets who love to get into the trash, or if you just want to keep the trash out of sight in your kitchen.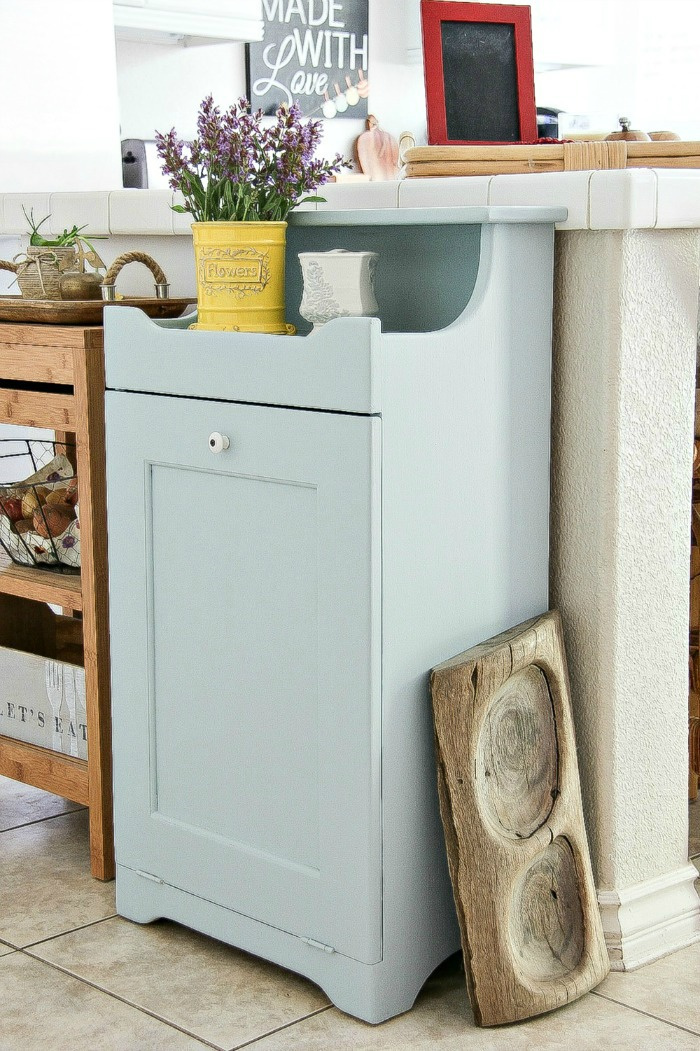 DIY evergreen wreath
If you are looking for the perfect wreath to hang on your front door or above your mantel between holidays then this is the one. This quick and easy evergreen wreath is perfect for any season and is so easy to make. You can find my tutorial over at Make and Takes.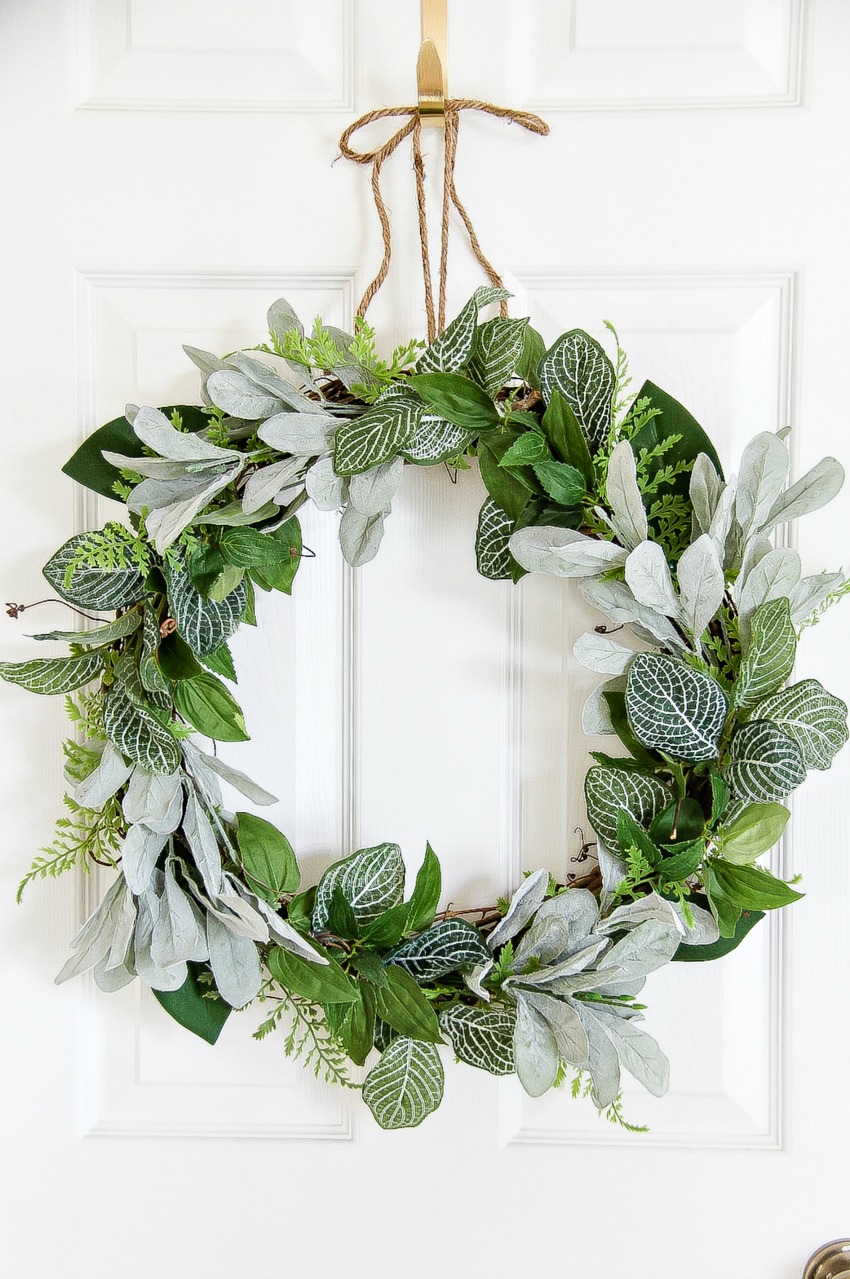 Fabric, lace, and ribbon garlands
Fabric, lace, and ribbon garlands are the perfect way to decorate your home. Hang them from the mantel, under window ledges, on bed frames, or as part of a wall collage between photo frames and artwork.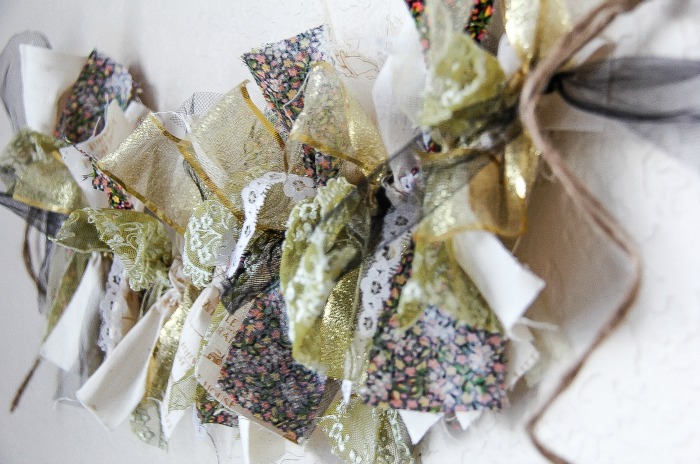 Chalkboard kitchen sign
This made with love chalkboard kitchen sign still hangs in my kitchen. It reminds me to make everything with a little dash of love. But, also reminds everyone (especially the picky eaters) around the dining table that their meals are made with love too.
Make a box to store tea bags
I love tea. I'm currently setting up a tea and coffee station in our new kitchen/dining space. This handmade tea storage box will be going into the window cabinet to store my favorite tea flavors.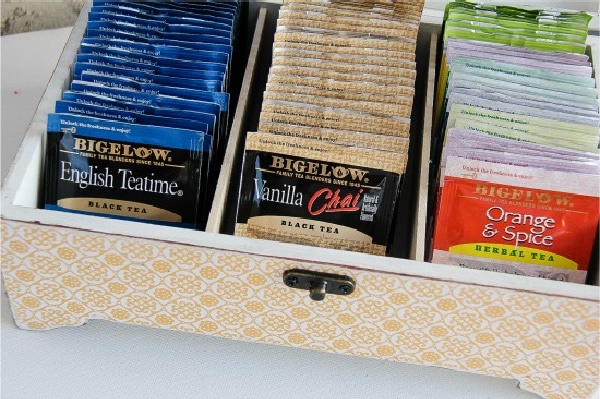 Jewelry organizer
This handmade jewelry organizer from a typeset tray has been my most visited blog post for quite a few years now. It's the perfect way to organize your favorite jewelry pieces.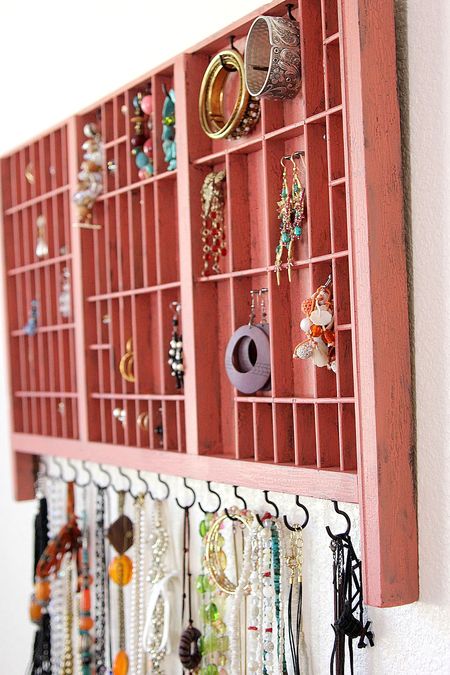 Please pin this post for later: