Give dad or grandpa a gift they are going to love this year with these creative Father's Day homemade gifts that kids and teens can make.
What are some DIY Father's Day gifts?
Whether you are looking for last-minute homemade gift ideas or the kids want to make something special for dad, we've got lots of fun ideas for you.
DIY leather keychain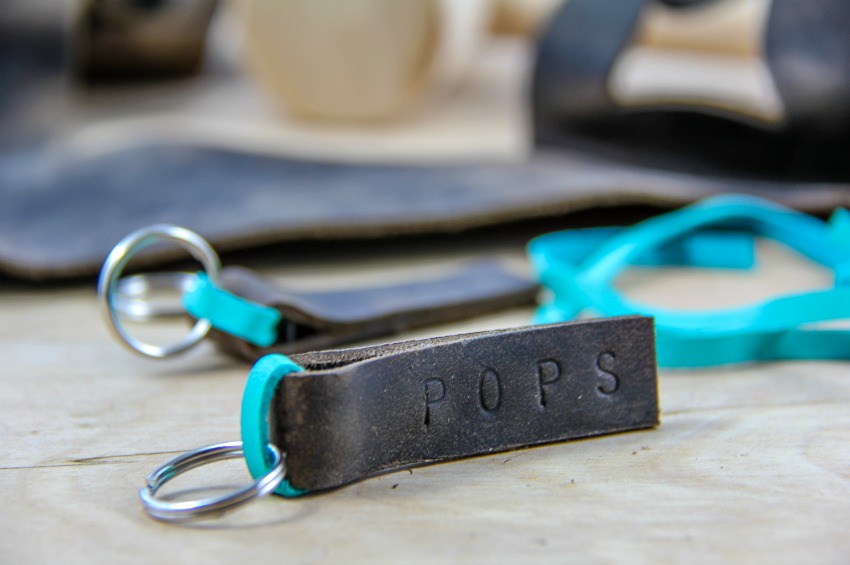 Make this simple homemade leather keychain for the man in your life this Father's Day. He's going to love it. This is a great project for teens who want to make something special for dad. You can find my full instructions at Lady and the Blog.
Decorate a tie for dad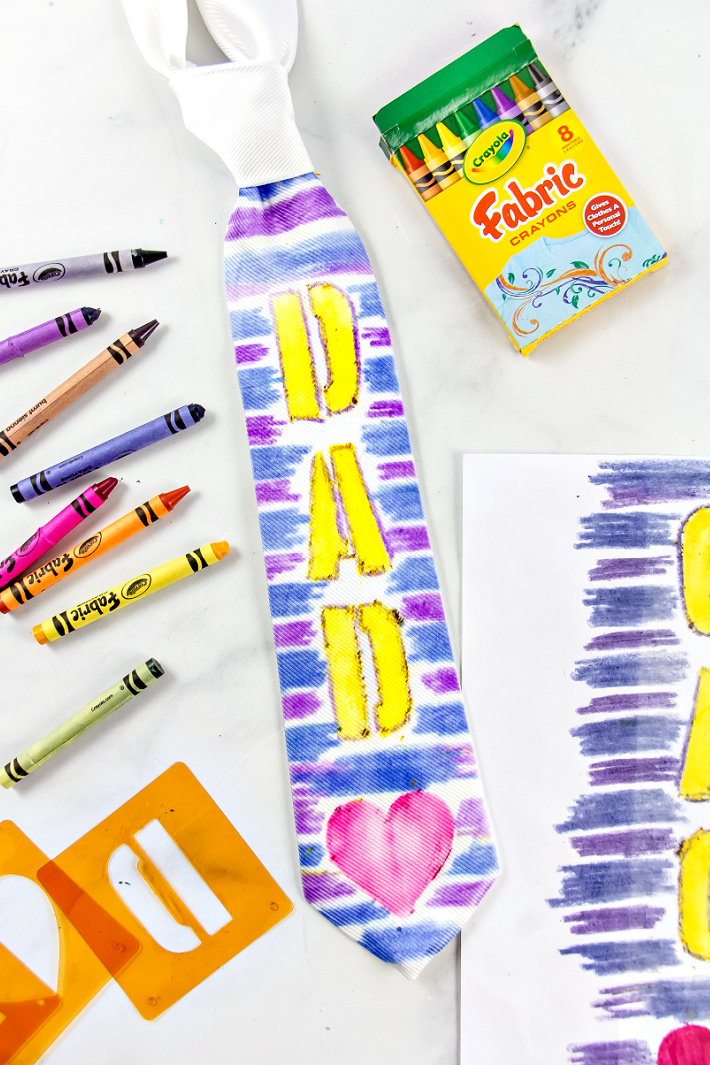 Decorate a tie with fabric crayons for dad to wear on Father's Day. You could use his favorite sports team colors, color a picture of him fishing, or write fun messages all over the tie. Dad is going to get a kick out of this gift. You can find my instructions to make this fun craft at Kids Activities.
A breakfast tray for dad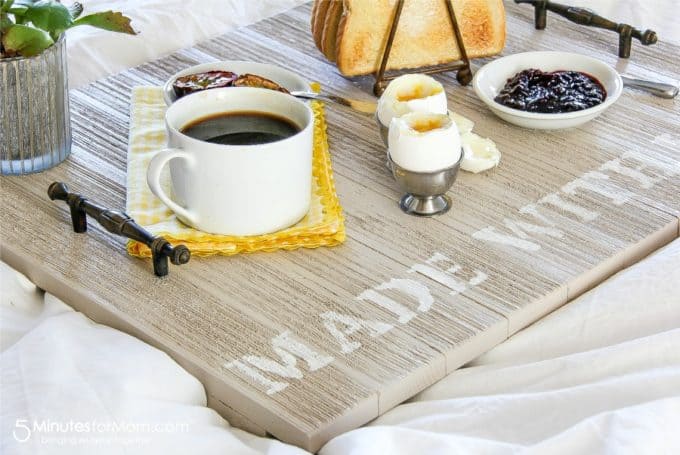 Surprise dad with breakfast in bed this Father's Day. This DIY breakfast tray that has been stenciled with 'made with love' is perfect for giving dad breakfast and a handmade card first thing in the morning. This is an easy project for teens to do this year.
DIY luggage tags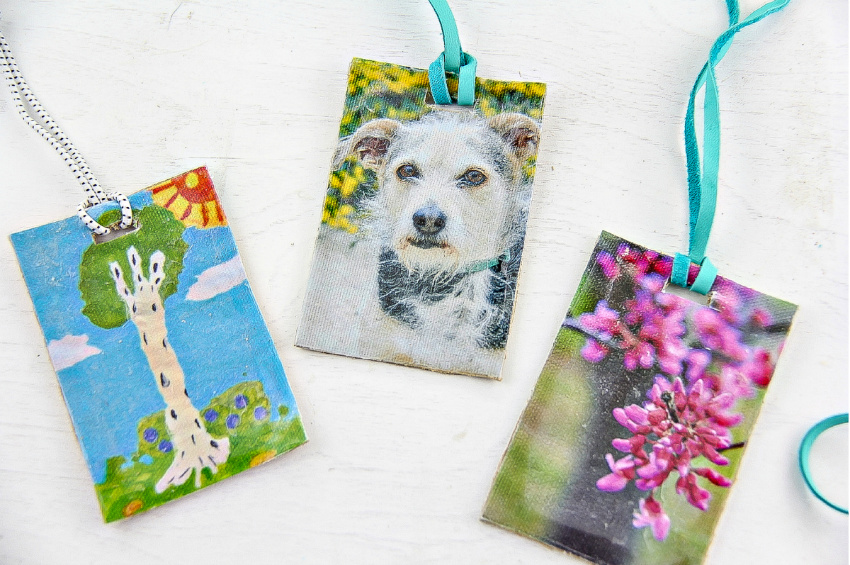 These homemade photo luggage tags are perfect for the dad who loves to travel or travels a lot for work. Use photos of your family, pets, or the kid's artwork to make one-of-a-kind luggage tags that he will love.
Memory scrapbooks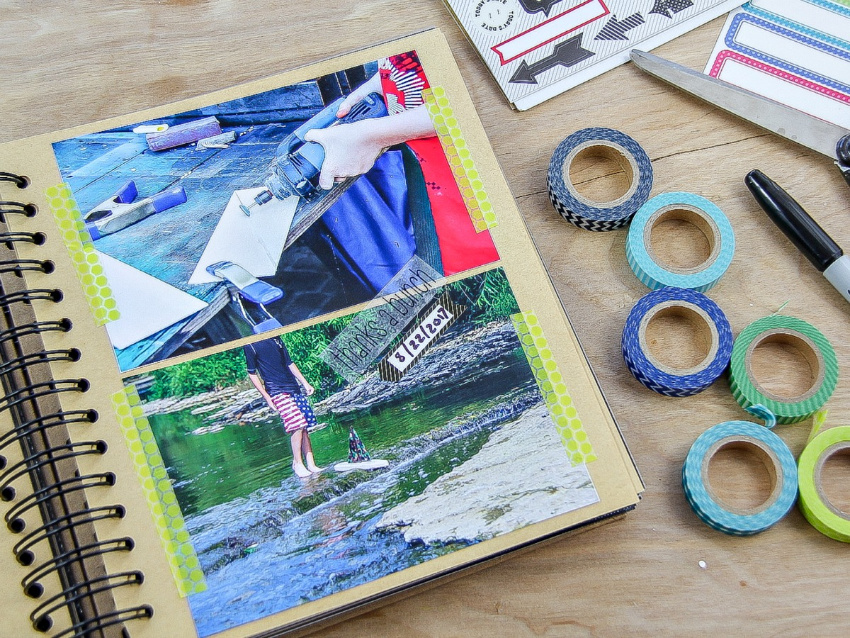 Dad will love this special memory book filled with memories of things that the kids have done with him. Make sure to jot down notes of funny things that were said, your favorite memory, and the special date.
My Dad Rocks frame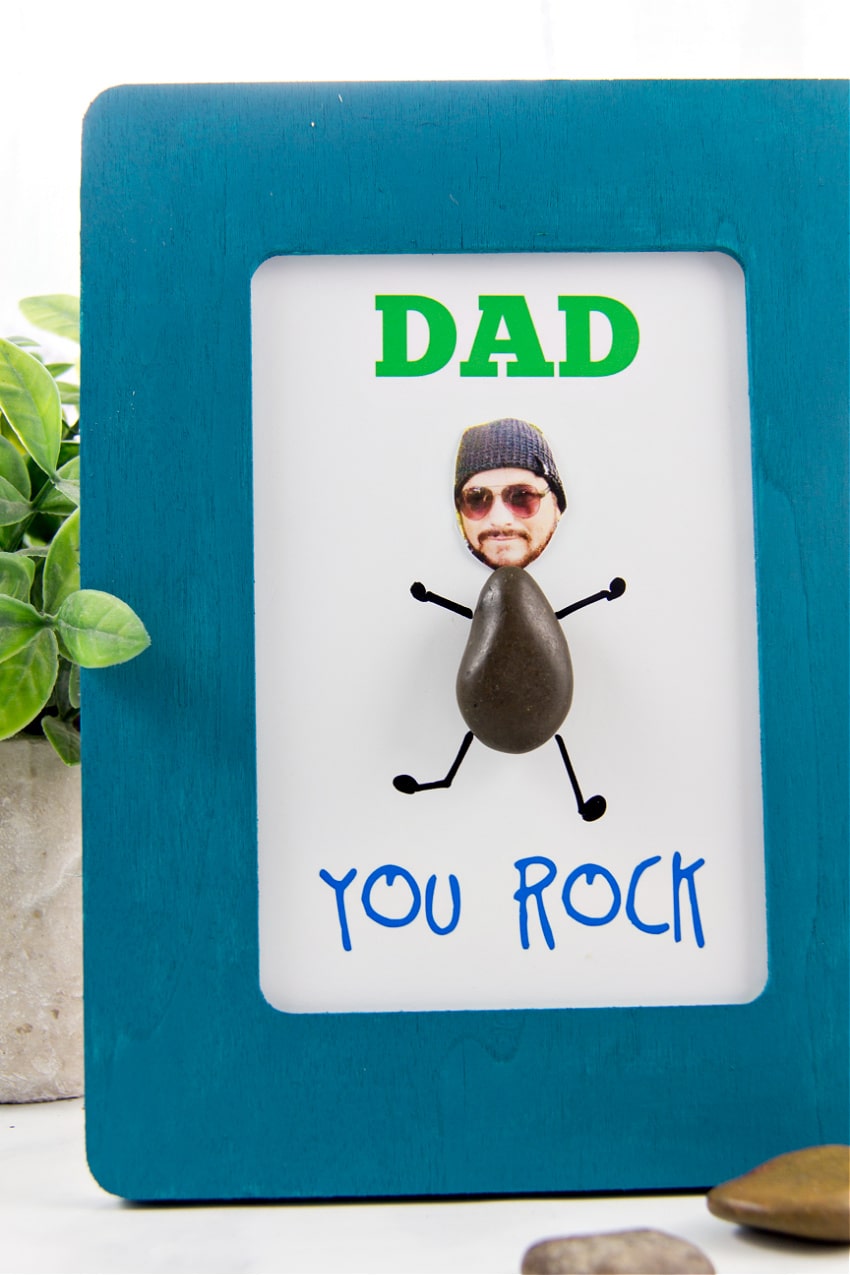 This is the perfect last-minute gift for kids to make for Dad. I've got a free printable 4×6 card at Make and Takes with easy instructions for making your own My Dad Rocks frame.
Clay key chain and coin dish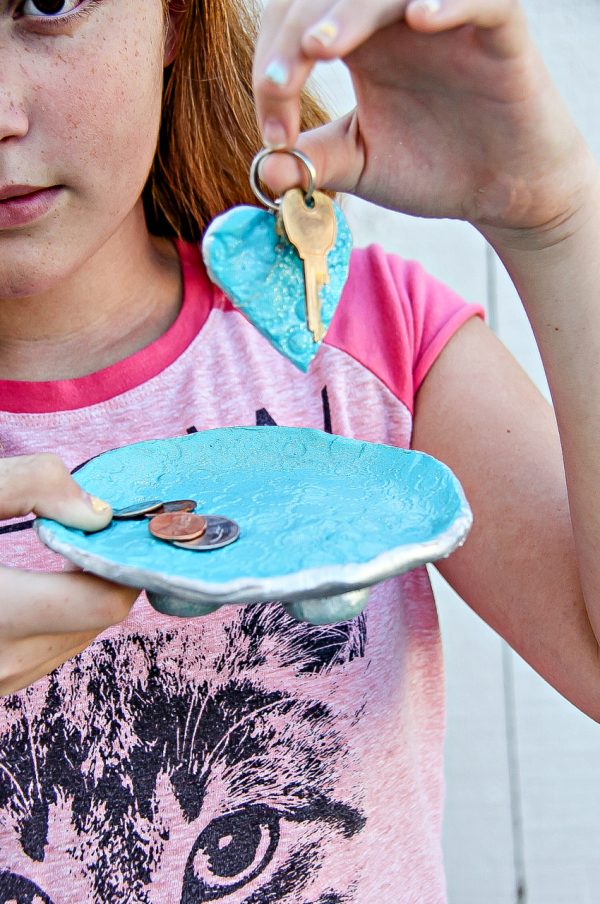 Kids will love making these matching handmade coin dish and key chain for dad for Father's Day. They are air dry, so make sure to make them far enough in advance that they will have time to dry completely. My instructions to make these are at Make and Takes.
Gift card holder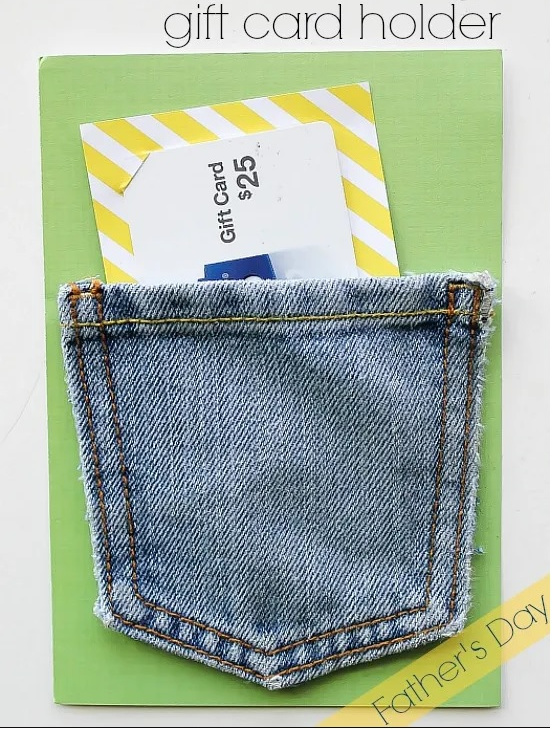 This Father's Day craft will cost you nothing. All you need is a piece of cardstock and an old pair of jeans. Jeans pockets make great homemade gift card holders. I'm showing you how to make this easy craft at The Centsible Life.
Jigsaw puzzle frame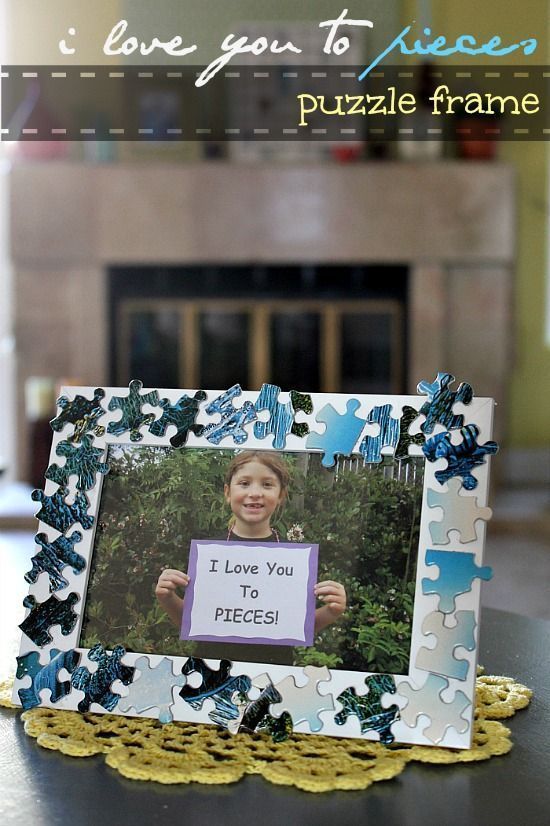 This jigsaw puzzle frame is the perfect homemade Father's Day gift for kids to make. Don't forget to take a photo of them holding a sign to put inside the frame.