These glitter glue ornaments are perfect for all age groups. It's a fun craft project for the whole family to do together this Christmas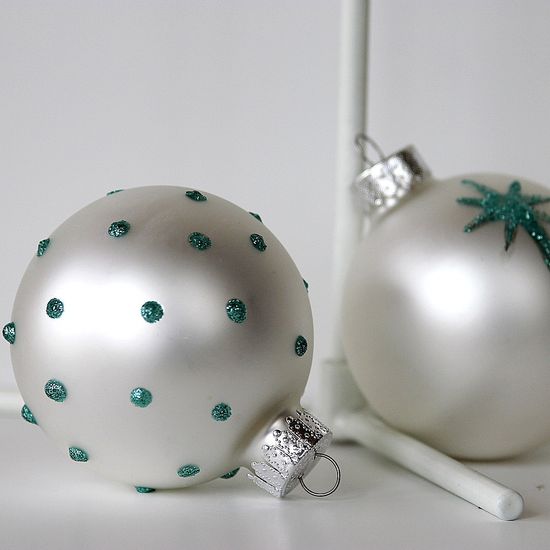 This fun Christmas craft makes a great gift for classrooms too. I gave something similar to these to Jayden's elementary school class when he was little. I included packets of stick-on letters so the kids could personalize their ornaments with their names. For the twins' classmates, I included stickers and small tubes of glitter glue.
Glitter glue ornaments
Supplies
Plain ornaments
Glitter glue tubes
Stickers (optional)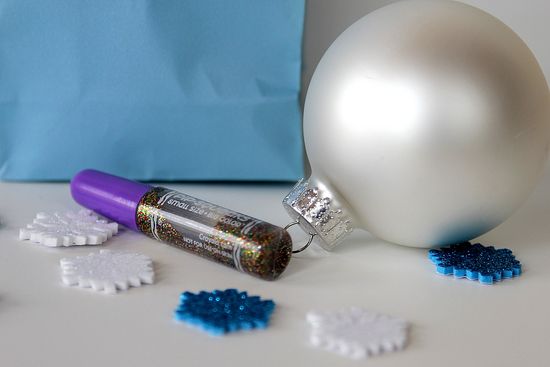 Instructions
Remove the silver hanging part from the ornament.
Use stickers and glitter glue to decorate the ornaments.
Stand the ornaments (on the opening where the hanger goes) on a flat surface to dry completely.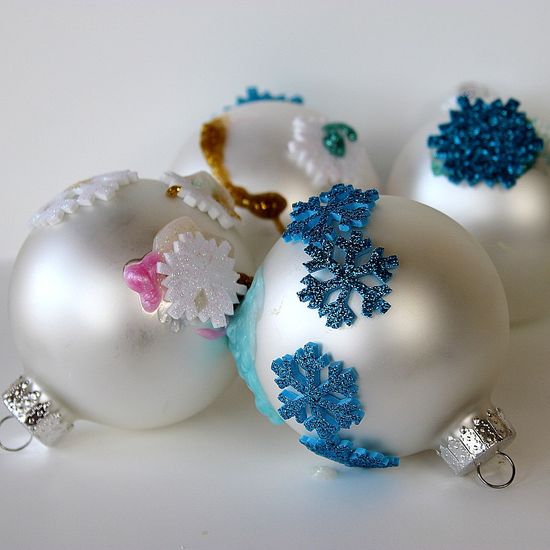 Put the end back into the ornament once it's completely dry. If you like, you can add a ribbon or string for hanging it on your Christmas tree.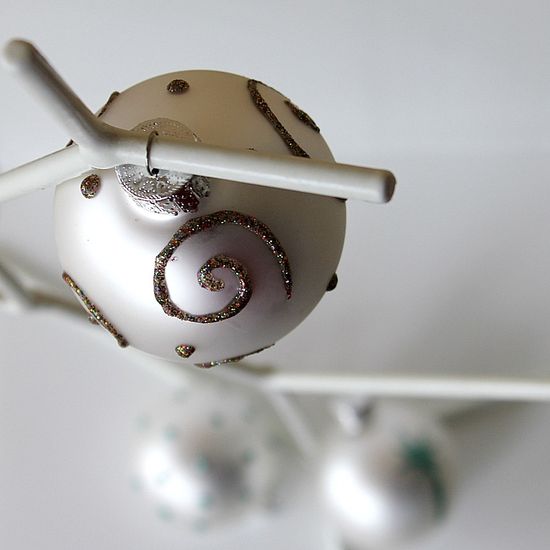 More DIY Christmas ornaments
Are you looking for more DIY Christmas ornament craft ideas to make with the kids this year? You need to take a look at these:
Please pin this post for later: