These lemon snowball cookies inspired by the children's book Snow Much Fun! by Nancy Siscoe is a wonderful storytime activity to do with kids.
I'm back over at Harper Kids this week sharing a delicious lemon snowball cookie recipe. You'll love making these with the kids.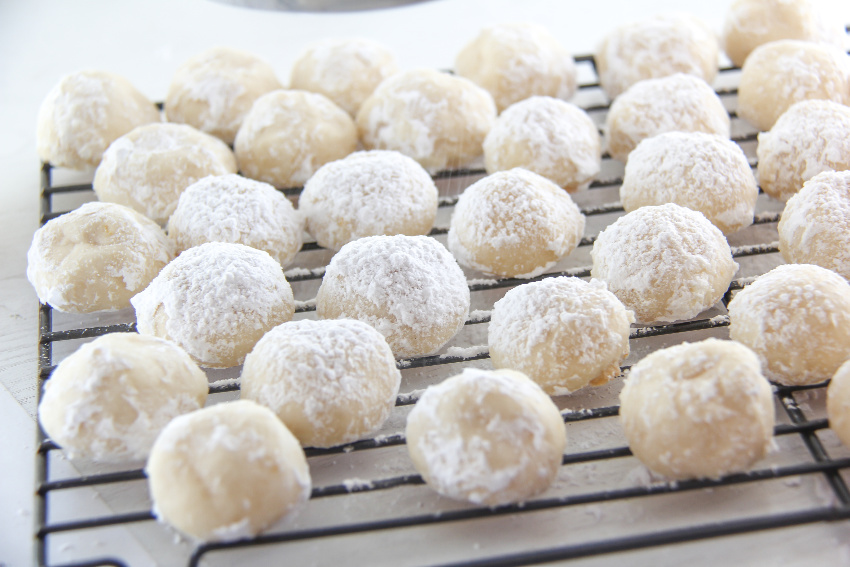 This is the perfect winter activity when it's snowing outside, but you want to enjoy snowballs inside.