Update your home decor on a budget with paint. There's no need to try to sell your current decor, or replace it with something expensive.
Update home decor
Using paint is the perfect way to give new life to your home decor. We've got lots of great ideas for you below.
Painted mirror frame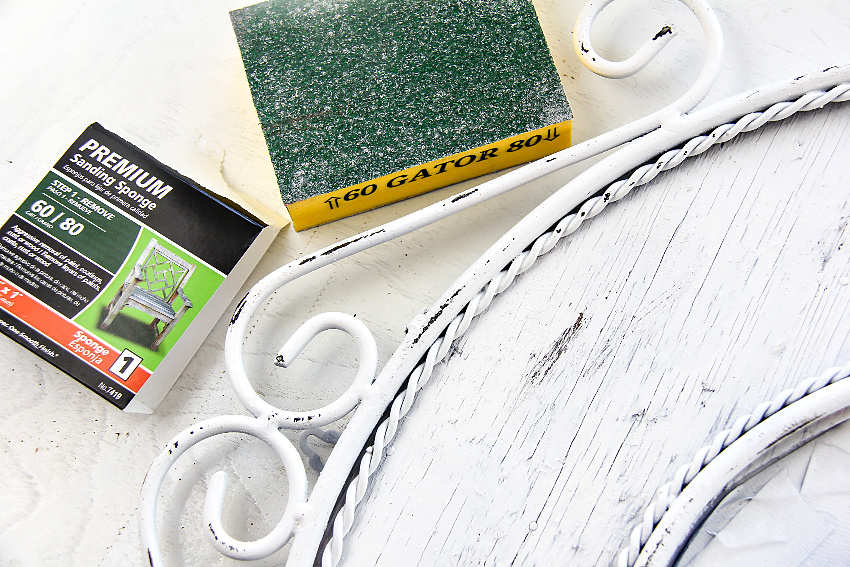 Whether you have a wood, metal, or plastic frame on your mirror you can update it with a coat of paint. Did you know you can buy paint for different materials? We've got some really simple tips for painting a mirror frame over at Make and Takes. You should see the before and after of this frame.
Paint an armoire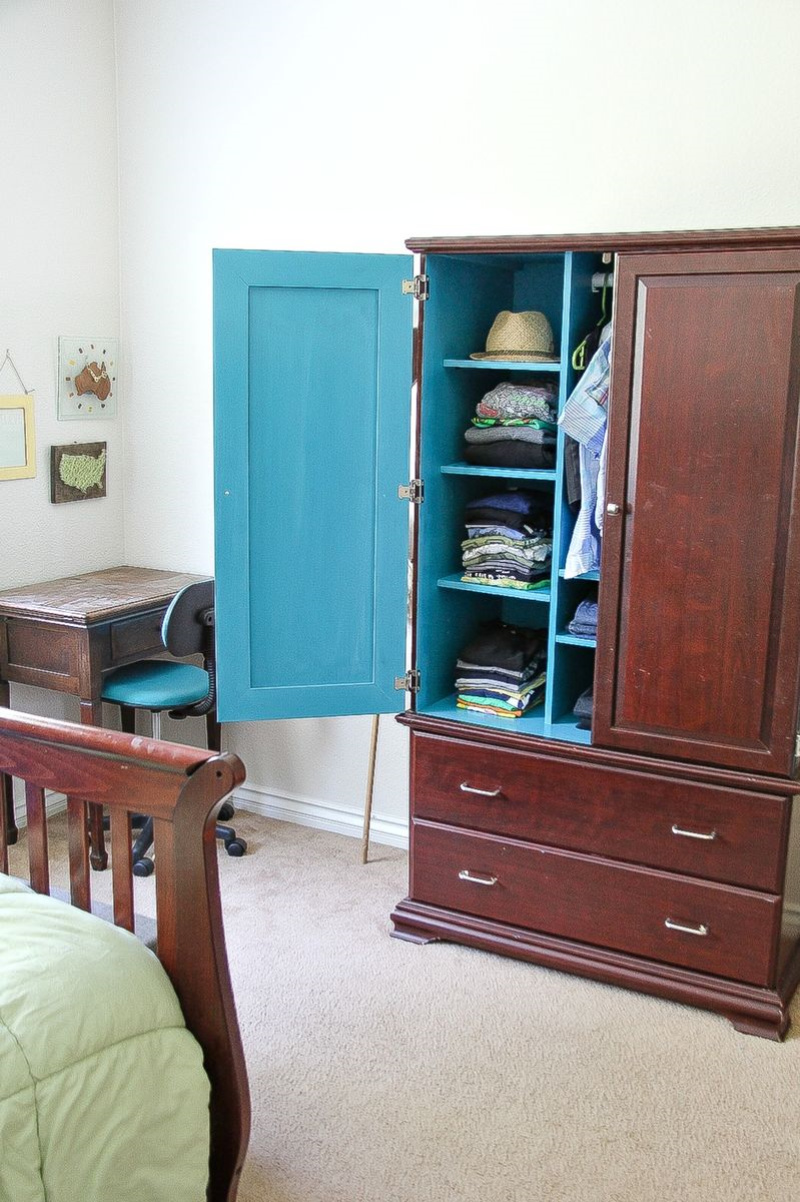 When we moved into a rental property a few years ago, Flynn's bedroom didn't have a closet. I purchased an armoire at a second-hand store and gave it new life with paint. Check out our painted armoire DIY project and come up with a fun color to paint yours too. We also have tips for painting a bed frame too and check out our painted dresser in our guest bedroom.
Wood tilt-out trash can update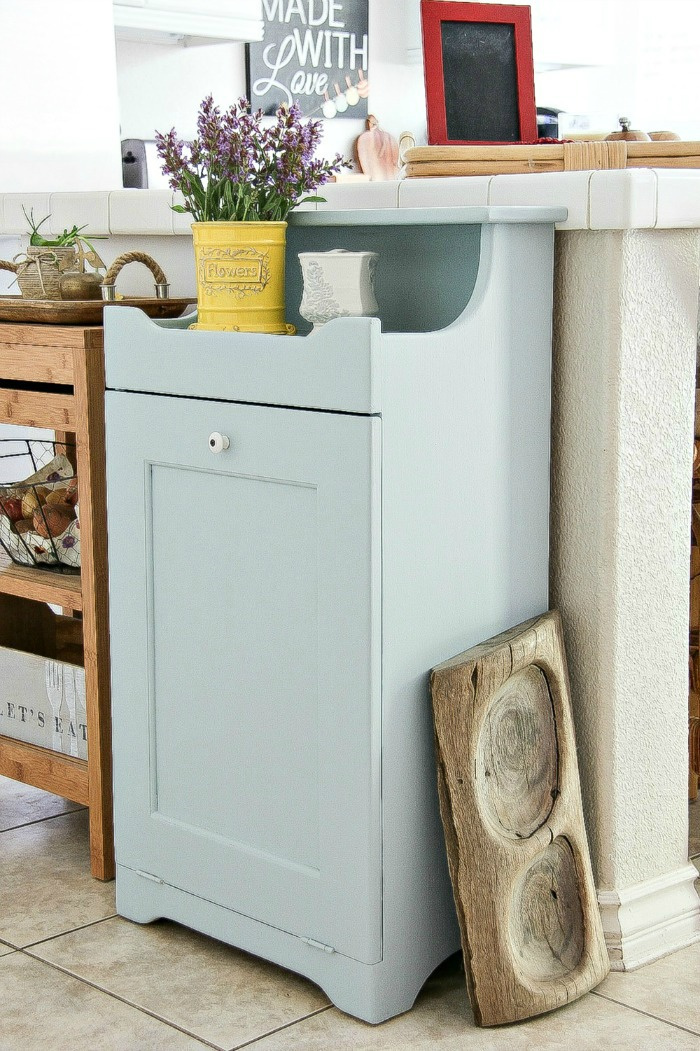 This wood tilt-out trash can cabinet was one of my favorite projects. We still use it years later. It's perfect for keeping pets out of the trash and to stop the smell of trash wafting through the kitchen.
Update curtain holdbacks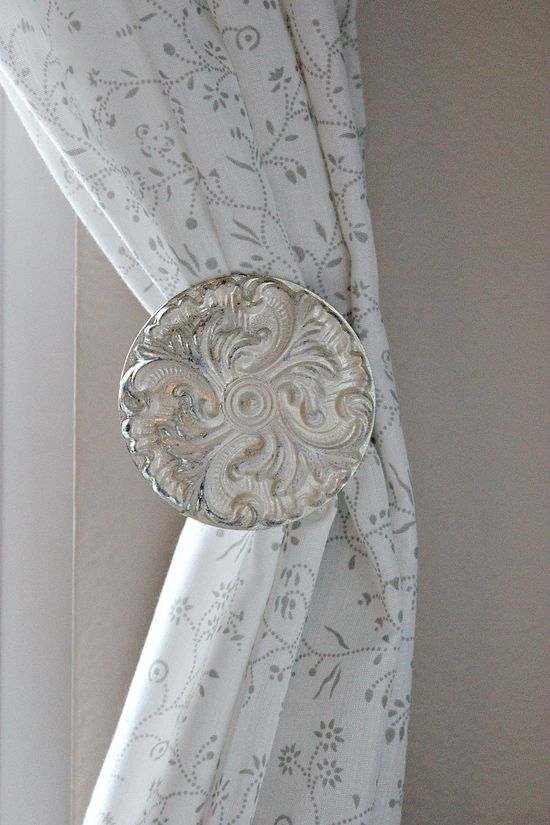 I'm not a big fan of most curtain holdbacks that I find in stores. When I came across these in a secondhand store though I just loved them. Only I did not like the color for the room, so I updated the curtain holdbacks with paint.
Update a printers typeset tray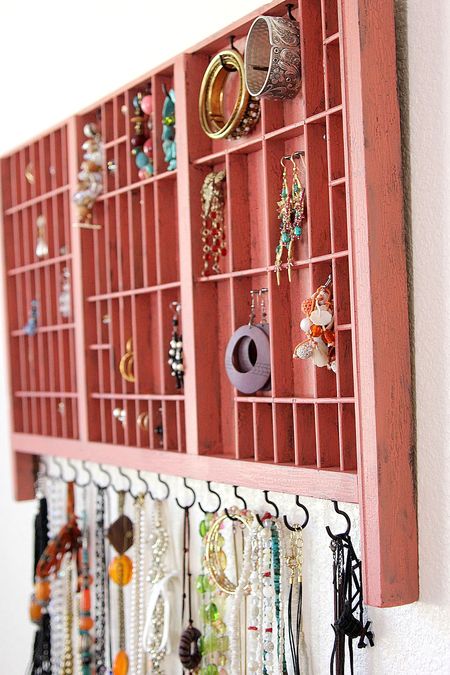 I love this printers typeset tray turned into a jewelry organizer. It still hangs on my bedroom wall to store my earrings and necklaces. All it needed was a coat of paint and some fun hooks.
Paint canning jars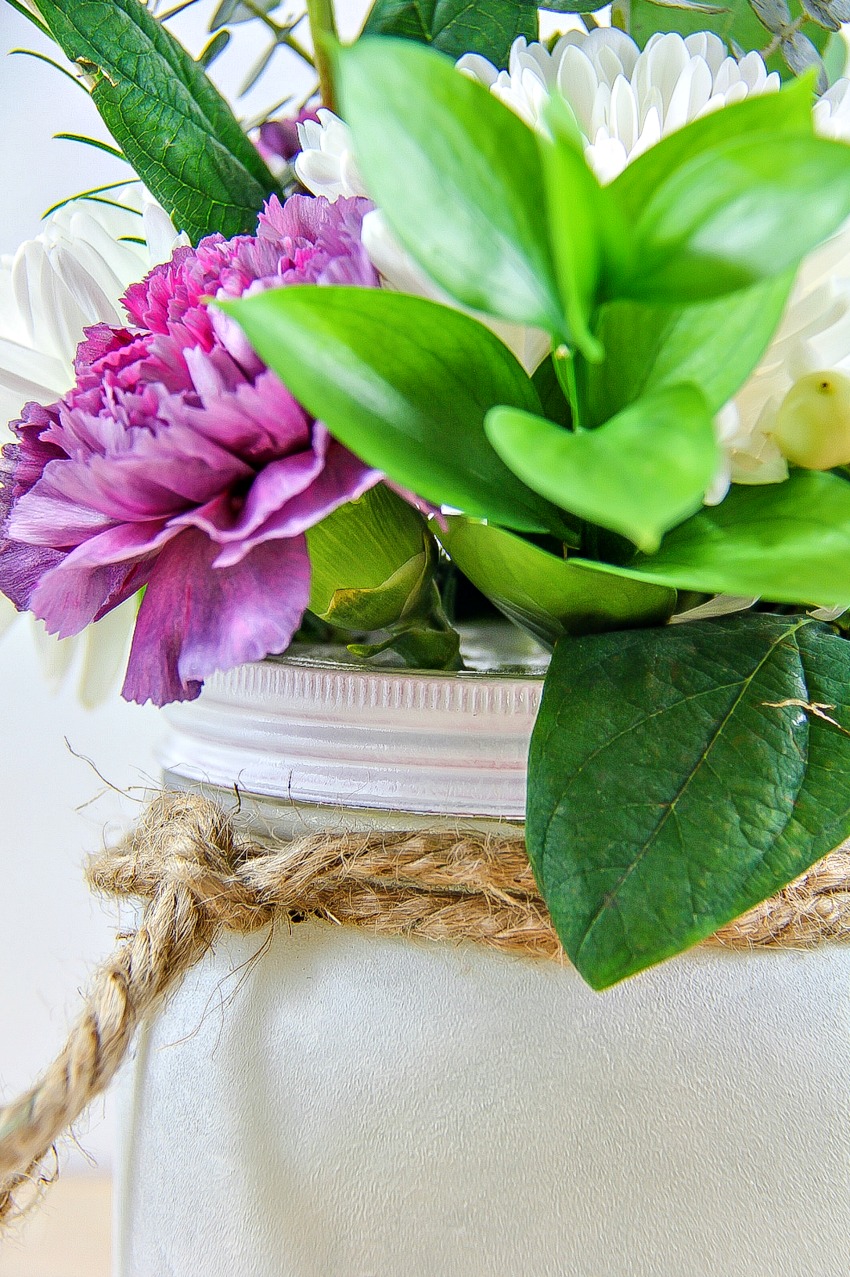 A cheap way to organize flowers in your home is to turn a large vintage canning jar into a vase. We have all the tips on the best kind of paint to use at Make and Takes.
Vintage wooden spoon rack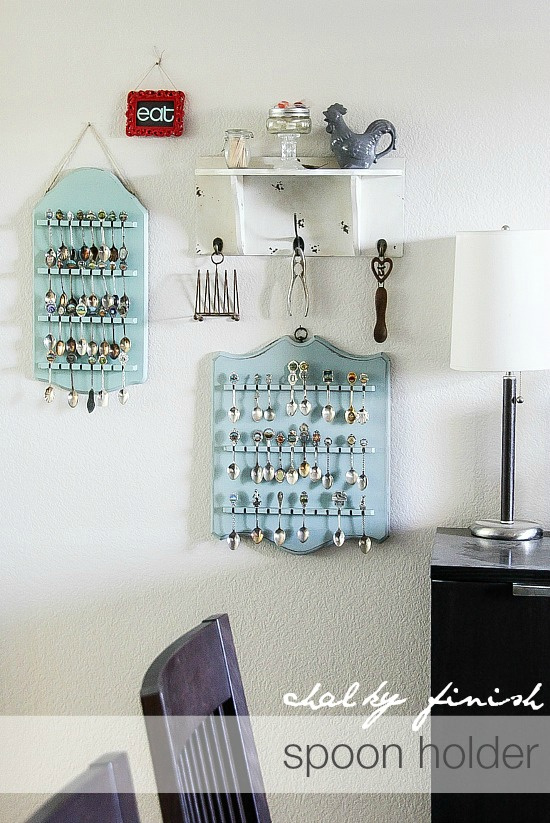 I might be one of the last people to use vintage wooden spoon racks, but I love them. These ones store the spoons that my nana collected from around Australia. I've since re-painted the smaller one in a vintage pink color. I'll have to take a new photo to share.
Paint terracotta pots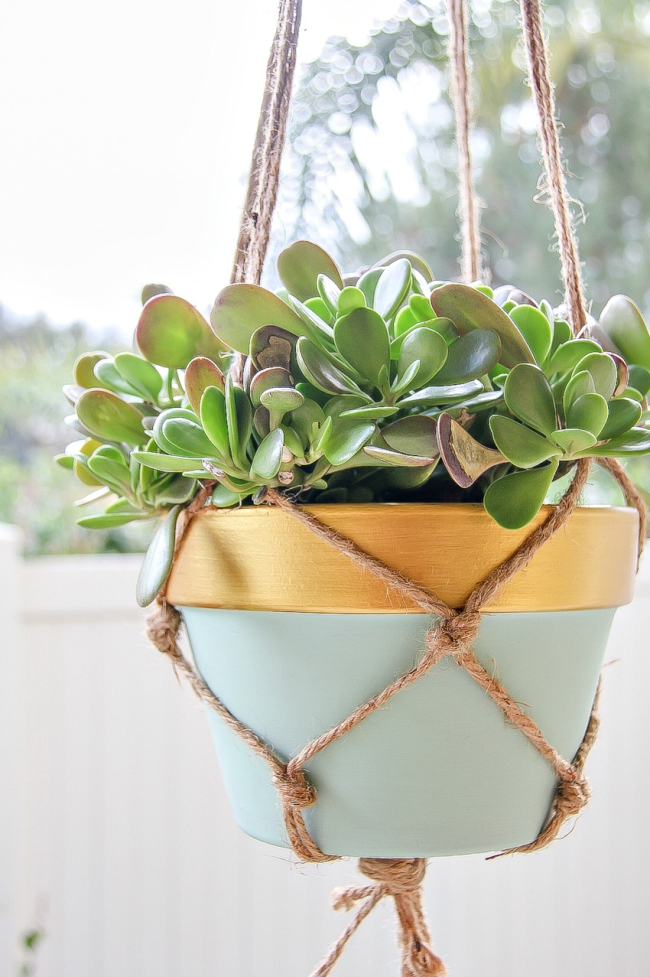 Terracotta pots for your plants don't have to look boring. Paint your terracotta pots in fun colors to brighten up your home or outdoor entertaining space. We shared this one a while ago at Make and Takes. I even show you how to make the macrame hanger too.
Looking for more ideas to update your home decor on a budget? Check out our post 10 cheap updates for your home with spray paint.
Please pin this post for later: