Wondering what to feed picky eaters? We show you how we make kids part of the meal planning process, cooking, and introduce new foods.
Disclosure: This is a sponsored conversation written by me on behalf of Tyson Chicken Nuggets. The opinions and text are all mine. Official Sweepstakes Rules.
I have three children, and we have more than our share of picky eaters at the dinner table. One doesn't like any vegetables but carrot and corn, one wants to live on pasta, the third refuses to eat most vegetables put in front of him.
I've learned over the years that I need to get a little creative sometimes.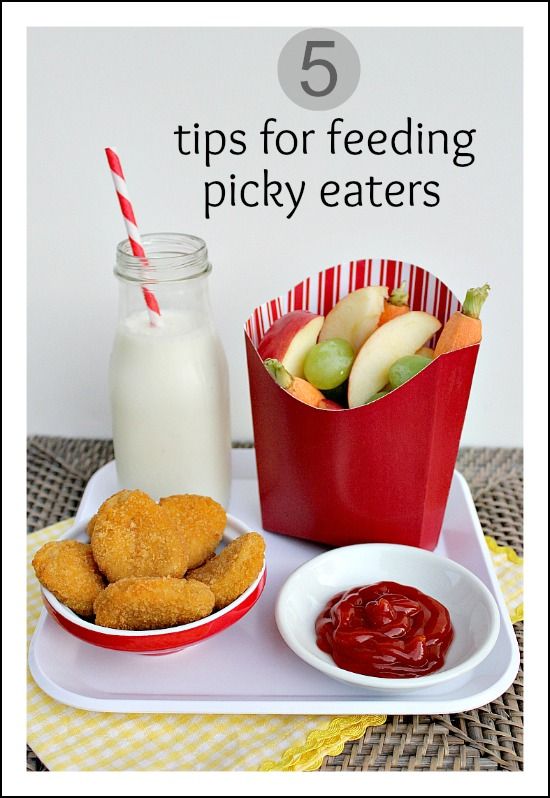 Meal planning for picky eaters
By meal planning each week I can take into consideration the different likes and dislikes of each of the kids. I can include substitutions where necessary without throwing together a meal at the last minute with whatever happens to be in the house. For example, if it's a meat and vegetable night, I make mashed potatoes and broccoli for the one and add carrots and corn for the other two kids who like those. Instead of having pasta with a sauce over the top, I'll serve spinach-filled ravioli with pesto, chicken, beans, and peas. My kids would eat ravioli or tortellini no matter what it's filled with every night of the week if I let them.
It's important to keep a couple of meals they absolutely love when meal planning but include new options too. This will encourage them to try new things, while still enjoying a few favorites during the week.
Let kids help with meal planning
I get the kid's input frequently when meal planning. I often let them take it in turns to pick what we will have for dinner. There need to be guidelines with this though. Start with one food group at a time. Ask them what kind of meat/seafood they would like, or if they would like a pasta or rice dish. Do they want it grilled? What sides would they like? Give them options, but let them make the final decision. If given the opportunity to choose, the chances of them choosing a meal that is not healthy are fairly high (especially with my kids), but once the seed has been planted in their minds with options to choose from, they will more than likely make wiser, and healthier decisions.
Self serve family mealtime bars
We love a good serve-yourself bar. There are so many options to choose from such as a pasta bar, baked potato, pizza, subs, and hamburgers. I generally place an assortment of items into separate containers on the table and the kids get to 'make' their own food. Clean-up is easy because I just have to cover and refrigerate any leftovers and they can be used to make a completely different meal the next day, placed into omelets, or sandwiches for lunch, or used as snacks.
How to make mealtime fun for picky eaters
I'm not talking elaborate Bento boxes that look like they've been carefully sculpted for hours, although I would like to give that a go, just once. Every now and then though turning their food into a smiley face, using cookie cutters to cut out fun shapes in fruit, vegetables, and sandwiches, and bread stamps to leave messages on toast will make them smile.
Blending food for picky eaters
Smoothies are a fantastic way to get kids to eat the fruit and vegetables that they may otherwise turn their noses up at.