Looking for simple bourbon cocktails recipes to make for your next party or a night sipping on the front porch? You will want to try these.
It's no secret that I wasn't much of a bourbon drinker before I started dating Mike. After he suggested I try Maker's Mark with ginger ale though it became my drink. We also did quite a few distillery tours and visited many bourbon bars before I relocated to the bourbon capital of the world (Kentucky) last year.
Let me share some of the fun bourbon cocktails recipes I've created over the past few years.
Bourbon cocktails
Boozy bourbon root beer float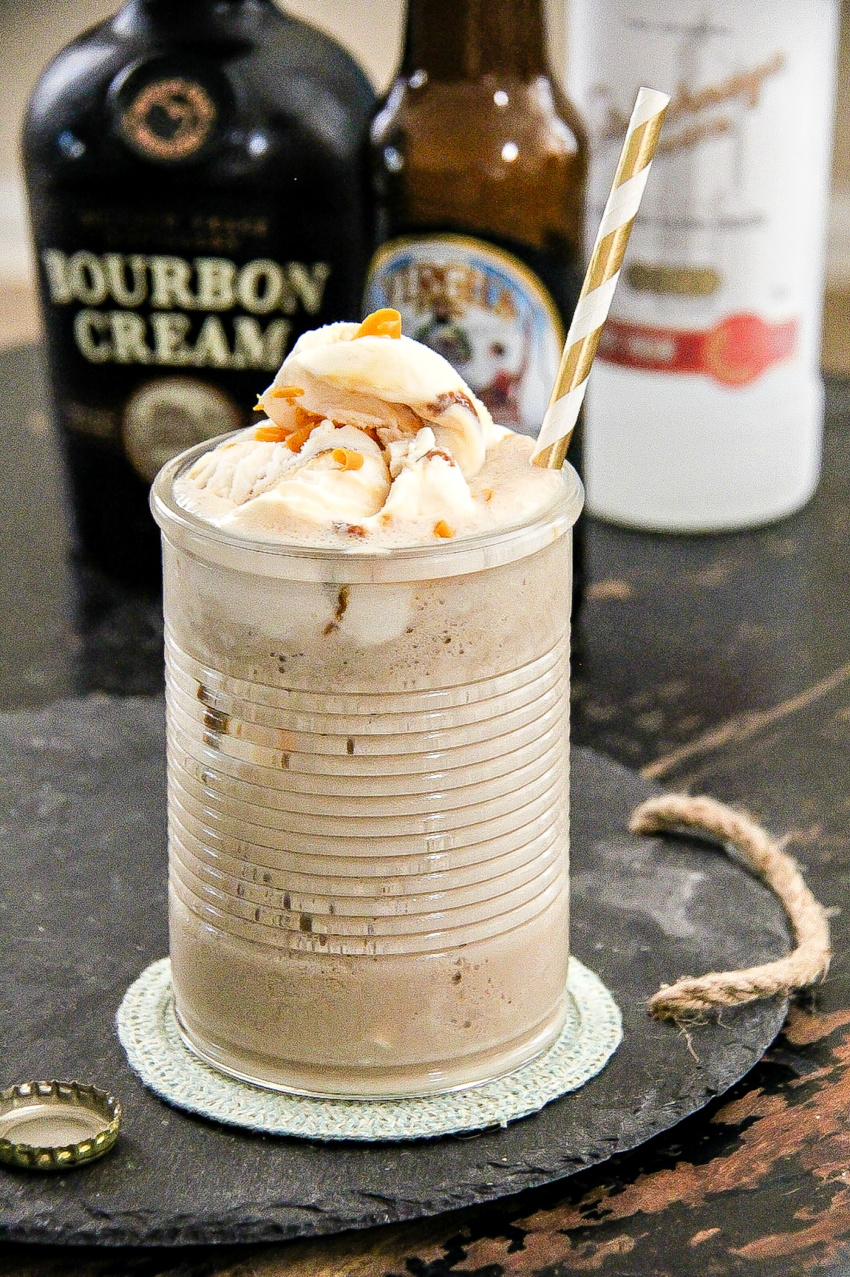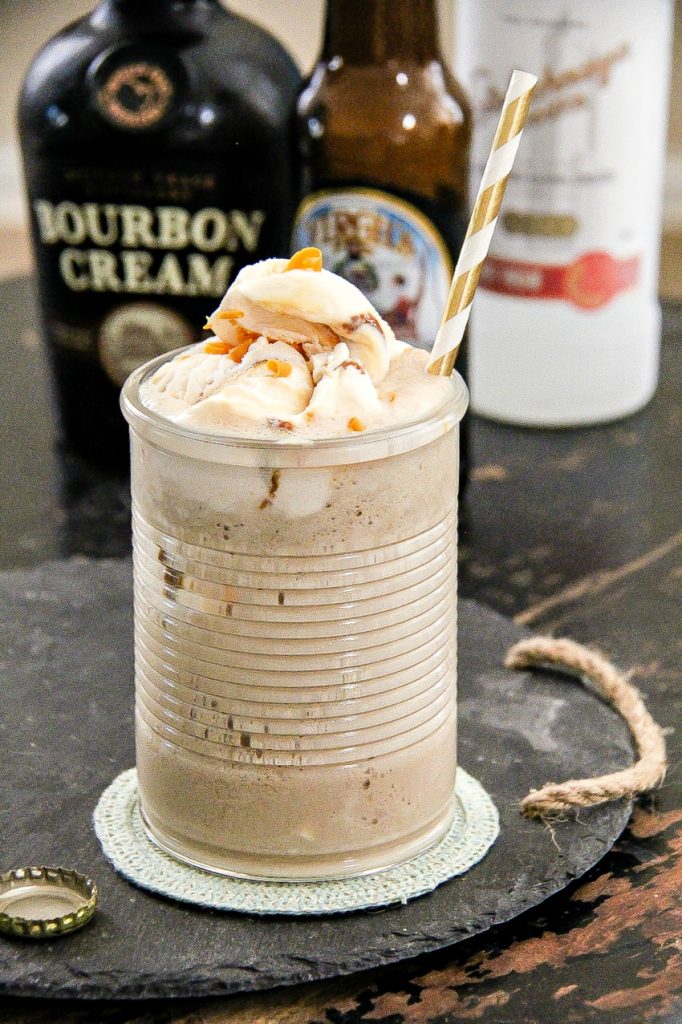 One of the distillery tours we went on a few years ago was to Buffalo Trace. During the tasting portion we tried Bourbon Cream with root beer. It tasted amazing and quickly became one of our favorite evening drinks. I decided to kick it up a notch and make it a bourbon root beer float with vanilla and caramel gelato.
Tangerine bourbon cocktail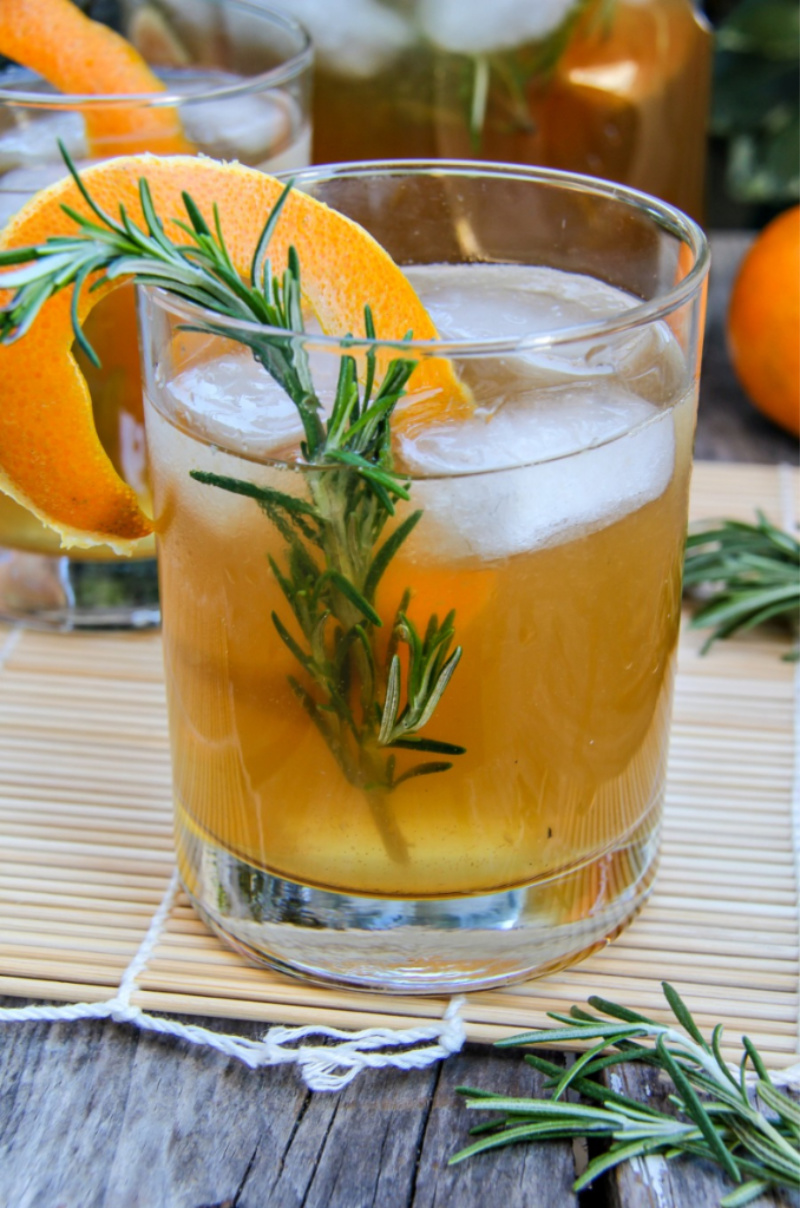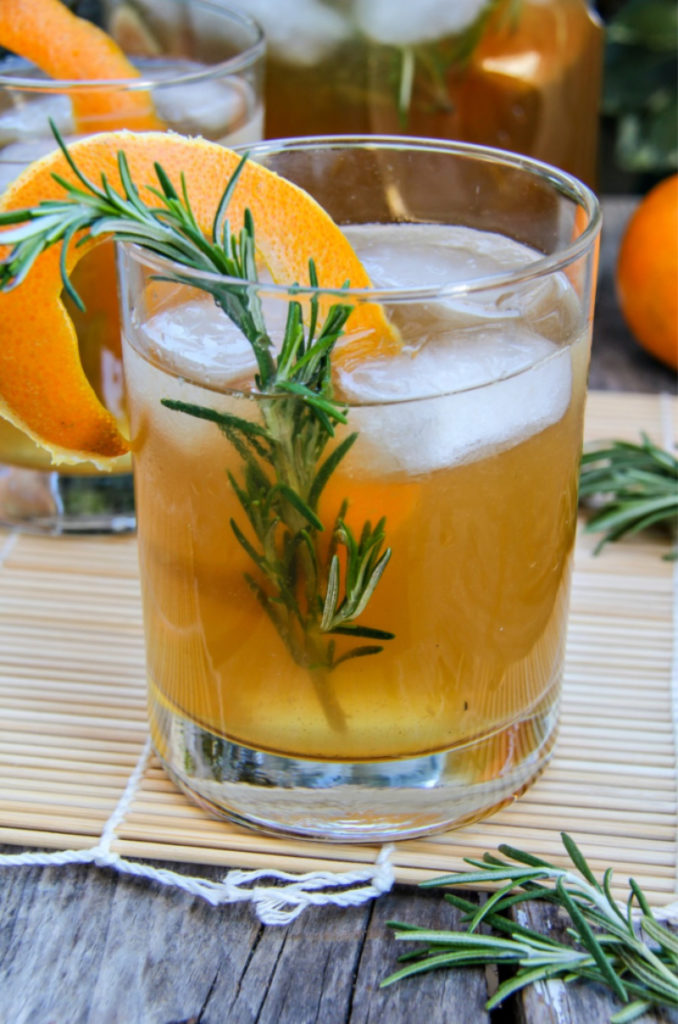 This tangerine bourbon cocktail is perfect for autumn with those pretty orange colors and with tangerines being in season then. The rosemary garnish makes it perfect for Thanksgiving parties too.
The golden dream bourbon cocktail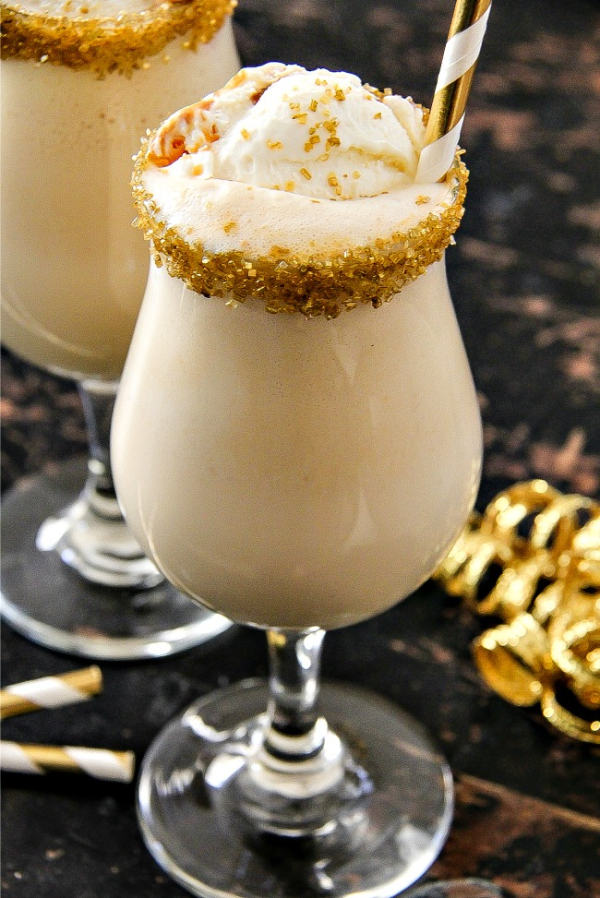 Whether you are watching awards shows on television with the girls, or want a fancy cocktail for a special night in, you'll love my golden dream bourbon cocktail. It's a dessert and cocktail in one glass complete with edible gold sprinkles. My full recipe is on Blissfully Domestic.
Monk's Road old fashioned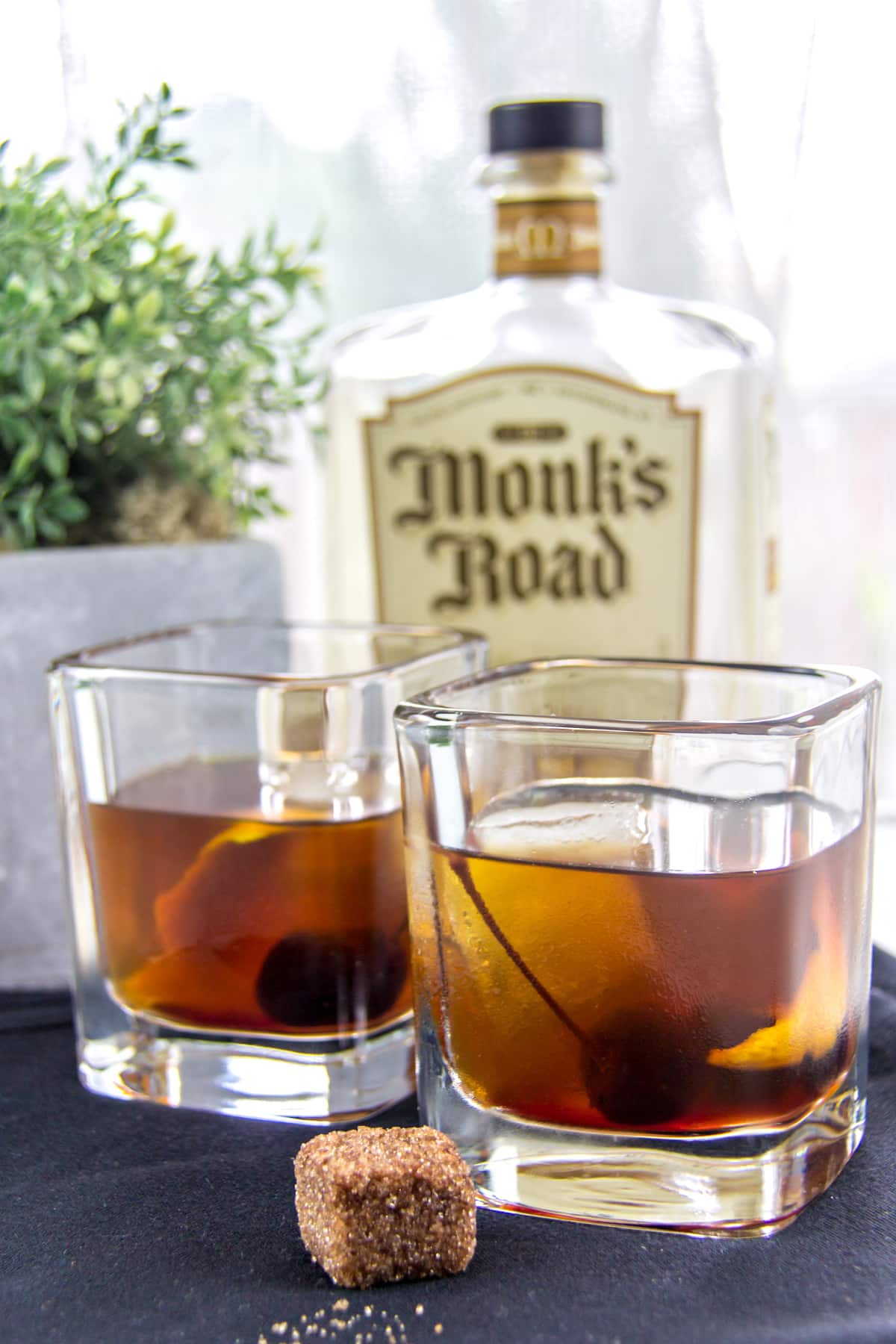 We love a quick and easy old fashioned for relaxing on the front porch on a rainy day. This Monk's Road old fashioned with Your Grandpa's Old Fashioned cocktail cubes is perfect for this. It's a staple in our house and will become one in yours too.
Bourbon thyme lemonade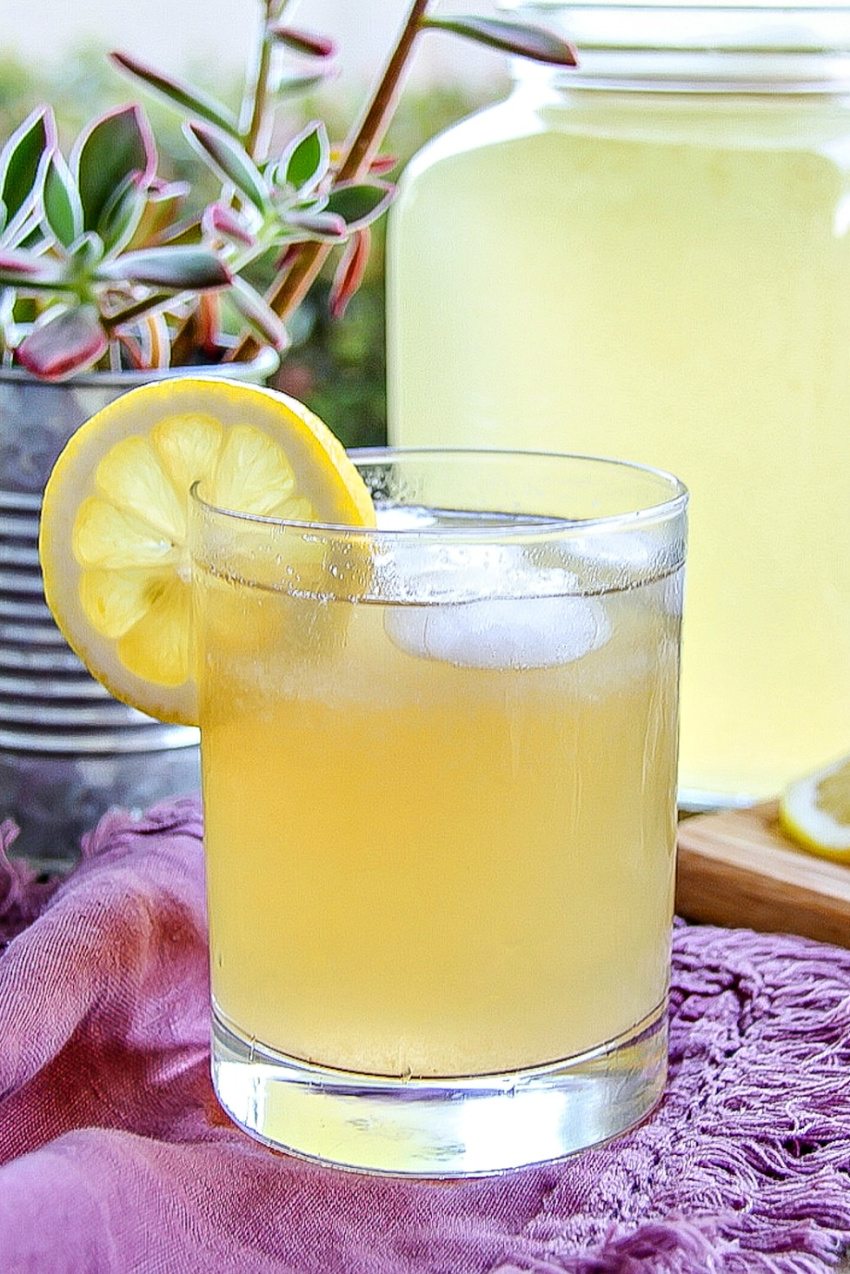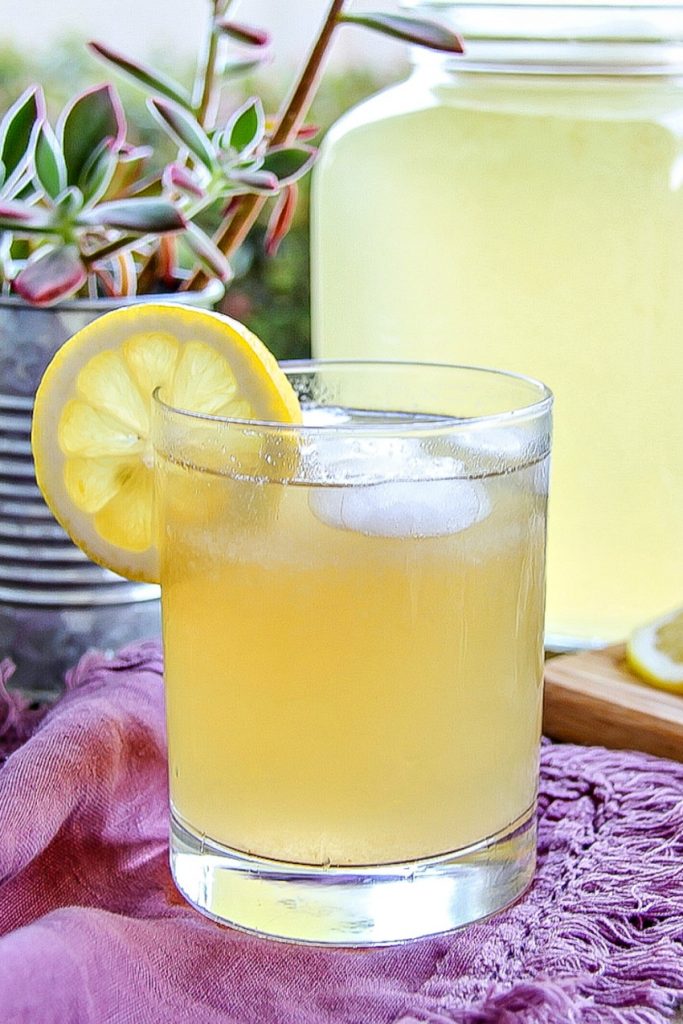 This delicious and refreshing bourbon thyme lemonade is perfect for summer nights on the front porch. We even show you how to make a lemon-thyme simple syrup. This recipe is delicious with or without the alcohol, just make sure if you make a pitcher of it that the kids know what is in it first.
Peach bourbon iced tea recipe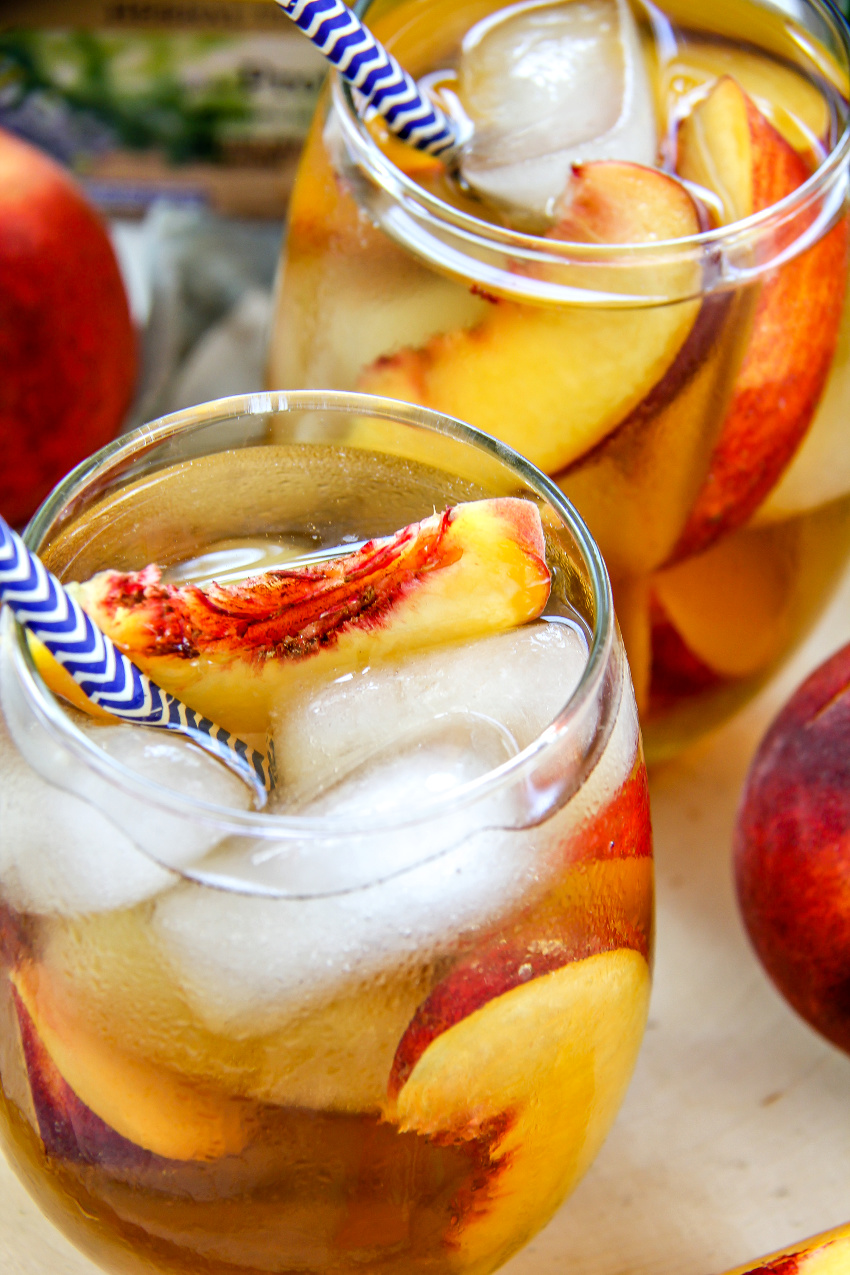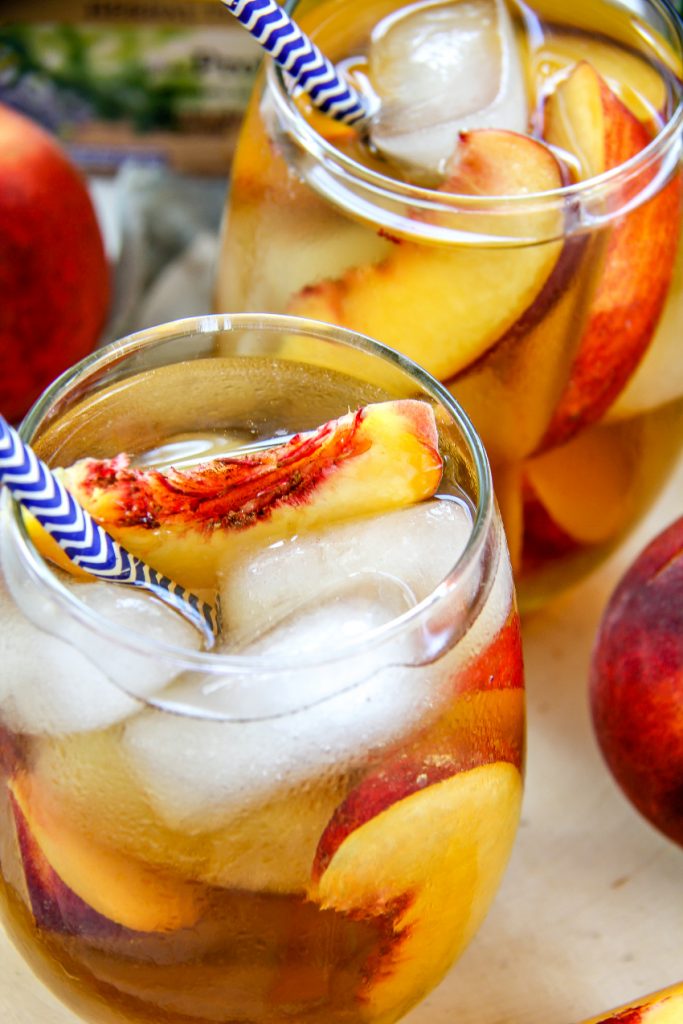 We did a culinary tour around Kentucky over the course of a year. At one of the stops, we were introduced to a peach bourbon cocktail. On our way home that day we stopped at the liquor store and picked up a few items to try to recreate it at home. We tested a few different methods over time, but we love this peach bourbon iced tea recipe the best.
Chocolate orange old fashioned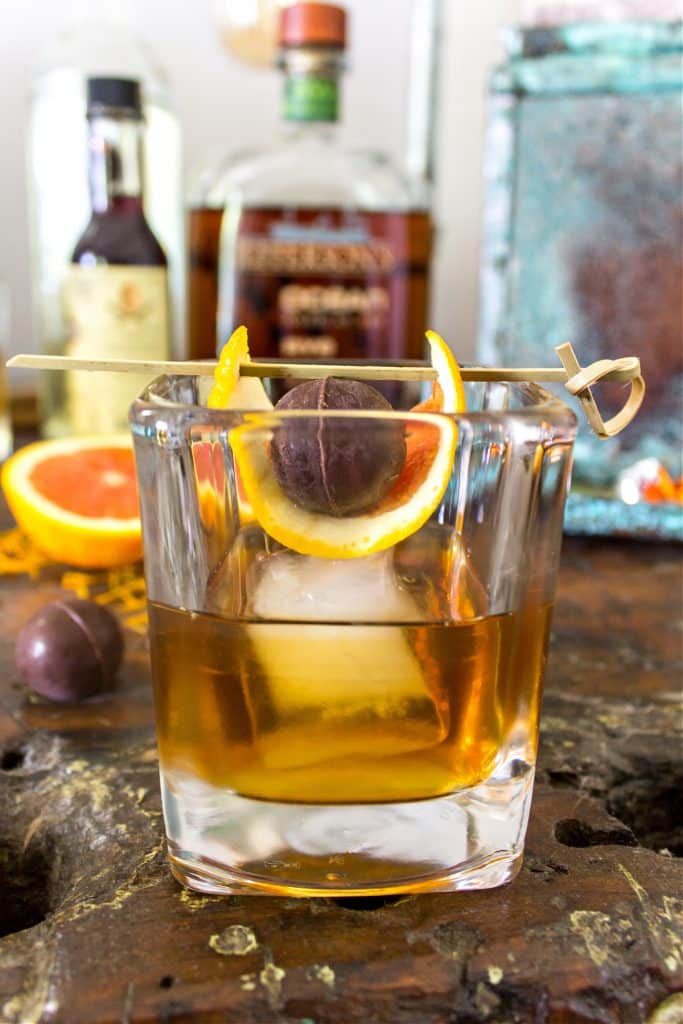 If you love to get creative with an old fashioned, as we do, then you are going to love this chocolate orange old fashioned cocktail recipe. We show you how to make homemade orange simple syrup too.