Are your kids heading back to school? We have school lunch, supplies, homework station, and routine checklist ideas along with printables.
School lunch ideas
If you are sending your kids back to school with a homemade lunch this year we've got lots of fun ideas for you.
Lunch box ideas
You don't need any fancy Bento box skills to put these lunches together.
Lunch box labels
Homework station ideas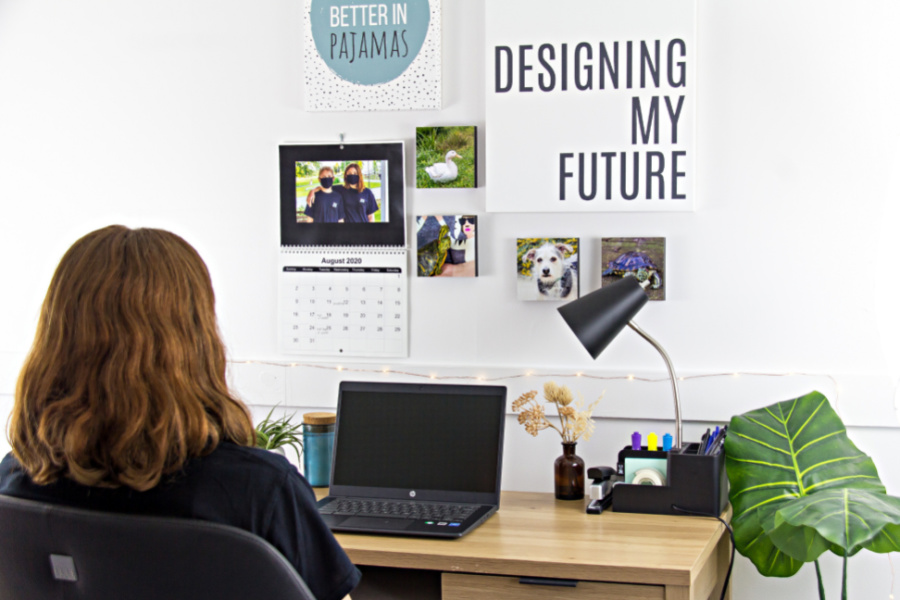 Setting up a comfortable space for your kids to do homework each day is so important. It could be a space at the kitchen table, their own desk, or a section of the playroom that's allocated. We've got a few ideas to get you started.
Display kids artwork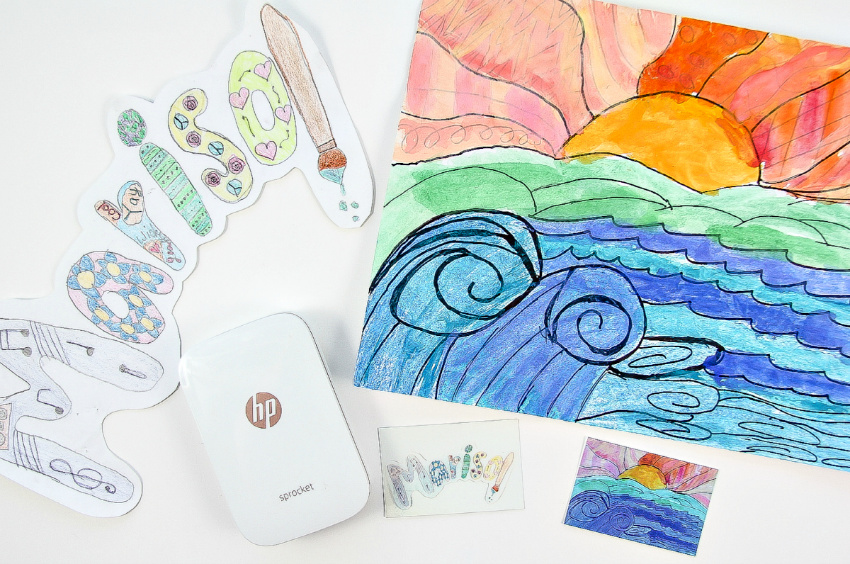 Kids are going to bring home a lot of artwork, especially in elementary and middle school. You may not have a refrigerator that you can use magnets to display it on, but we've got some other ideas for you. Once you've transformed the artwork or hung it you can recycle all of the large pieces.
School supplies for kids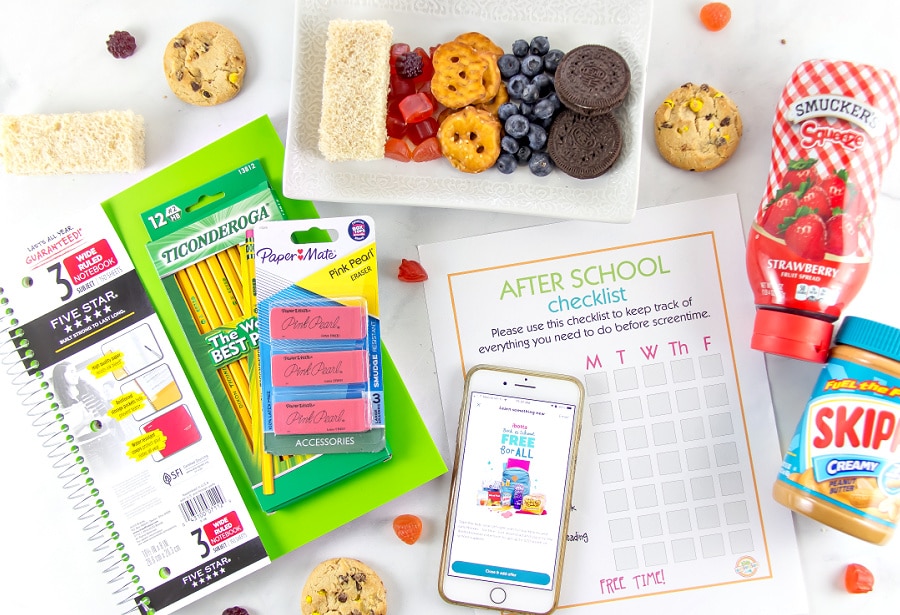 Preparing the kids for a productive year ahead can become expensive. There are supplies that need to be purchased, clothing or uniforms, books, backpacks, and lockers to decorate. We've got quite a few ideas from how to save on supplies, to putting together classroom gift ideas to start the year off right.
After school routine and snacks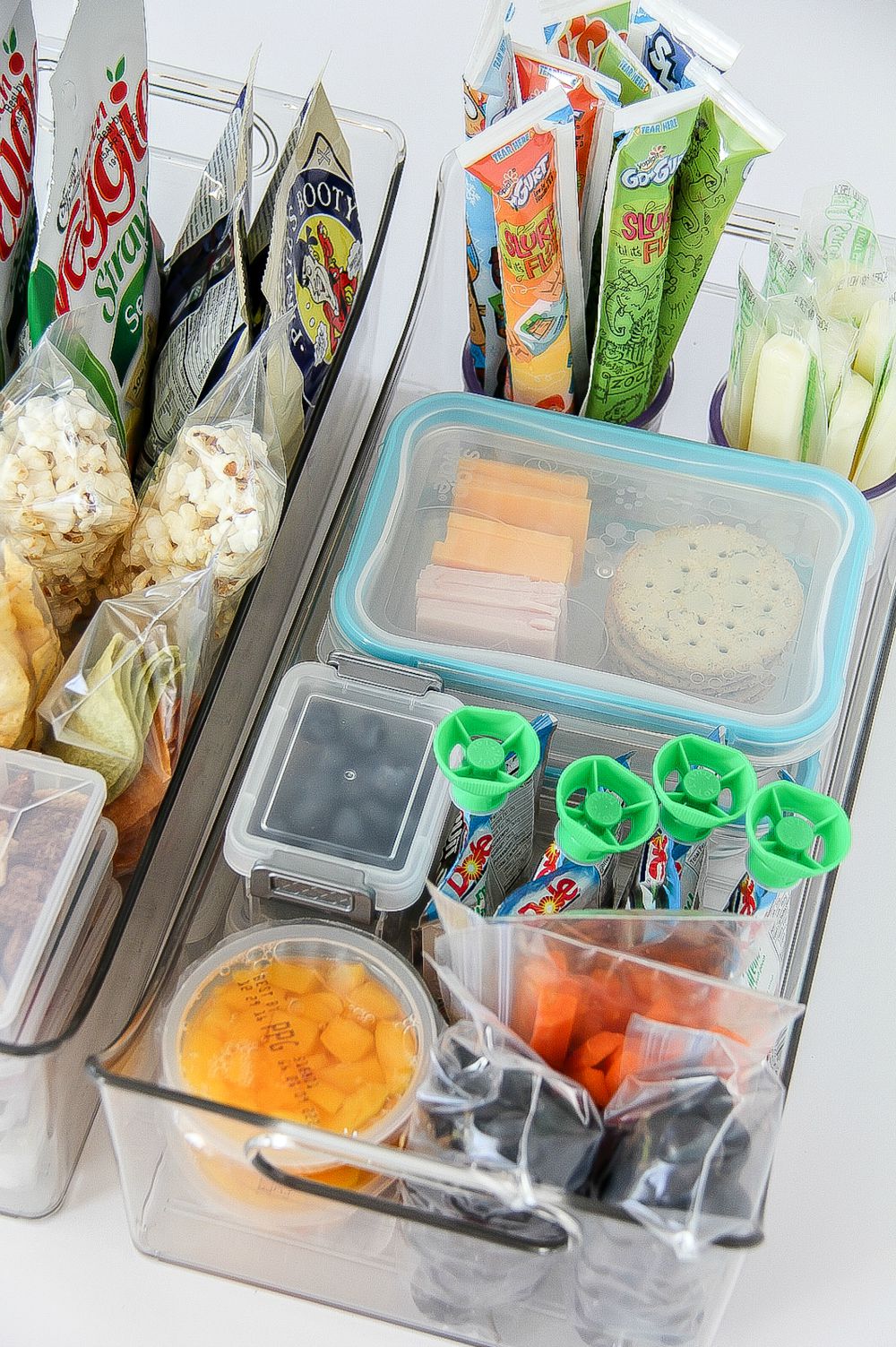 Returning to school also means keeping the kids organized after school. Here are some after-school ideas you can implement in your household right now.
Please pin these ideas for later: