Looking for reindeer crafts, party ideas, fun food, and more for Christmas? We've rounded up some of the cutest ideas inspired by Rudolph.
Reindeer crafts and fun food ideas
Reindeer lollipops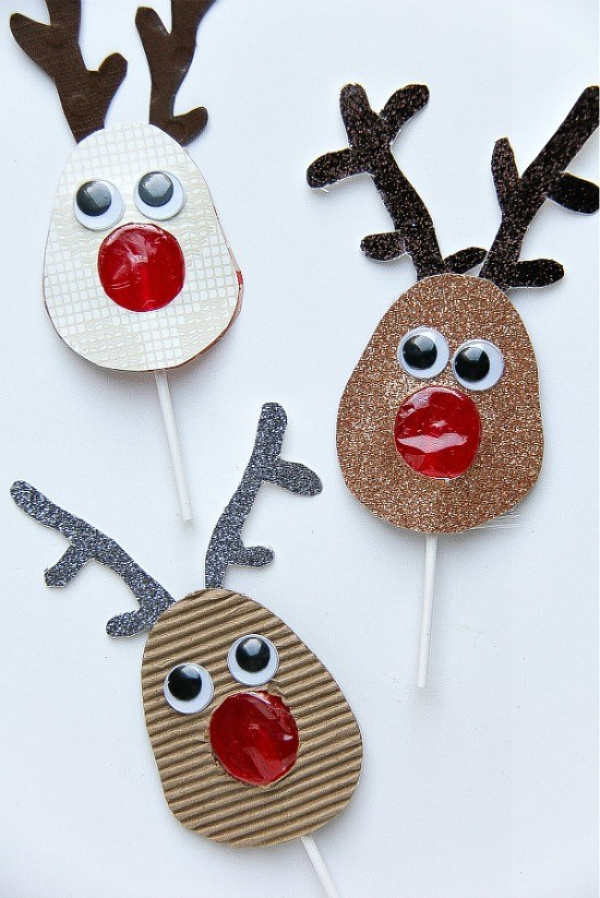 These reindeer lollipops are simply adorable. Each one has its own personality with some of them even having a little extra sparkle. You can find out how I made these paper reindeer sleeves to slide over red lollipop noses at the Centsible Life.
Gluten-free reindeer cookies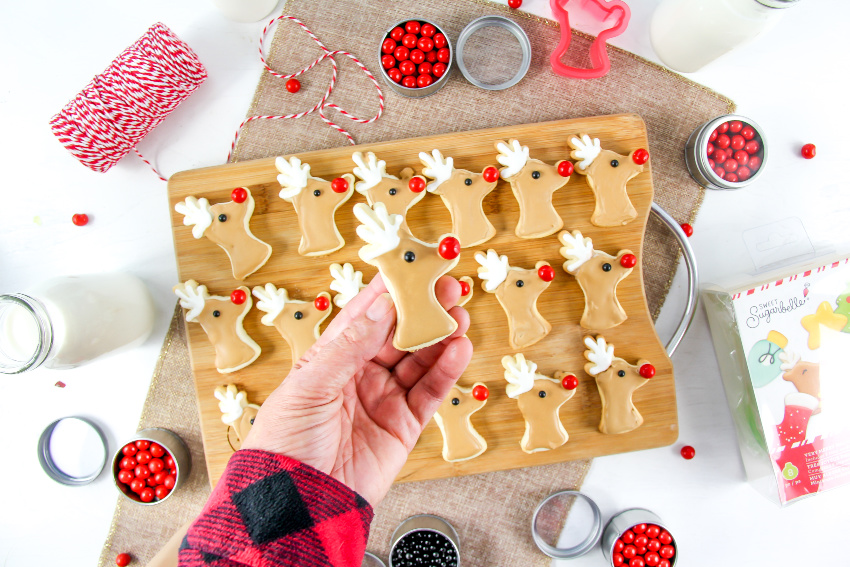 Aren't these reindeer cookies adorable? This was my first attempt at using flood icing and I'm pretty proud of myself. Grab all the supplies and set up a Christmas cookie decorating party at home.
Reindeer apron craft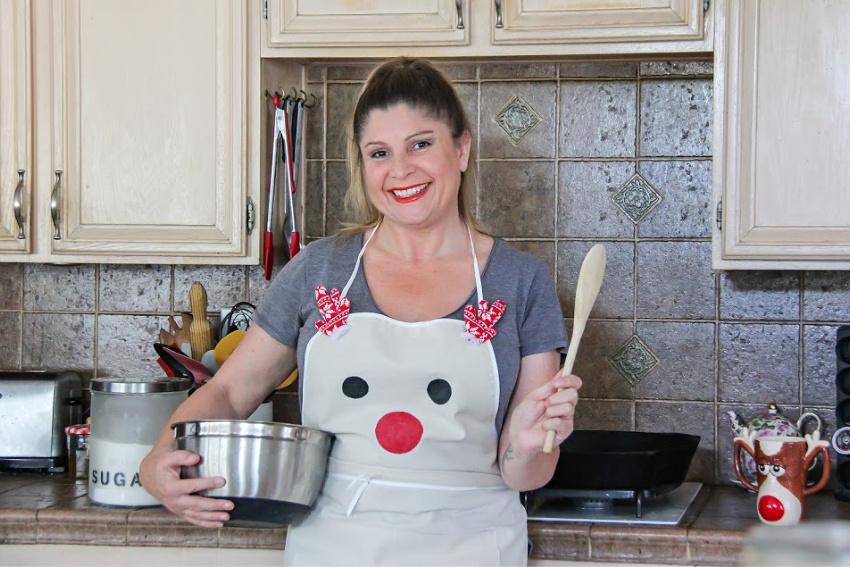 Speaking of cookie parties. If you do host one, you definitely need to make these reindeer aprons for all of your guests. They are so quick and easy to make and everyone will love them.
Printable reindeer treat tubs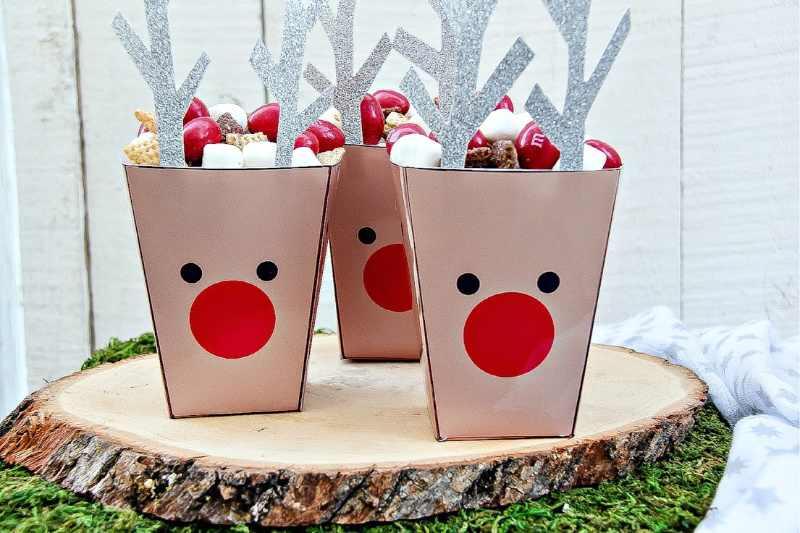 These free printable reindeer treat tubs are perfect for a night of watching Rudolph with the family or to take pot luck snacks to a holiday party.
Reindeer candy canes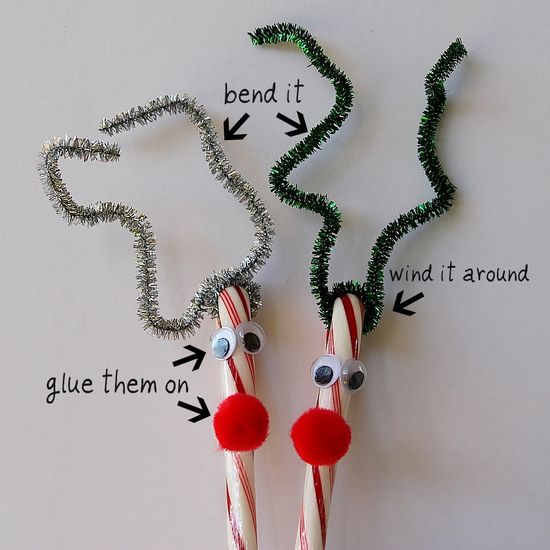 Kids are going to love making these reindeer candy canes. They can hang them on the Christmas tree or give them to friends this holiday season.
Oreo reindeer cookies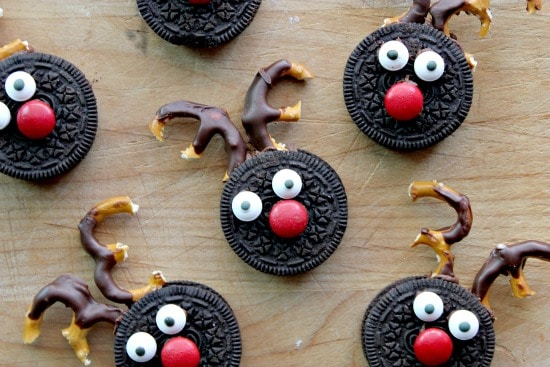 These Oreo reindeer cookies are adorable, fun, and delicious. They are perfect for your Christmas parties or holiday movie nights this year.
Reindeer headband craft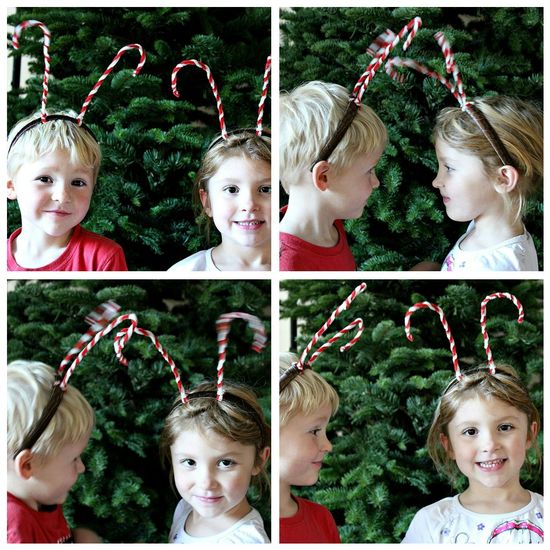 How cute are these reindeer antler headbands? Kids will love wearing them to holiday parties, watching Christmas movies, and opening their presents on Christmas Day.
Reindeer hot chocolate Christmas ornament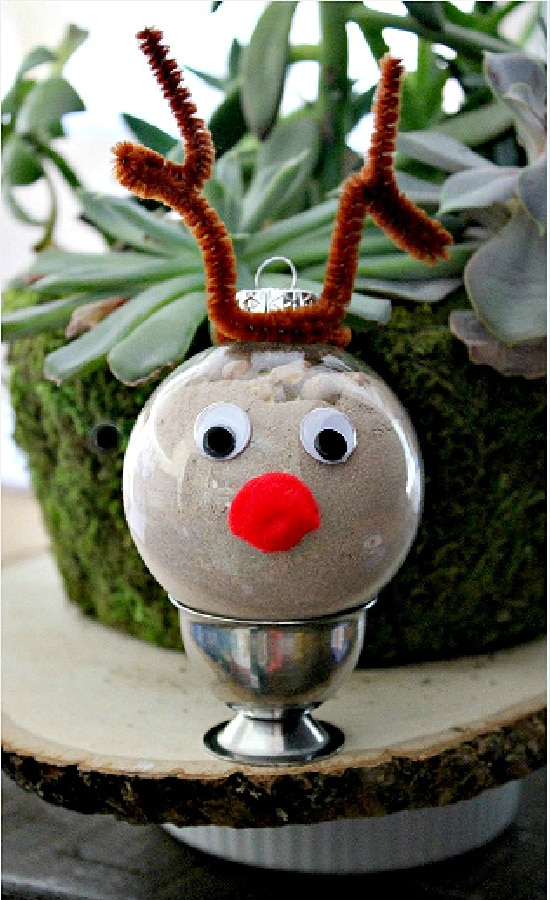 These reindeer hot chocolate Christmas ornaments are perfect to hang on your tree for a movie night on Christmas Eve. You can also give them to family and friends this holiday season.
Reindeer pegs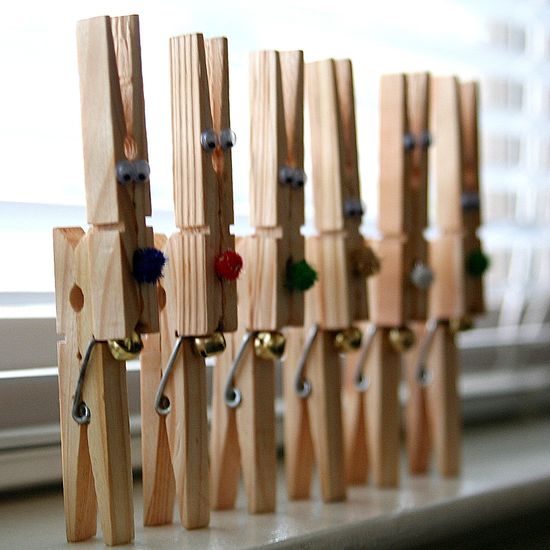 These homemade reindeer pegs are an easy preschool craft for kids to do this Christmas. They are perfect for hanging Christmas cards on the blinds, string, or a wire frame.
Reindeer fingerprint card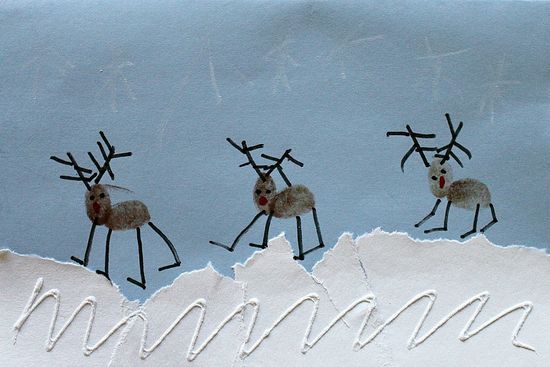 Make an adorable reindeer fingerprint card this year for the kids to send to family and friends. This is such an easy and fun project for them to make.
Please pin this post for later: