Looking for fun St. Patrick's Day activities to do with kids? Take a look at our list of great ideas including books to read, crafts to make, and fun food.
Head on over to Waterford Upstart where I'm sharing a collection of great St. Patrick's Day books and fun food ideas for kids.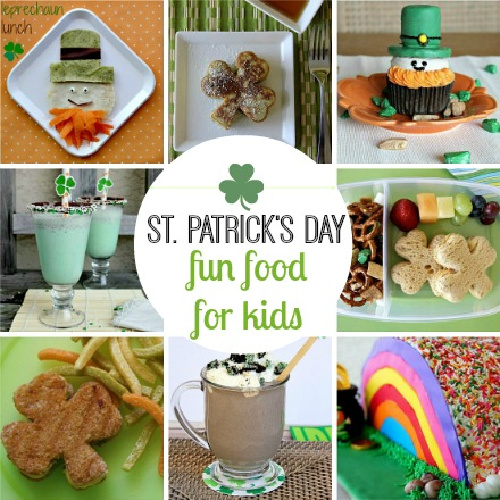 And don't forget to share any fun food or books that you might have too.
12 St. Patrick's Day ideas for kids
Please pin this post for later: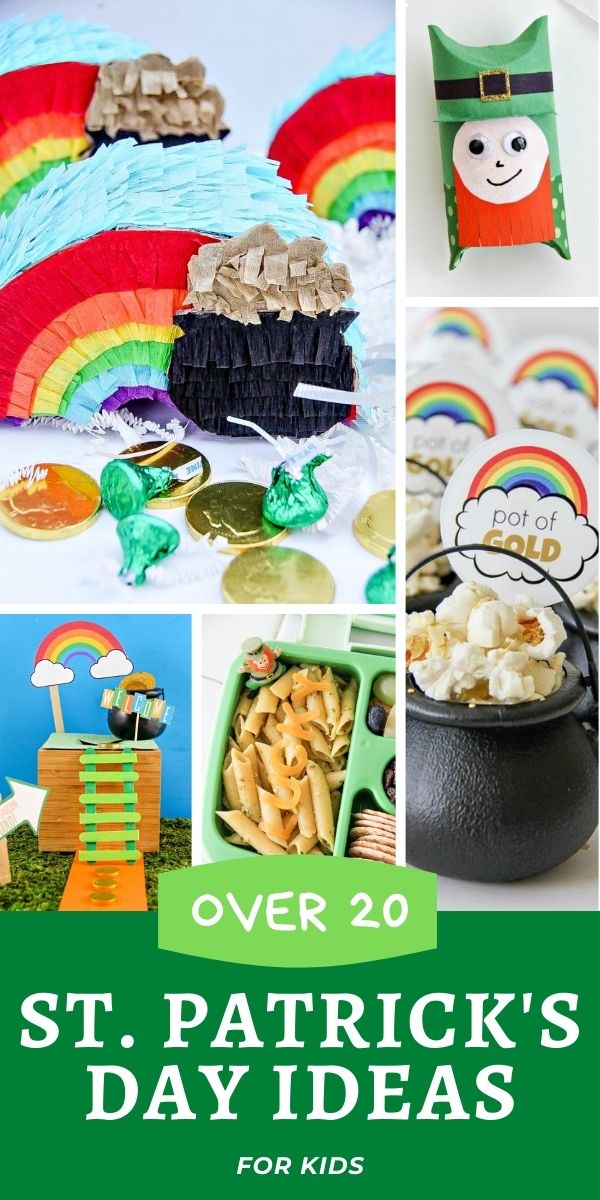 Save