Are you looking for fun St. Patrick's Day activities to do with kids? Take a look at our list of great ideas including books to read, crafts to make, and fun food. Whether your day is low-key at home, or you are having a party, you'll find something fun.
Head on over to Waterford Upstart where I'm sharing a collection of great St. Patrick's Day books and fun food ideas for kids.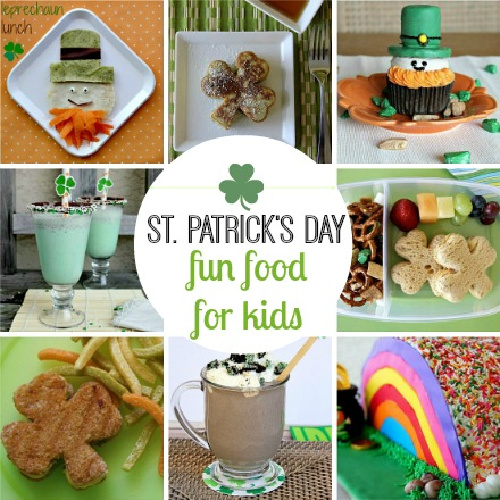 I also have a fun round-up of yummy and fun St. Patrick's Day food and drink ideas for kids too.
13 St. Patrick's Day ideas for kids
Kids are going to love these fun ideas for your St. Patrick's Day celebration.
Don't forget to share your own fun ideas in the comments. We would love to round up even more great ideas for families to celebrate with their little leprechauns.
Please pin this post for later: