Enter the casting call for Big Country with Andrew Zimmern. All the details are here.
Disclosure: This is a sponsored conversation written by me of behalf of U.S. Cellular. The opinions and text are all mine.
I moved to the United States from Australia about 12 years ago and over the years I've been fortunate to travel to many states, for both work and pleasure. Not everyone has the opportunity to explore this great, big country of ours though. Did you know that 20% of Americans have never left their home state?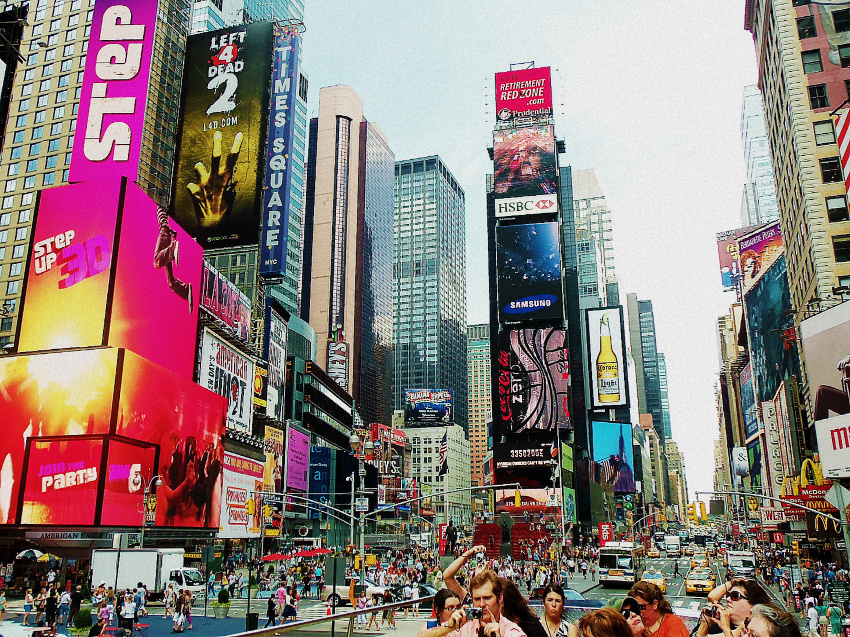 U.S. Cellular and Andrew Zimmern want to change that. "Big Country", presented by U.S. Cellular, will seek out every day Americans, who for one reason or another have never truly had the chance to leave their home state, and take them on the trip of a lifetime! Throughout the five-episode series, host Andrew Zimmern (from Bizarre Foods – one of my favorite shows), along with U.S. Cellular, will guide those chosen through the open casting call (see details below) to see places and people they've only dreamed about and make their travel dreams a reality while keeping them connected to family and friends.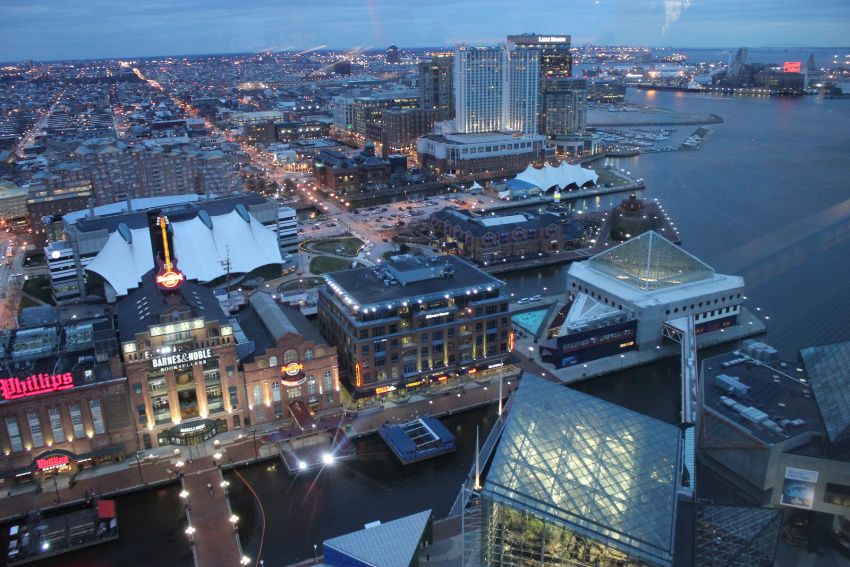 The first episode of "Big Country" on The Travel Channel and Food Network aired on July 20th and you can watch it online here.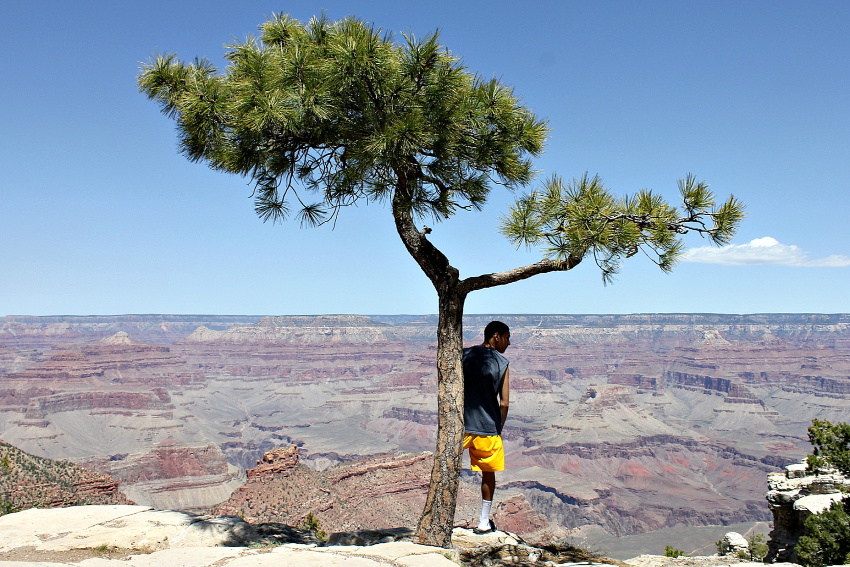 OPEN CASTING CALL

Nominate a U.S. Cellular customer to star in the 5th episode of "Big Country".
U.S. Cellular is looking to cast one more special customer to take on a trip of a lifetime for the season finale of Big Country! Please visit the link to apply for the opportunity to find yourself in the middle of anywhere with national coverage from U.S. Cellular and TV host Andrew Zimmern on the show Big Country.