It has been raining here for what seems like an eternity.  And by eternity, I mean a week.  So yesterday when the sun shone through, and the chill was out of the air, we hit the ground running and headed for a much needed hike with the little ones.
We had heard fantastic things about Point Lobos State Reserve, but had not been there before because every time we went past, the road surrounding the entrance was littered with cars.  Yesterday was no different, only we discovered that one of the reasons people park on the road, is that they hope to avoid the $10 fee to park inside the reserve, the other reason is that the carparks fill up quickly especially the later in the day that you go.  We are not ones to avoid parking fees.  In fact, when it comes to state parks, we embrace paying them.  We also found that at this particular park, they have a one vehicle out, one vehicle in policy and it only took 10 minutes in line (7 cars in front of us) to get into the park to find a parking spot.
We ended up doing a 5.18 mile hike of the reserve and it was fabulous (you can view our map on my Runkeeper profile).  It took over 3 hours, but we stopped for snacks, the kids enjoyed looking in tidepools and we made sure to take in the breathtaking views and in true form, I took a lot of photographs.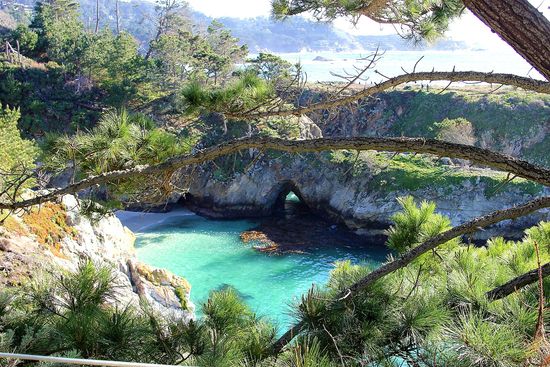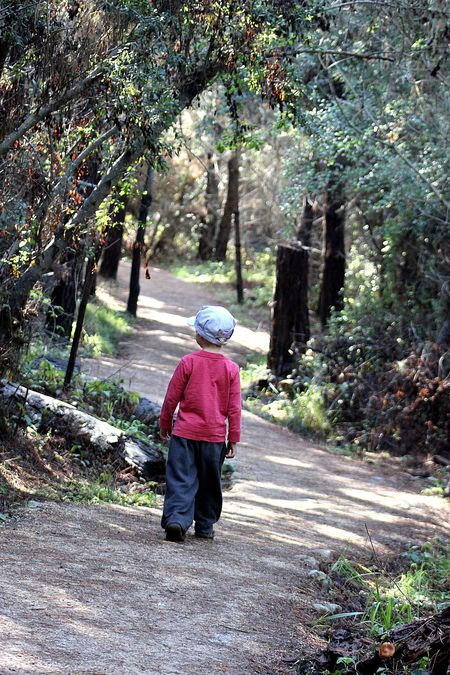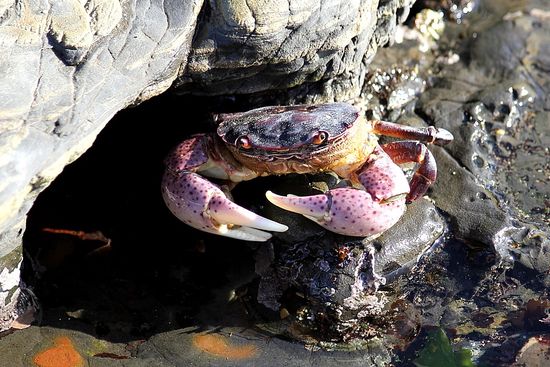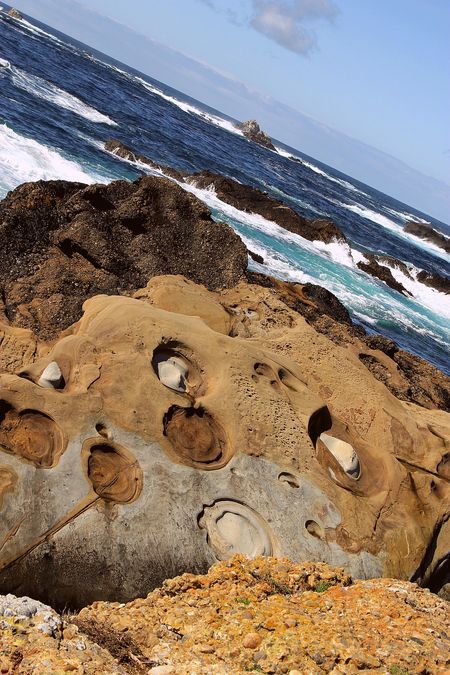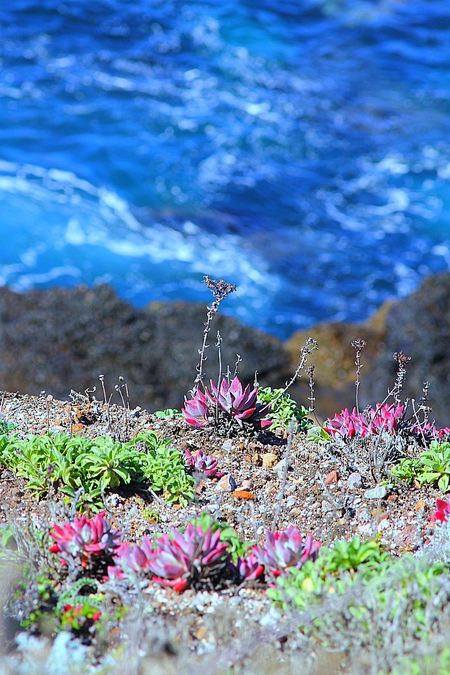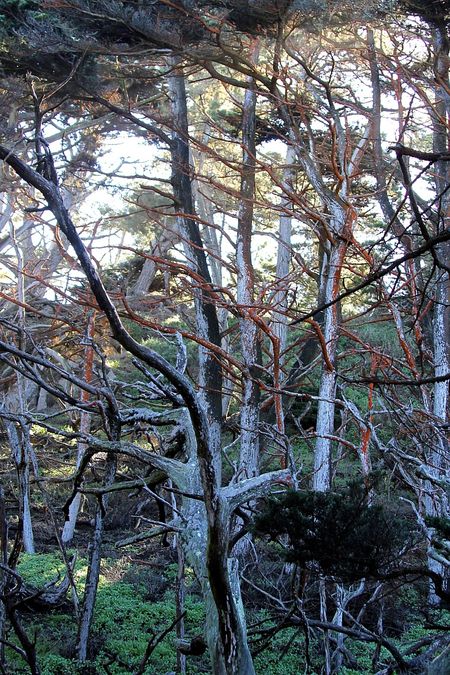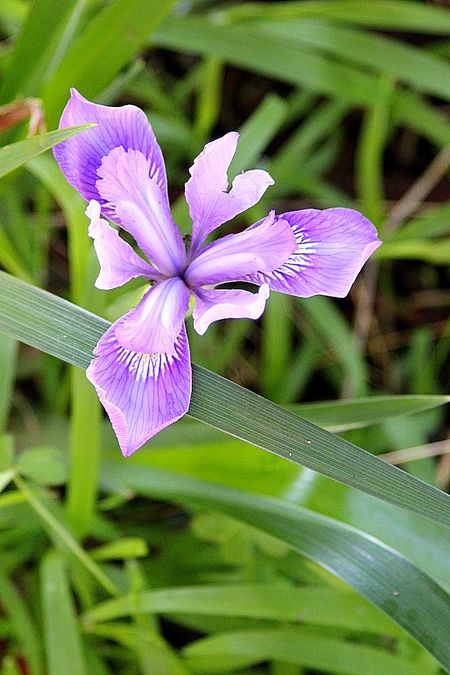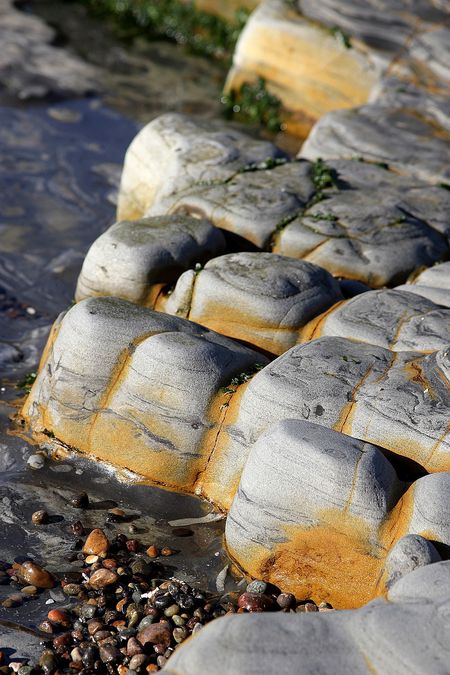 This post linked to: