Summer is just around the corner, and so are beach days. If you have kids, then you'll need this list of beach day essentials, tips, and tricks.
Disclosure: This post is part of a social shopper marketing insight campaign with Pollinate Media Group® and WetNap® , but all my opinions are my own. #pmedia #ConquerTheMess http://mydisclosur.es/OBsstV
It's summer, and that means spending as much time at the various Southern California beaches as we can. There are so many fantastic ones to choose from that we tend to not go to the same one more than once over the summer. But, I do keep beach bags of essential items packed up and ready to go so that we can just throw what we need into the car without having to give it any thought.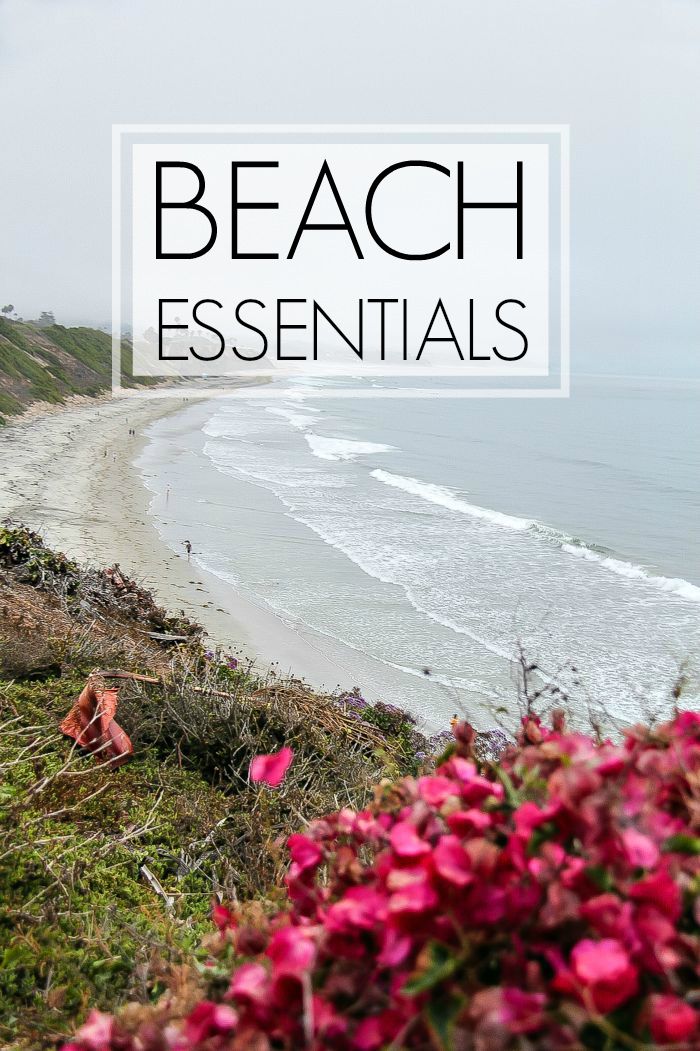 This is what I've always got at the ready:
What To Take To The Beach Bag 1
Sand toys – a couple of stack-able buckets, shovels, and fun shaped sand toys for sand castles
Trash grabber – kids love using it for shells and to move seaweed, and of course pick up trash if we see any on the beach
Beach ball
Badminton set
Frisbee
Kite
What To Take To The Beach Bag 2
Baby powder
Sunscreen
WetNap® Antibacterial Hand Wipes
Towels
Change of clothes
Water bottles
Snacks
My wallet and phone
Deck of cards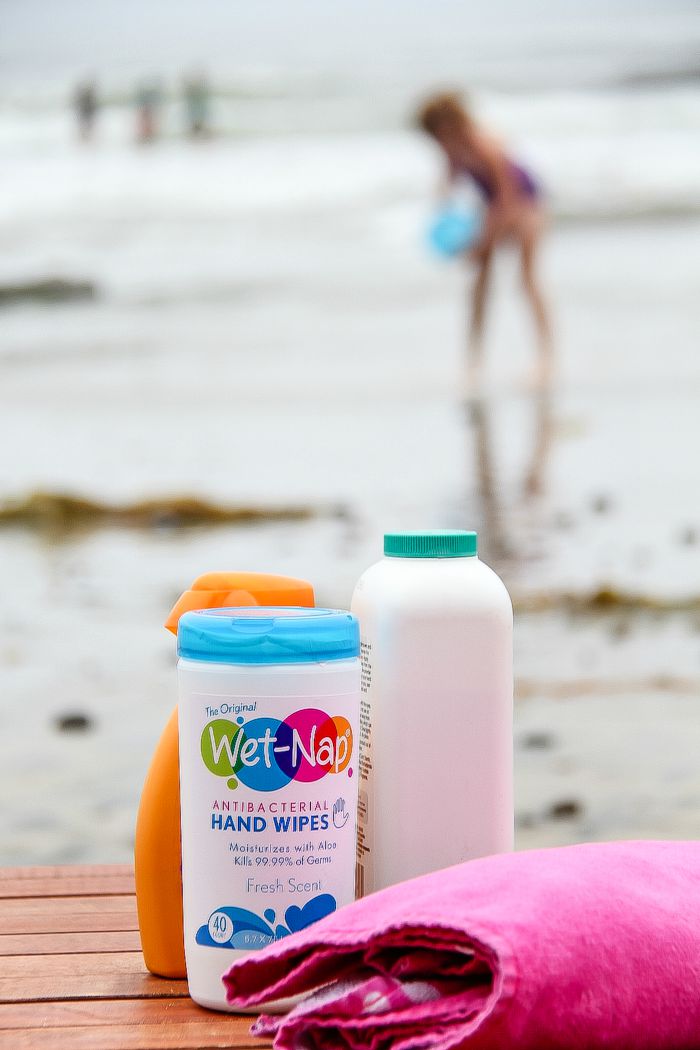 When we first arrive at the beach the kids head straight for the water, or to build sandcastles, and as soon as they are done they are starving and need a drink, but nobody wants their food covered in sand from sandy fingers and I refuse to feed them baby bird style, or hand feed them (I know, I'm a horrible mother), so I have a trick to combat this problem. 
This is a trick a girlfriend in my mother's group taught me many years ago, and we've used it ever since. A sprinkling of baby powder over sandy hands and feet and it wipes right off without hurting. Because we all know that if you try to just wipe sand off with a towel it scrapes across your skin, there's always a ton left behind and it's just plain uncomfortable. This is a great trick to do, especially on the kids' feet right before they hop into the car.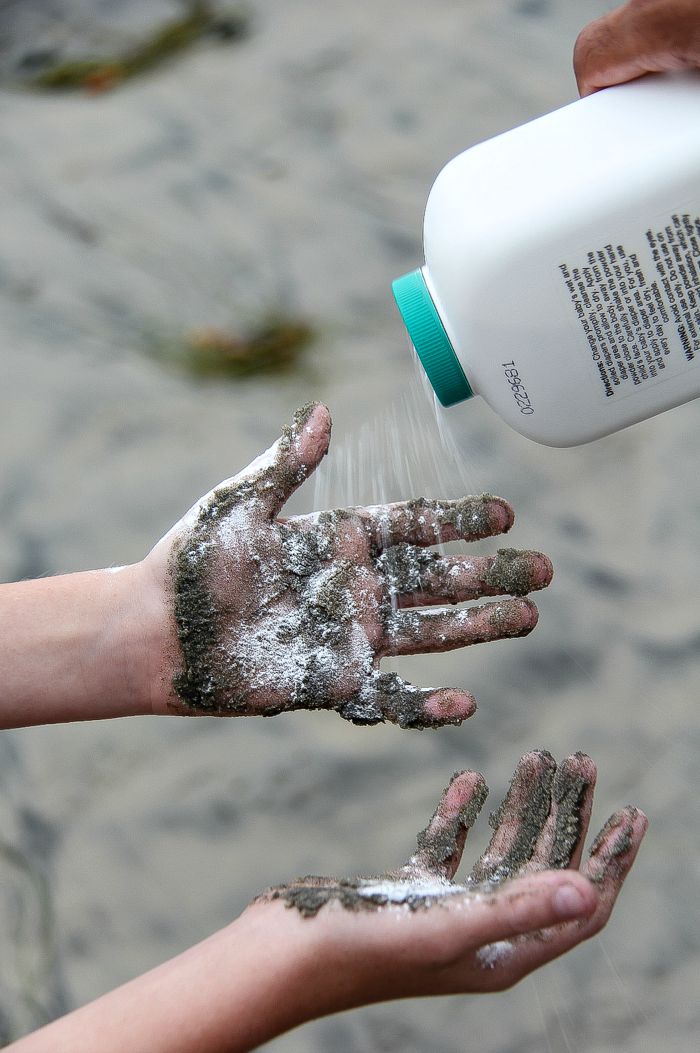 Of course though if you are using this trick on hands right before eating, you also don't want to taste baby powder on your fingers, so this is where the WetNap® Antibacterial Hand Wipes come into play. And the wipes will help remove any last traces of sand that might still be there.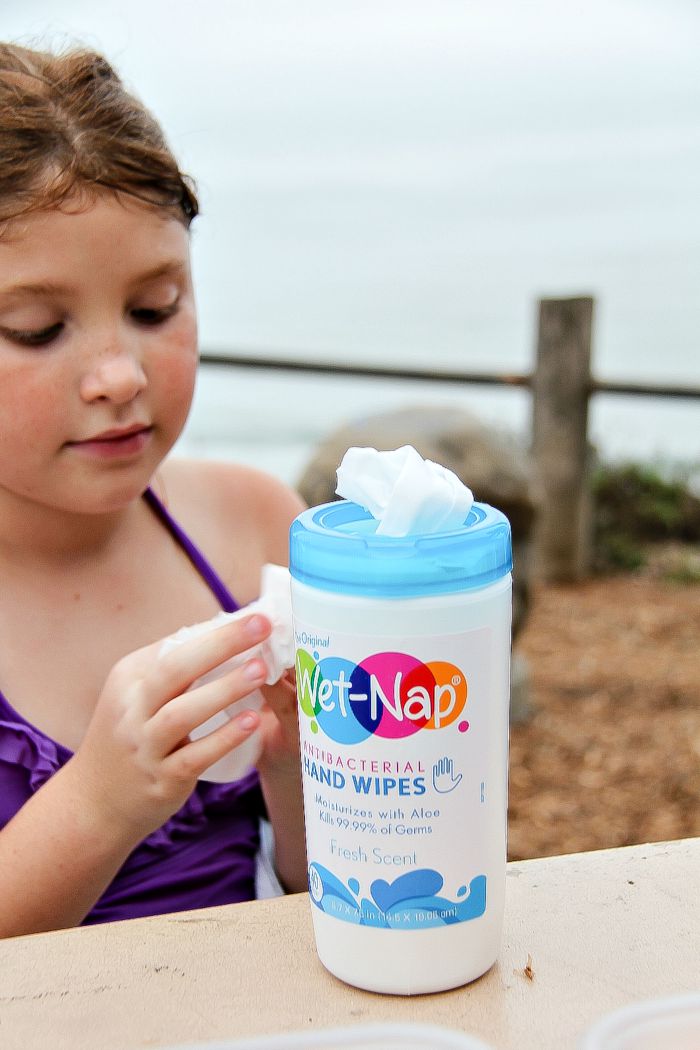 And those hands are clean, germ-free and ready to eat in no time at all.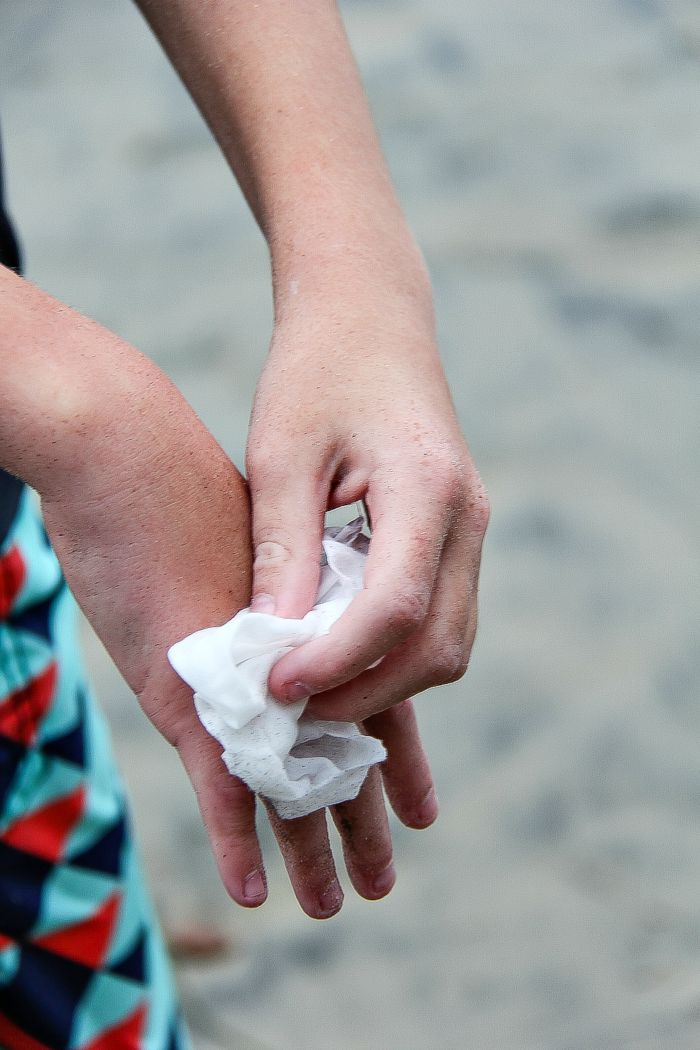 Visit Walmart for all your WetNap® needs: 110 Count Hands, Face, & Body Cleansing Wipes, 24 Count Packettes Antibacterial Hand Wipes and 40 Count Canister Antibacterial Hand Wipes. I found them in the aisle with hand sanitizers and soaps near the pharmacy.
WetNap® are:
Safe on face and body
Moisturizing with aloe
Safe on hands
Please pin this post for later: