If you are wondering how to stop the summer slide, then take a look at our fun ideas. Kids will keep learning, but in a fun way they will love.
How to stop the summer slide
This past year has been difficult for parents, teachers, and most of all students. We've put together a few ideas to make learning fun over summer break and help keep the kids on track in a fun learning environment.
Home study space for kids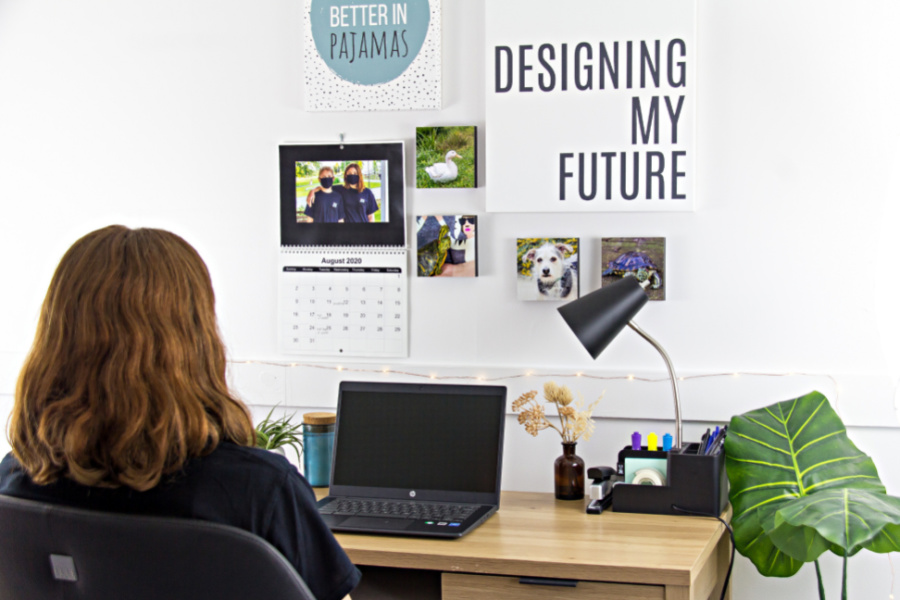 Don't just set up a study space for kids. Let them have input into how and where they feel comfortable working. If they love the space they are more likely to spend time there and not want to get up and leave or fidget quite so much. My daughter and I set up this space for her in her bedroom. She loves plants and candles so little things like this were important for her to have around her. We have loads of tips for setting up a study space for kids at Kids Activities Blog.
Spend a day studying their favorite animal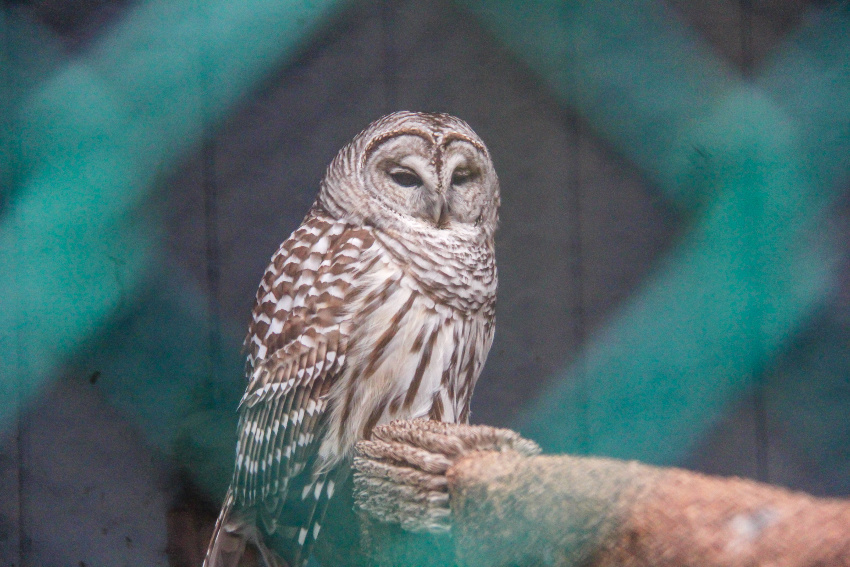 What is your child's favorite animal, inset, or bird? Spend a whole day studying it, but the key is to make it fun. Read books, watch a documentary, visit a nature center, take a walk outside, make craft projects.
Here are two fun days we've already planning for you:
Science and steam activities for kids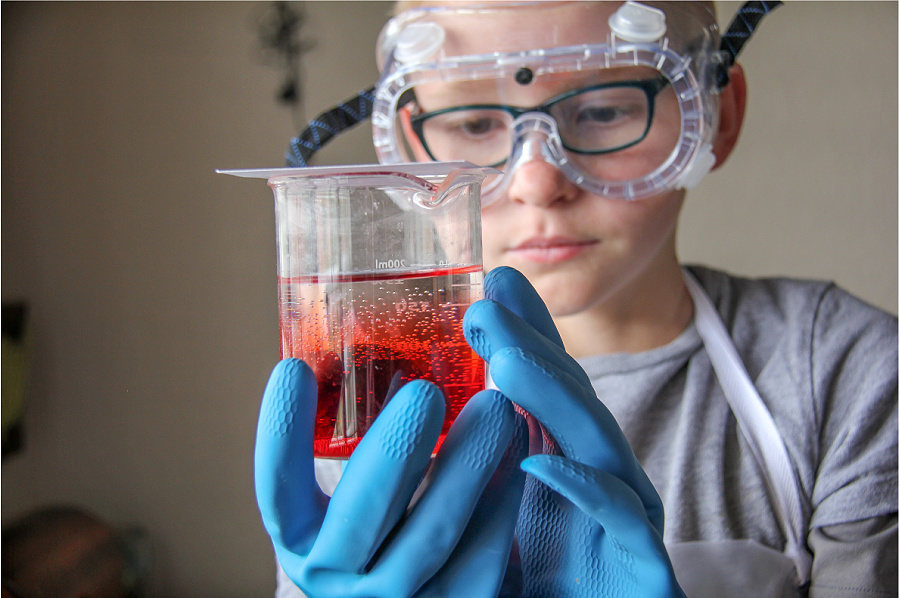 Purchase science or steam kits, book the kids into a summer camp or pick up books filled with ideas. This is a great way to keep them learning throughout the summer. We have a round-up of science projects and steam activities for kids that they'll love. Don't forget you can also grab our new book The Big Book of Kids Activities which is filled with fun science projects.
Learning in nature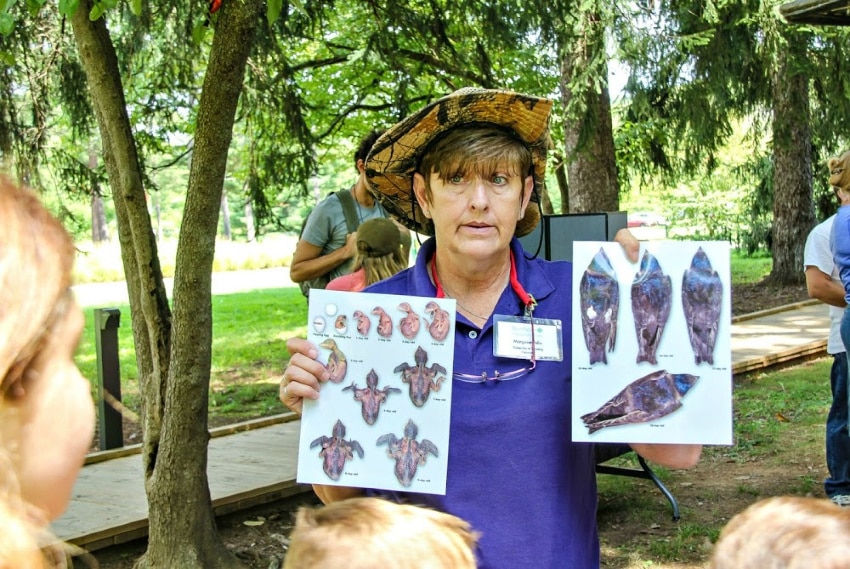 We've already talked about spending a day studying their favorite animal, but exploring nature is the best way to learn. Here are 20 fun ways kids can learn in nature plus I've listed a few more below.
Storytime activities for kids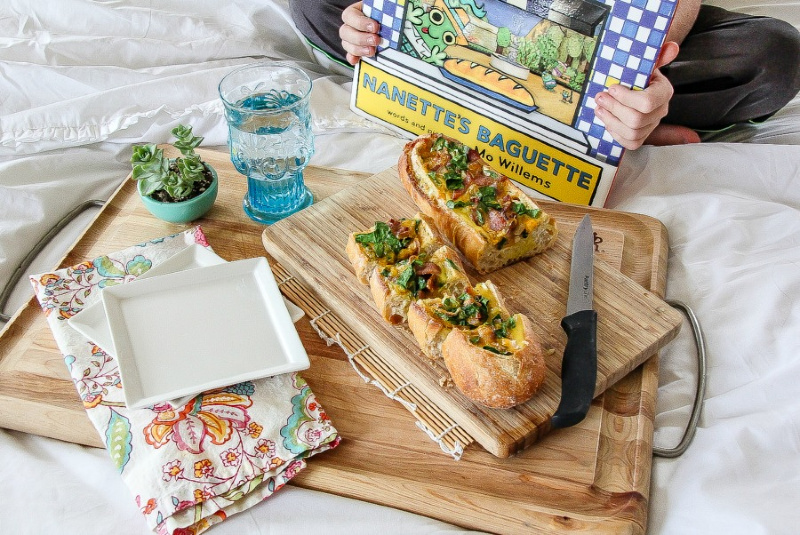 One of my favorite activities to do with the kids when they were little was to make fun food and crafts to go with the books they were reading. Before you get started, read our tips on choosing books you can pair with activities. Check out a few of our favorite ideas
Make art time fun with kids this summer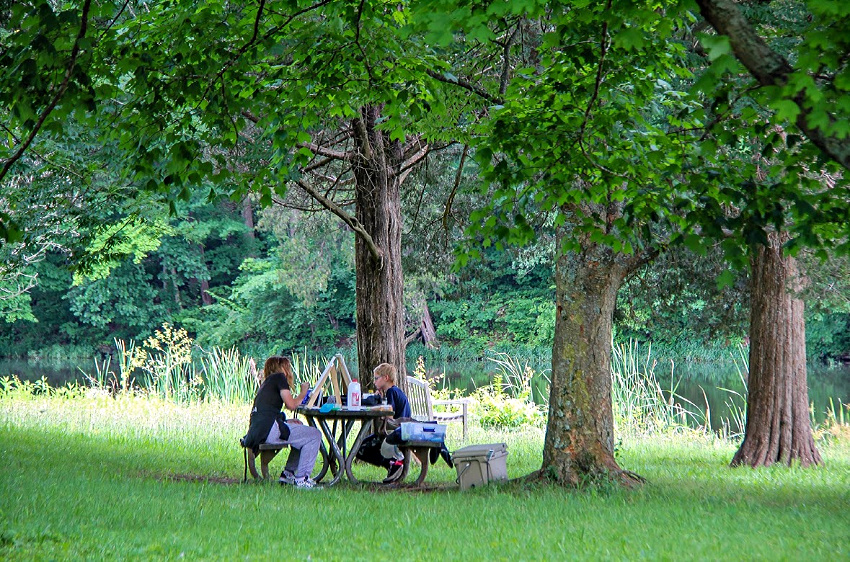 You can just hand them a paintbrush and paper, or you can teach them different art mediums this summer. We've got a fun round-up of art projects that they'll just love including squirt gun painting and painting outdoor landscapes.
Teach kids a new skill this summer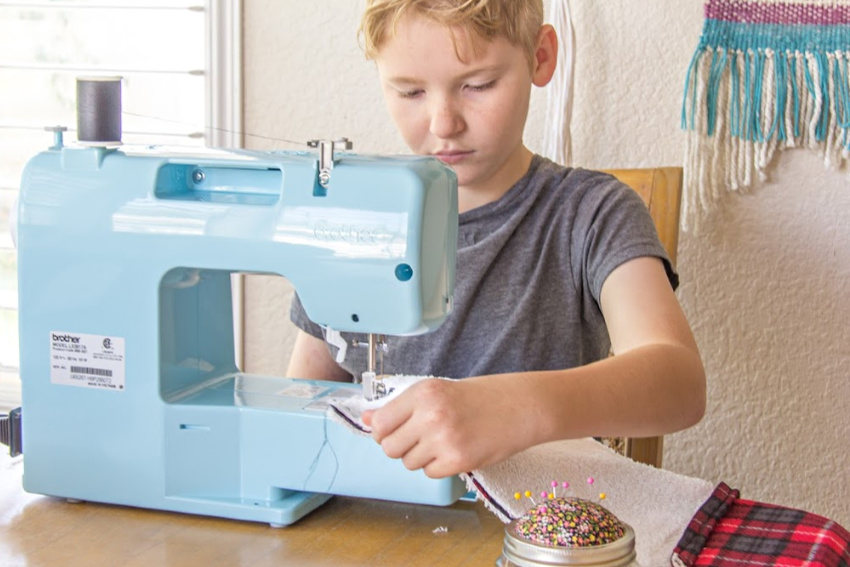 Now is a great time to start teaching the kids a few life skills such as cooking, cleaning, sewing, yard work, or fixing things that are broken. Here are a few ideas to get you started.
Educational resources to stop the summer slide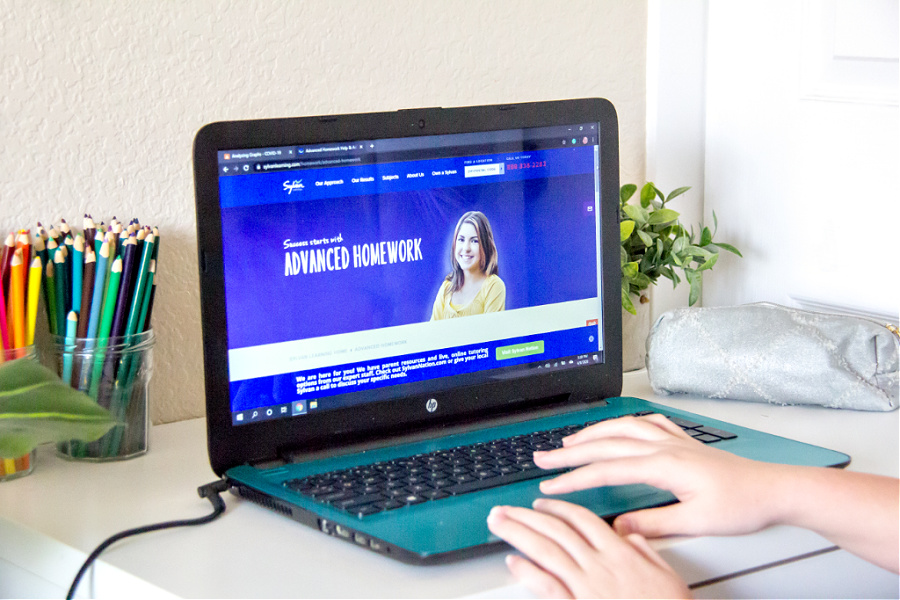 Did you know that there are educational resources such as Sylvan Learning out there that you can use to help your child? There are paid aspects to this program, but there are lots of free ones too. I've written a detailed article about Sylvan Learning's rewards program for parents and the educational resources they offer at Kids Activities Blog.
Please pin this post for later: