Summer is so fun.  And so very exhausting.   There were actually a few drops of rain this week.  Not that it stopped us from getting outdoors of course.  The less these kids are holed up indoors, the happier we all are.
Here's a few more fun places we've been hanging out lately.
Chollas Lake Park
Chollas Lake Park is a lovely little spot for a picnic and family walk.  There's a .8 mile loop that goes right around the lake, lots of picnic benches, a small park, and basketball court.  On the day we were there we spotted baby water birds everywhere.   You aren't allowed to feed the squirrels, but kids can feed the ducks, and if they are under 15 they are allowed to fish there too.  They have a great list of free programs too.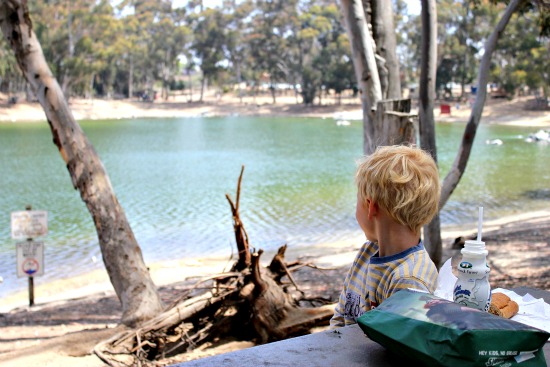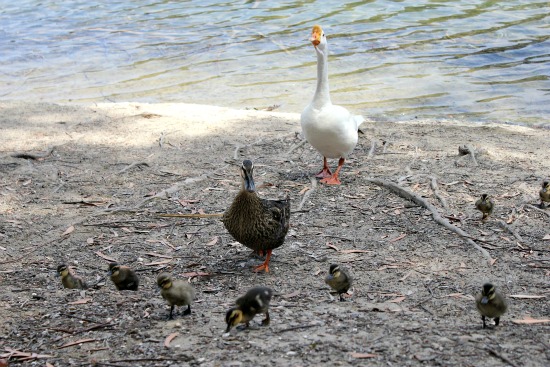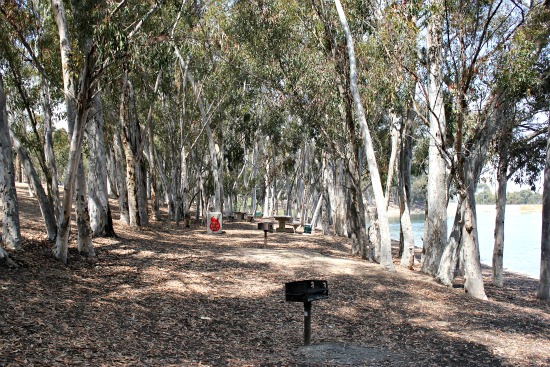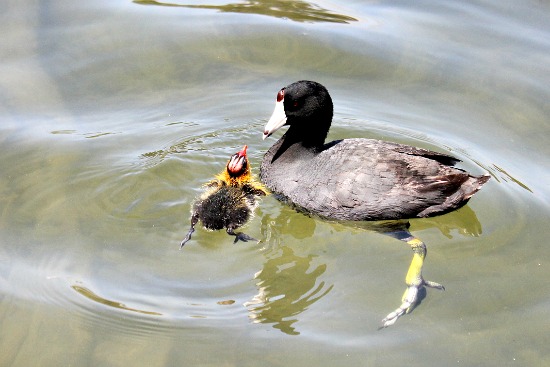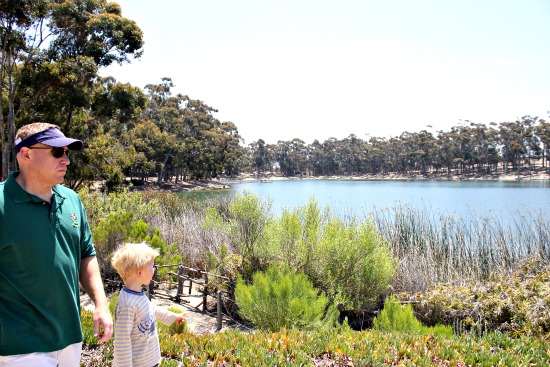 Pepper Grove Playground
Pepper Grove Playground is at Balboa Park, so is the perfect place to picnic and play with kids before (or after) visiting the museums, zoo, or numerous other activities that Balboa Park has to offer.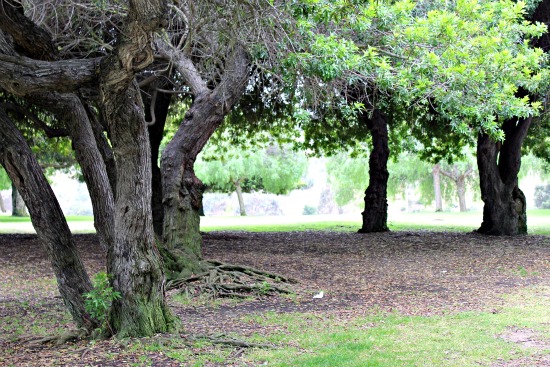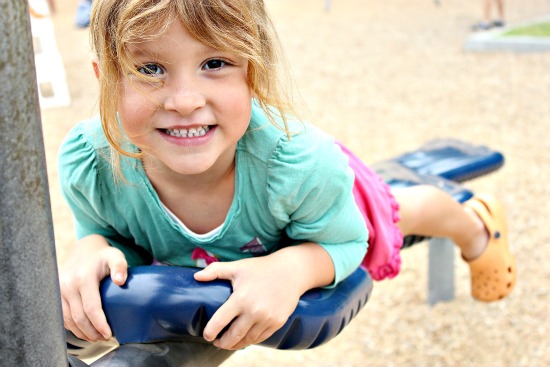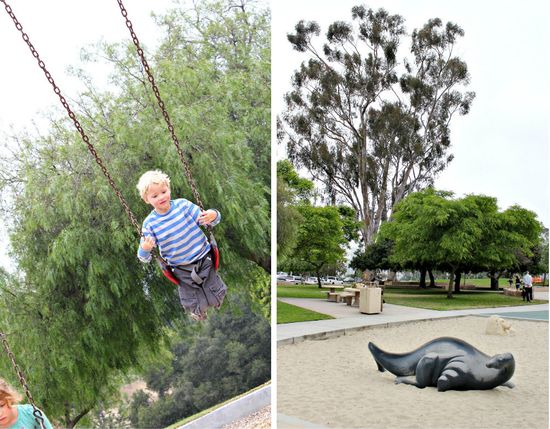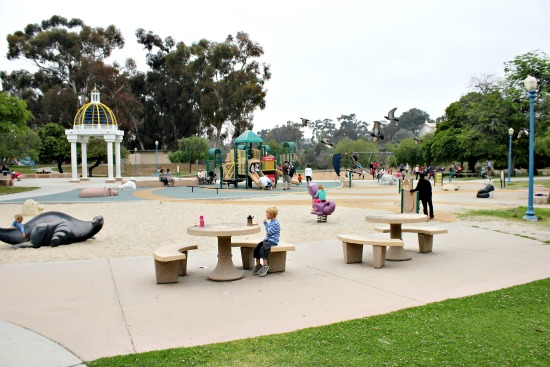 Lake Miramar
We love walking around Lake Miramar, and it's a great place to take the dog for a walk as long as you go earlier, or later in the day when the ground isn't too hot on their paws.   We always go during a mealtime so we can enjoy a picnic too.  On this particular day we went at dinnertime so we could have a long walk (it's about 5 miles all the way around), then enjoy a picnic while watching the sun setting over the lake.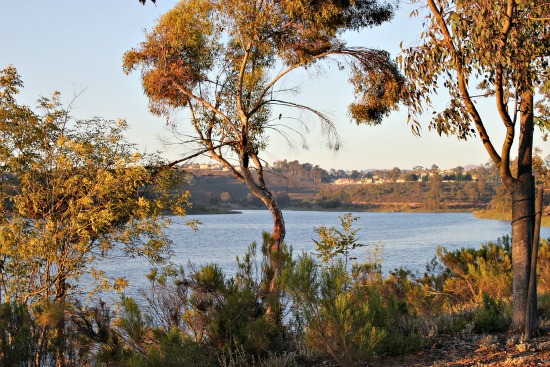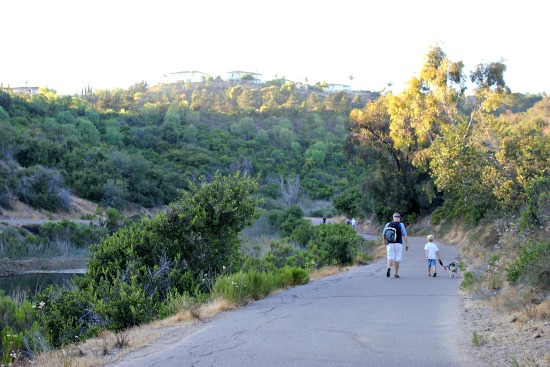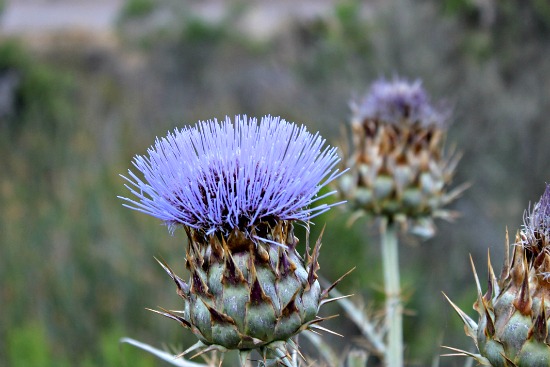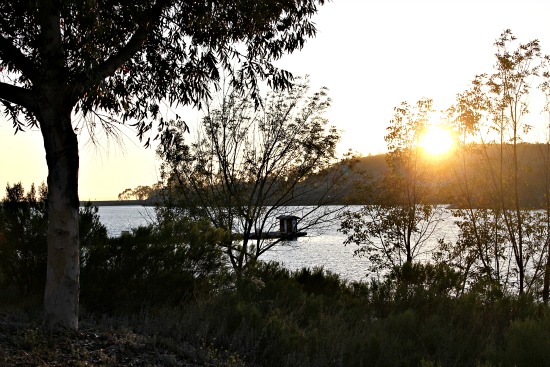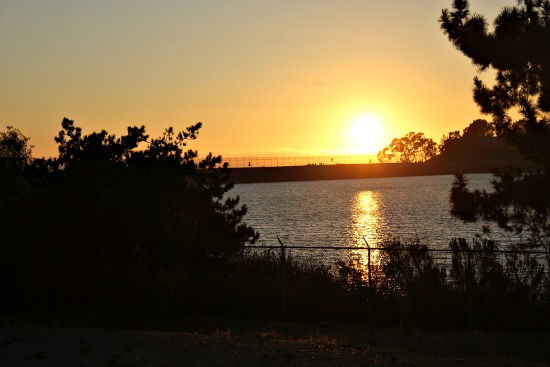 Cottonwood Creek Park
Cottonwood Creek Park in Encinitas has been a favorite park of ours for years, ever since we were introduced to it at a birthday party for a little friend.  The playground is loads of fun for the kids, there's a large grass area, picnic spots, and a lovely little path.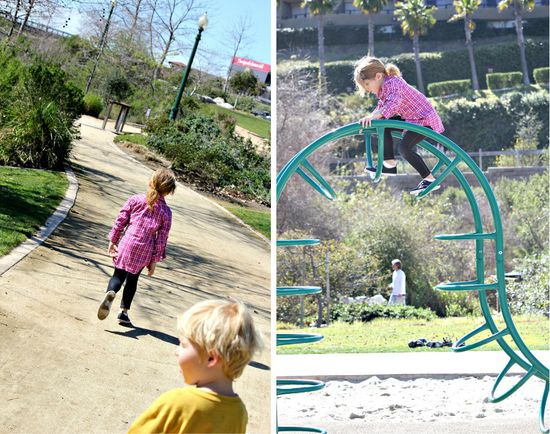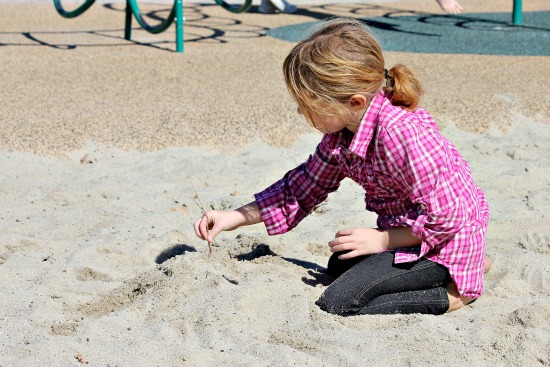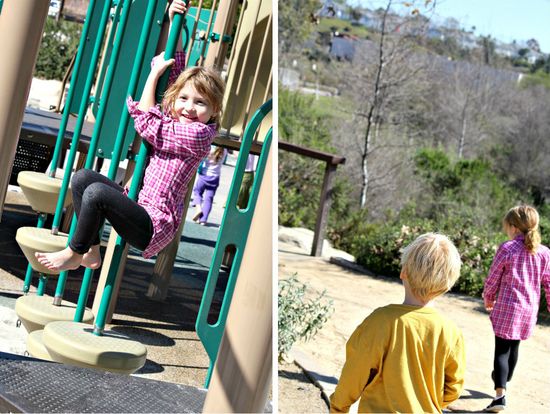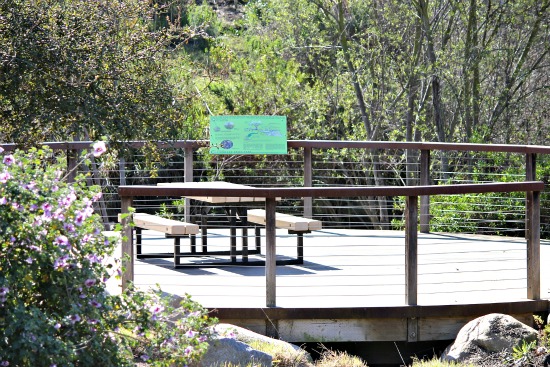 Bonita Cove
You have just got to love a playground on the beach.  We used to frequent Fanuel Street Park, which also has a playground on the sand but is around the other side of Mission Bay.  I think I have a new favorite though.  Bonita Cove is such a lovely spot.  The playground is small, but perfect for our age group, the kids love looking for shells in the sand and playing in the water, and the view is just beautiful.  We met a group of friends for a play today and we had such a great time.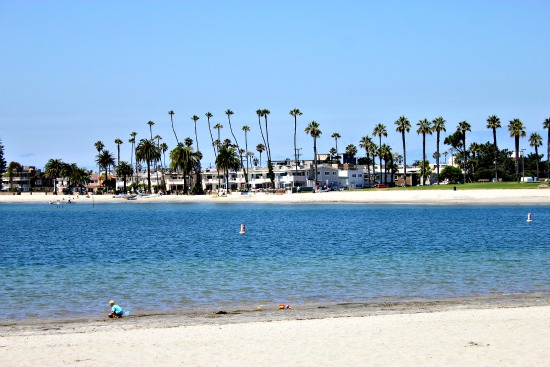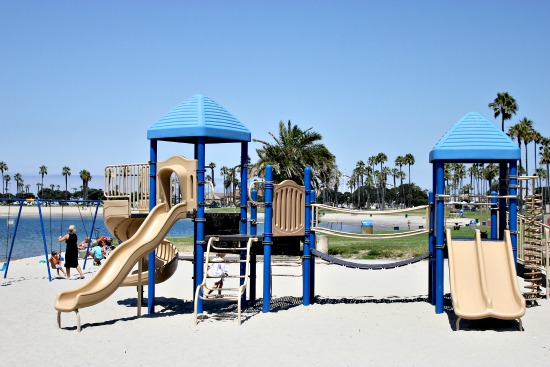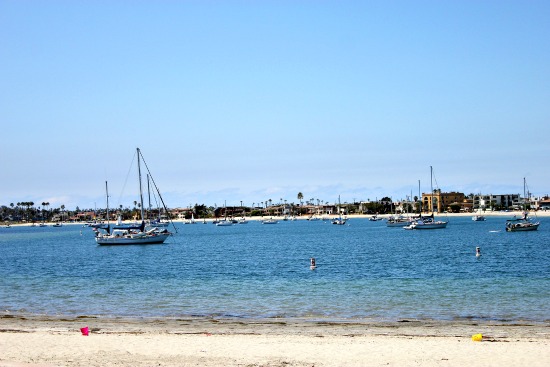 I'll be back with more summer fun soon.