Staying in Cairns, Australia? Then you need to do a day trip to the Daintree Rainforest. We've got tips for a self-guided tour with kids.
I'm back with more photographs from our amazing down under vacation. I"m sharing our self-guided tour through the Daintree Rainforest.
I decided against booking a guided tour, primarily because I cannot sit on a bus for a long period of time, especially with kids. I also wanted to be able to stop whenever we saw something of interest. We also wanted to stop on our way back to Cairns for dinner in Port Douglas.
We drove to Cape Tribulation for the day, which is about 2 1/2 hours from Cairns. To get to Cape Tribulation you need to cross the Daintree River by ferry. You are then free to drive around and make stops whenever you want. Our first stop was the lookout at Mt Alexander. The view was breathtaking.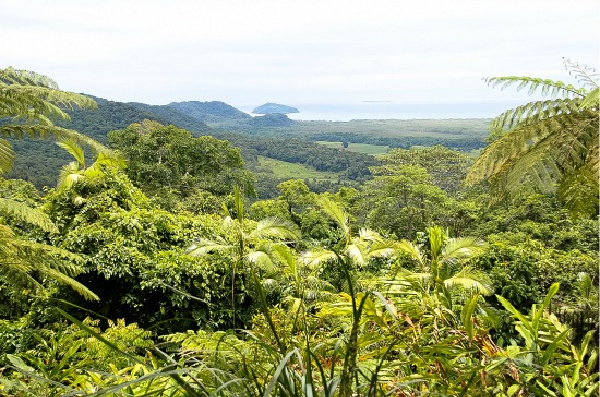 Daintree Rainforest Discovery Center
From there we wound our way around to the Daintree Discovery Centre which I thought would be a fabulous spot for the kids to explore. There is an audio guide so you can learn about everything there, which we used on and off during our walk. We then enjoyed lunch in the cafe.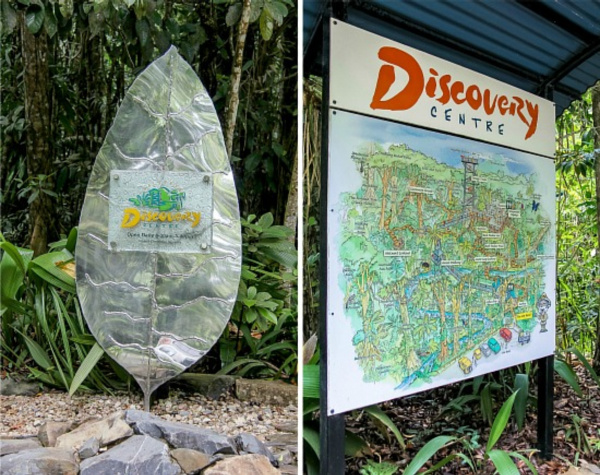 The aerial walkway and boardwalks wind around the Discovery Centre and through the rainforest. At the back is a 23-meter high structure that takes you to the canopy and several viewing platforms.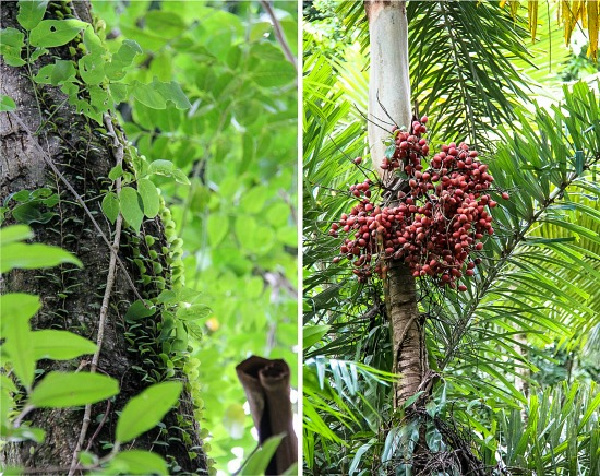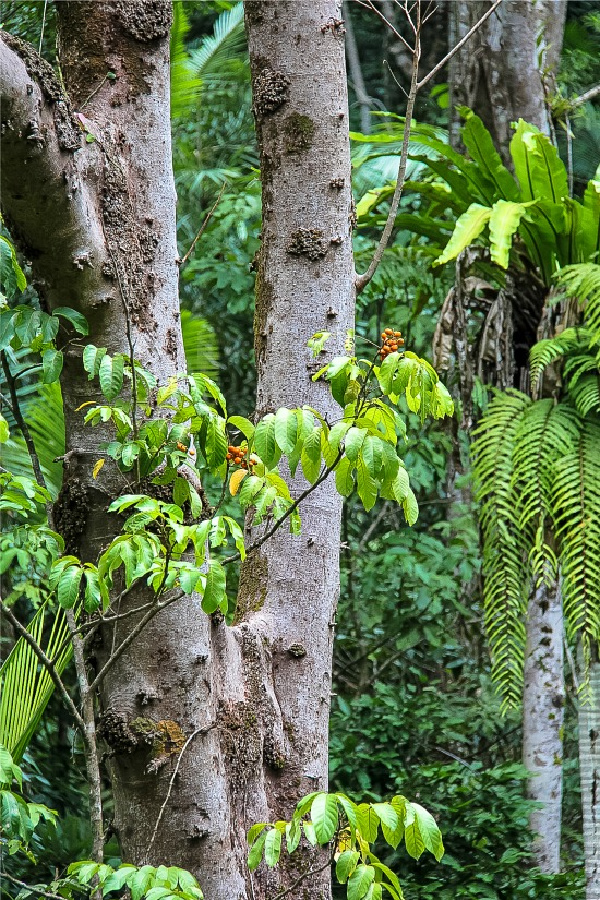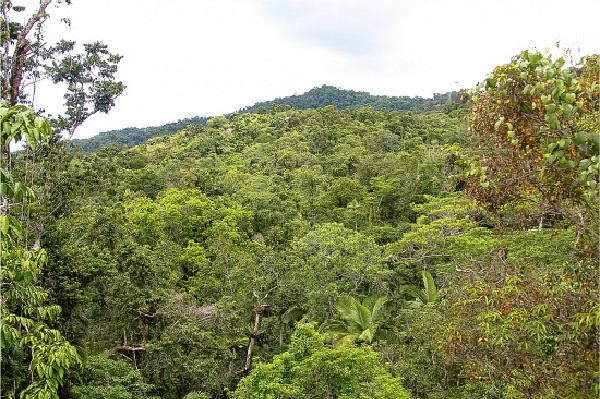 Below are Metallic Starlings, they construct the most amazing communal nests.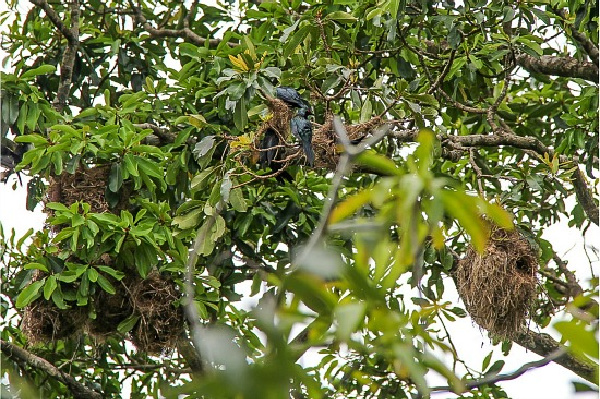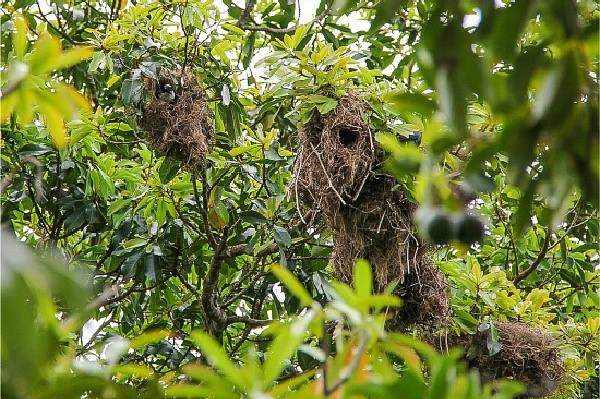 This may look like an egg, but it is actually a Cassowary Plum, which is the favorite food of the Southern Cassowary.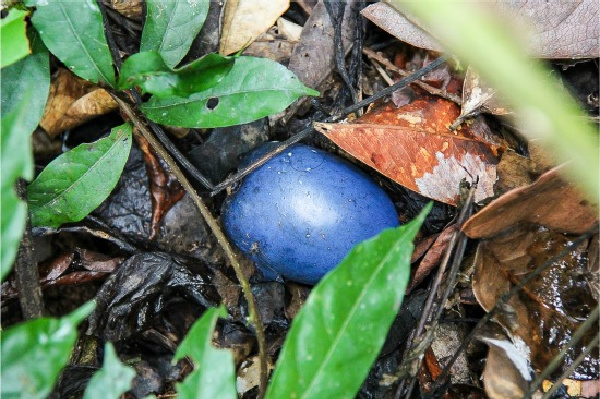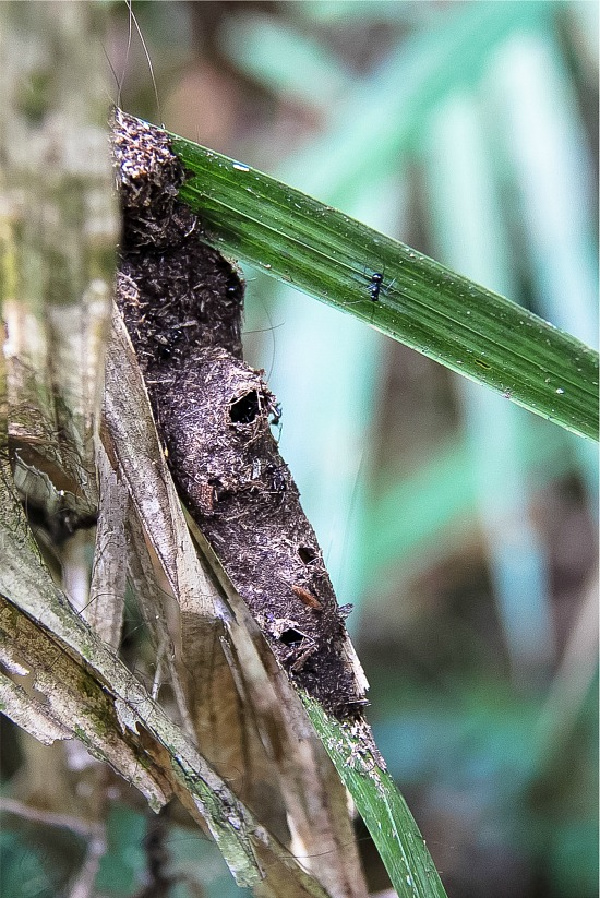 After exploring the Discovery Centre we drove to the Jindalba Boardwalk, which is a quick 45-minute walk. That's where you can really get out into the rainforest and listen to the sounds of the native birds. If you get lucky, as we did, you'll spot a snake or two as well.
Jindalba Boardwalk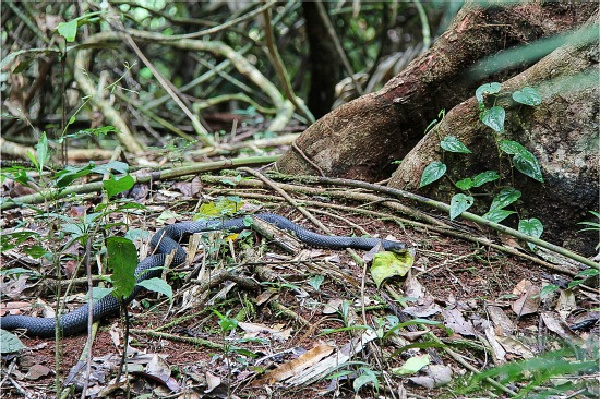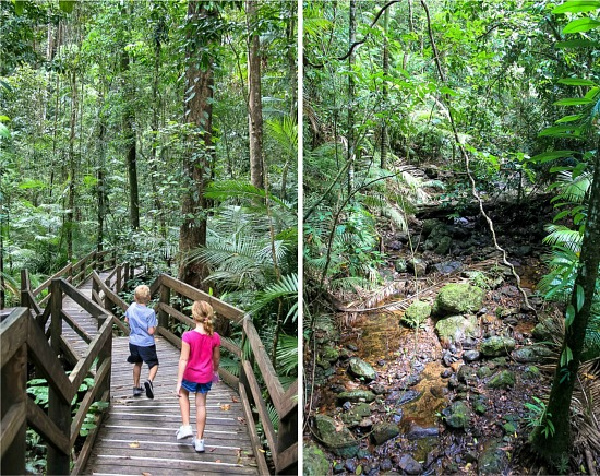 We then drove further north to the Mangrove Boardwalk which is just south of the main town. It's only a very short walk from the parking area, past the mangroves and out onto the beach, but it's lovely just the same.
Mangrove Boardwalk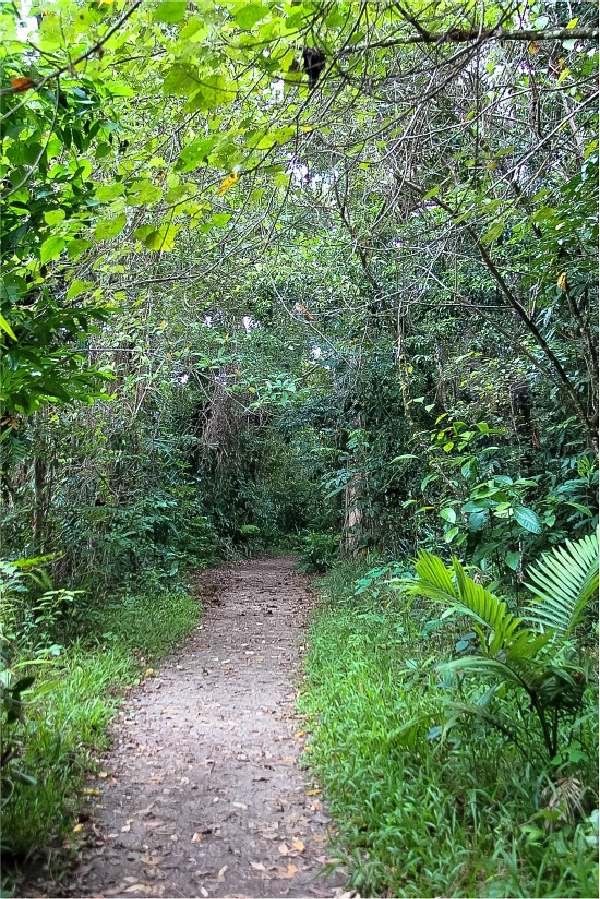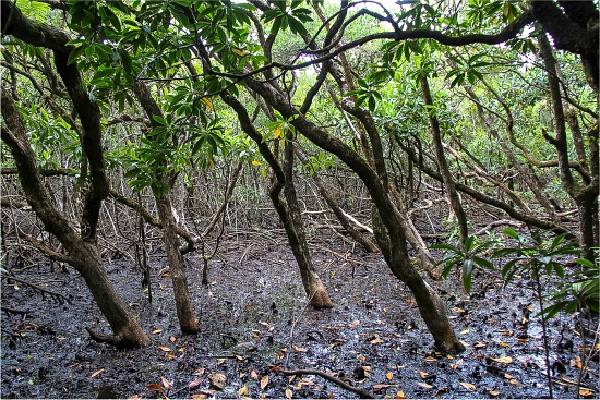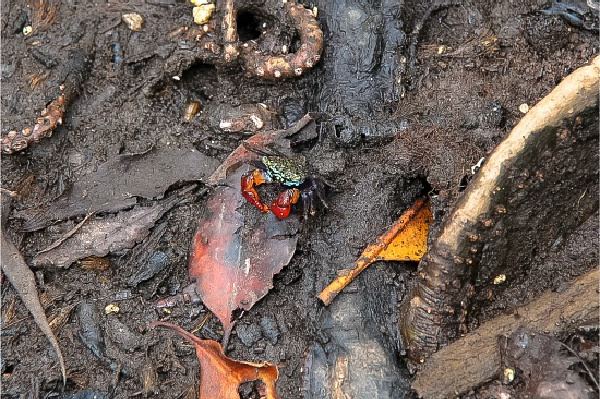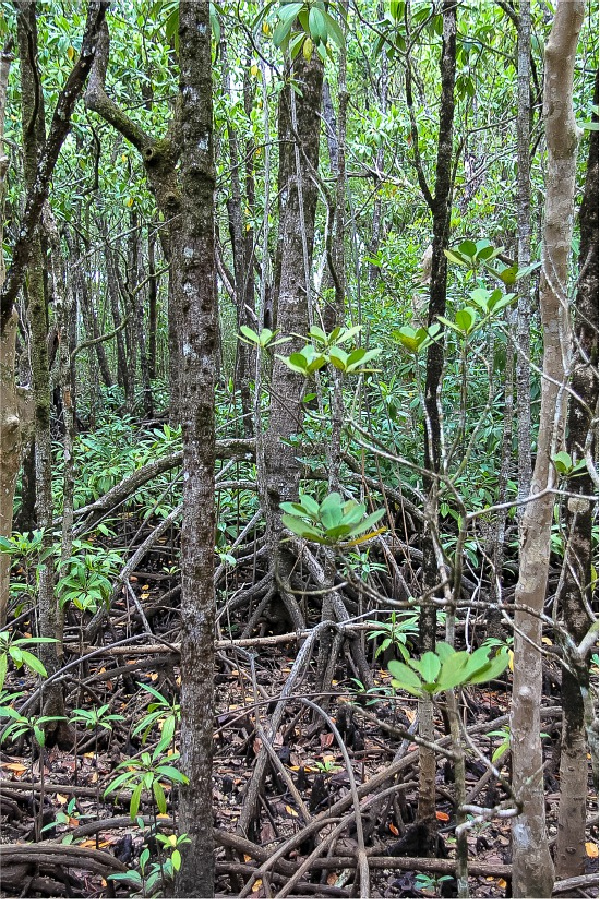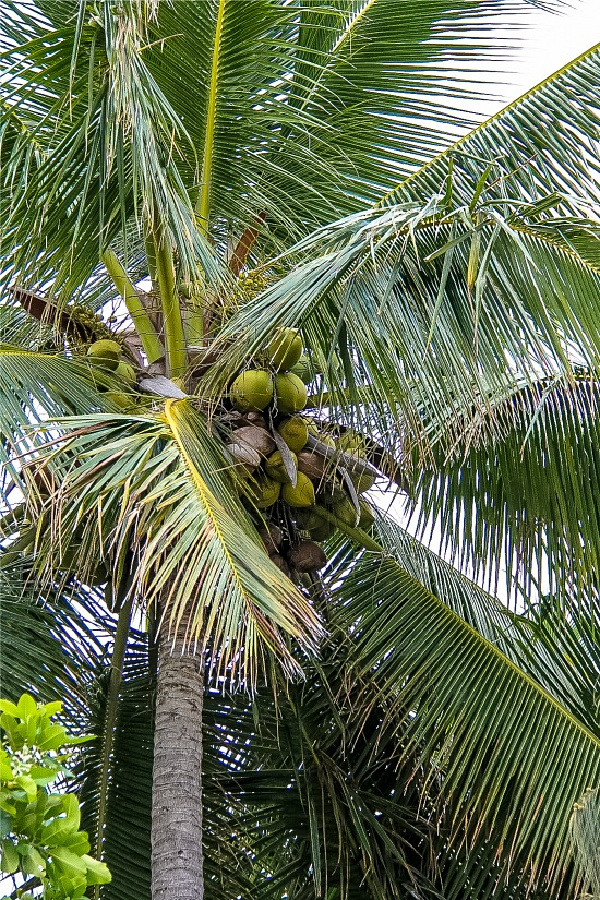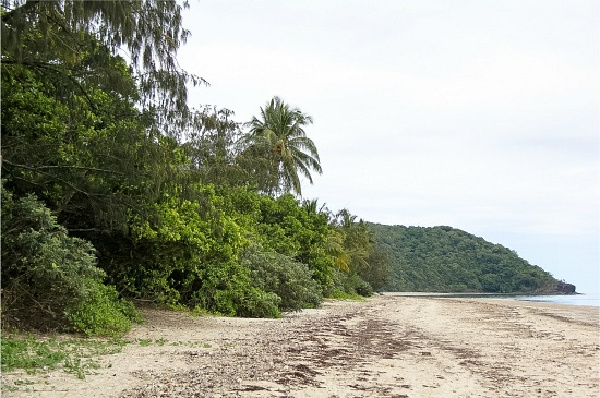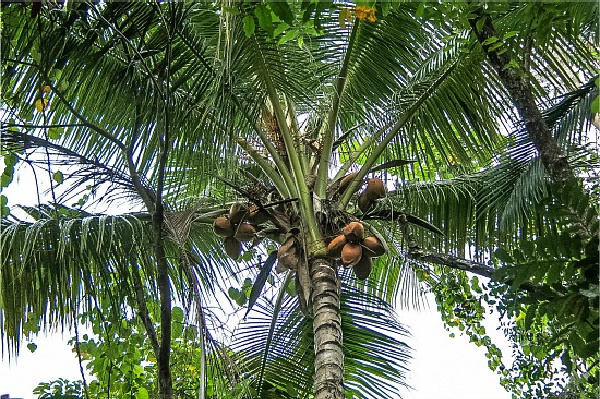 Daintree Icecream Company
By the time we were ready to leave it was mid-afternoon and we had a bit of a drive back to the ferry and then to Port Douglas. We had passed a sign for the Daintree Icecream Company on our way to the Mangrove Boardwalk, so we headed there for afternoon tea. It is well worth a stop. Not only do they make the most delicious ice cream, but you can wander through their orchard to see all of the exotic fruit trees.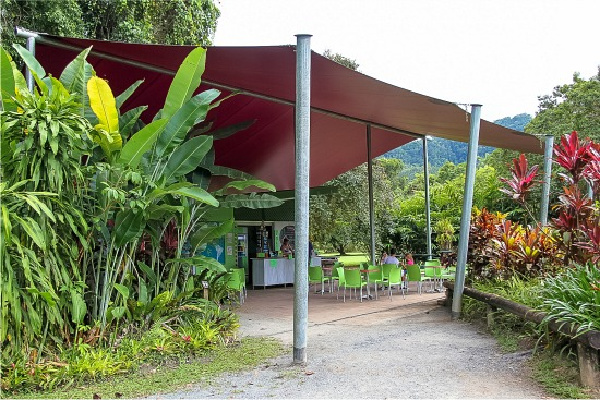 I think my next post will be about Kuranda Village, train ride and skyrail. Stay tuned.
Please pin this post for later: