If you are looking for fun Christmas crafts for the kids to make we've got you covered. You'll find paper crafts, art, printables, and more.
Christmas crafts for the kids
Kids can make a lot of these crafts, but depending on their ages may need help from an adult with cutting, hot glue, and dyeing.
Cardboard Christmas tree craft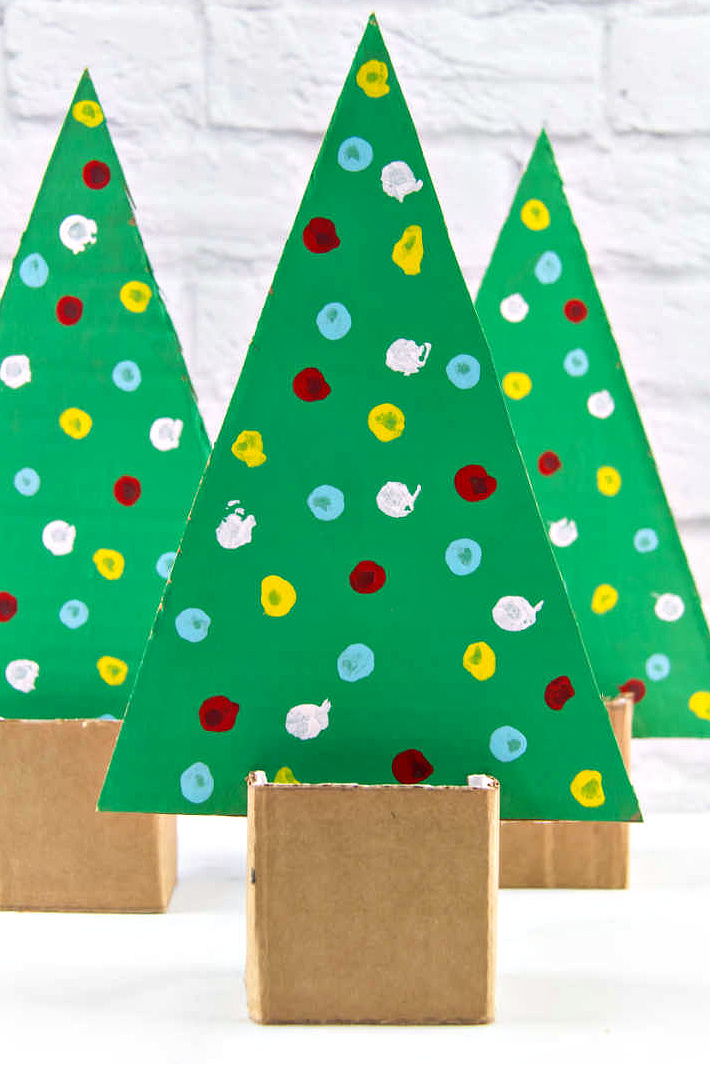 If you have boxes from Christmas present or decoration deliveries this year, let the kids cut them up to make these fun cardboard Christmas trees. These are so easy to make and the kids will love painting with cotton buds. You'll find my full instructions at Kids Activities.
Santa ring toss game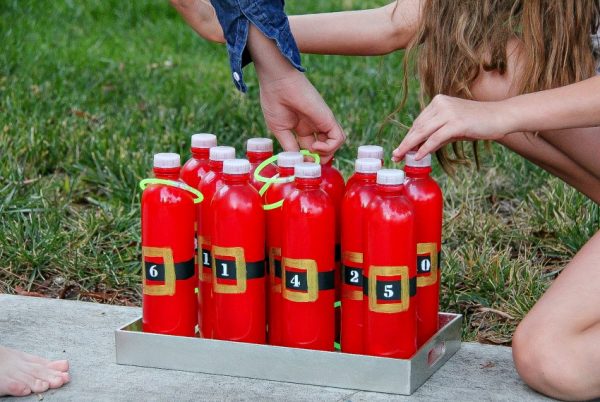 Make the holiday's extra fun with this DIY Santa ring toss game that kids can make and play this holiday season. Simply hand them some paint and empty water bottles and let them get their craft on. You can find my full tutorial over at Make and Takes.
Christmas paper plate snowglobe craft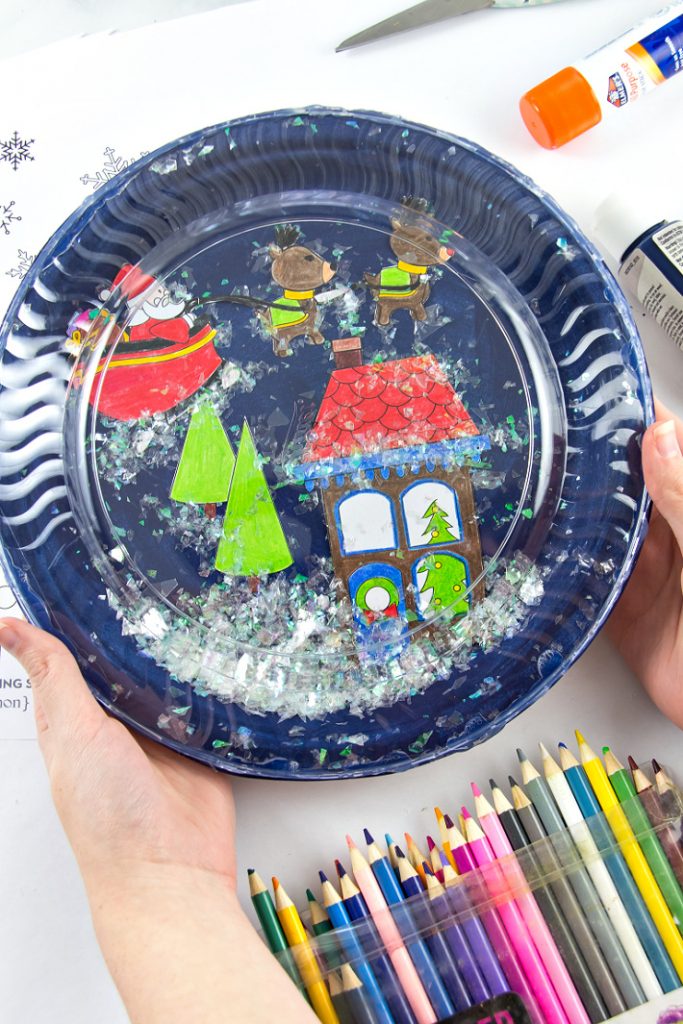 This paper plate snowglobe craft is so much fun for kids. Head over to Kids Activities where I'm sharing the full tutorial to make your own and free printable coloring pages that they can use for the backdrop.
Brown paper bag Christmas town craft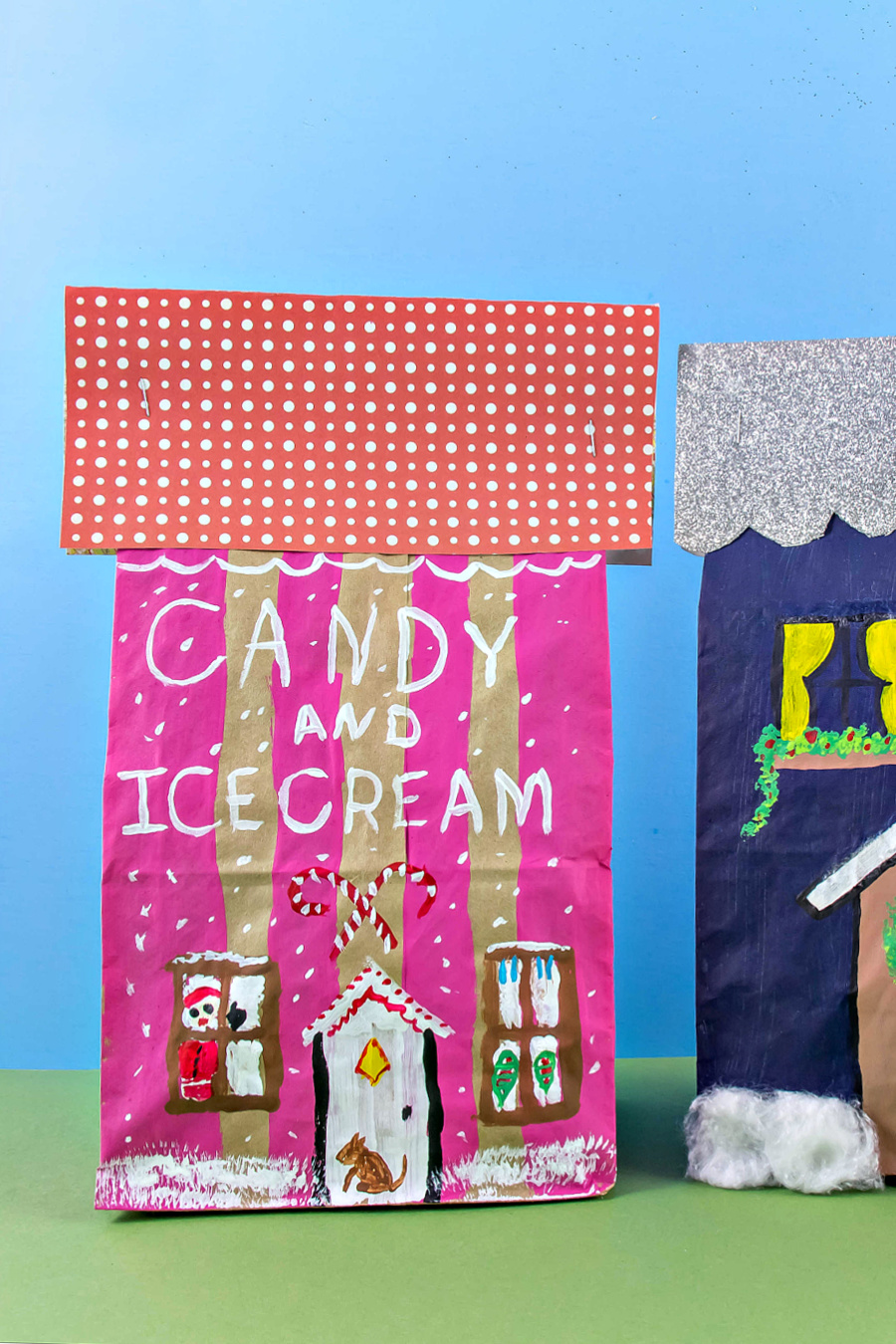 One of the crafts I made for The Big Book of Kids Activities was a paper bag town. The grandkids loved it so much that before Christmas they asked us to make a paper bag Christmas town with them. We made houses and an ice cream and candy store. Use your imagination to create even more buildings for your town.
Reindeer crafts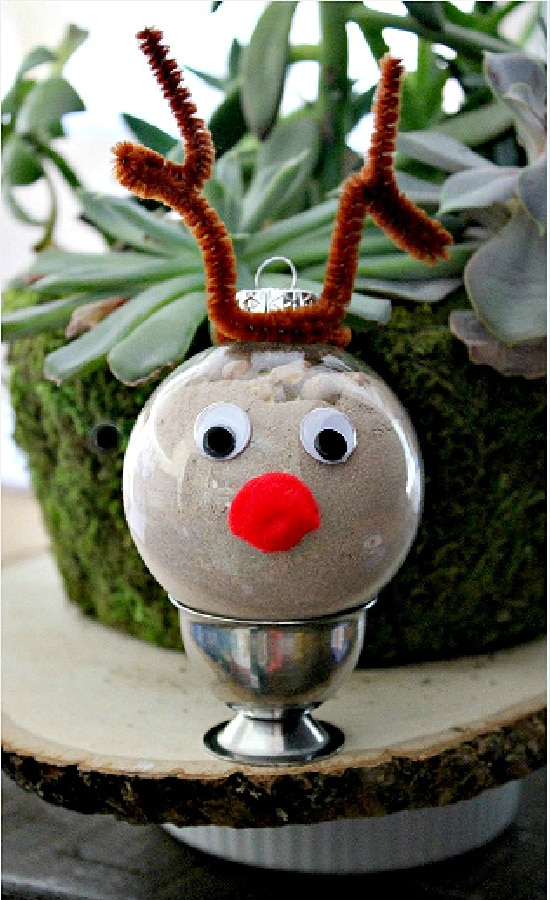 We have lots of fun reindeer crafts for you to make this Christmas. Here are a few of our favorites:
Graham Cracker gingerbread house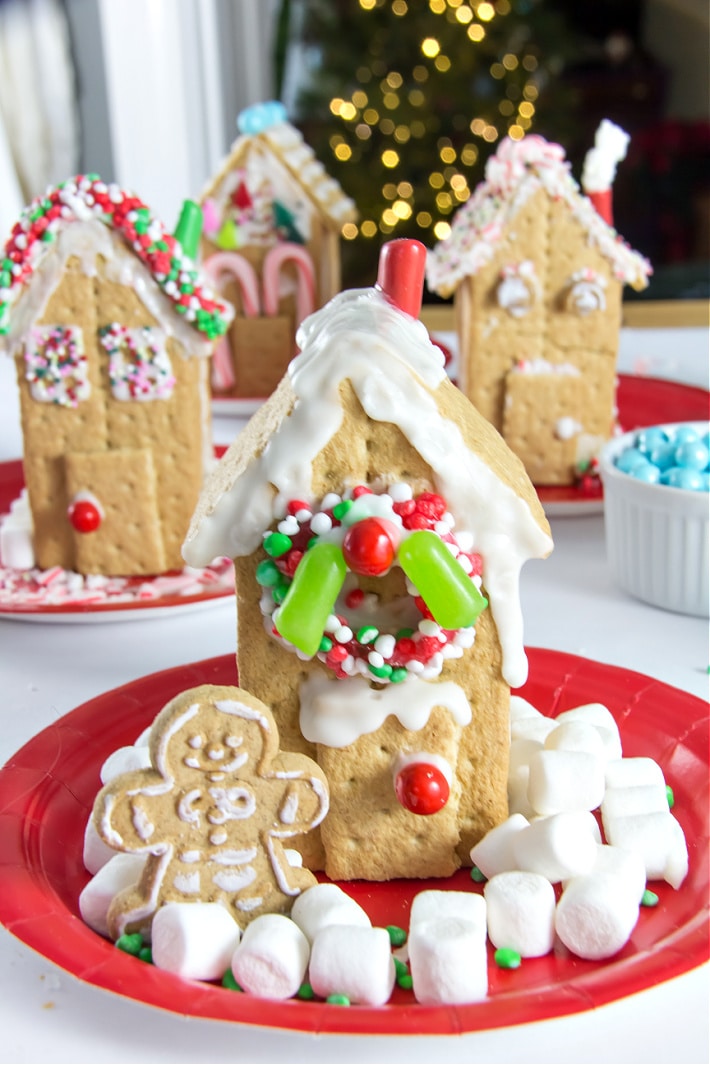 The whole family is going to love making Graham Cracker gingerbread houses this Christmas. There's no need to bake gingerbread when all you need is 1 box of Graham Crackers to make and decorate 4 mini houses. You'll find my instructions at Kids Activities.
STEM wreath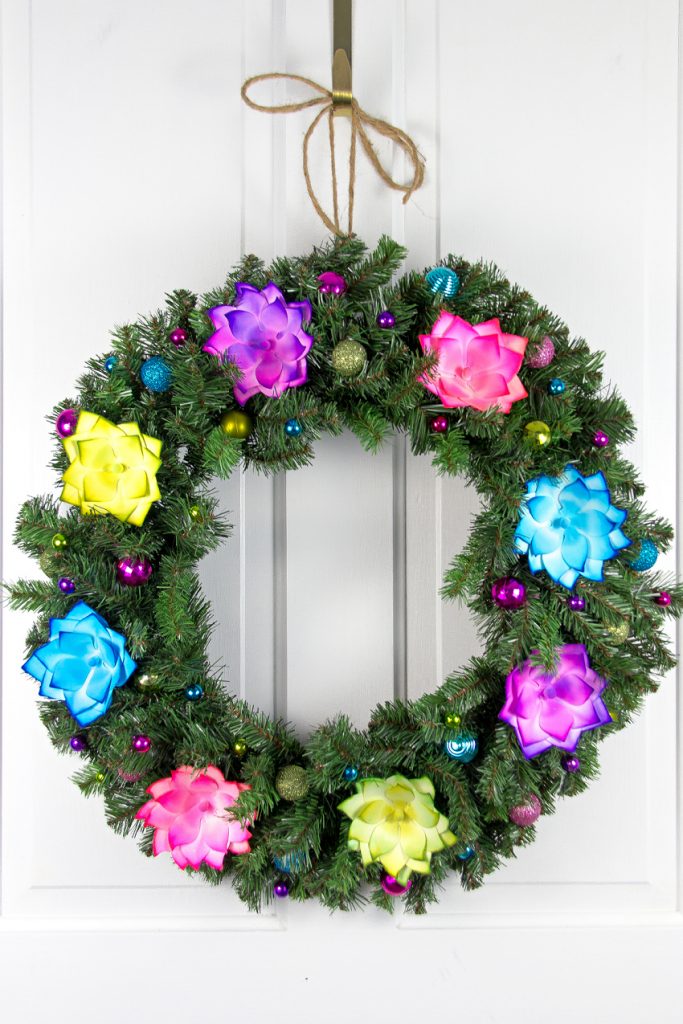 The color changing flowers on this DIY Christmas wreath are the perfect STEM activity for kids to do and contribute to your front door wreath this year too. You'll find my instructions over at Kids Activities to make this fun Christmas craft.
Sleigh bell wand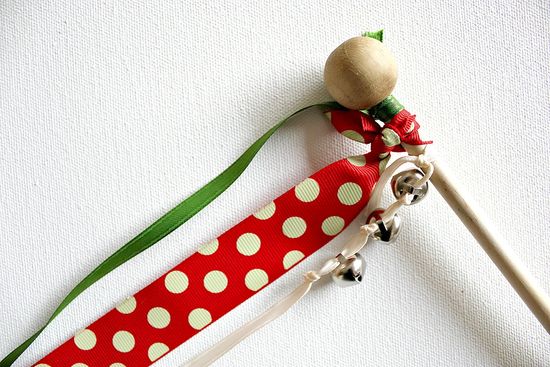 Hear the sounds of sleigh bells around your home this Christmas with this sleigh bell wand craft for kids. You'll need to help them with the hot glue, but they can attach as many bells as they want to their wand.
Holiday rock painting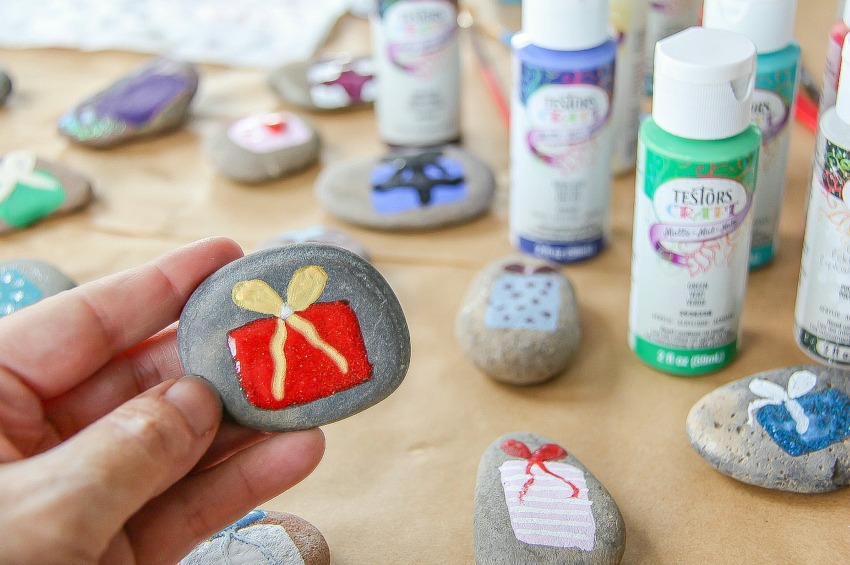 These inspirational painted rocks are the perfect Christmas craft to do with your kids this holiday season.
On one of my trips to Kentucky (before I moved here), Mike and I drove through the post office to mail a letter and right there on top of the mailbox was a painted rock. We took it on a journey a couple of days later to a lake, where we took a photograph of it to post in the local Facebook group created for local rock adventures, and then vowed to paint our own rocks to leave and create fun adventures for even more families.
Go-kart parade float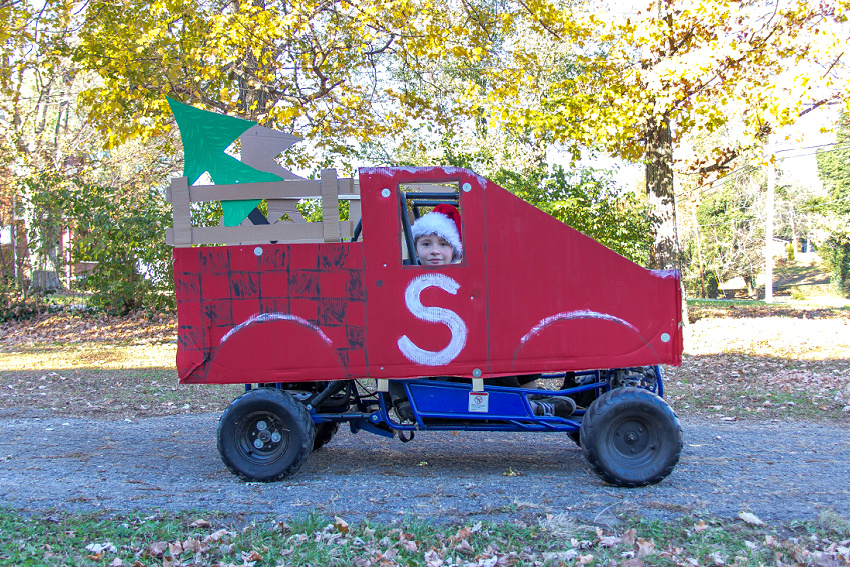 You can turn a wagon, stroller, bike, or even a go-kart into a parade float this Christmas. We had so much fun working on our santa truck float. You can watch the video on how we made this happen on the Kids Activities Instagram account.
DIY Christmas ornaments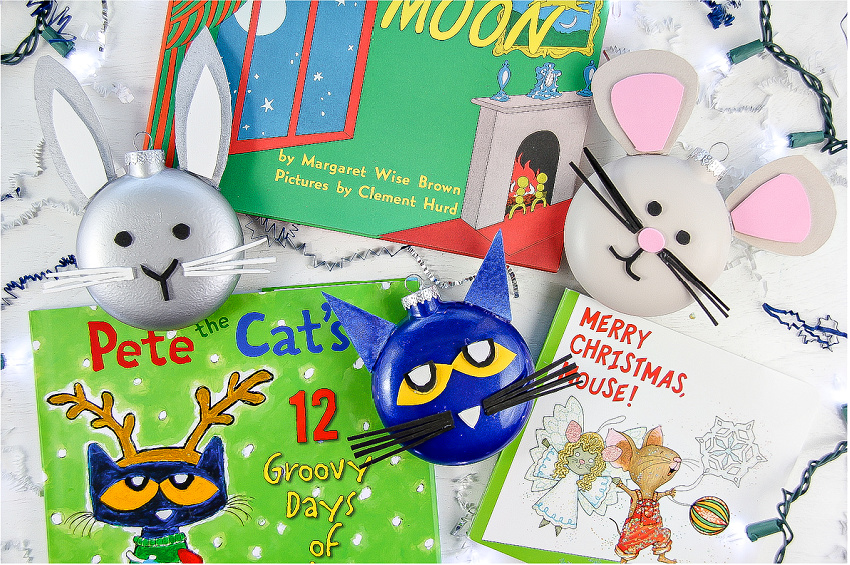 We have so many fun DIY Christmas ornaments for the kids to make to decorate your Christmas tree this year. Here are some of our favorites:
Santa belt treat cups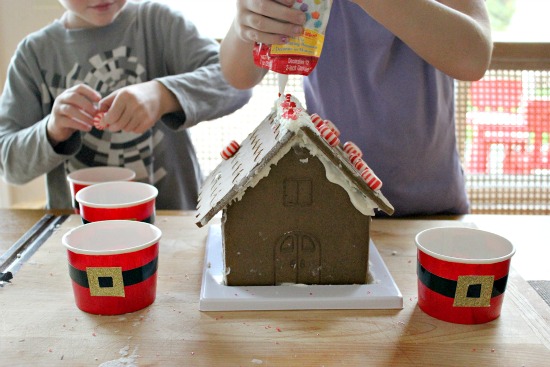 Looking for a fun craft project that you can use for Christmas parties, or cookie and gingerbread house decorating? Take a look at our santa belt treat cups. We have the full instructions to make your own at Multiples and More.
Christmas gift tags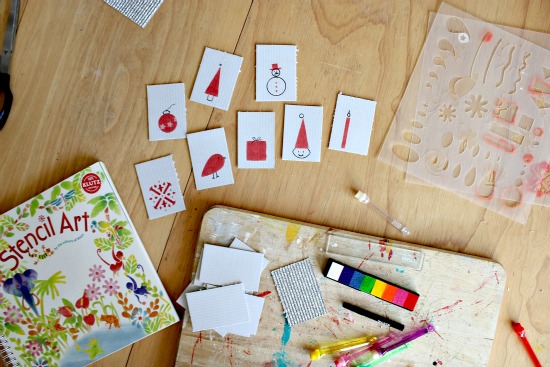 While you are wrapping gifts this Christmas, the kids can make these fun Christmas gift tags to attach to them. They are so easy and fun to make and the perfect Christmas craft for kids.
Snowman crafts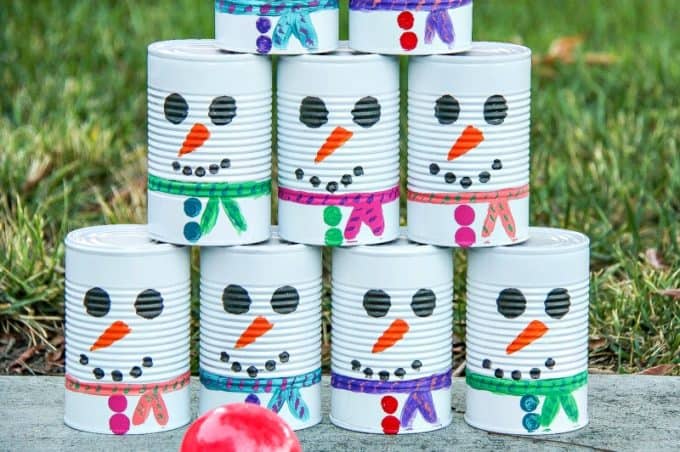 Although snowman crafts are mostly considered a fun winter project, a lot of people add snowmen to their Christmas decor too. Here are some of our favorite snowman crafts you can make this year too:
Paper plate Christmas wreath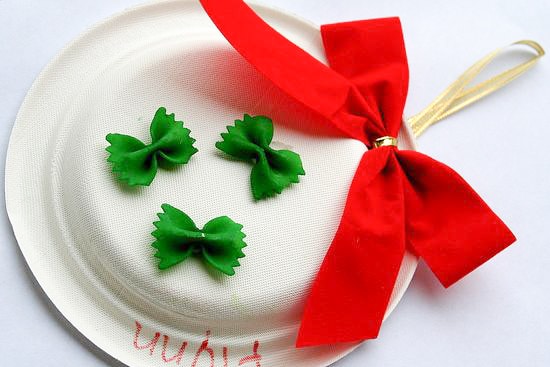 This paper plate Christmas wreath is the perfect craft for preschoolers to make this holiday season. They will love dyeing pasta fun colors to make their wreath more festive.
Please pin this post for later: