Girls will love the Hello Kitty clothing line by Evy of California at Macy's. Use the KuKee app for interactive fun with select merchandise.
Disclosure: This post is part of a social shopper marketing insight campaign with Pollinate Media Group™ and KuKee, but all my opinions are my own. #pmedia #KuKeeapp  http://cmp.ly/3/8vNxcO
We were recently introduced to a really cool new interactive clothing line for girls. If you have a little girl who loves Hello Kitty and plays with phone apps then she's sure to love this.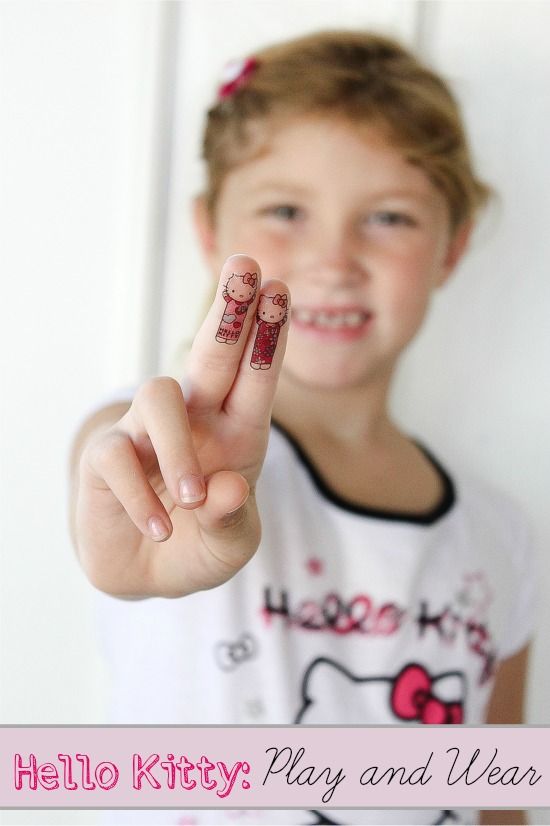 Hello Kitty clothing by Evy of California
Head to Macy's children's department. You are going to be looking for the line of Hello Kitty clothing by Evy of California.
Check the tags on the clothing and look for the ones that say 'Let's Play'. You will also find finger tattoos or puppets with these clothes and a square pink tag on each clothing item. Note: not all of the Evy of California Hello Kitty clothes will have this.
This adorable Hello Kitty dress does contain the pink tag which you can see to the bottom right of the Hello Kitty, it also had a small package attached to the tag containing the Hello Kitty finger tattoos.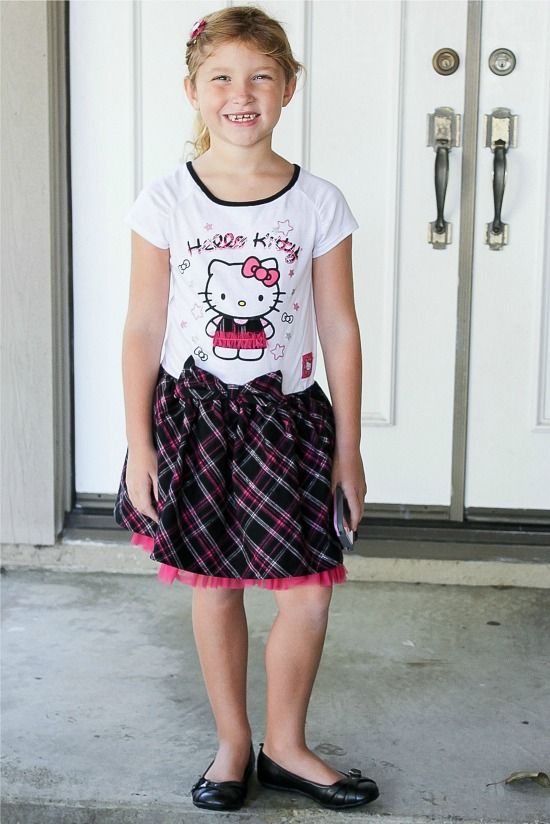 Miss M is not a t-shirt with leggings girl, she must wear a skirt, tunic, or dress with them – she is so my daughter.  Although the leggings don't contain the pink tag or finger puppets, the skirt does have a pink tag on the waistband.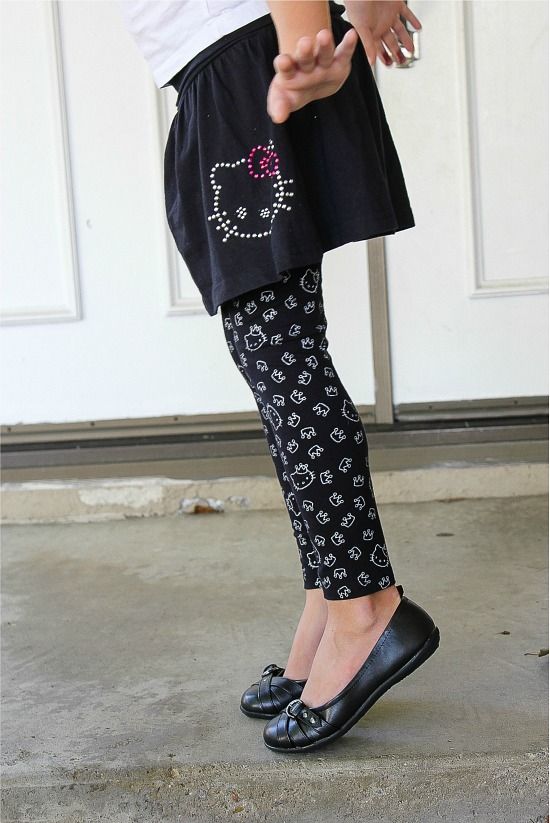 She spotted this skirt on a sale rack and demanded it come home with us. It's the exact style she loves to wear. She loves the layers and the tulle and watching it twirl as she spins around. Note: it doesn't have the pink tag or finger puppets.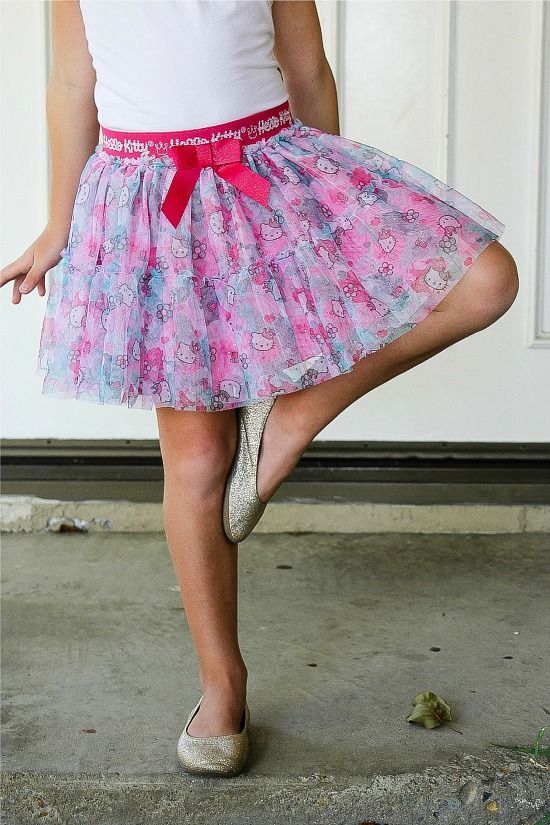 About the KuKee app
Download the KuKee app and unlock it. Collect KuKee markers. There are quite a few colors to collect and as you scan them it will unlock fun effects to add to photographs.
Take a regular photo with the KuKee frame, or add fun things like stars, clouds, and other items depending on how many KuKee markers you've found.
Next, scan the square pink tag on the clothing item. This will open a puppet show. You can either use the tattoo finger puppets attached to the clothes, or the actual finger puppet on some clothing items to make a four-slide puppet show. Miss M pulled out her Hello Kitty toys and made a little show of her own.