Summer fun with kids at the Adventure Playground in Huntington Beach where the kids get to play in the mud for hours.
Disclosure: I'm sharing #purclean in my life as part of a Tide ® sponsored series for Socialstars™
Last summer, my friend Desiree shared photographs on social media of her kids have fun on wood rafts and playing in mud at the Adventure Playground in Huntington Beach. I made it my mission to take my kids there, but of course didn't realize at the time that it is only open for the summer. So this year it was on my list.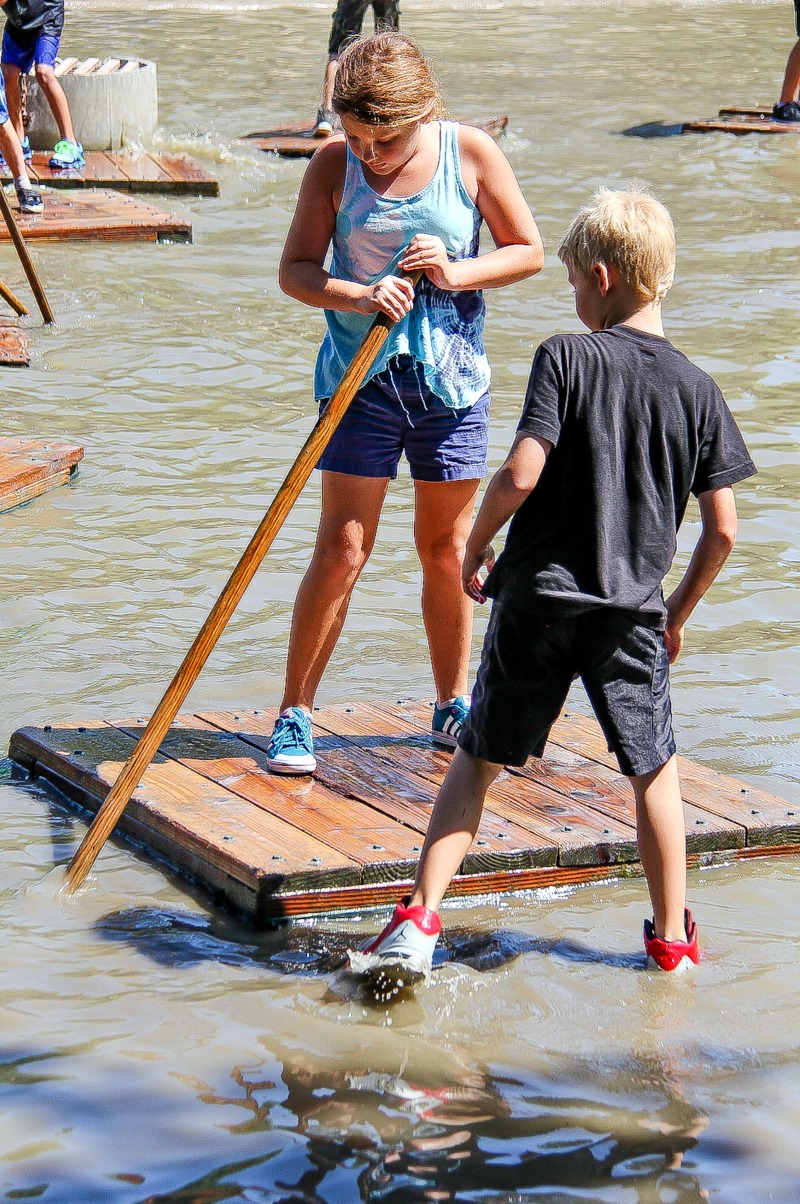 Today, my oldest son had to pick up parts for his car not too far from the Adventure Playground, and it was over 100 degrees at our house, (no, I'm not kidding), so we packed towels and a change of clothes and took off for the cooler coastal weather.
It doesn't rain a lot here in Southern California, so how many opportunities do the kids get to play in giant mud puddles? Next to none!
As you can see there was a LOT of mud and water play. And it was fabulous.
What To Do At The Adventure Playground in Huntington Beach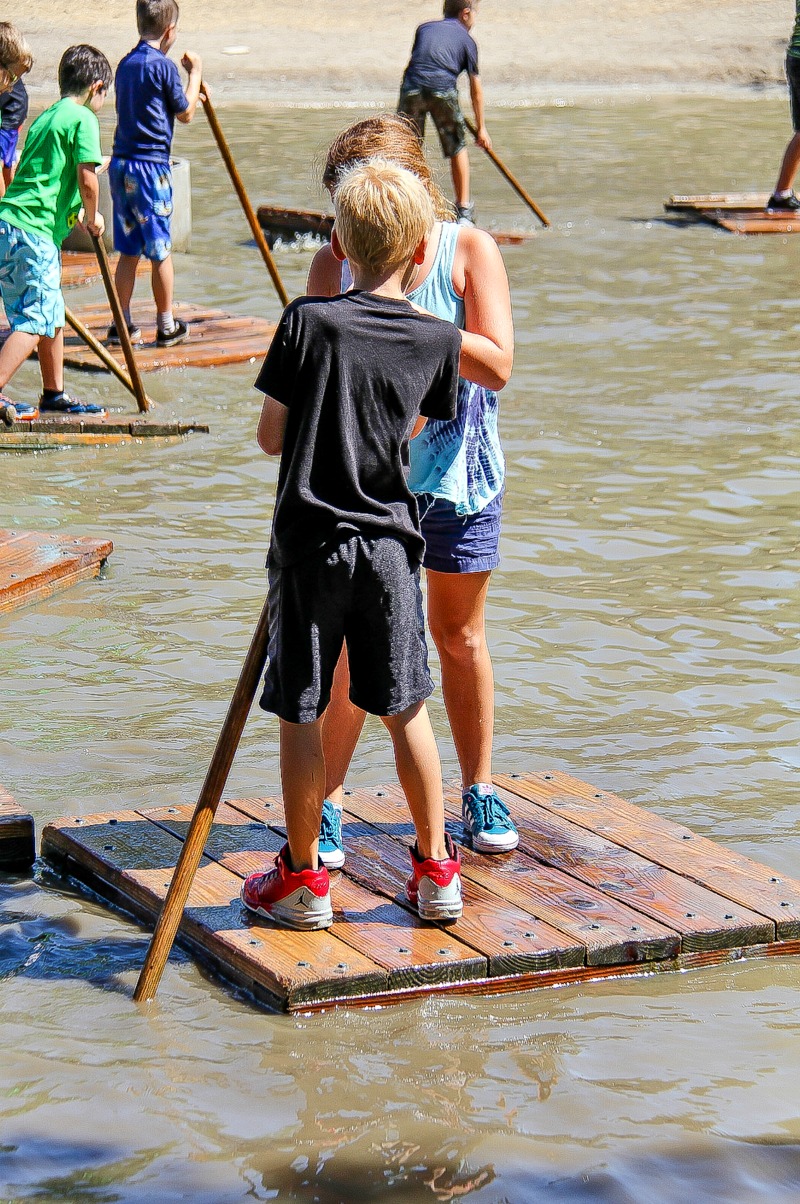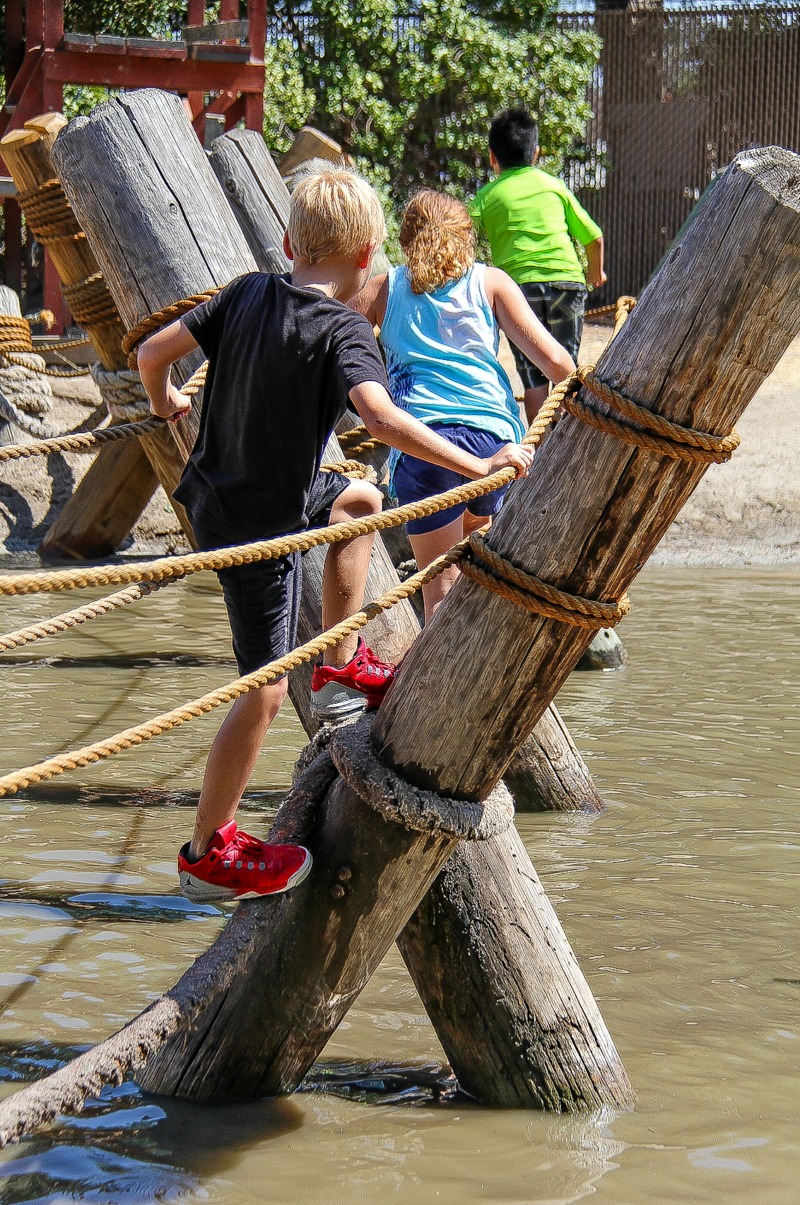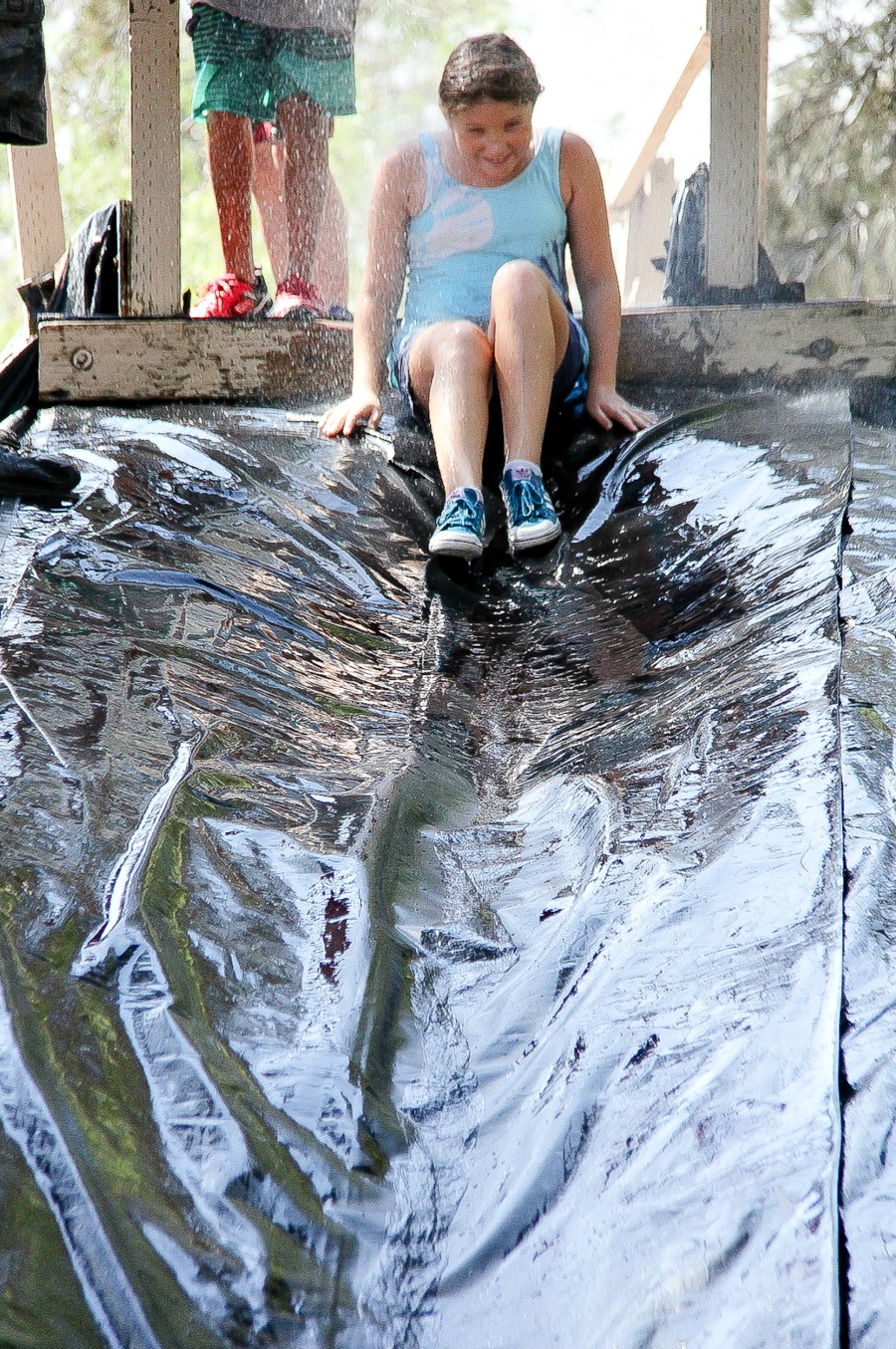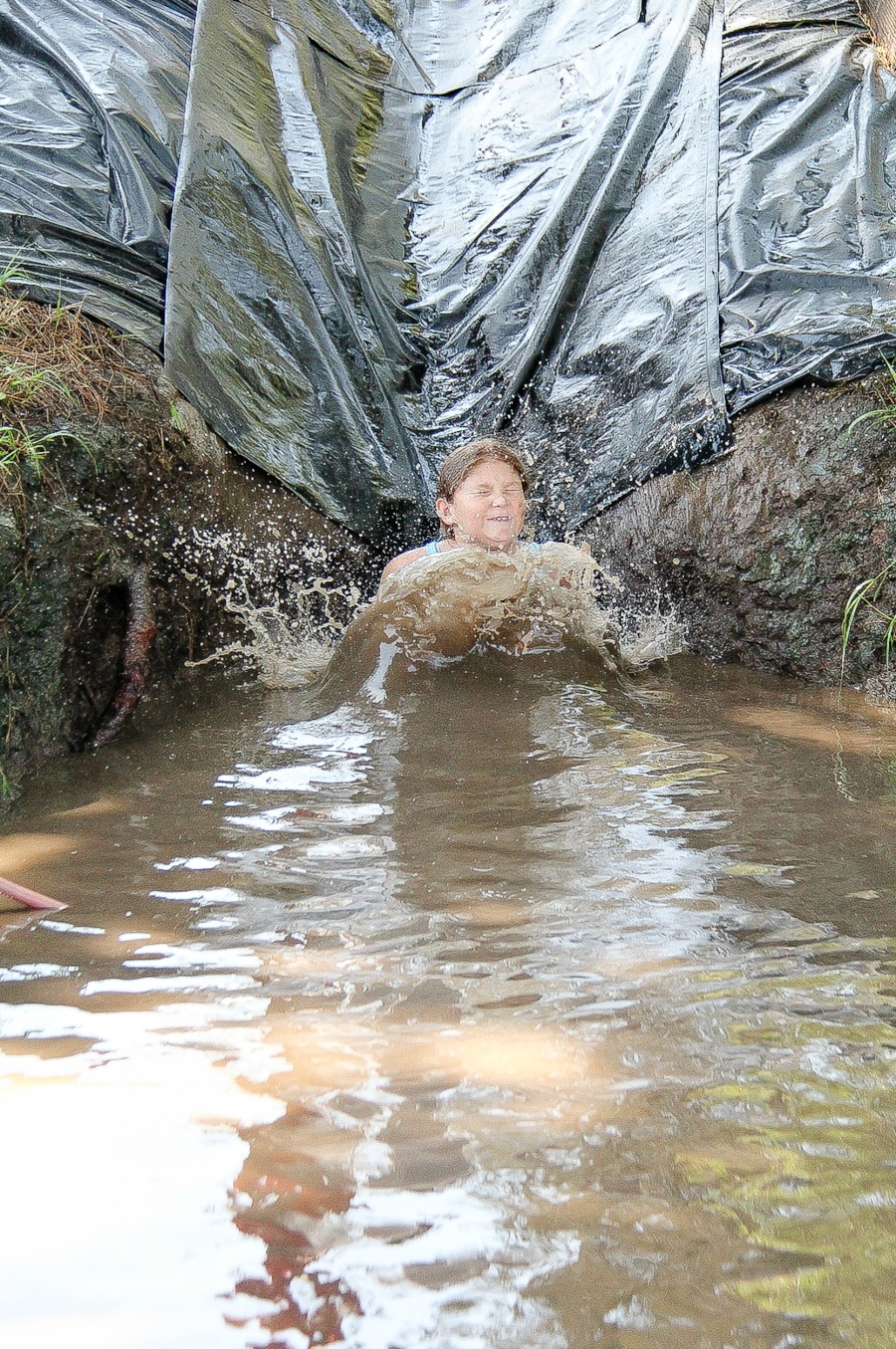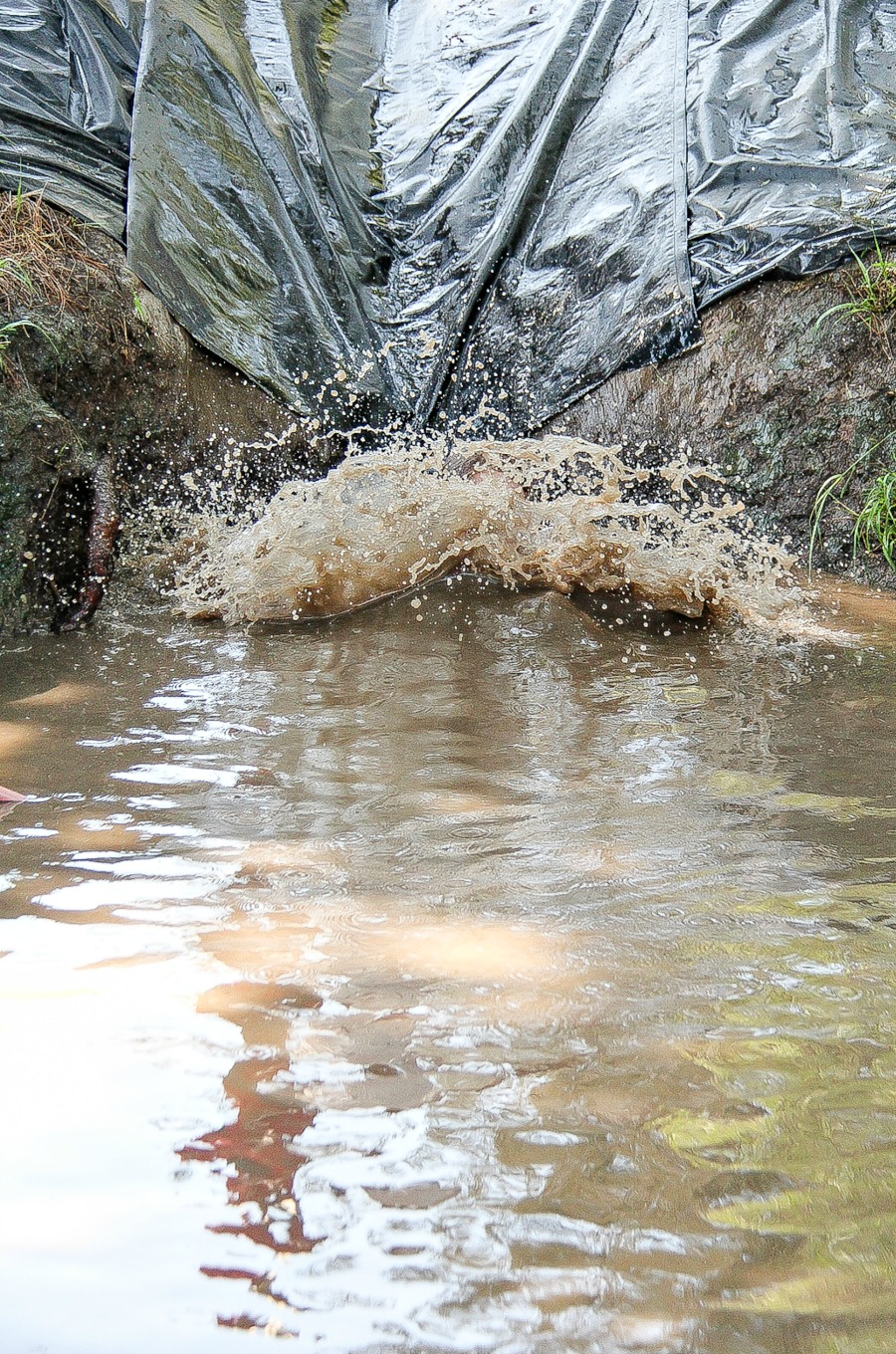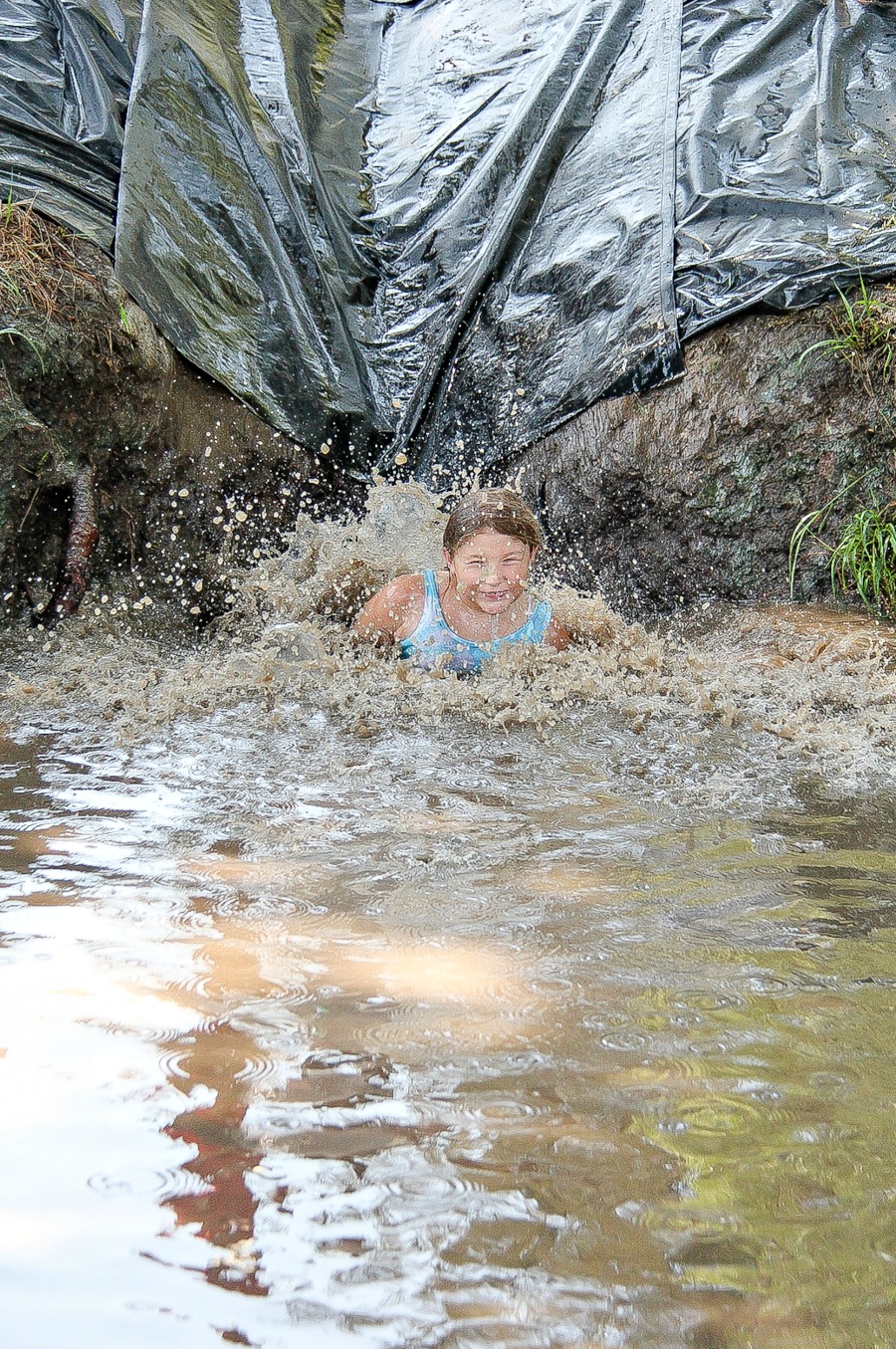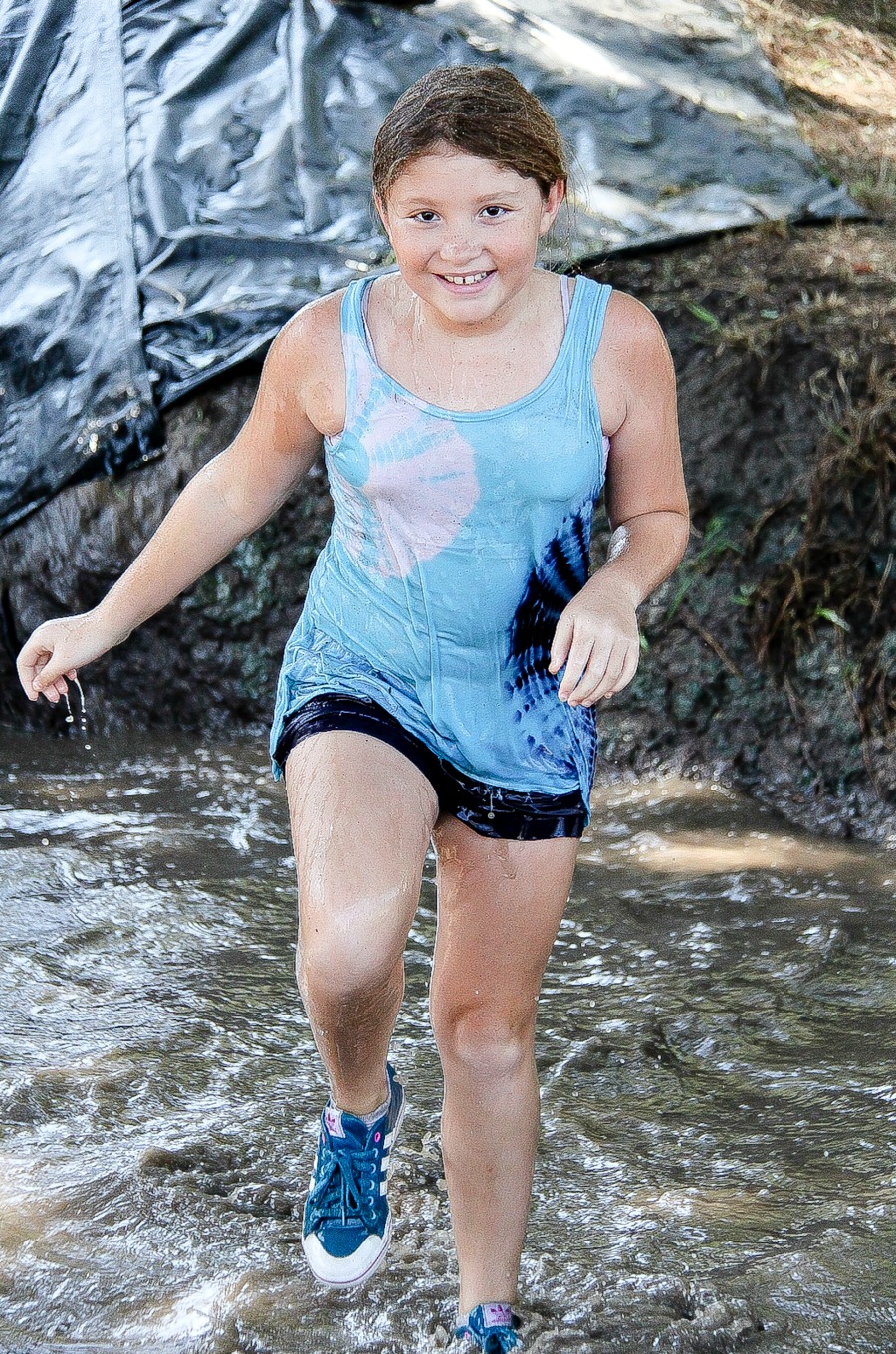 But, a fun day like this comes with a price … a load of muddy laundry to take care of as soon as we got home.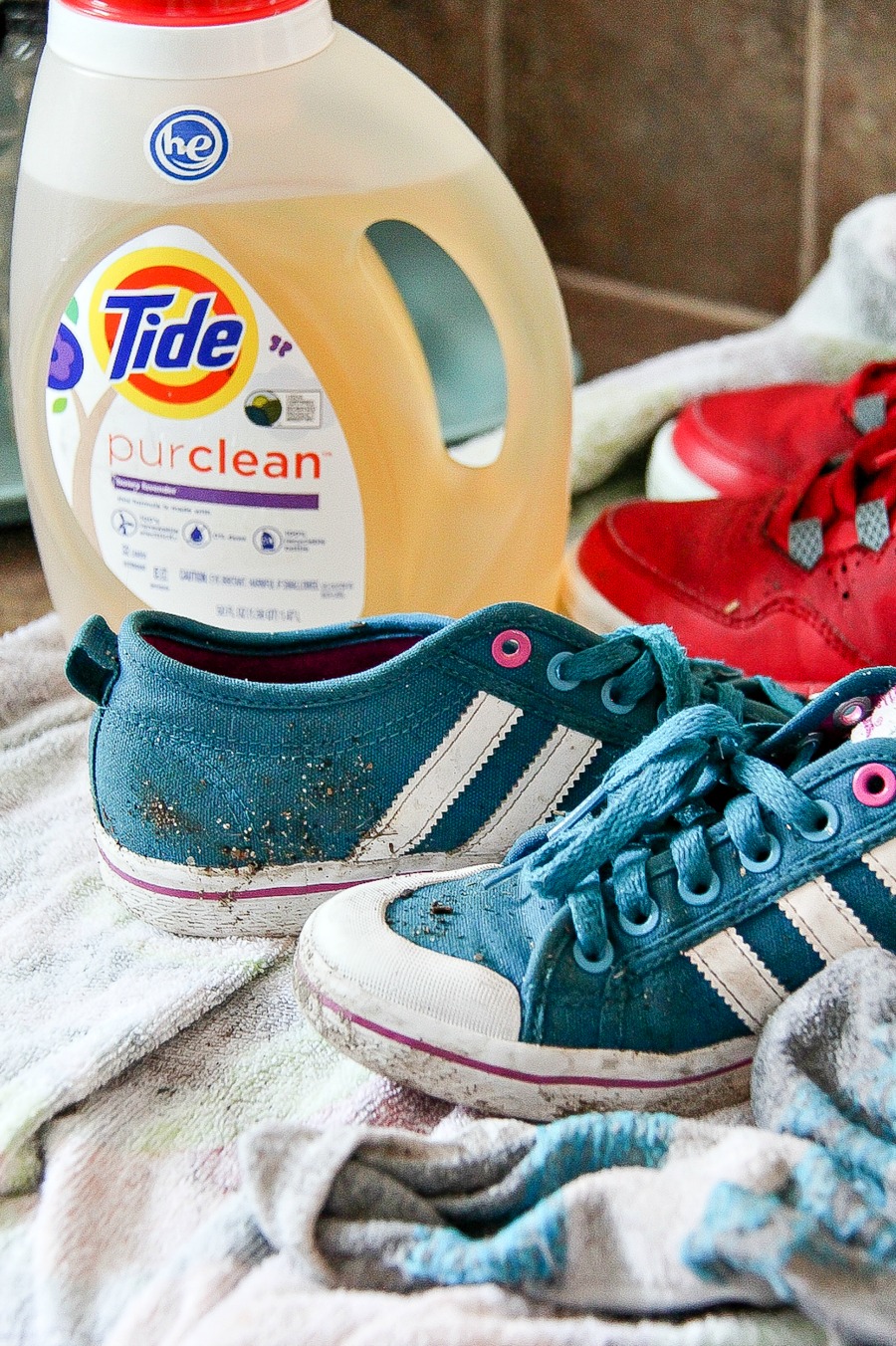 About Tide purclean
Tide purclean™, the latest and greenest addition to the Tide family is the 1st bio-based detergent, with the cleaning power of Tide that you know and love!
Though we do our best to keep our clothes looking fresh and new, stains are unavoidable. Whether it's a grass stain on your child's jeans or a sauce spill on your shirt from dinner, Tide purclean™ helps you clean up those pesky stains in no time.
Tide purclean™ is a greener alternative that's better for the environment due to its 3 sustainability claims:
○ The formula is made with 100% renewable wind power electricity
○ The product is made at a zero manufacturing waste-to-landfill site
○ 100% recyclable bottle
For more information about Tide purclean™, check out the links below:
Website | Facebook | Laundry.Reviewed