From grazing boards to snack tubs, and snacks you can prepare ahead of time, we've got yummy snacks for after school that kids will love.
Snacks for after school
Grab-and-go snack containers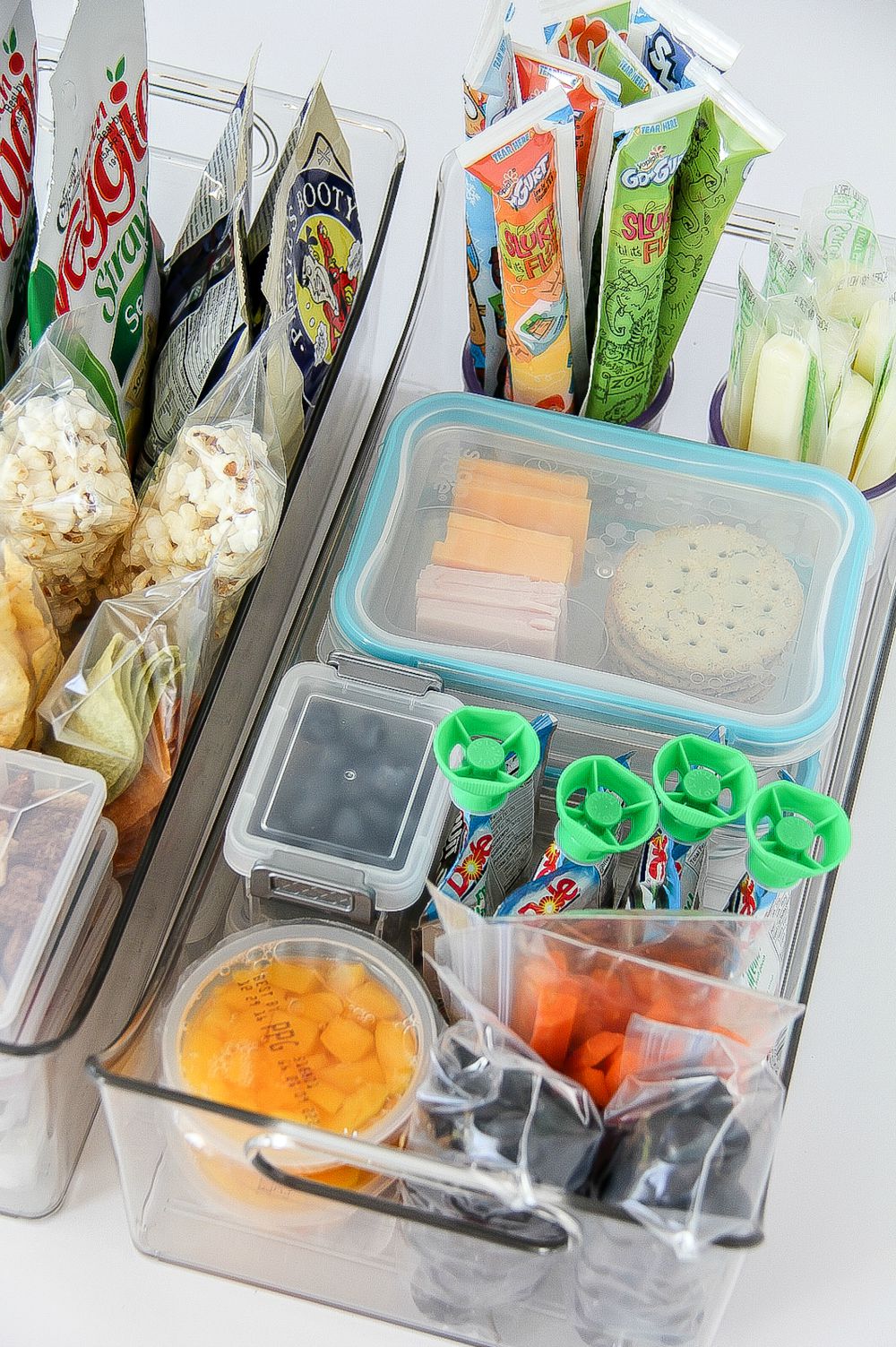 Purchase clear plastic storage trays for both your refrigerator and pantry. Fill them with healthy snack options that the kids can grab and go. We've got two options for you to check out:
Snacks tray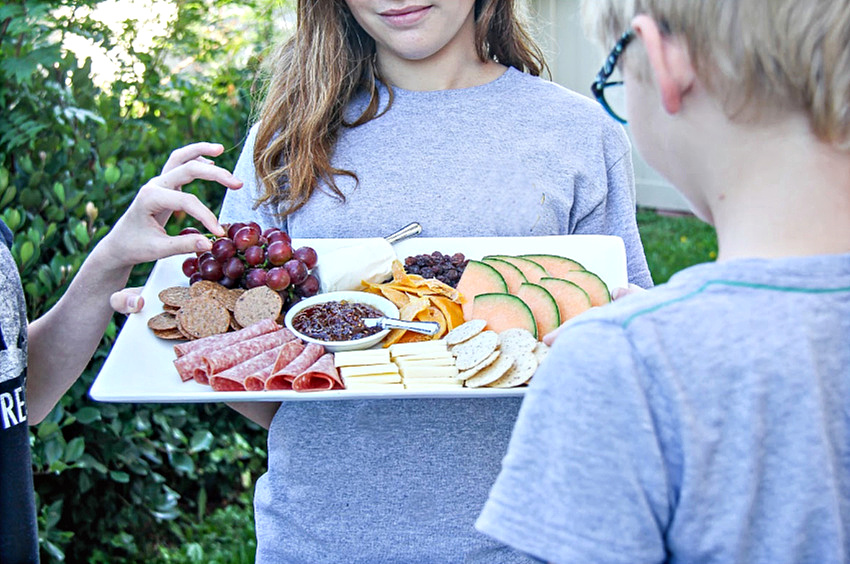 A snacks tray is the perfect way to give kids healthy options to enjoy whether they are hanging out with friends, or doing homework after school. The tray pictured above is a gluten-free one that everyone will love.
After-school snacks for teens
For teens who have a busy sports or club schedule after school, this charcuterie-inspired snack tub is perfect. Fill a lunch box with their favorite crackers, nuts, dried fruits, cheese, and meats. You can even slice up granola bars, add cereal, and so much more. You'll find my video on how to assemble these on the Kids Activities Instagram page.
Make-ahead snacks you can freeze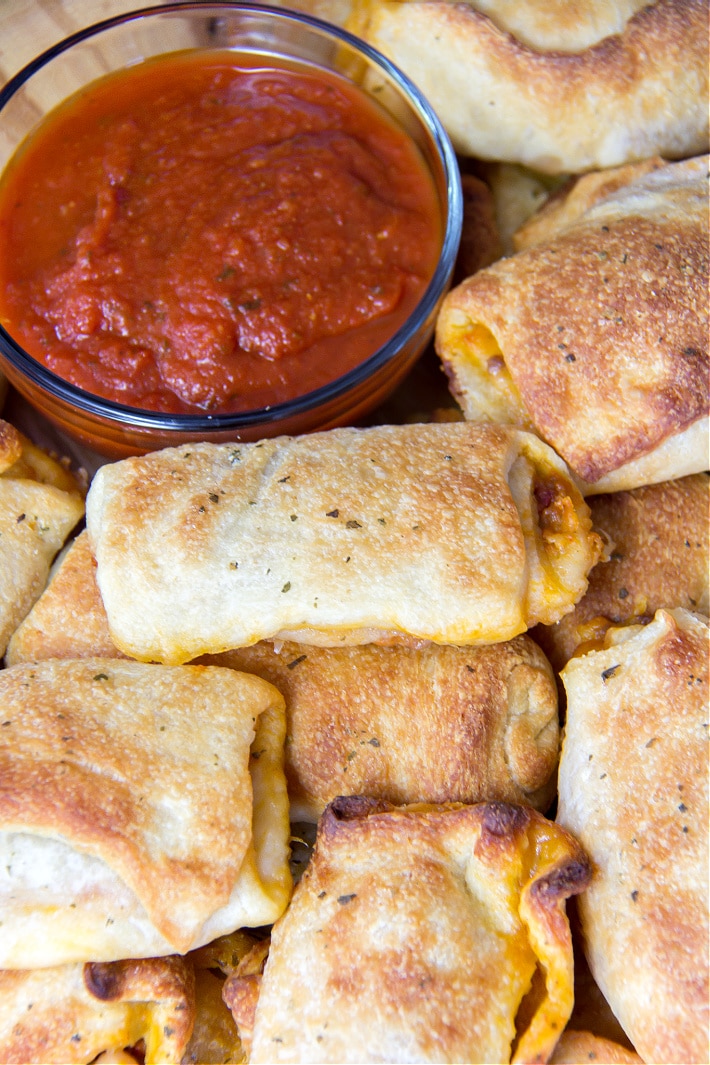 If you meal prep on weekends, don't forget to meal prep snacks too. Make snacks ahead of time and freeze them. Kids can reheat them in the microwave, or you can put them in the refrigerator to thaw in the morning. Here are a few ideas for you:
Homemade snack mix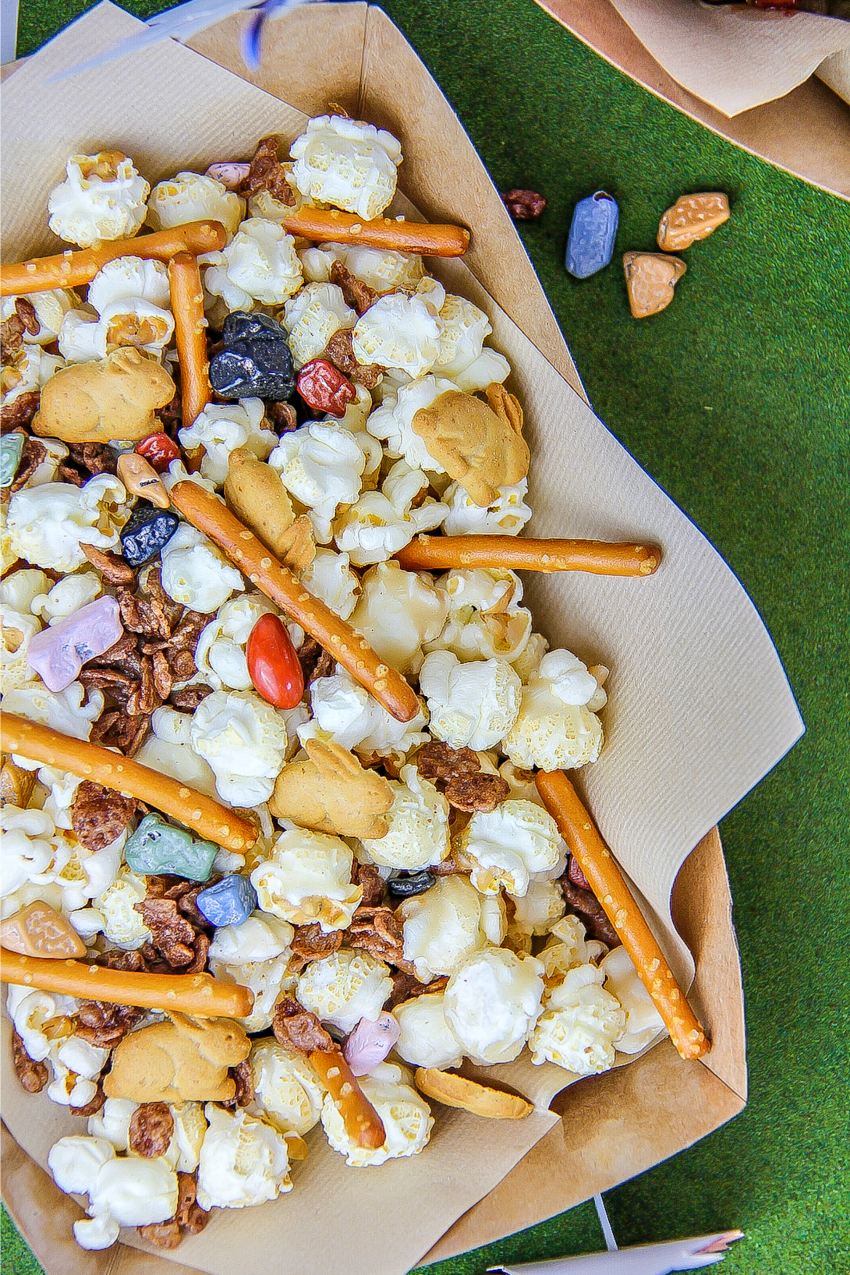 Homemade snack mix is not only a delicious after-school snack, but you can include it in school lunches too. It's the perfect way to use up the rest of the open crackers, cereal, popcorn, pretzels, dried fruit, and so much more. Here are a few of our favorite snack mix recipes:
Homemade granola bars
Not only are homemade granola bars a great option for after-school snacks, especially for kids who have activities after school, but they are a great way to get kids into the kitchen to help make them too. We've got a couple of homemade options for you to try:
More after-school snack ideas
Are you looking for even more yummy after-school snack ideas for kids? Take a look at these:
Please pin this post for later